Corolla, NC (Outer Banks) Colonial Spanish Mustangs
We drove 150 miles from Williamsburg to the OBX Campground on the Outer banks where we stayed for three nights. Once we parked and unhooked the car, we drove to Corolla where we had  a tour with Corolla Wildlife Adventures booked.
Before taking the adventure tour, we stopped at the Currituck Beach Lighthouse. t is one of the only lighthouses in America that still houses its original first-order Fresnel lens. The light continues to flash today at 20-second intervals, serving as a navigational aid. The beacon, which can be seen for 18 nautical miles, comes on at dusk and ceases at dawn.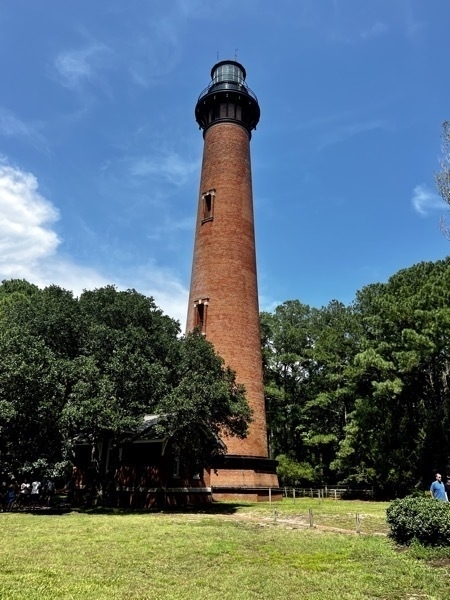 Since we were short on time before our tour, we did not climb the 220 stairs to the top, but it was a nice view looking up the stairway.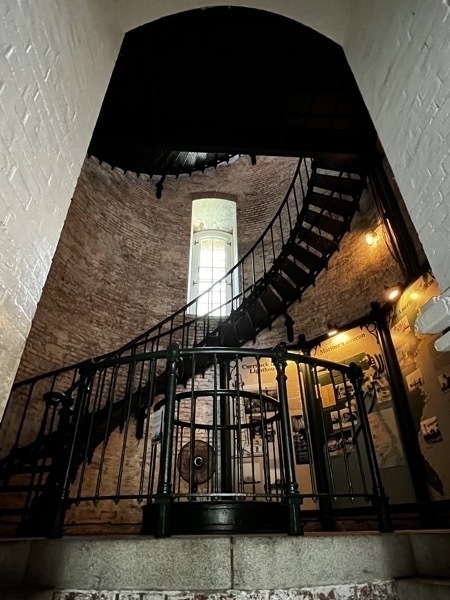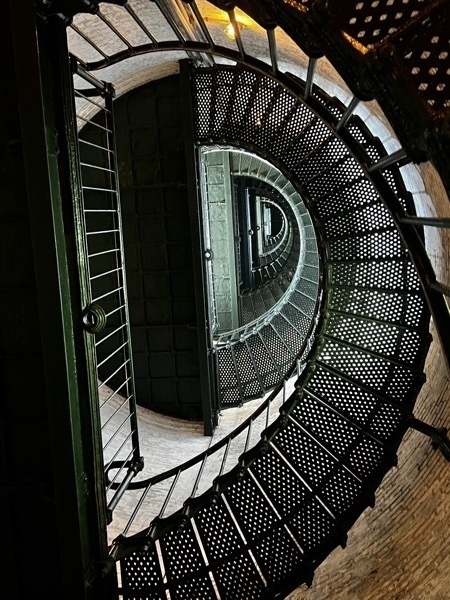 Corolla Wildlife Adventures
We joined eight others for a 4×4 off-road vehicle ride onto the pristine northern beaches from Corolla with our knowledgeable tour guide Jay to see the wild Colonial Spanish Mustangs. Through devastating hurricanes, swarms of biting flies and mosquitos, and the constant pressure from developing the islands into prime beach vacation property, these horses, and the people they share the islands with have found a way to live together in a most uncommon accord.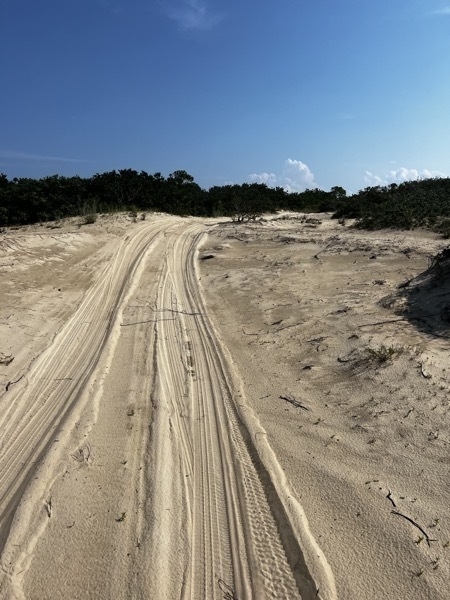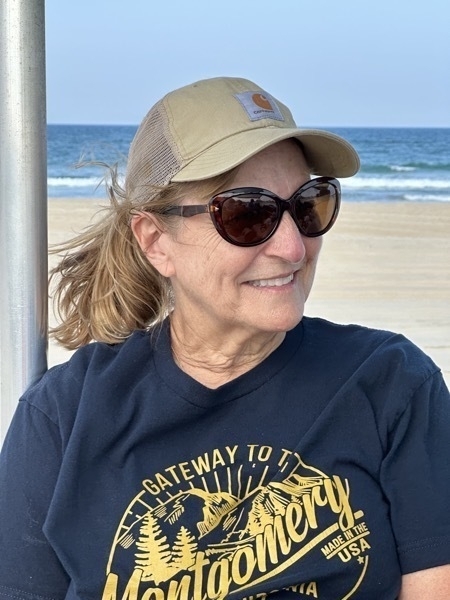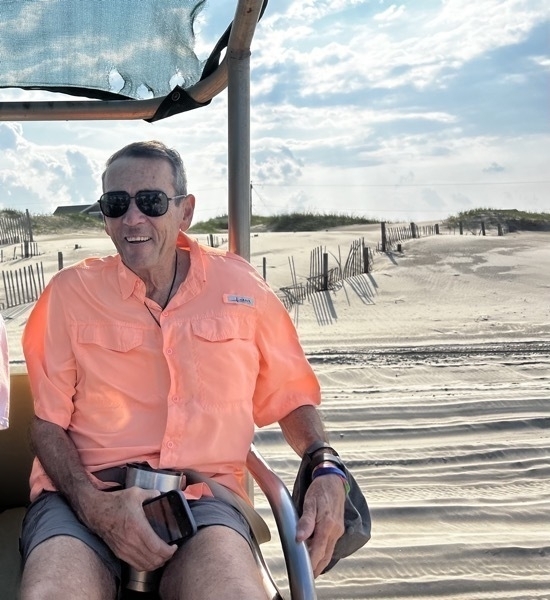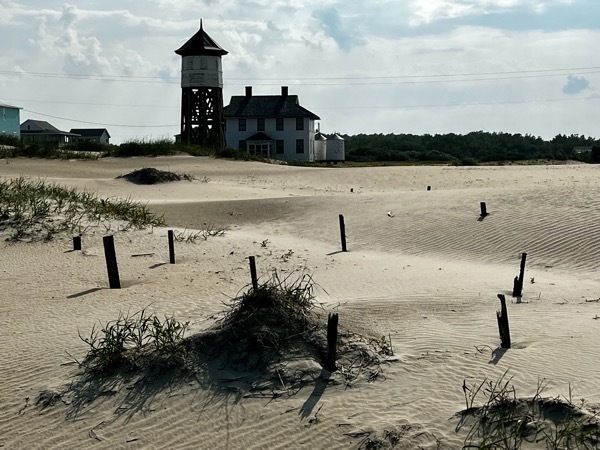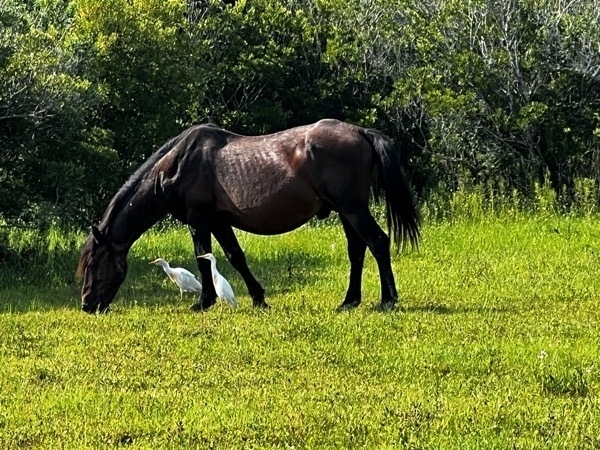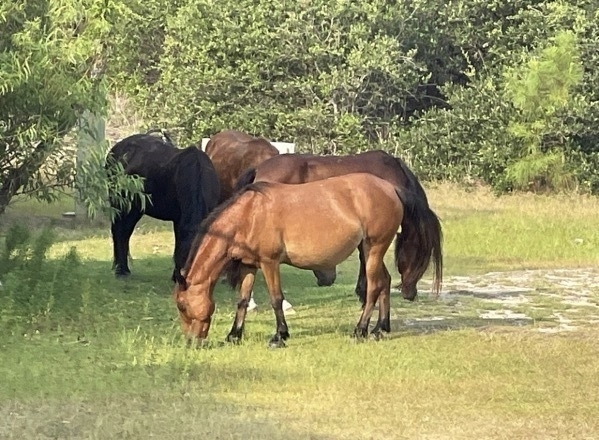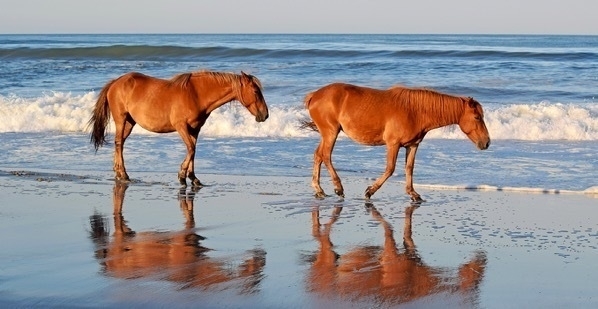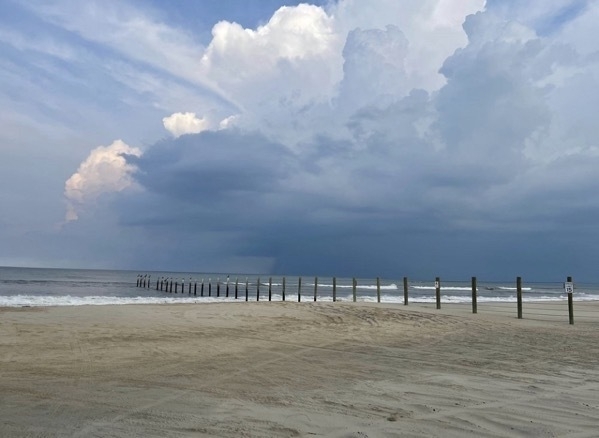 OBX Campground was $210 for three nights.