Ubud, Bali - Cooking Class and Kite painting and more
Cooking Class
We started out cooking class at 10:00am this morning and made all the dishes that were served for lunch.  
The cooking school grows most of the vegatables and seasonings that is used.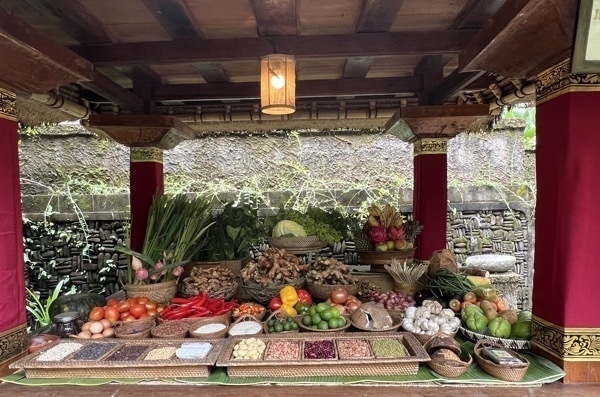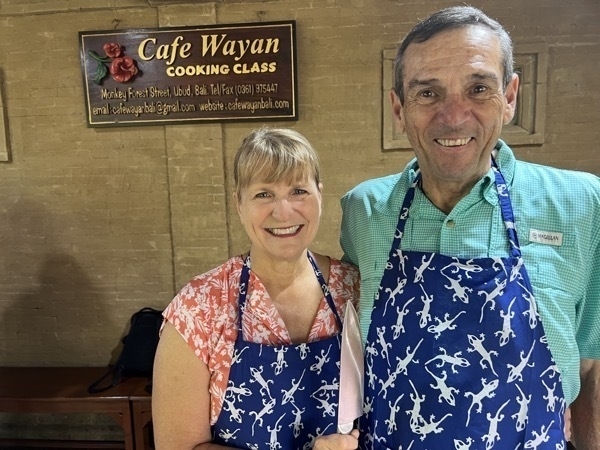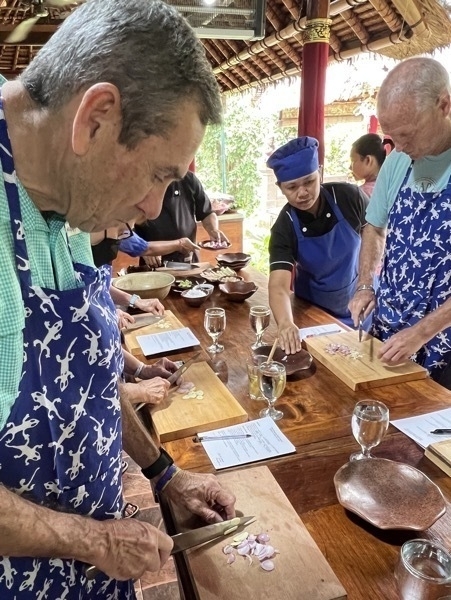 Chopping the onion and garlic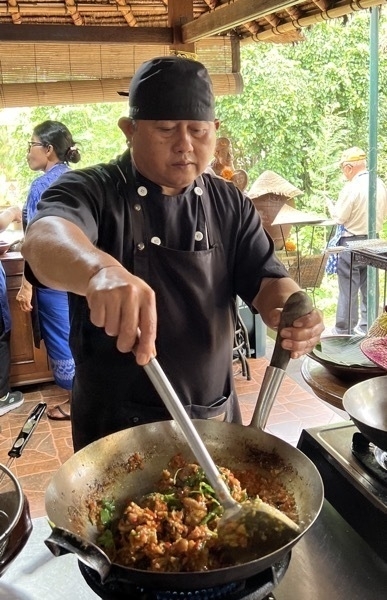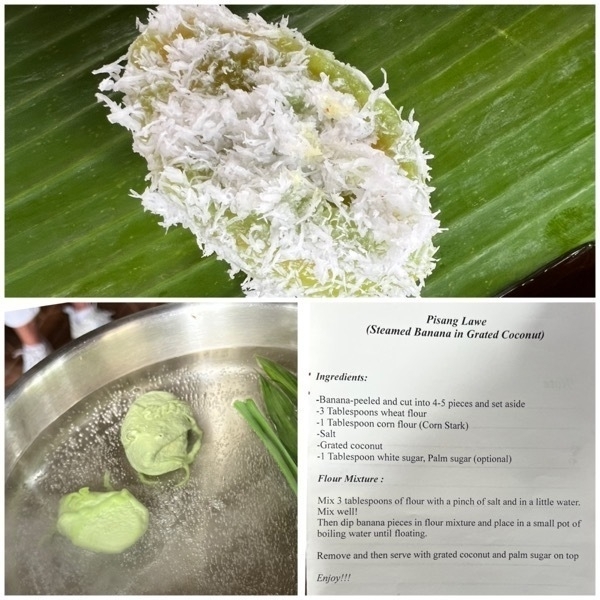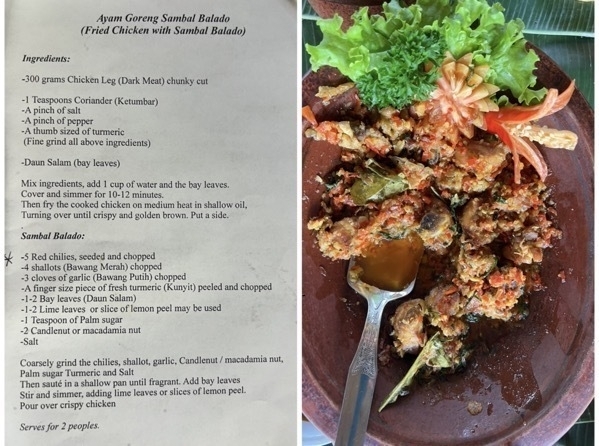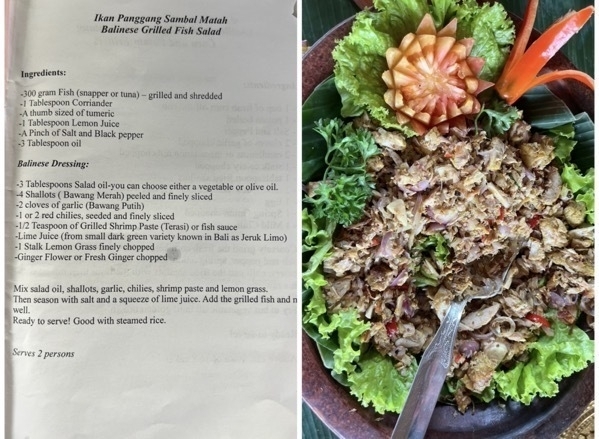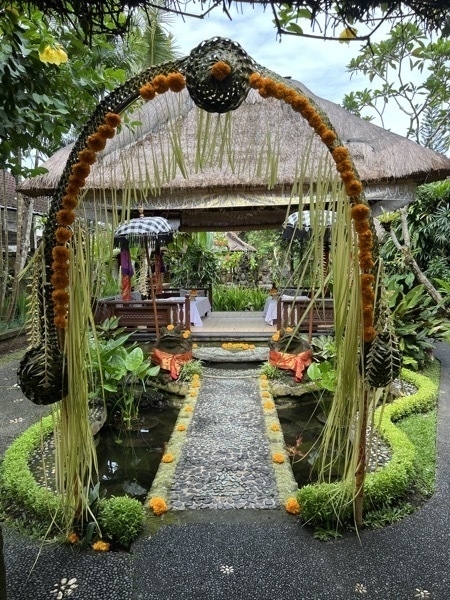 Kite and puppet painting, dancers and music
We went to a multigenerational family's home when the father and mother taught dance lessons. Multigenerational families live together in the same compound.  Each compound also has a temple.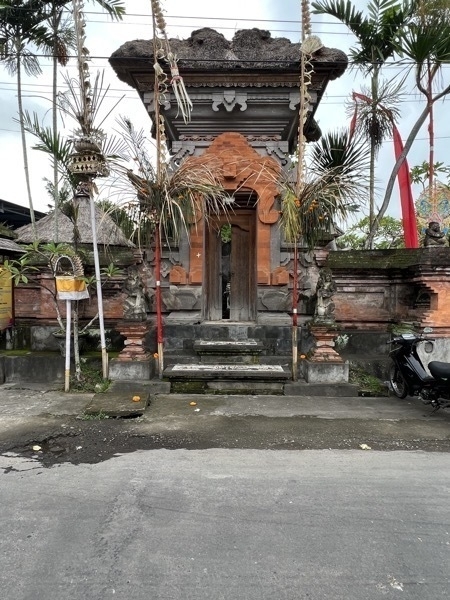 We watch the children perfect—both the dancers, musicians, and puppeteer.  The two little girls in the from t were 6 and 9 and it was only the second time they performed in a costumer and make up.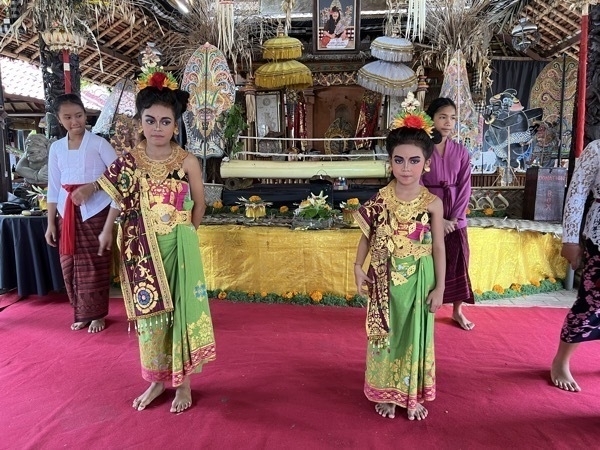 After the dance performance we painted kites and shadow puppets.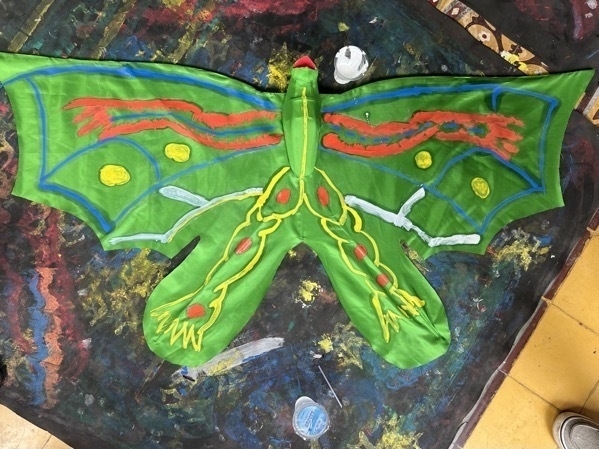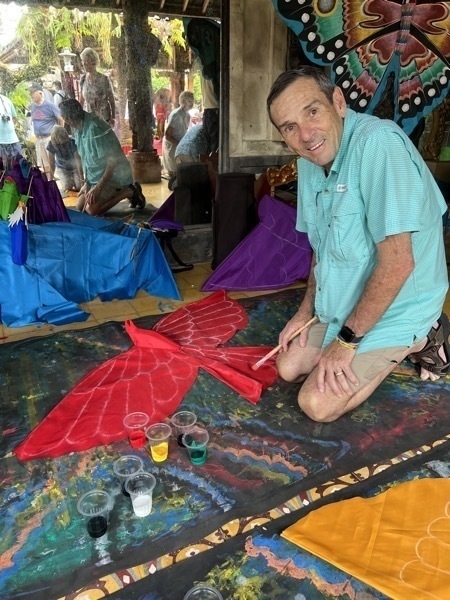 We went left there we went to watch some woodcarvers before going to Bebek Joni for a fried duck dinner.