We went ashore this morning at 8:30 and took a bus tour across the island to Fort Charlotte, the Botanical Gardens and stopped for refreshments at Paradise Beach.   It was colonized by the /French and English in the 19th century, but became an independent country in 1979.  St. Vincent is located in the eastern Caribbean Sea between the island nations of Saint Lucia and Grenada.  It has a population of around 100,000.
First stop was Fort Charlotte which was built in 1806.  This historical Fort lies high above the island and offers panoramic views of Kingstown.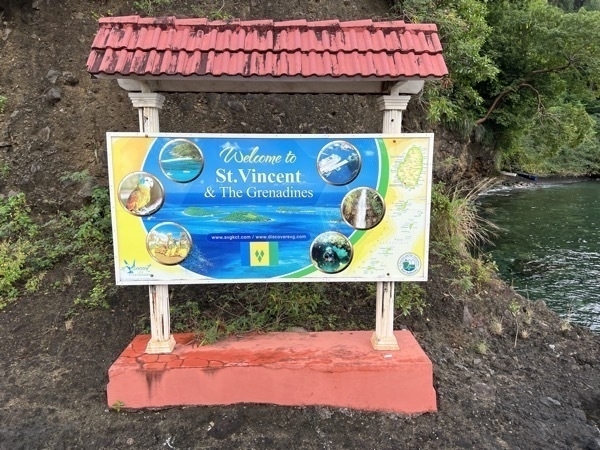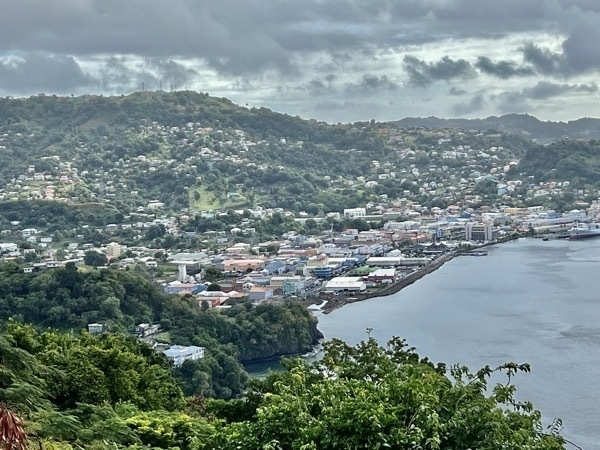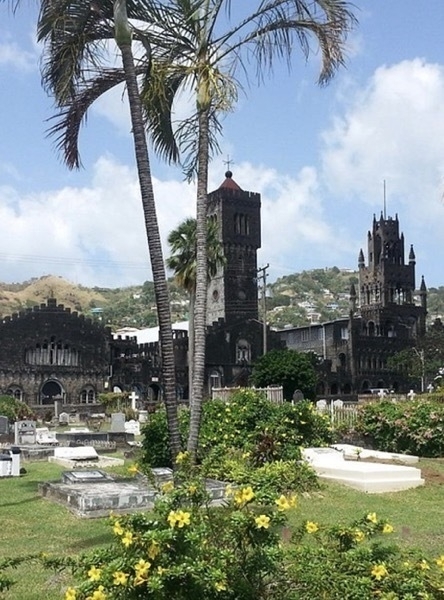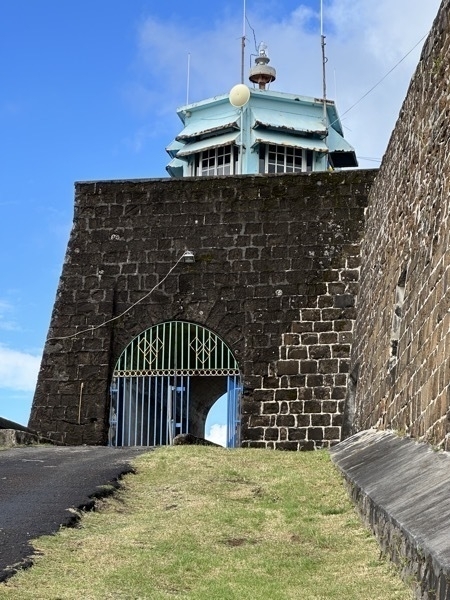 We walked up to the top of the hill to tour Fort Charlotte, that once housed 600 men .  No battles were fought there.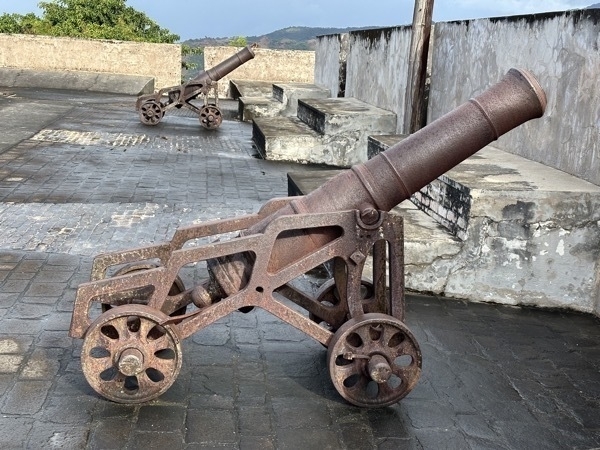 Botanical Gardens
We visited the St. Vincent and Grenadines Botanic Gardens in Kingtown, Saint Vincent.  Establish in 1765, it is the oldest botanic garden in the western hemisphere ,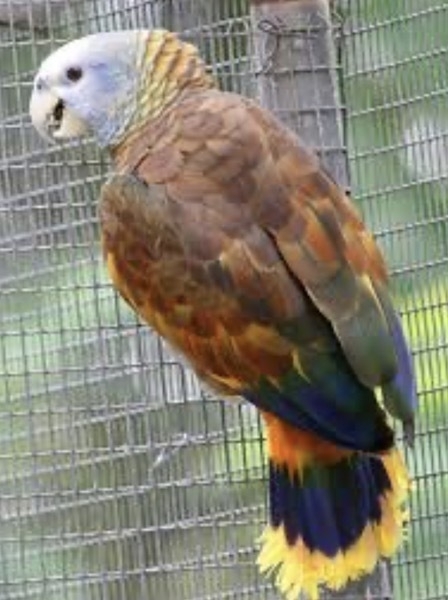 The Vincent African Parrot is the country's national bird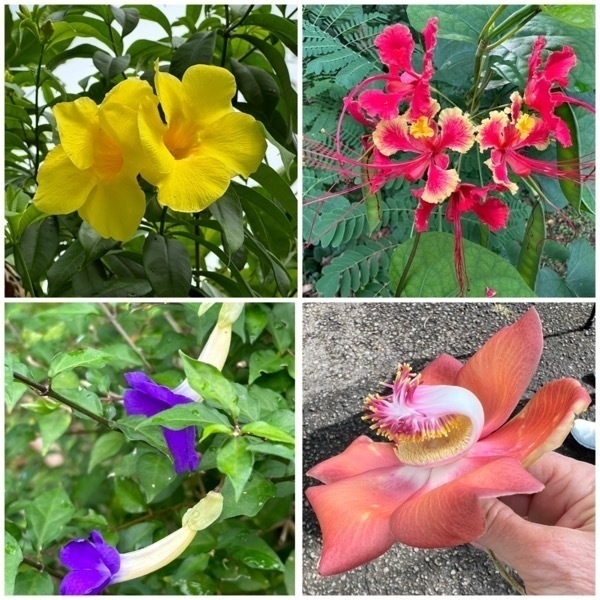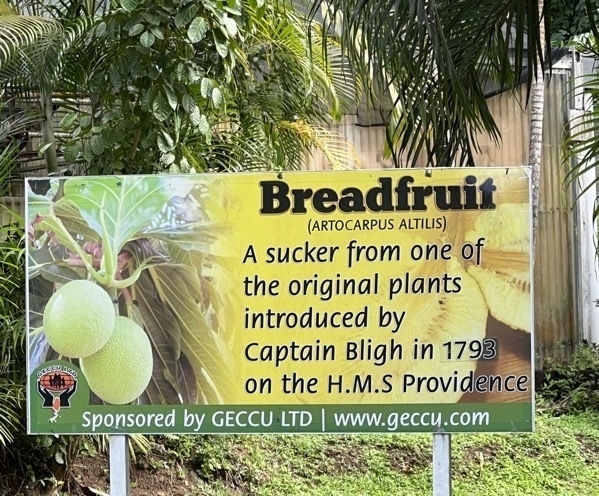 Breadfruit can be used in any way that potatoes are used.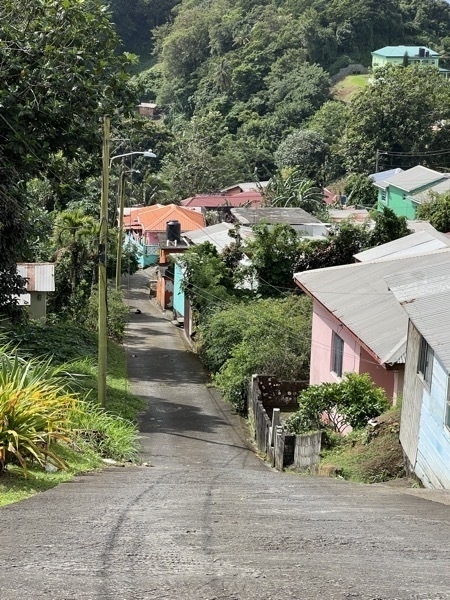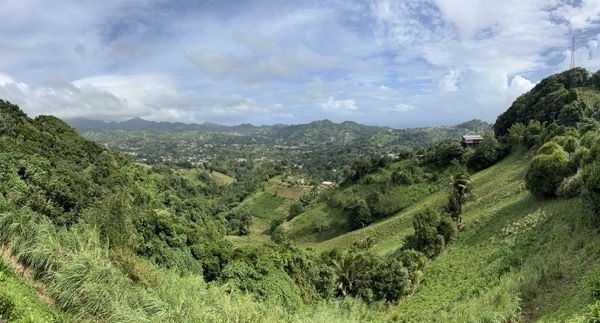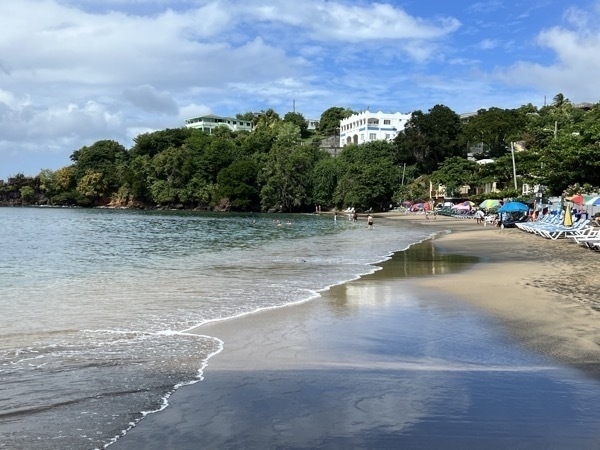 We ended the day at Paradise Beach Hotel where we were served rum punch.