WE'RE BACK IN ALASKA!!!
We flew to Anchorage from Lake Charles and arrived late on Wednesday night.  Thursday morning we rode an Uber downtown to the Avis Rental Car agency to get our rental car.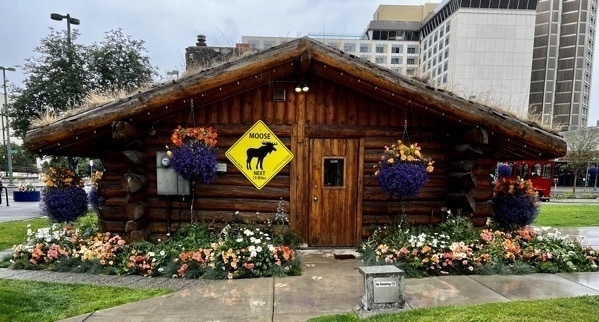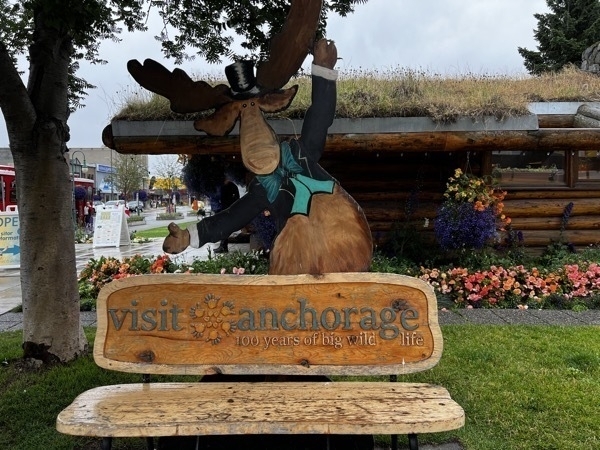 Our first trip to Anchorage was in 2001 when we cruised here with Princess.  The second trip here was our amazing trip when we drove our motorhome  2018.  I thought I'd include a throwback picture comparison.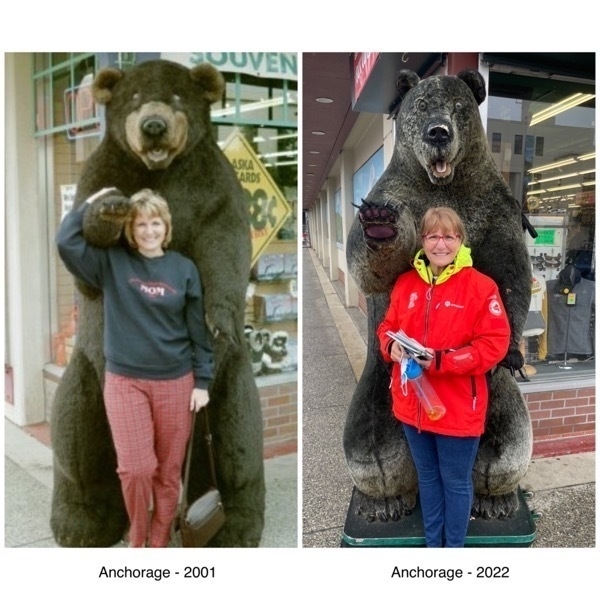 Diving to Glennallen
In the afternoon we drove from Anchorage to Glennallen, with a stop in Palmer at the Visitor's Center .  From there we stopped at the Musk Ox Farm to take a tour. These animals are native to the Arctic and is known for it's thick coat.  Their quiviut is combed in the spring each year and spun into a very soft (and expensive) yarn.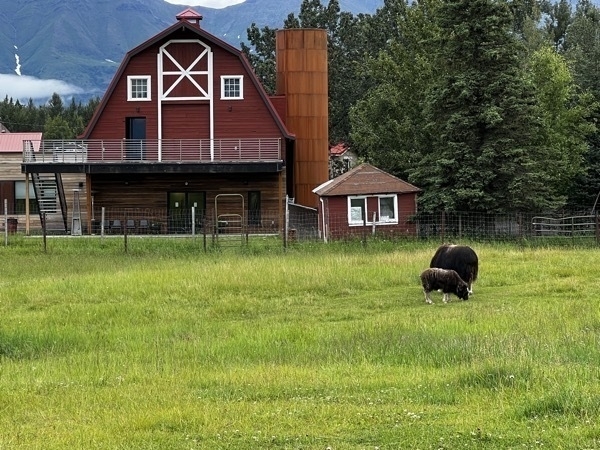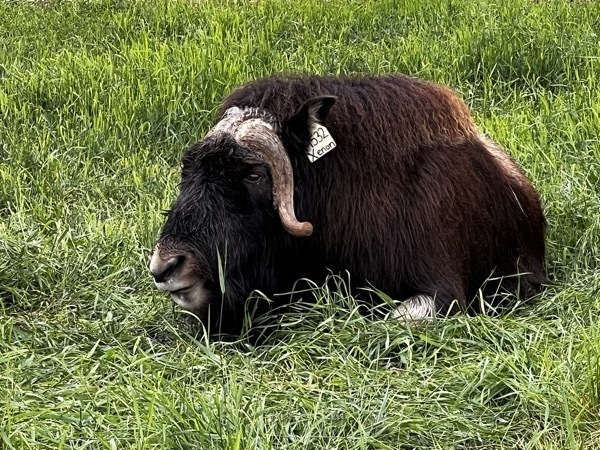 After touring the Musk Ox farm we drove an hour or so before stopping for dinner at the Long Rifle Lodge.  Talk about dinner with a view!  We were able to see the Mananuska Glacier from our table!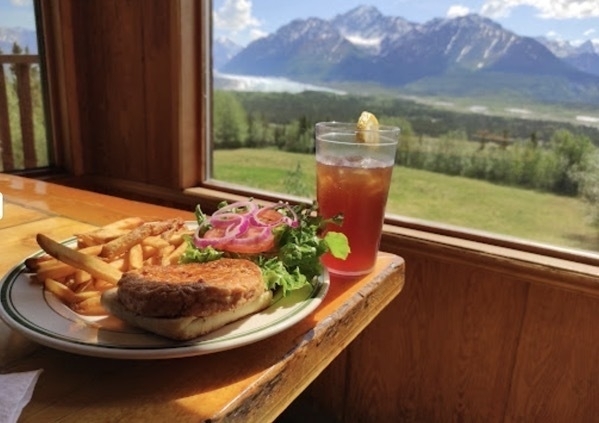 The glacier is located on private property.  When we were here in in 2018 we paid to walk on it, but nowN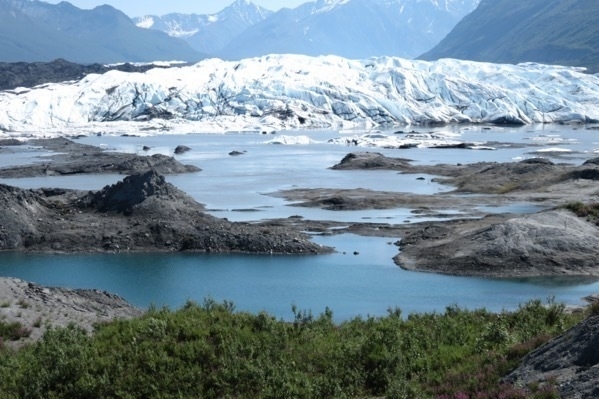 We stayed at the Angler's Inn in Glennallen.  The B&B had six rooms with a common kitchen and living area.