We drove from Kilkenny to Wicklow with a stop at Sally Gap because of a recommendation by fellow B&B guests at breakfast .  Sally Gap was merely an intersection in a very hard to get to location.  The roads were very steep and narrow, and if that weren't enough to contend with, we kept encountering bicyclists!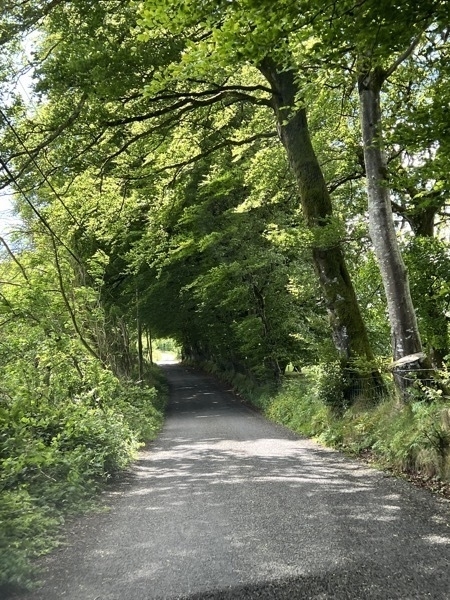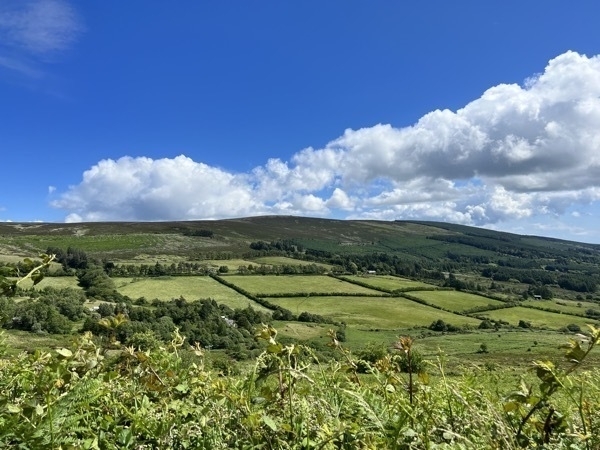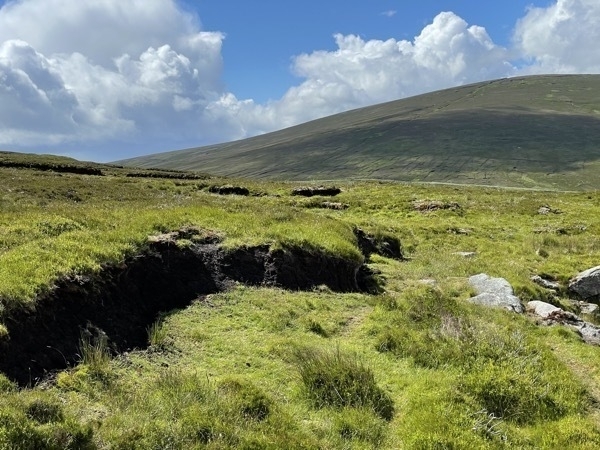 The ruins of Black Castle stand on a rocky headland looking out across Wicklow and the North Wicklow coast. The castle was built around 1176 following the Norman invasions,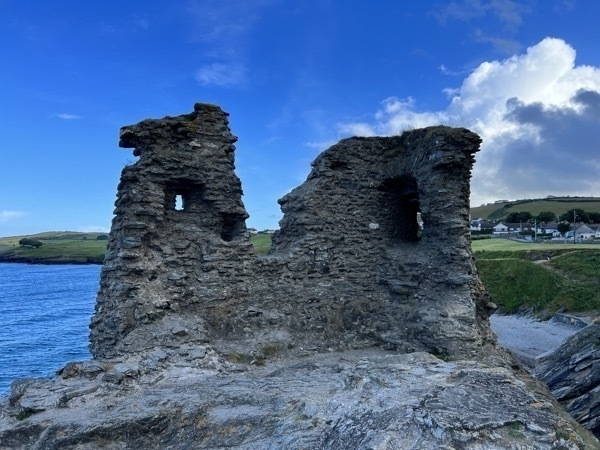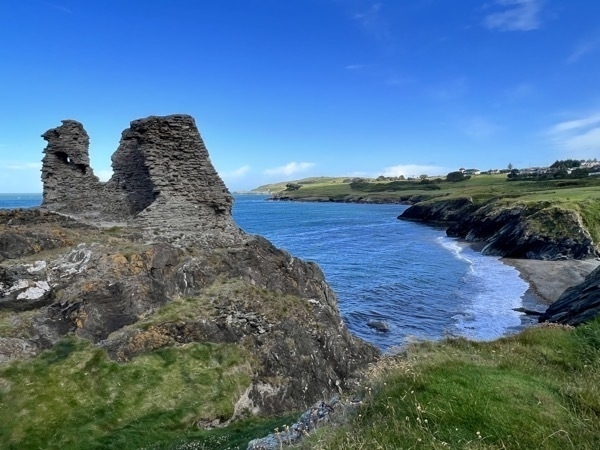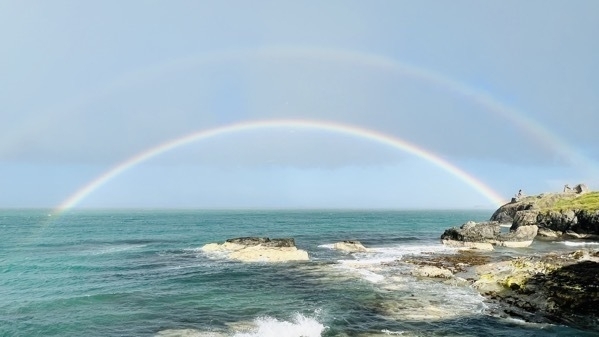 Beautiful rainbow in Wicklow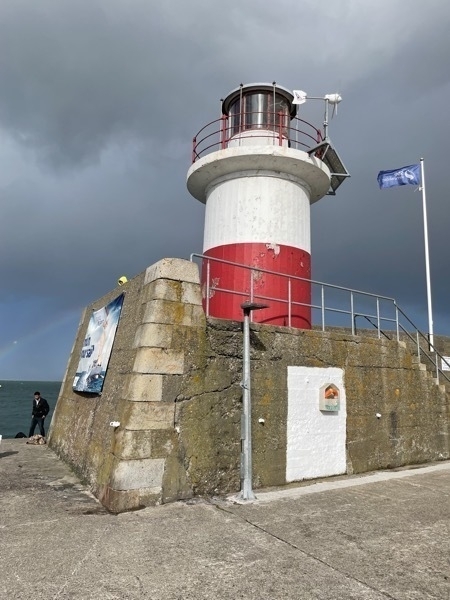 Wicklow lighthouse
After walking the city in the late afternoon, Tom had fish and chips and I had a pizza for dinner.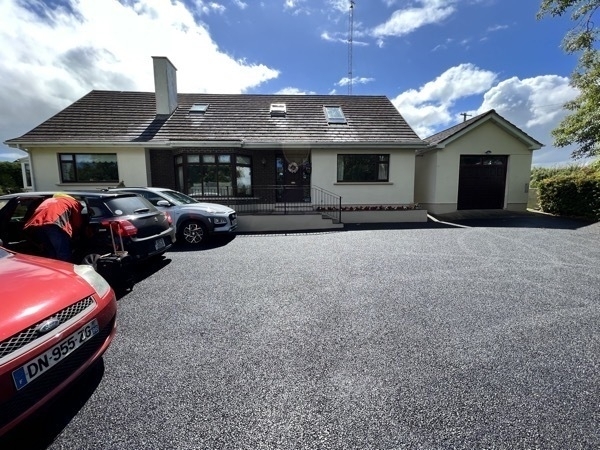 Glen na Smole B&B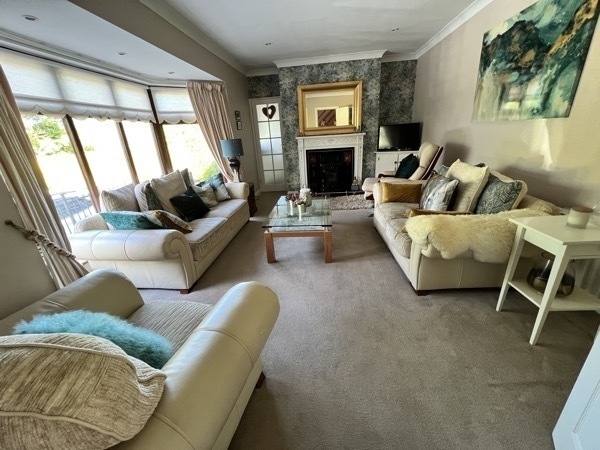 We enjoyed sharing the evening in the sitting room with another couple that was also staying here.