This morning we drove from our motel in Homestead to Miami to take the Big Bus Miami Hop-On Hop-Off Open Top Tour.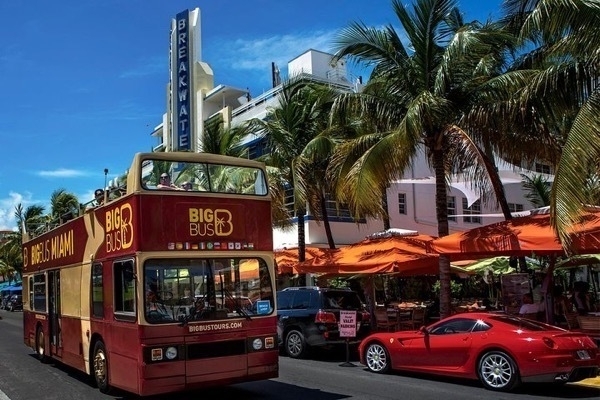 (Photo from the Big Bus website). Our skies definitely were not this pretty.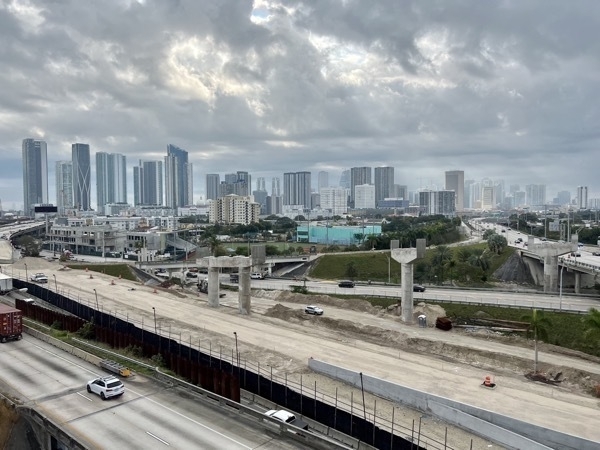 When we were crossing the bridge the winds were very strong and I, of course, was freezing although I was wearing my winter jacket and the hood.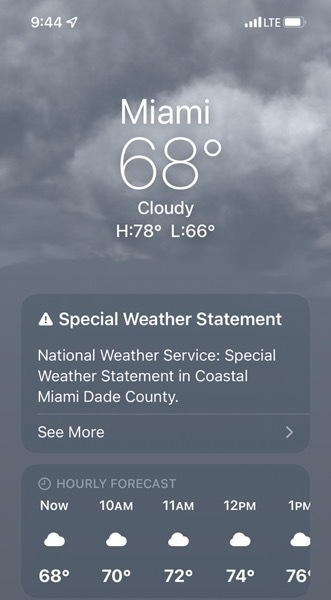 My favorite part of the tour was stopping in the Little Havana section of Miami and spending some time walking through the stores.
Little Havana is the best known Cuban exile neighborhood in the world. It is characterized by its street life, restaurants, music and other cultural activities, small business enterprises, political passion, and great warmth among its residents.
In 2015, Little Havana was included in the National Trust for Historic Preservation's annual list of 11 Most Endangered Places. In 2017, the Trust declared it a national treasure.