Petit Jean State Park - Days 98 & 99
Petit Jean State Park and its native log and stone facilities were constructed by the  Civilian Conservation Corps (CCC) beginning in 1933. The CCC built trails, roads, bridges, cabins, and the focal point of the park, historic Mather Lodge, a 24-room lodge overlooking Cedar Creek Canyon.
Petit Jean State Park is a certified Trail of Tears National Historic Trail Site. In the 1830s, Cherokee Indians along with members from the other Southeastern tribes of the United States passed by Petit Jean Mountain during their forced migration to present-day Oklahoma.
The park has 33 cabins and 125 campsites as well as two swimming pools, tennis court, basketball court, playgrounds, picnic shelters and an amphitheater.
The campsites are all paved with full hook-ups, a fire pit and a pole for hanging a light.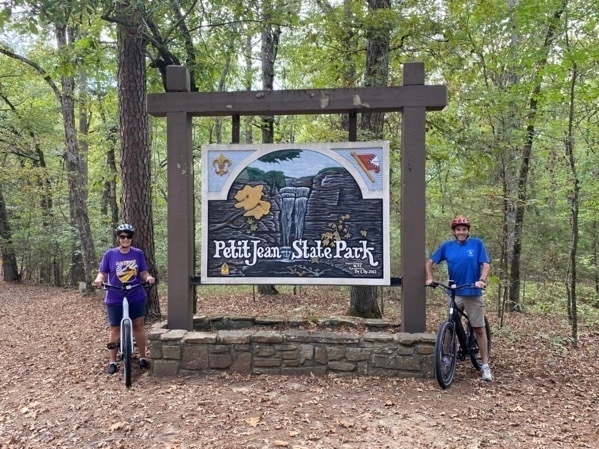 The park has a paved bike path that runs through the woods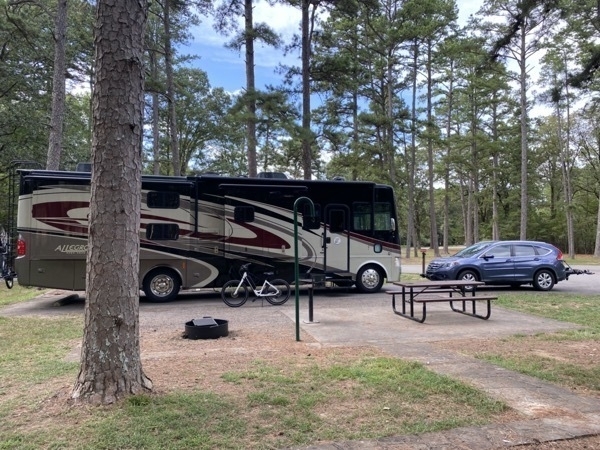 Our campsite was #1 and was very level and spacious.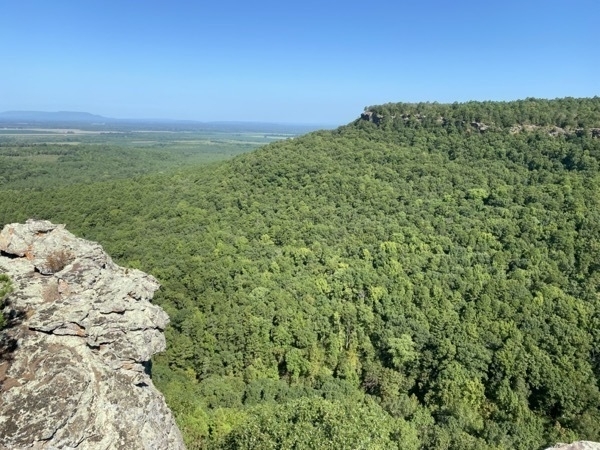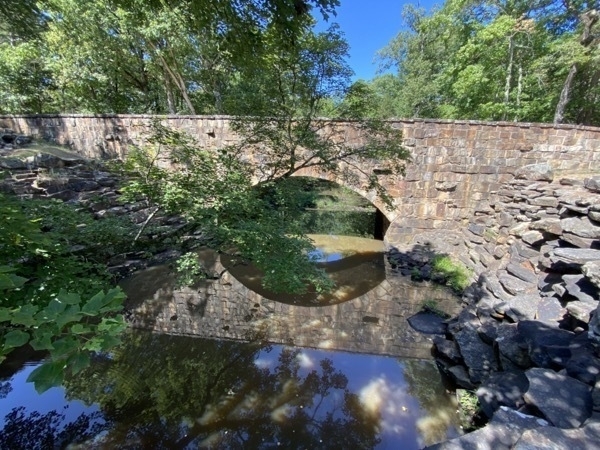 One of the beautiful bridges built by the CCC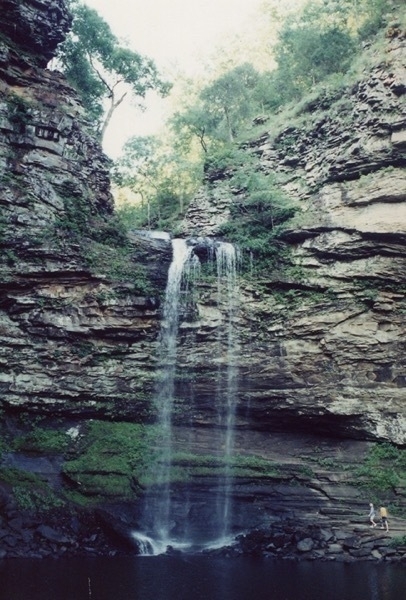 Cedar Creek Falls (this picture was taken the last time we were here. There was no water going over the rocks this time).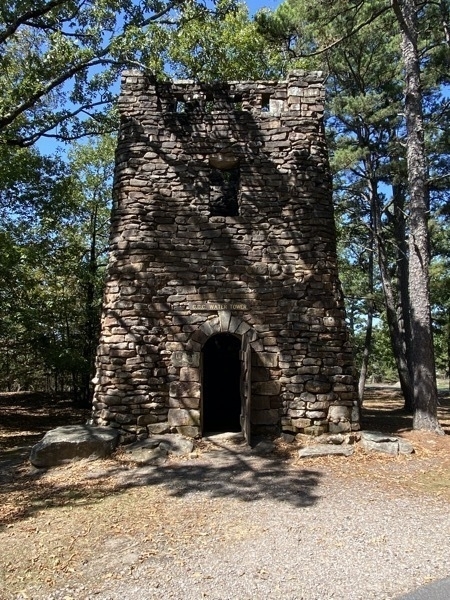 This was a water tower according to the sign, but I don't know how it held water.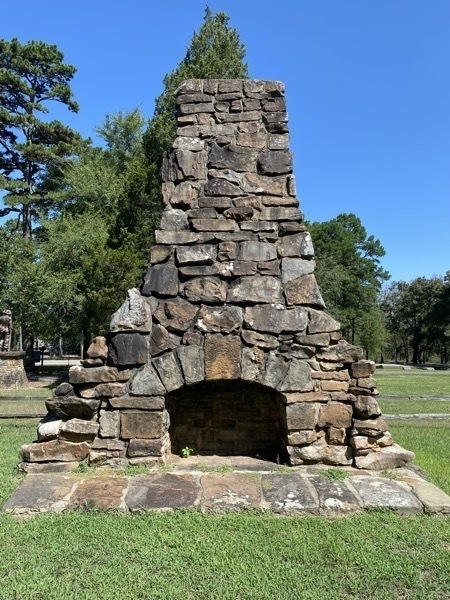 This chimney is the remains of the recreation hall where the men gathered to relax in the evenings after working all day for the huge wage os $1.00 a day!
Company V-1781 was the designation of Petit Jean's CCC camp.  The "V" indicated the company employed WWI veterans.  Only 10% of CCC camps around the U.S, were veteran camps.  Most camps consisted of young men between the ages of 17 and 25, while veteran enrollees on Petit Jean Mountain were mostly ages 35-45.
Trip Statistics:
We have driven 7859 in the motorhome and 3,616 in the car for a total of 11,550 miles.
Petite Jean State Park Campground was $39 a night for a total campground cost of $3,818.46 or an average of $38,96 per night
Groceries and eating out have totaled $2,887.04 or an average of $30.55 per day
Gasoline has cost $3,829.46