Colorado Springs- Days 83-86
We stayed at the Mountaindale RV Resort which was a nice campground, but about a twenty mile drive back into Colorado Springs making it too inconvenient.  There was nothing to do around that area.
After having Tom's Bike stolen in Lakewood we decided to buy e-bikes and spent our time in Colorado Springs  testing different brands of bikes.  We purchased two Aventon Bikes and a bike rack to hold them.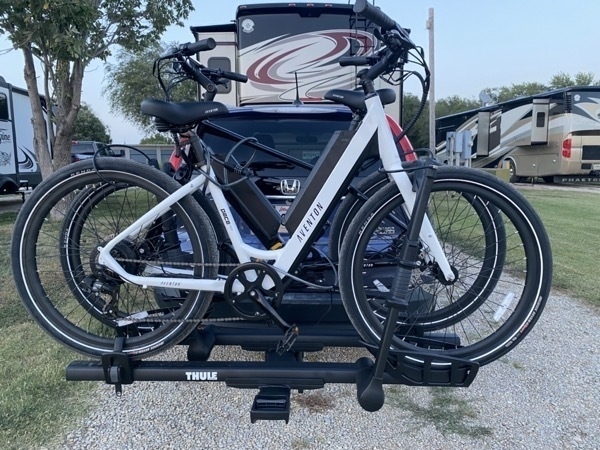 On Tuesday August 17, we road the COGS Railroad to the top of Pikes Peak.  We were on the two-seat side of the train which is the worse possible place to sit.  For anyone wanting to get better views, book seats on the three-passenger side of the train.  We had assigned seats so we were not able to switch sides.  We rode the COGS railroad in 1992 with four of our children and arrived at the top in 32 degree temperatures and six feet of snow on the ground.  Our little southern boys were freezing.
Since our first trip to the top, we have driven to the top on six different occasions and definitely prefer that way to reach the top.  The scenery is much more magnificent when seen while driving.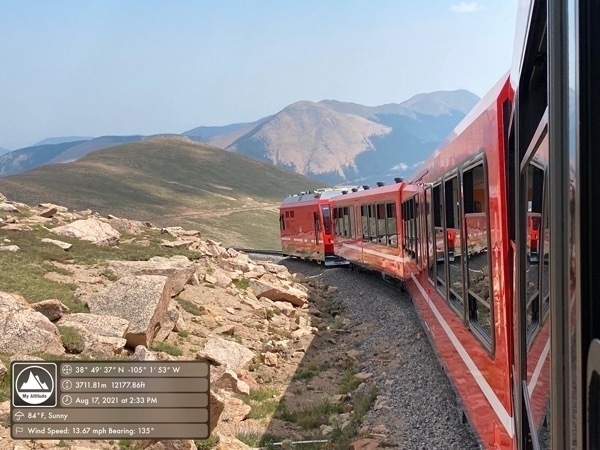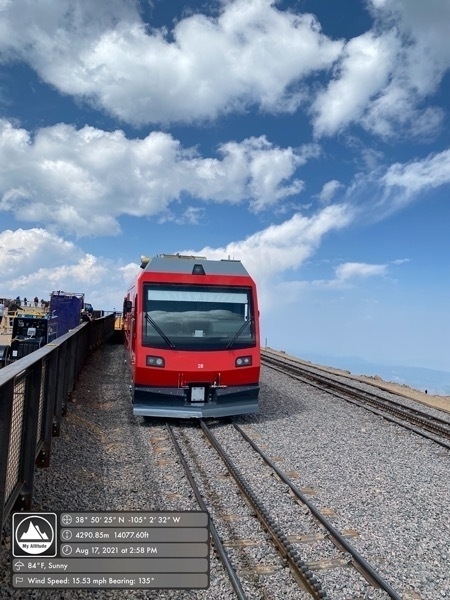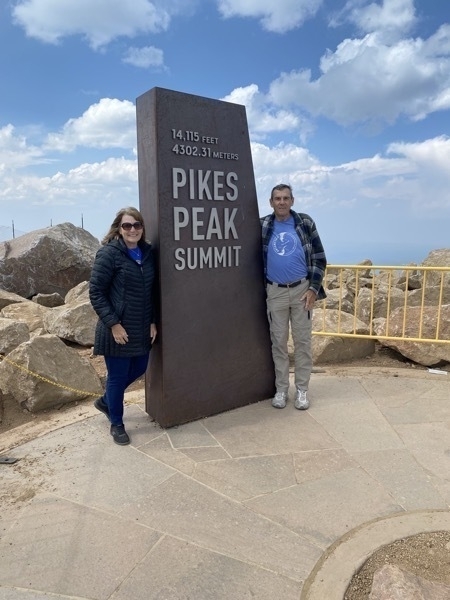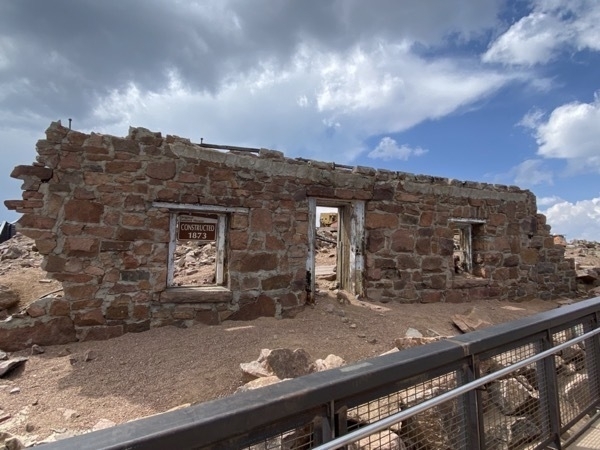 Trip Statistics:
We stayed at the Mountaindale RV Reort  for $59.91 a night.  The total campground cost is $3,300.07 so far.
We have spent $2,572.39 on groceries and eating out which averages $29.91 per night
Gasoline has cost $3901.06 so far on this trip.