Steamboat Springs - Days 76 & 77
We drove into town and up to the Steamboat Ski Resort where we spent the afternoon playing Putt Putt, riding the chairlift to the top of the mountain and riding the Outlaw Mountain Coaster (three times).  There was a 30 minute wait in line each time we rode the coaster, but the ride was over one mile long and a lot of fun.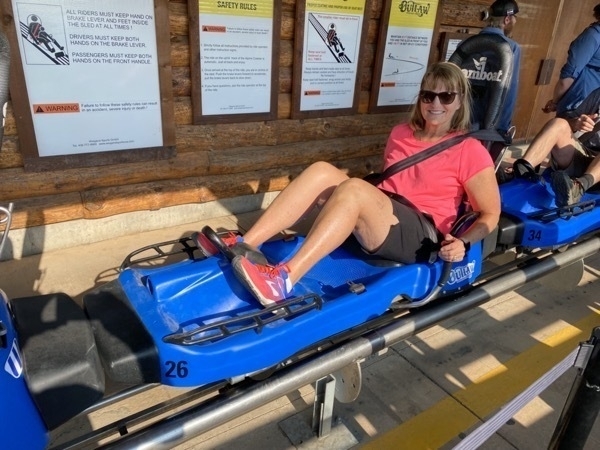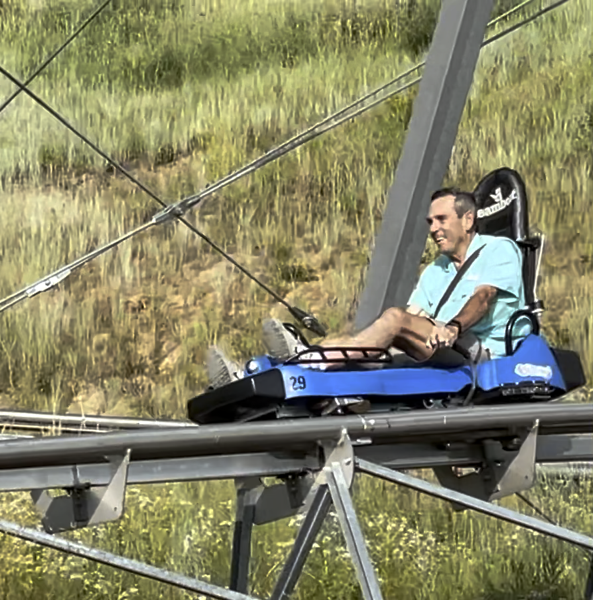 On Monday we rented Bull EVO ebikes and rode the bike trails of Steamboat. The bikes we rented were BULL EVA pedal assist and  were an absolute pleasure to ride.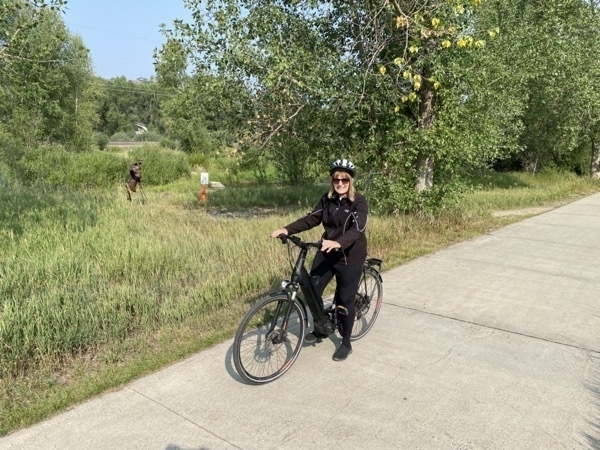 After the bike ride we visited the Botanical Gardens.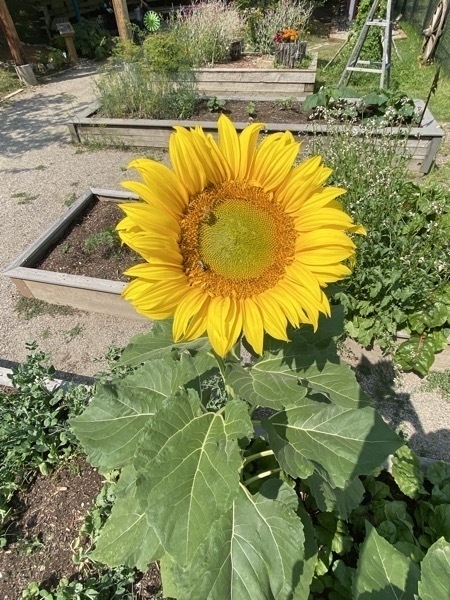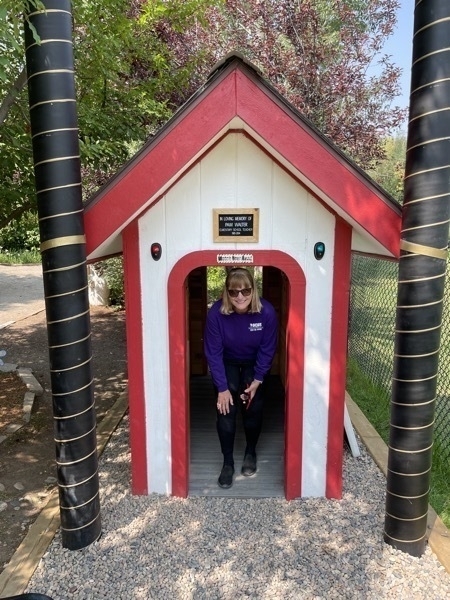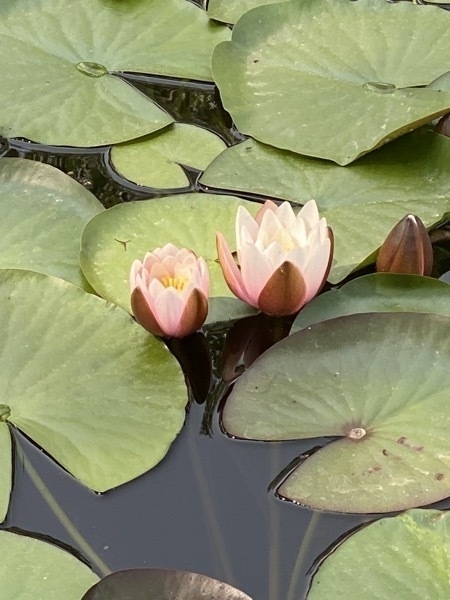 When we were on our bike ride we passed a big nest up on a pole.  We later found that it is an osprey nest. Interesting fact about the Osprey nest pictured below. The Botanical Garden installed the osprey nesting platform on top of a 45' pole in 2013. 2.5 years later a pair of ospreys nested and raised 3 healthy chicks. They have returned every year since and have successfully had 3-4 chicks each year. They spend 5 months in Steamboat and then migrate to Central and South America.