Today it was a hot day in Spokane!! In the morning Tom, Ben and I road bicycles on the Centennial Trail  which was near our campground and runs for thirty-seven miles.  Tom's knee started hurting, so he had to stop, but Ben and I road 5.66 miles.
We drove from the campground to the Riverfront and took a picture on the blocks, ate lunch and then took a float trip down the Spokane River.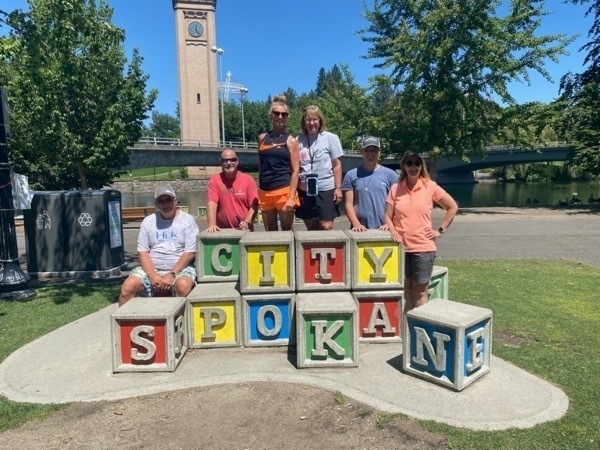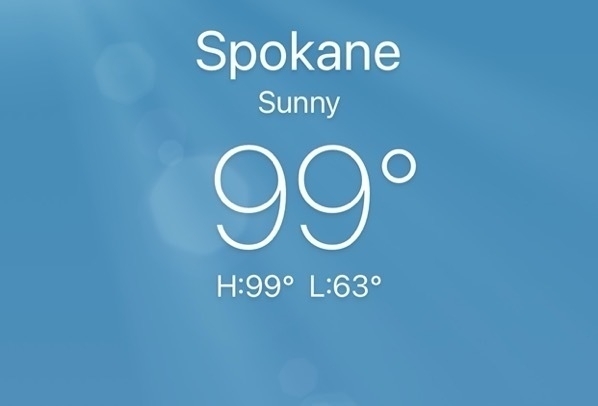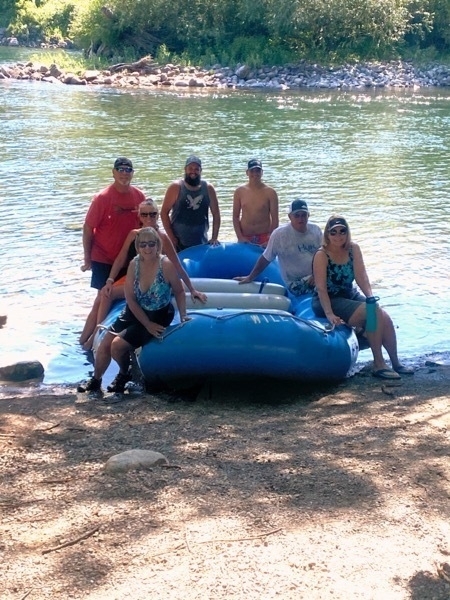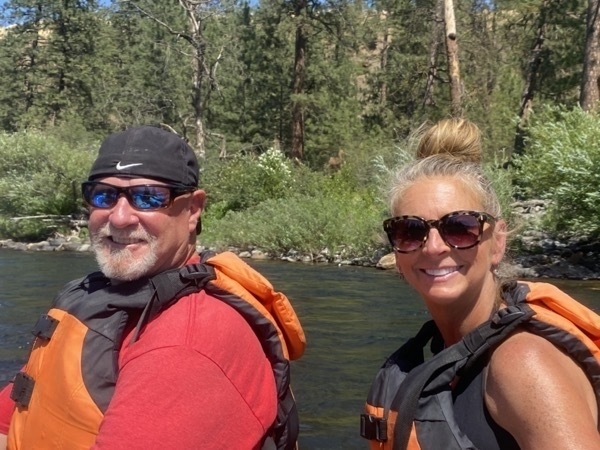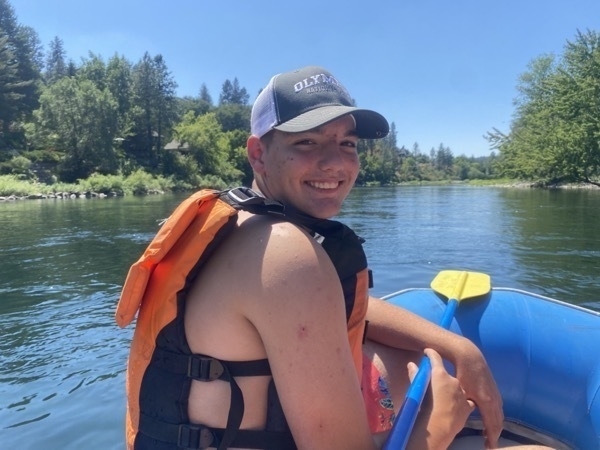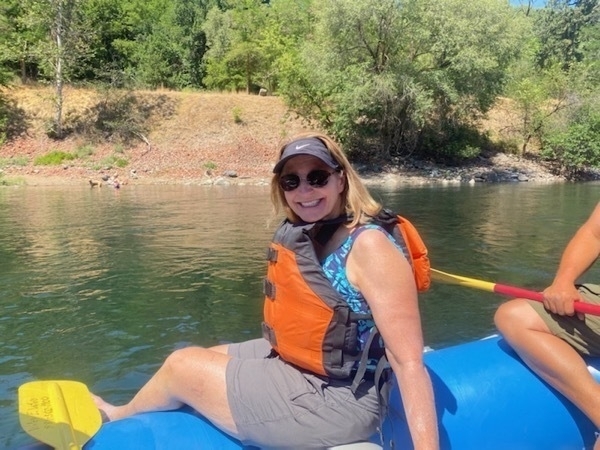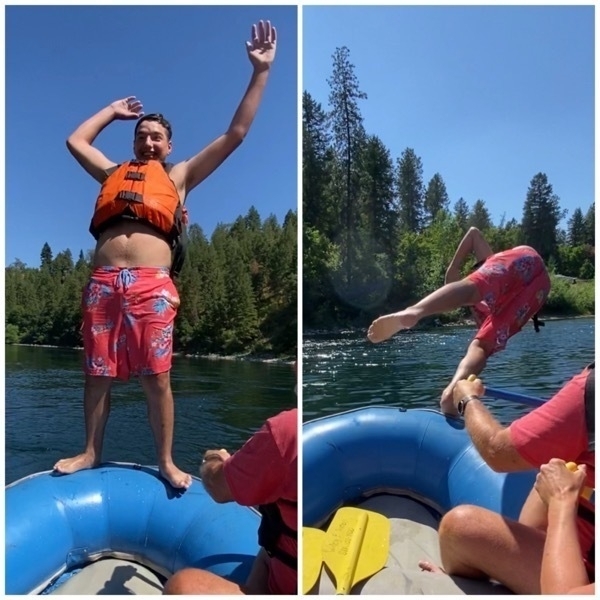 In the evening we played a game of 99 and one game of Navy Bridge.

Trip Statistics
We didn't drive any in the motorhome or our car today.  
We stayed at the Spokane KOA  for $70.68 per night.  Total campground cost is $1,726.83 or an average of $40.15 per night
We've spent $2,294.15 on gasoline.  The last fillup was $3.799 per gallon