After spending two days in Death Valley National Park and hiking Valley of Fire State Park, we drove back to Las Vegas and spent two nights at the Bellagio Hotel.
We were shocked with the mask compliance while we were in Las Vegas. Most people were wearing a mask while walking down the sidewalk, which iwas something we haven't seen in any other city except when we were in Austin during last summer.  Wearing masks was mandatory in the hotel lobbies and casinos..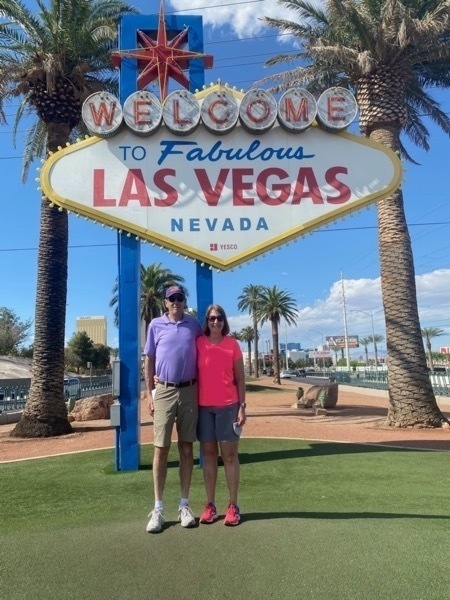 We walked from the hotel up to the "Welcome to Las Vegas" sign which was 5.5 miles.  Both days we walked over ten miles.  When we got to the sign, we were surprised at how many people were standing in line waiting to do the same thing.  In fact, a tour bus stopped to let the passengers do the same thing.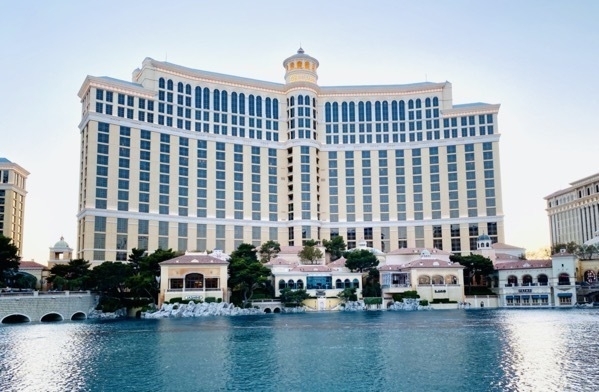 The Bellagio
On the way walking to the sign and back we stopped at many places to take photos and check out the sites.  No casinos though.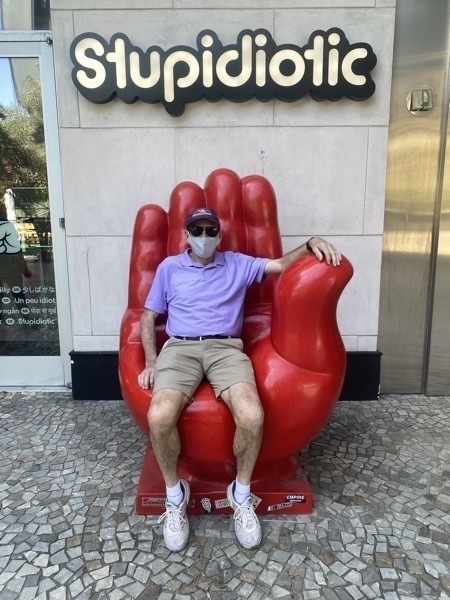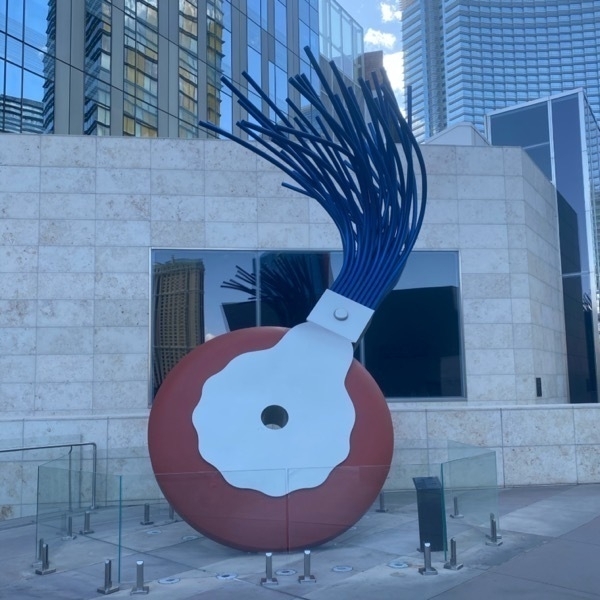 Anyone remember the use for these??
Bellagio flower show was amazing!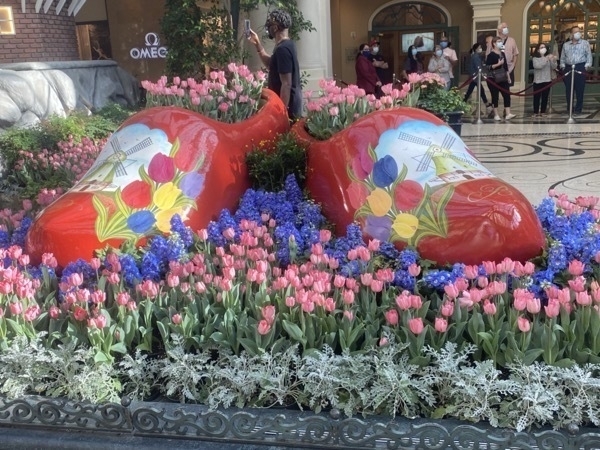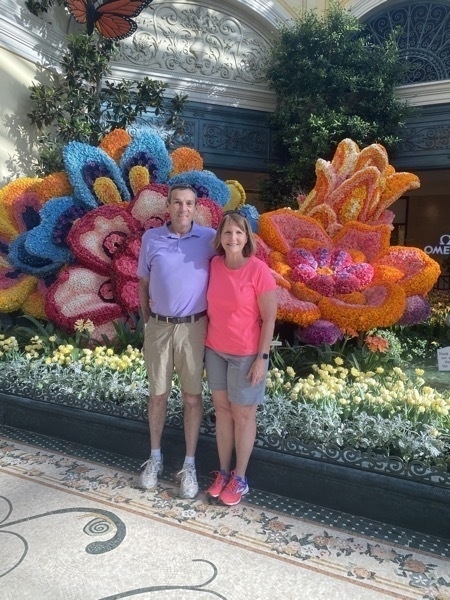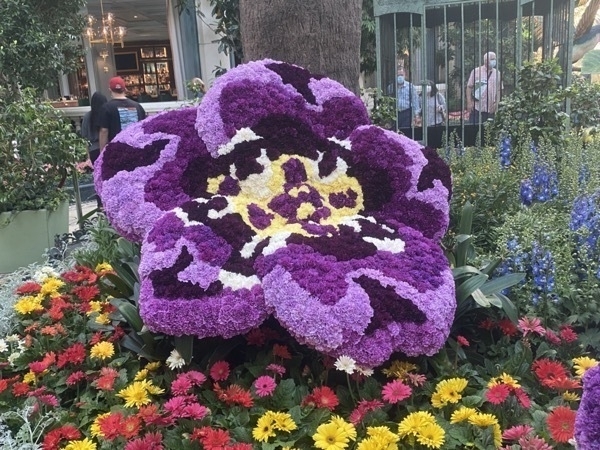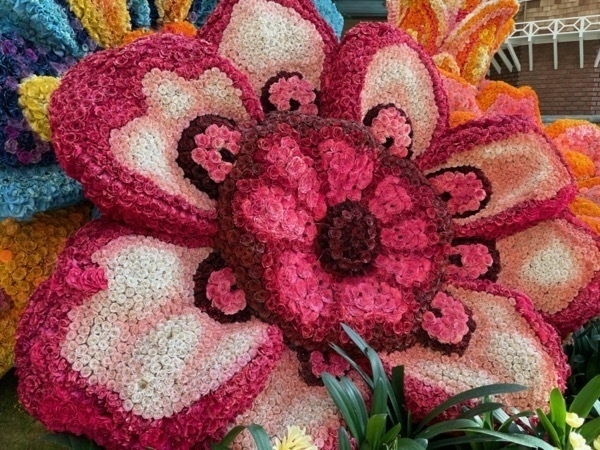 In the evening we drove to the original part of Las Vegas and enjoyed walking down Fremont and seeing all the venues.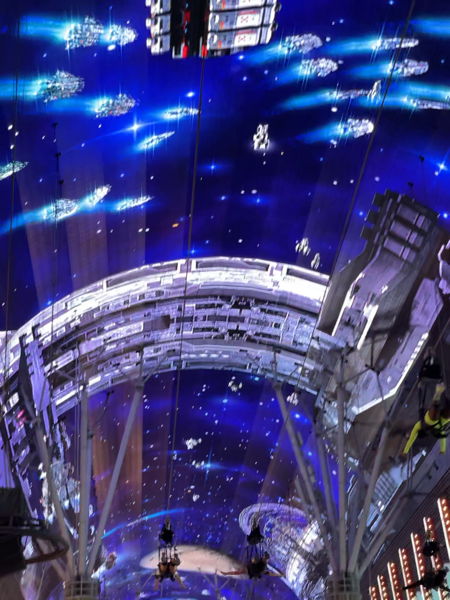 I wished I had waited in line to zip line down Fremont Street, but the line was too long.