Big Bend National Park - Day 2
We drove back into the park today from the Big Bend Resort & Adventures campground in Terlingua, but this time our destination was the total opposite end of the park near the Rio Grande Village Visitor Center (50 miles one way).  We stopped at the Rio Grande Overlook and then stopped in Boquillas Canyon to hike the Boquillas Canyon Trail.  We wore our swimsuits today because we were hoping to enjoy the Hot Springs, but we found out the springs were closed because of COVID.  The other excursion we had hoped to do was a row boat ride across the Rio Grande to a Mexican village and had our passports on hand,  but once again we were not allowed because of Covid. It was another good day though and by the time we arrived back at the campground, we'd driven 110 miles.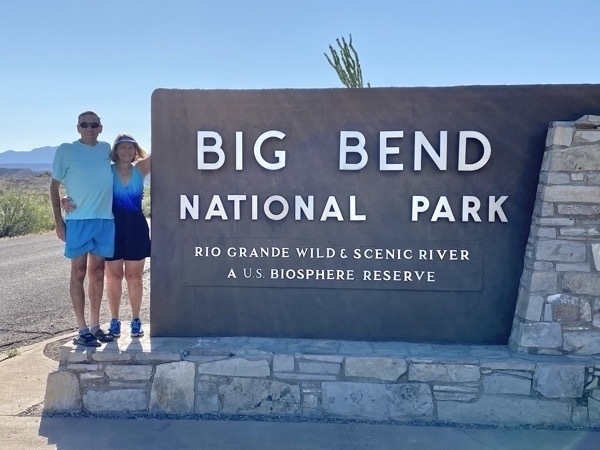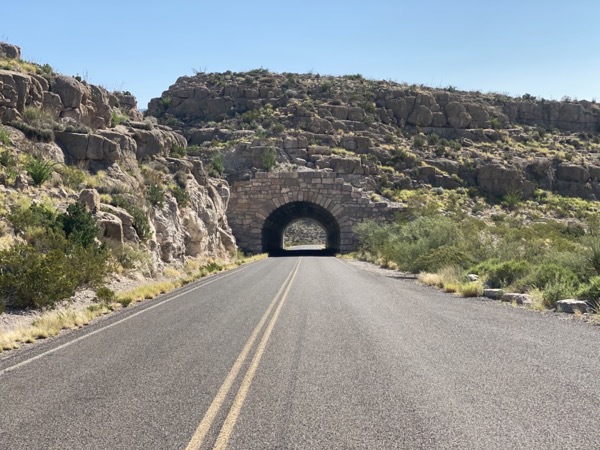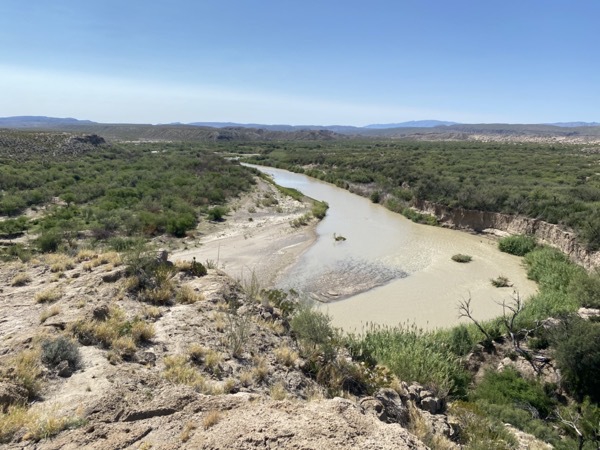 Rio Grande Overlook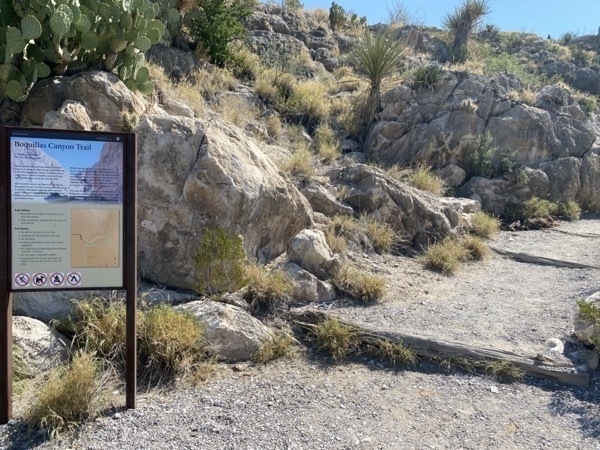 Boquillas Canyon Trail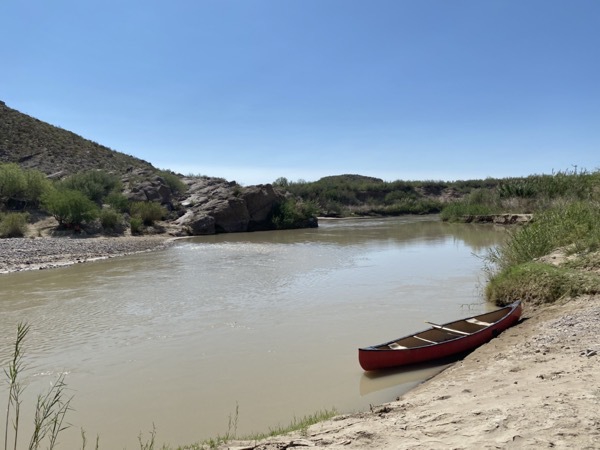 Mexicans row across the river and place handmade items on rocks along the trail with a money jar.  We passed at least five of these spots. Apparently, they watch their items from the other side of the river and come back across to collect their money.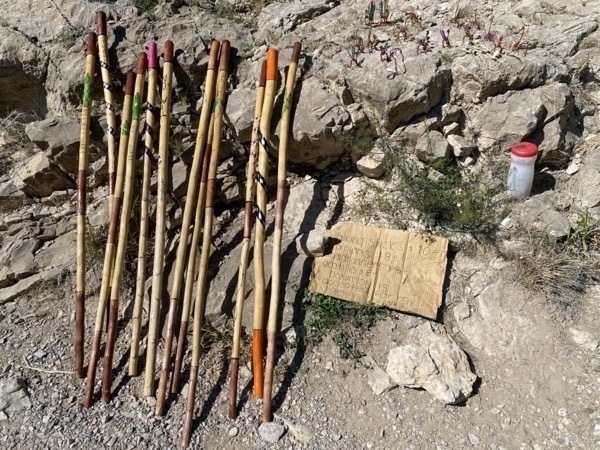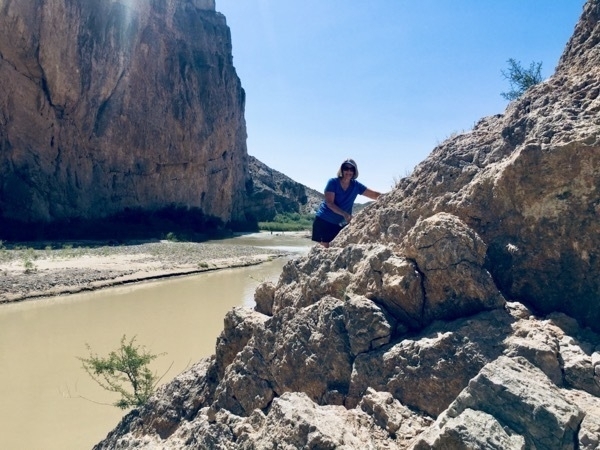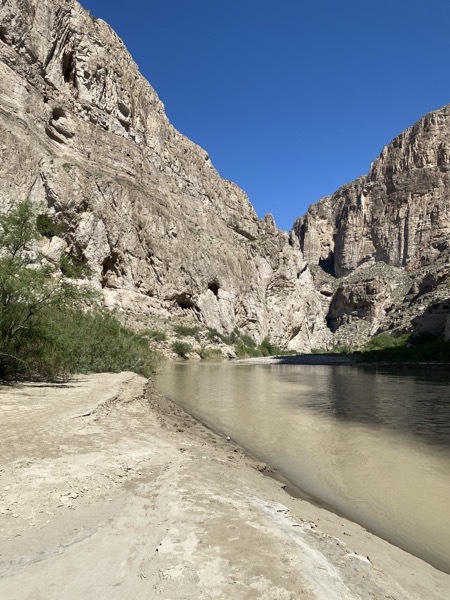 We hiked as far as we could go up the canyon before turning around to return to the car.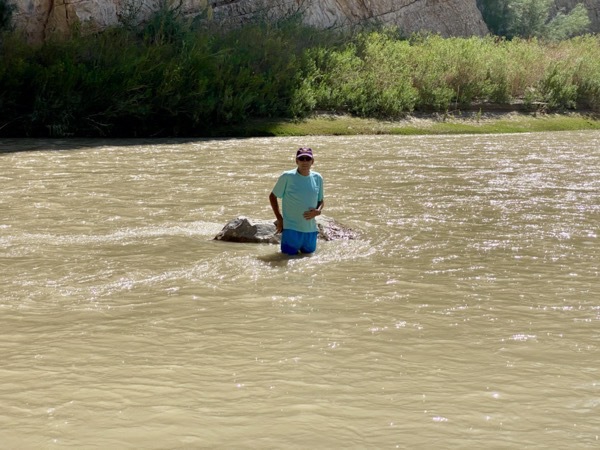 Tom waded out to the middle of the Rio Grande.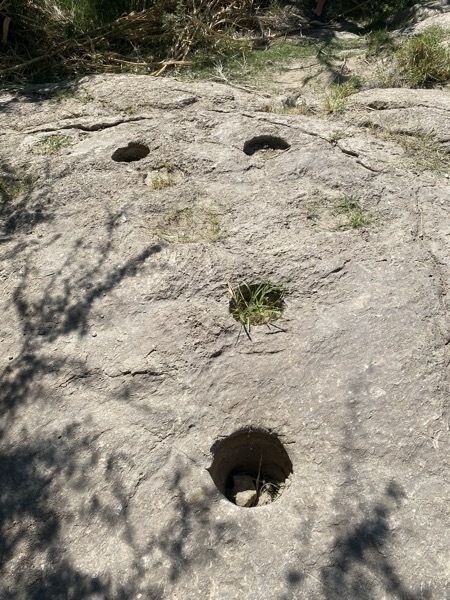 Check out these holes!  These were used to ground corn into cornmeal.