Zion to Kanab, Utah-Coral Sands State Park
We left Springdale around 11:00 this morning and drove back out of Zion on the beautiful Zion/Mt. Carmel highway to head to our next destination of Kanab, Utah. We started out driving separately since our combined length is too long for this road, but then hooked the car back up as soon as we got out of the park.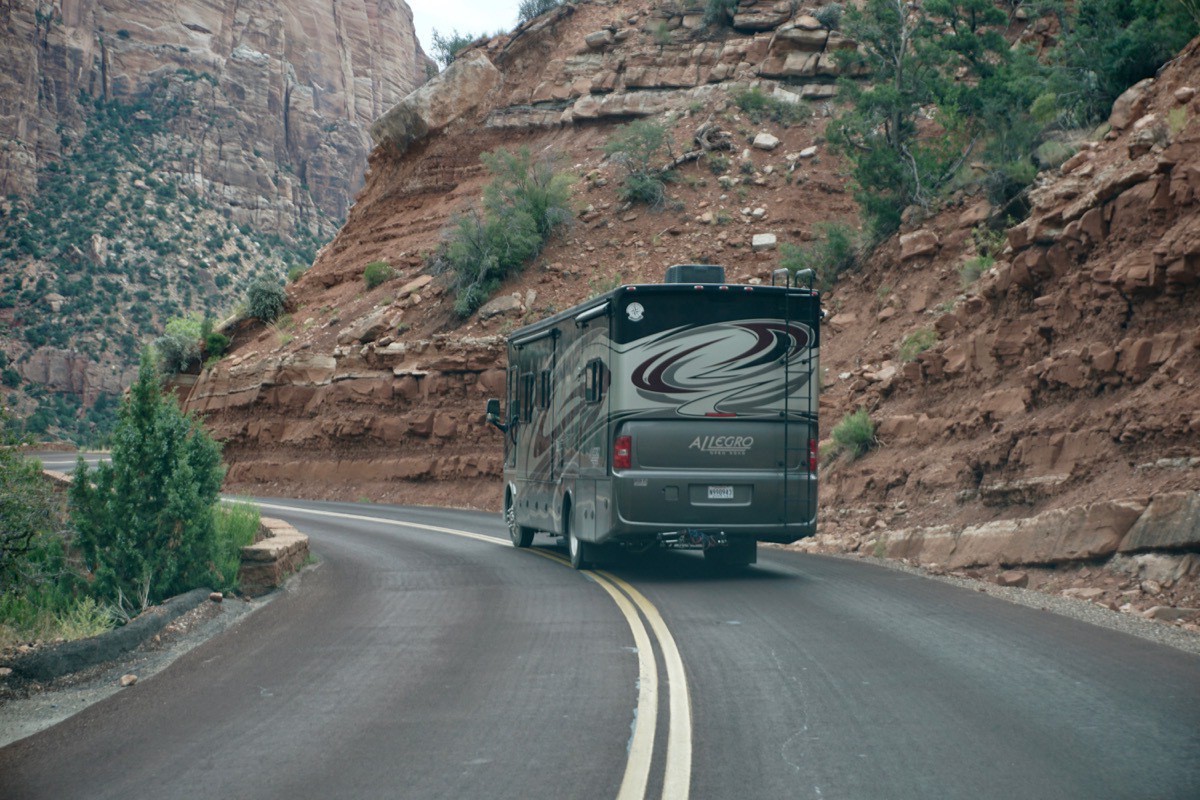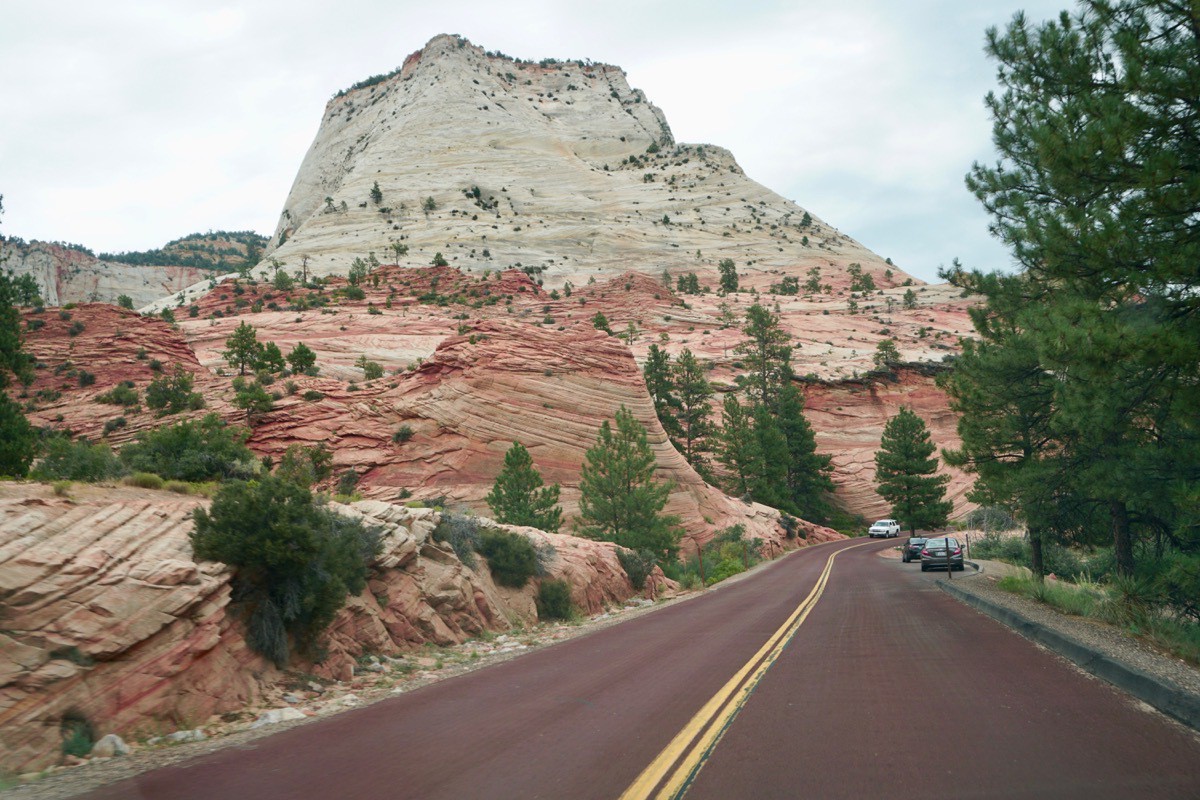 Coral Sands State Park
After parking Big Hat at the Kanab RV Corral Campground in Kanab, Utah, we walked a mile to the Visitor's Center to get information on hikes and things to see. We  decided to start off with a drive to the Coral Sands State Park which was about 15 miles from our campground. The park features coral-hued sand dunes located beside red sandstone cliffs. Along the way we saw a few cows standing on the side of the road—not your everyday sight in Louisiana!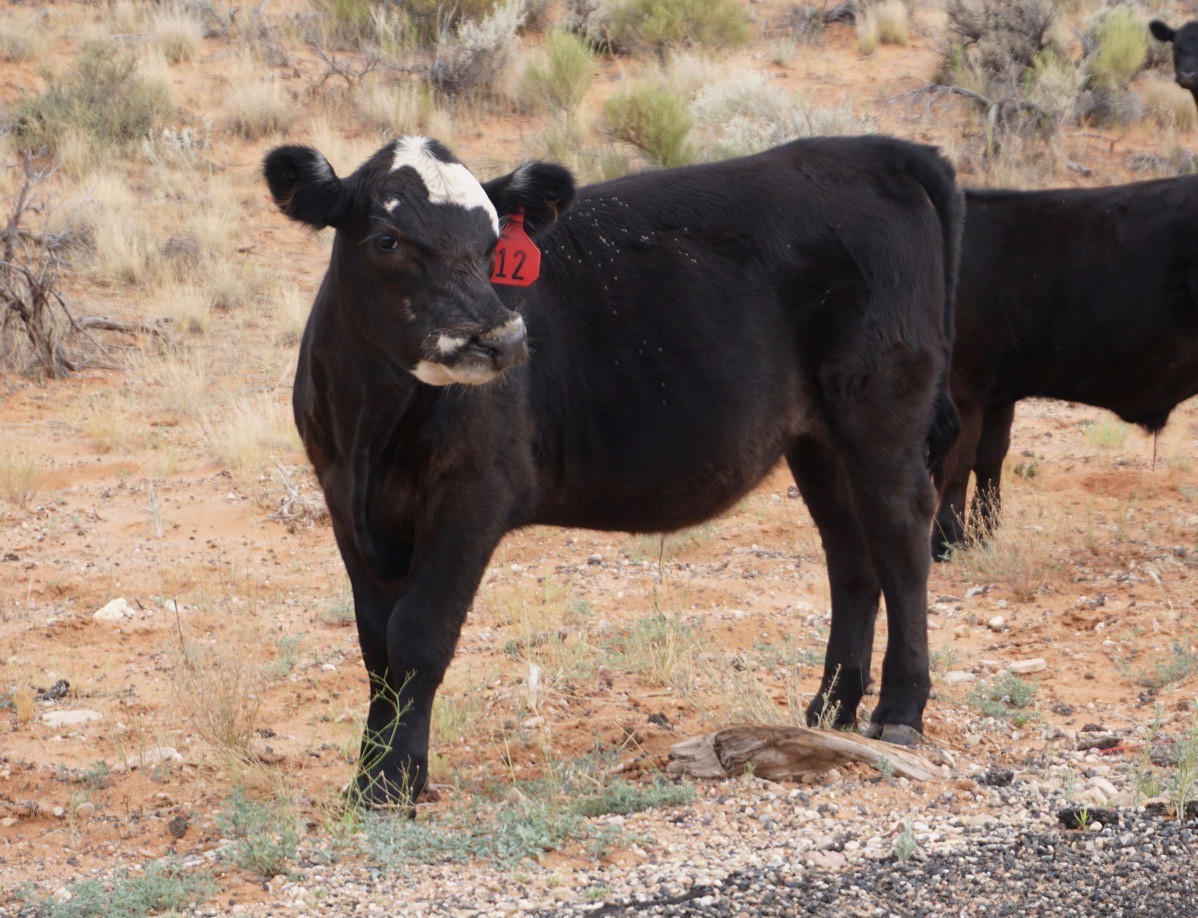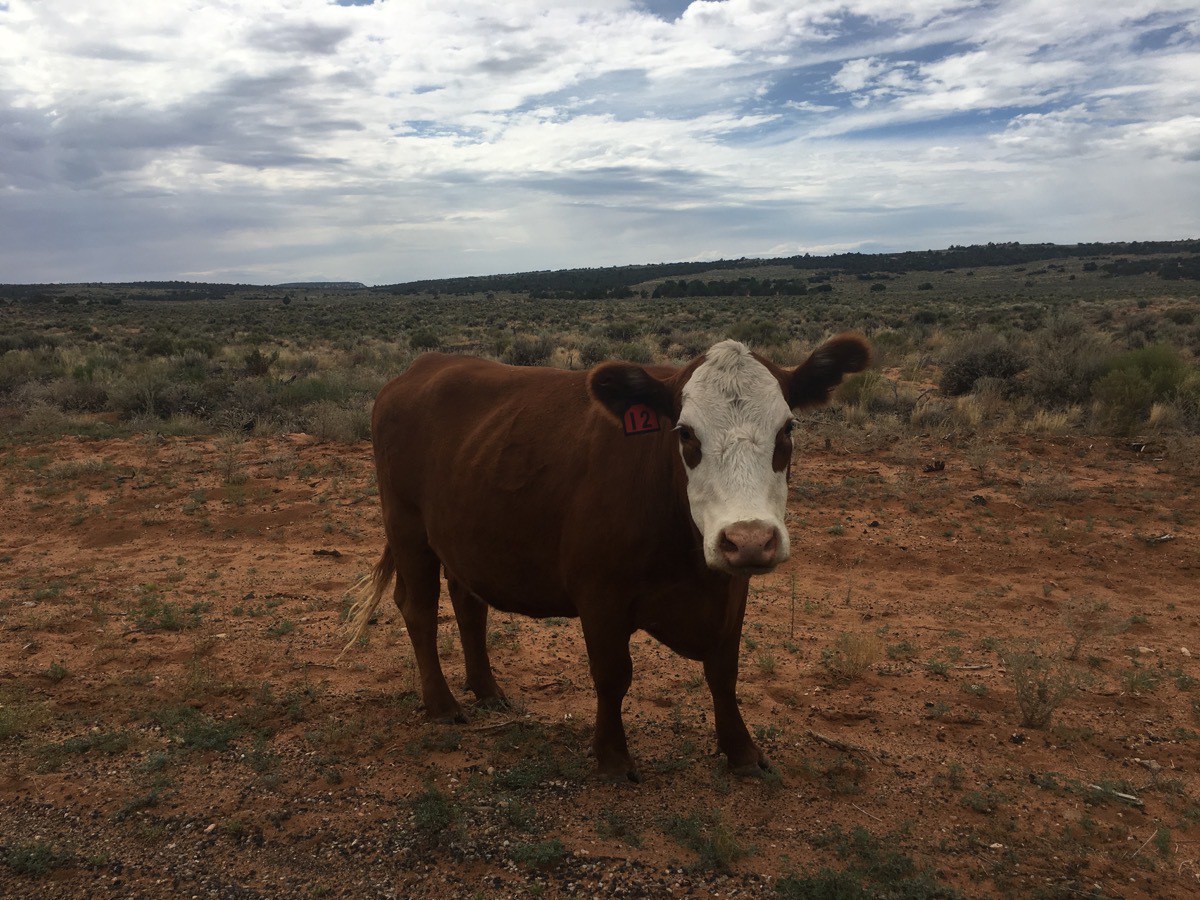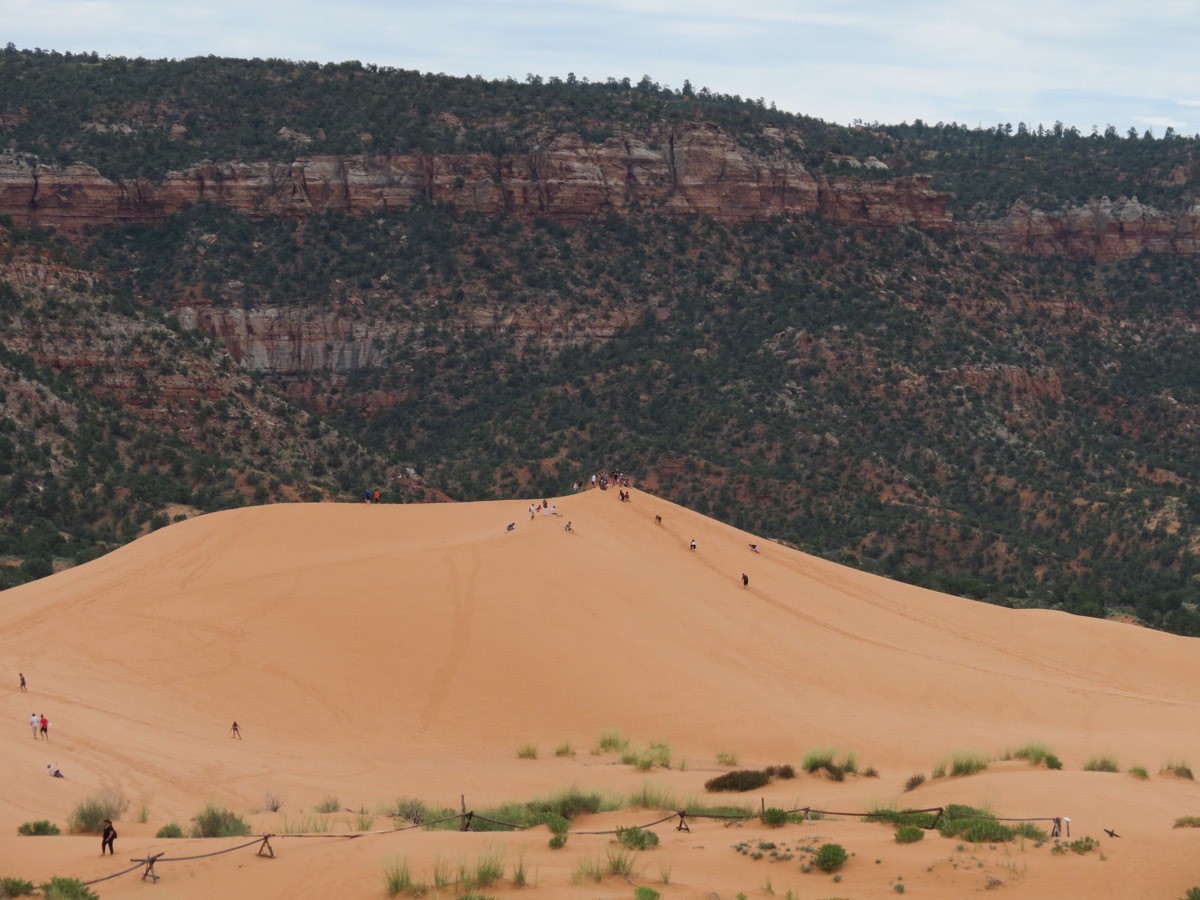 Look how tiny all those people look up on that sand dune.  We walked to the very top which was very strenuous in that deep loose sand, and watched people try to sled and  boogie board all the way down..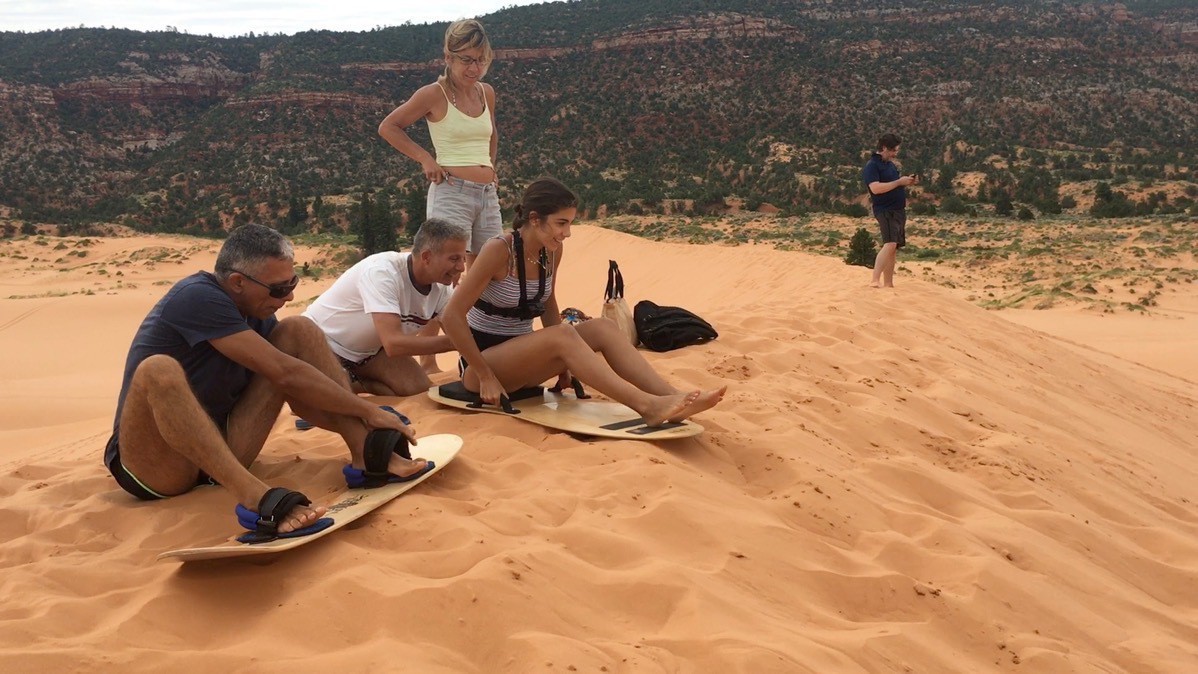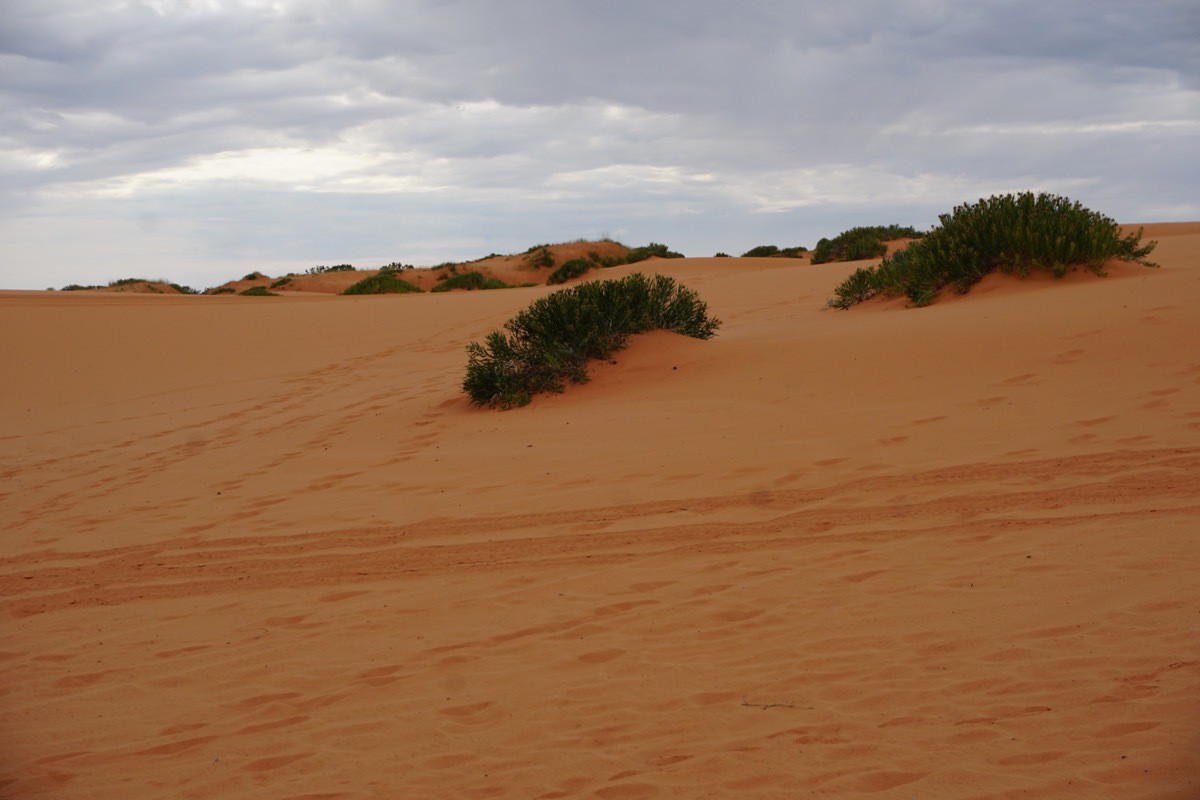 This is also a great place to ride an ATV.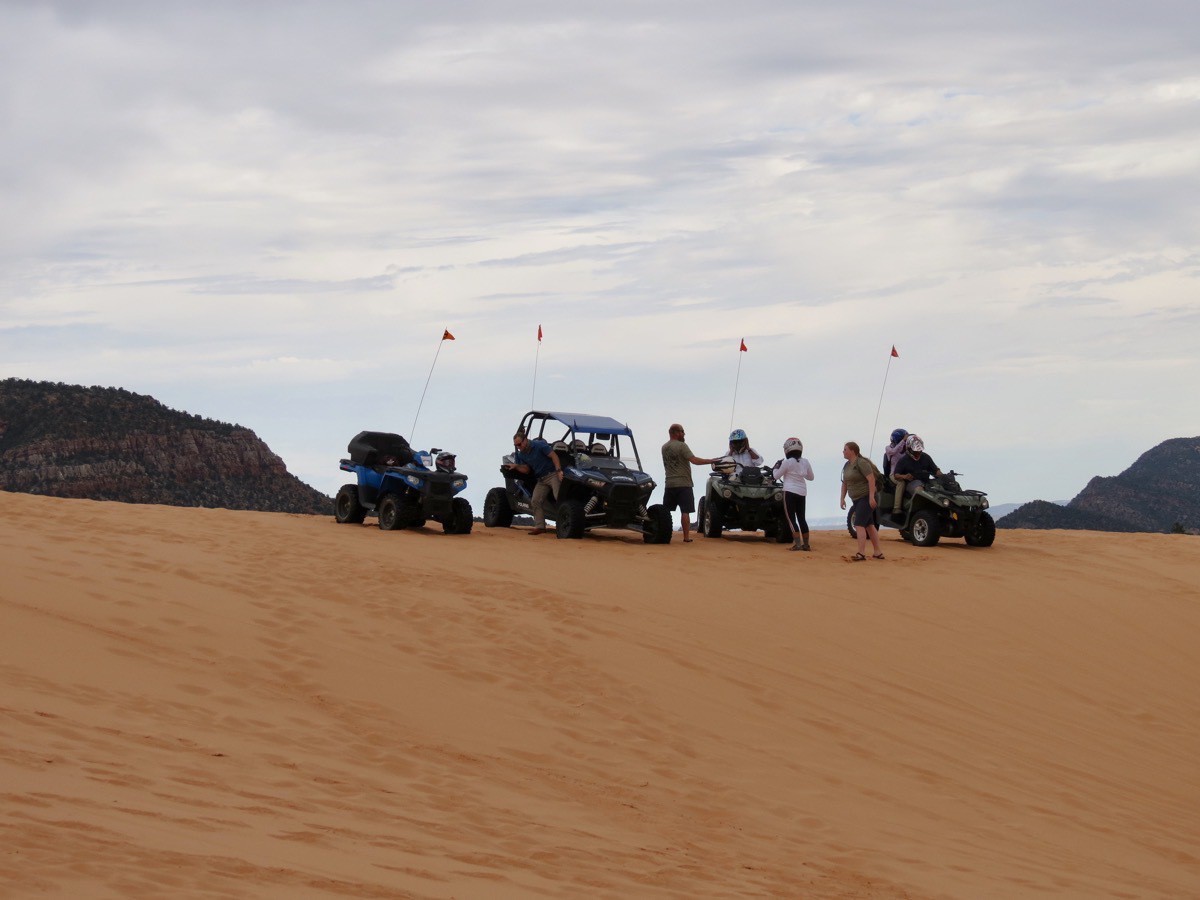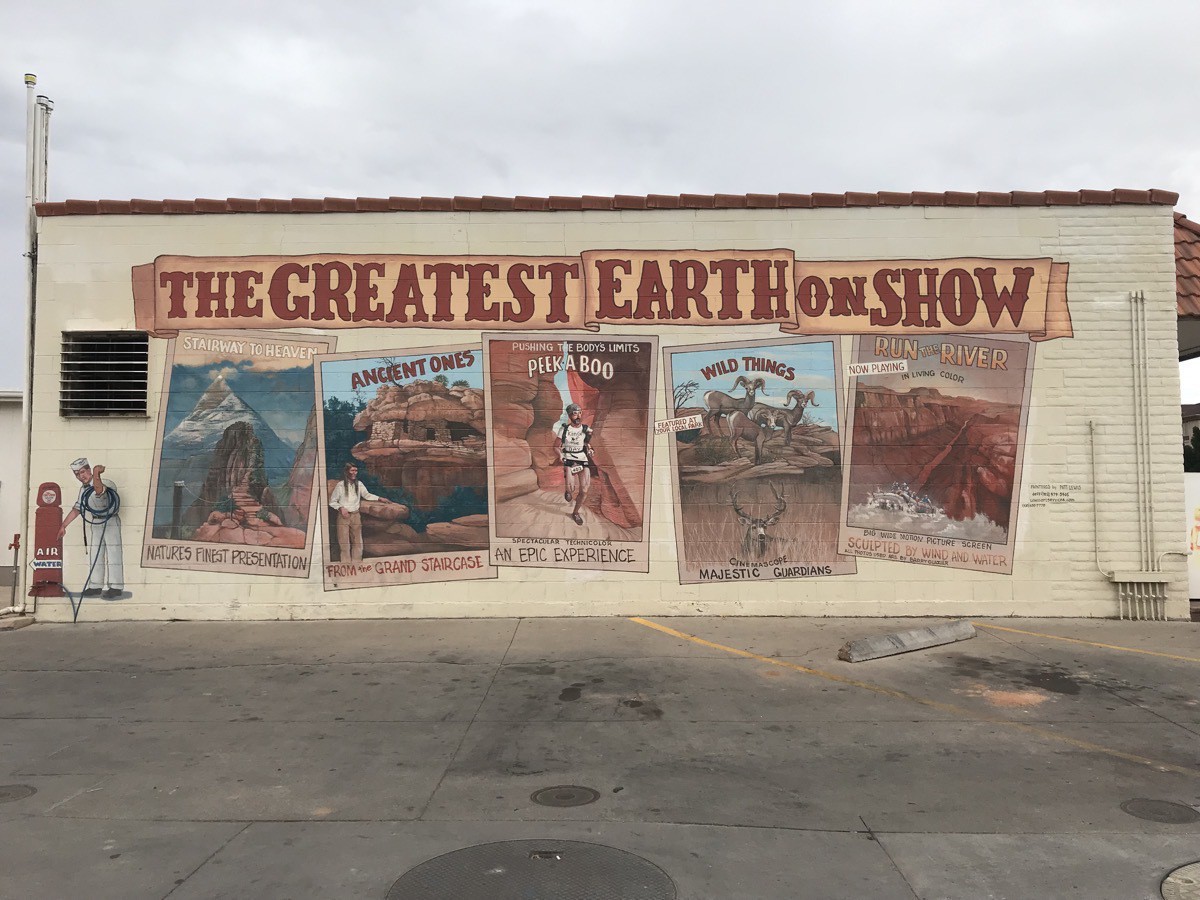 The side of this building says it all!!