Grand Junction/Fruita, CO- Colorado National Monument (Days 56-58)
We stayed at the James Robb Colorado State Park, Fruita which was a beautiful paved campground with covered picnic tables at each site and full hookups.  The park also had a bike trail, picnic area, volleyball court, playground and other amenities.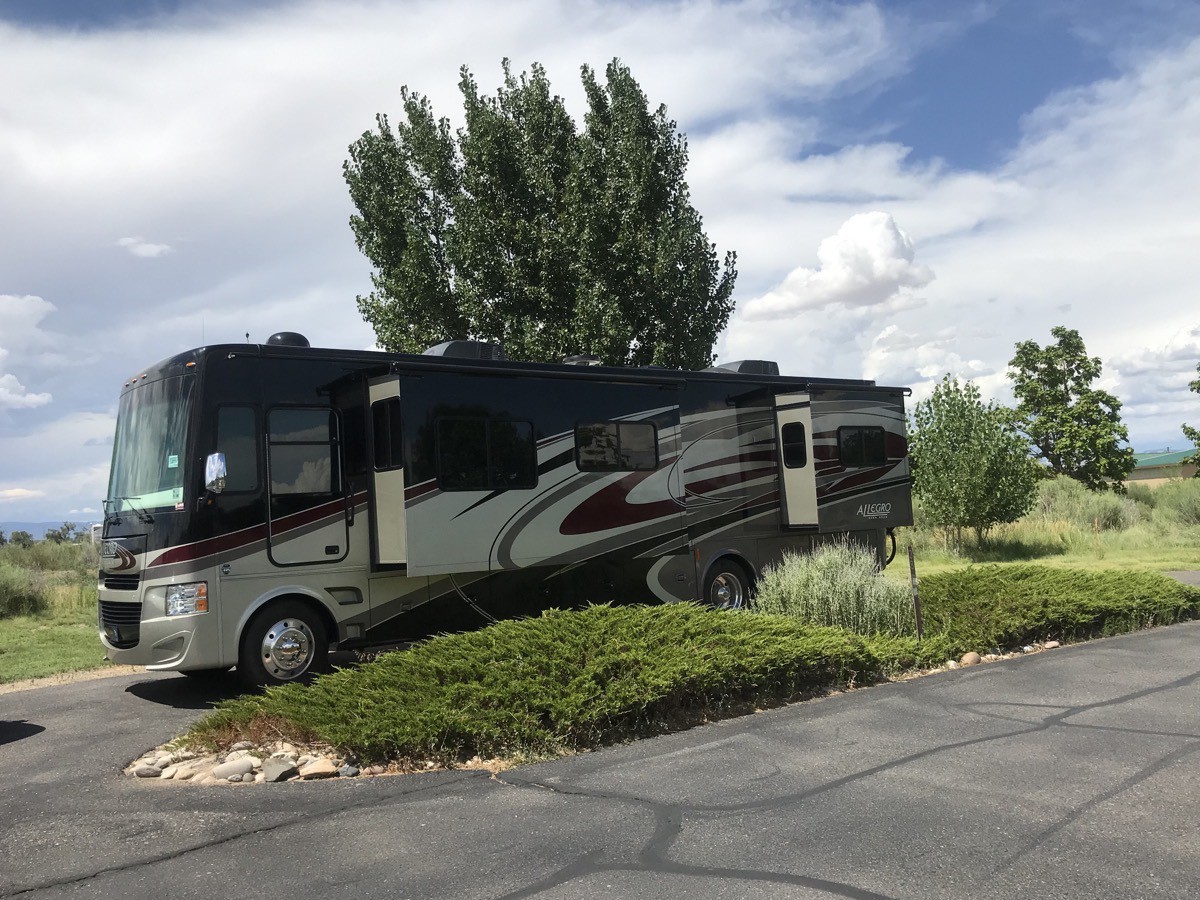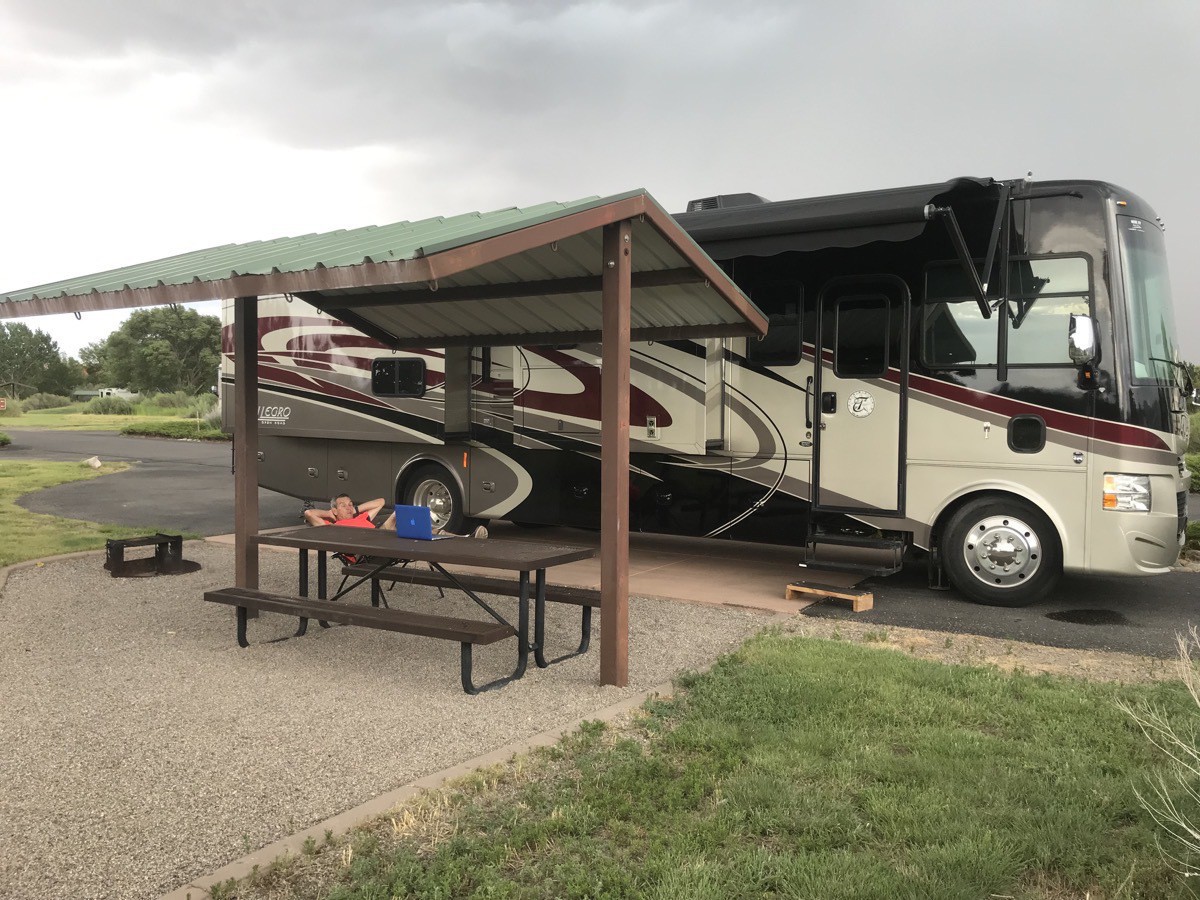 The first evening we were both there, we ate dinner at Golden Corral and bought groceries at Walmart before coming back to Big Hat to relax.  Later, we walked around the campground in the evening and I took these pictures at sunset.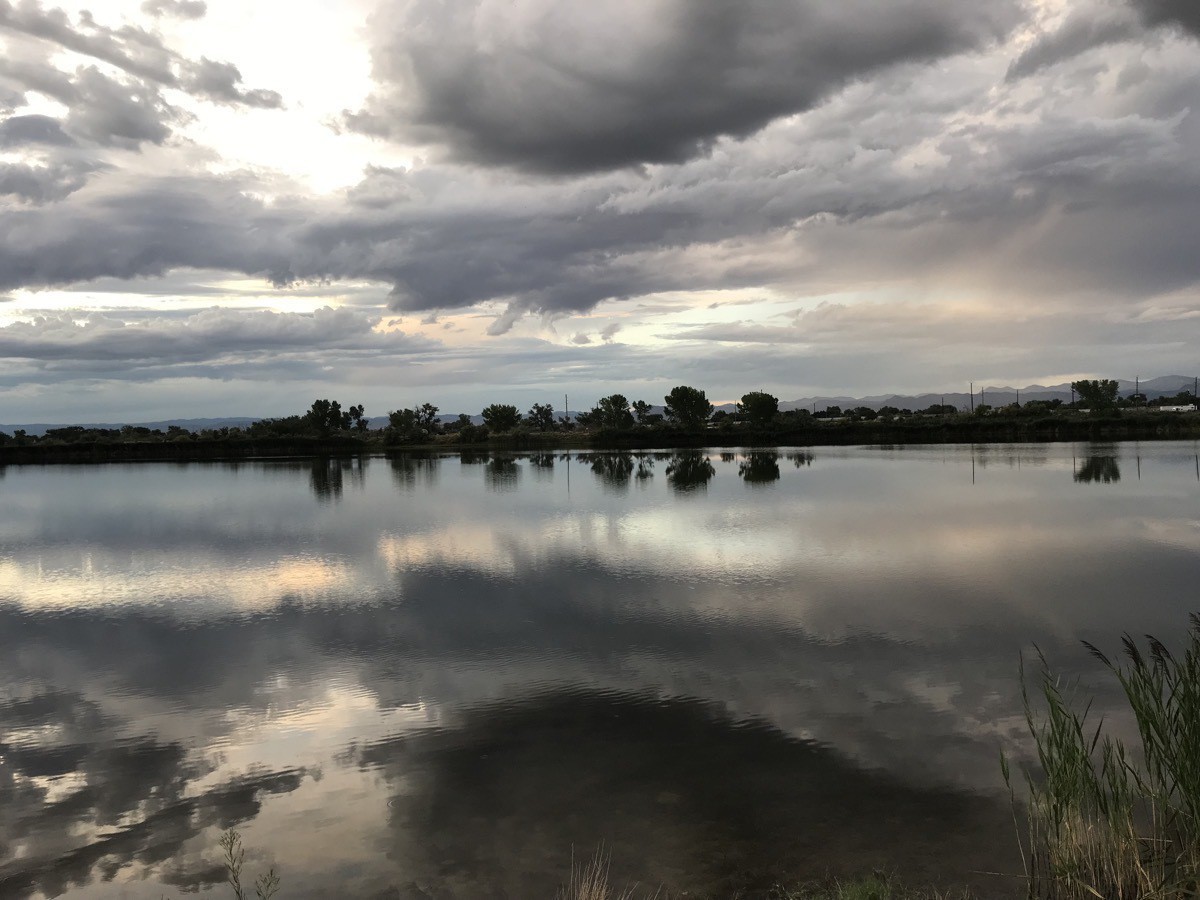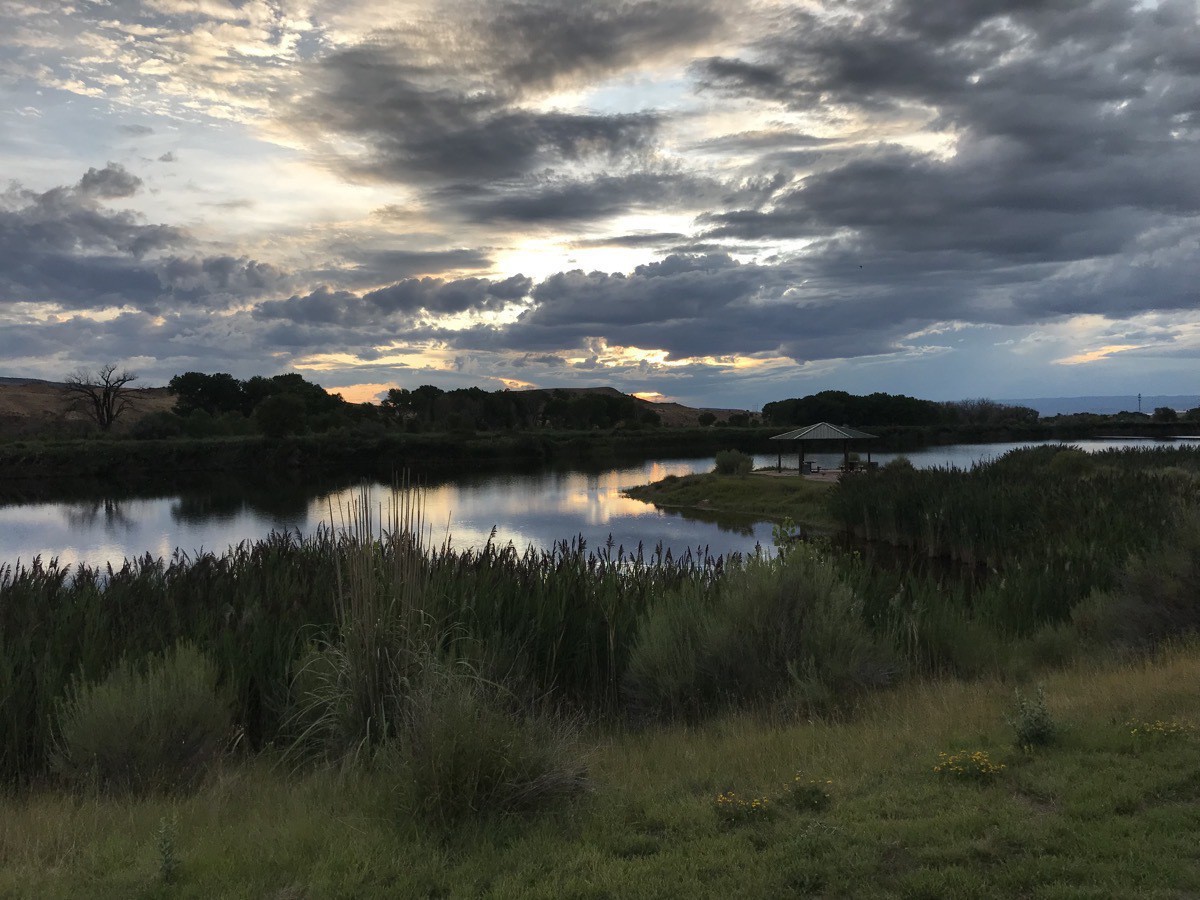 On Friday we drove into the Colorado National Monument and hiked a trail around the visitor's center. After driving all the way through the park, we stopped at Outback for lunch.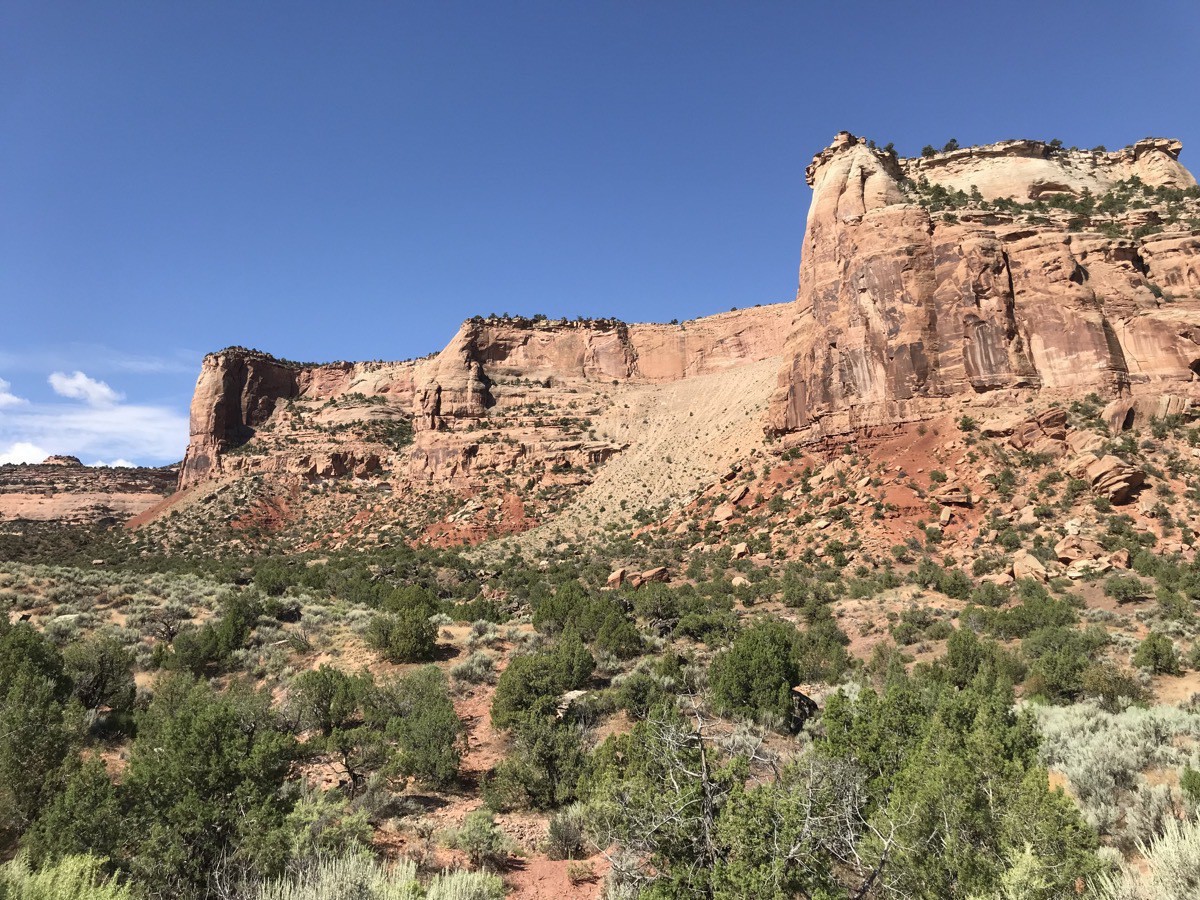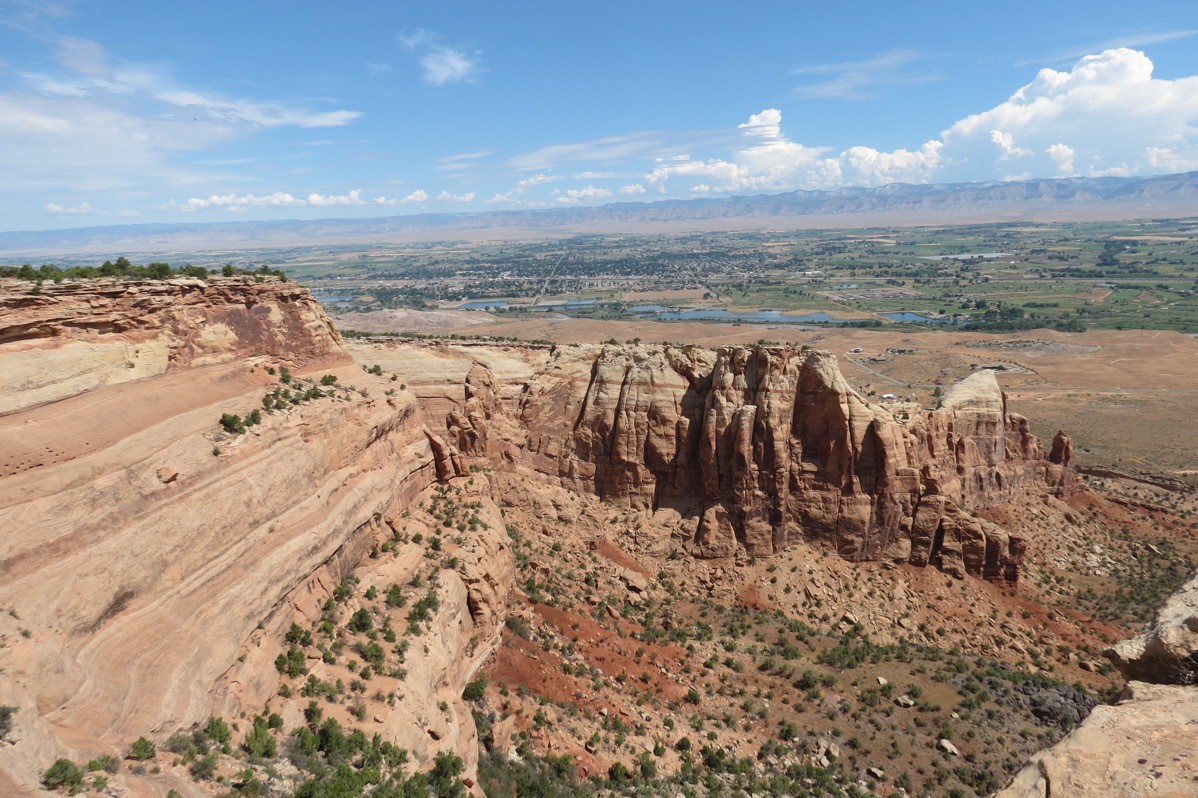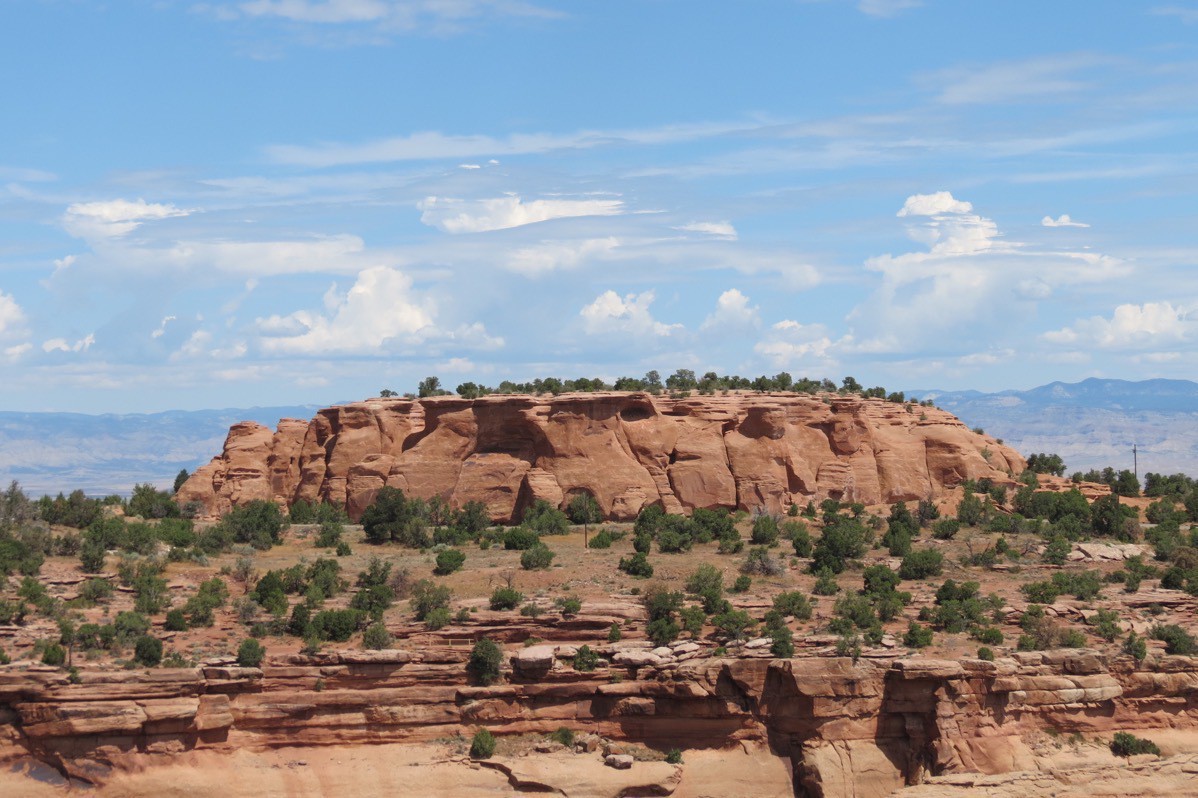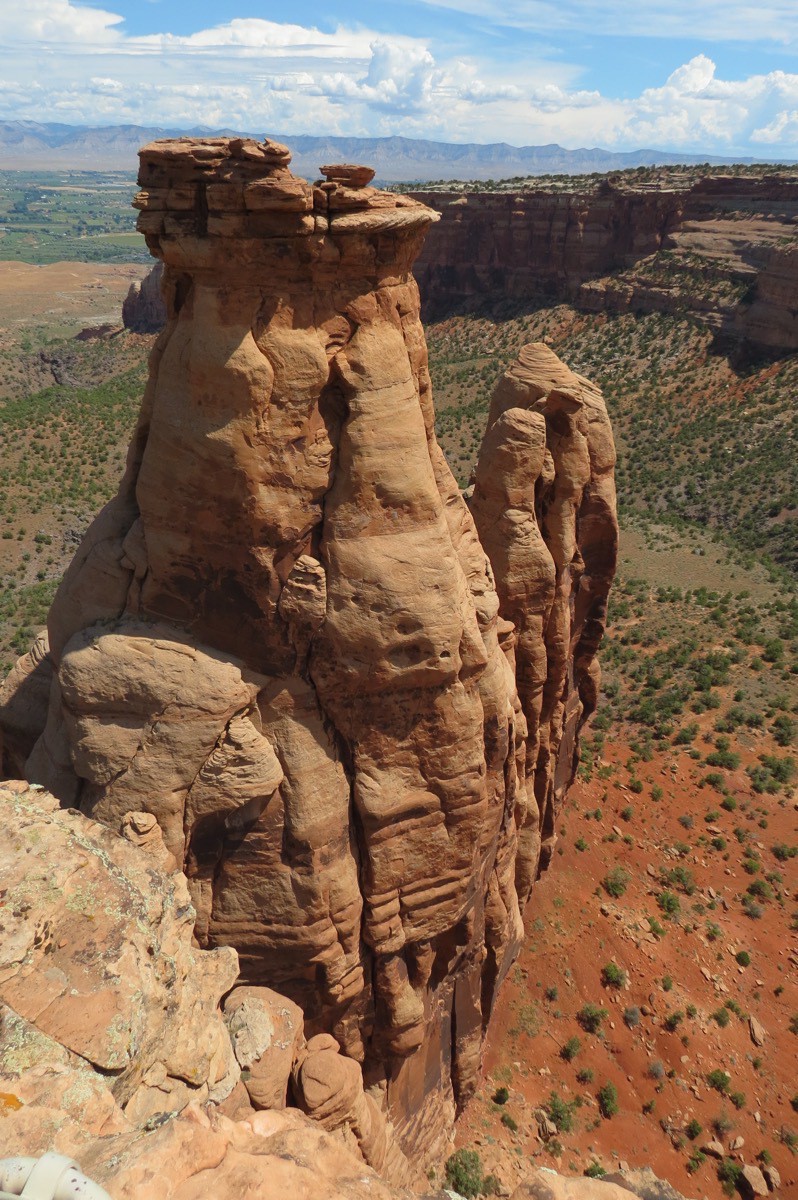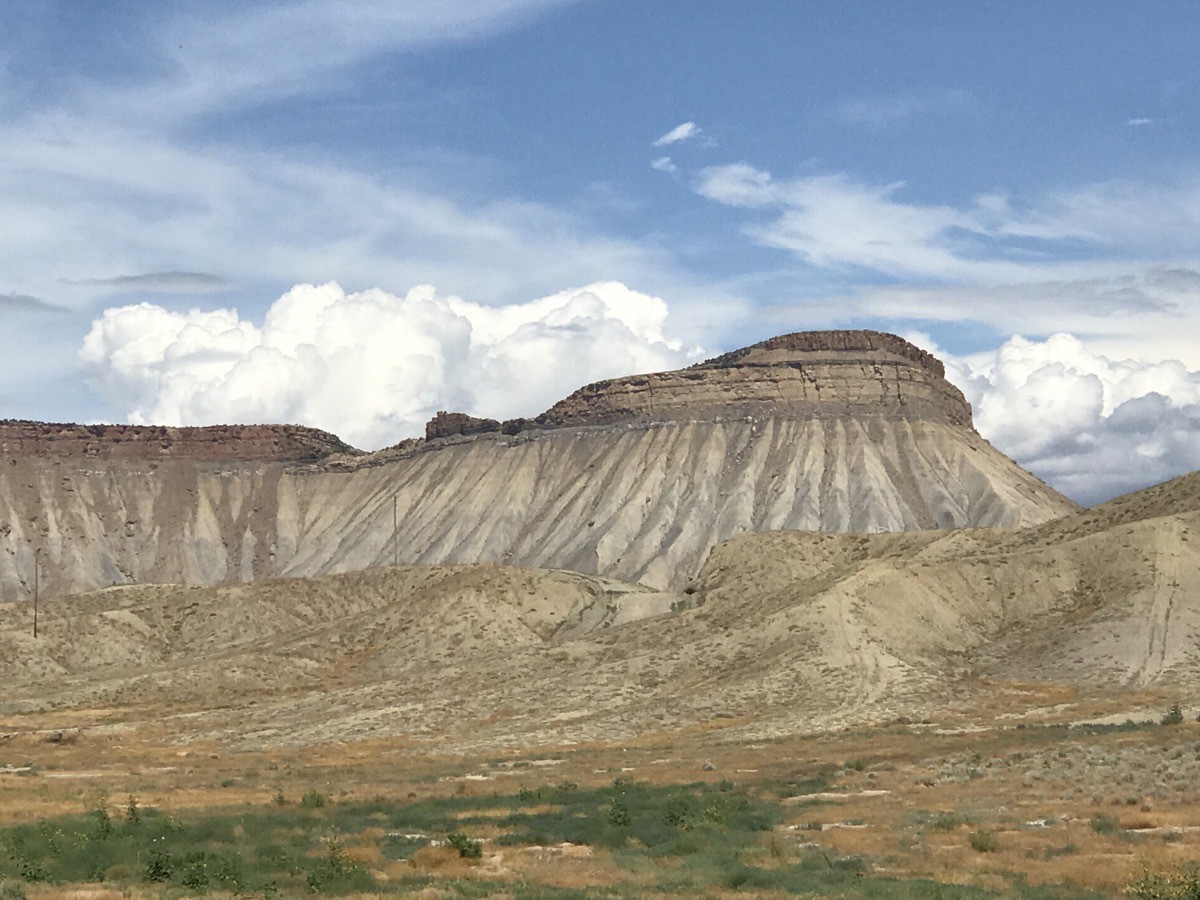 I was still exhausted from my long drive I did the previous two days, so we just hung out at the campground for several hours.  After dinner I went to McDonalds that was right beside the campground to use their wifi to work on Ben's Shutterfly vacation book.