Terry Bison Ranch, Cheyenne, WY
This morning we boarded the little tourist train on the Terry Bison Ranch and took a ride to see and feed all the bison, camels, and other animals that live on the ranch.  Along the way we were able to hand feed the bison!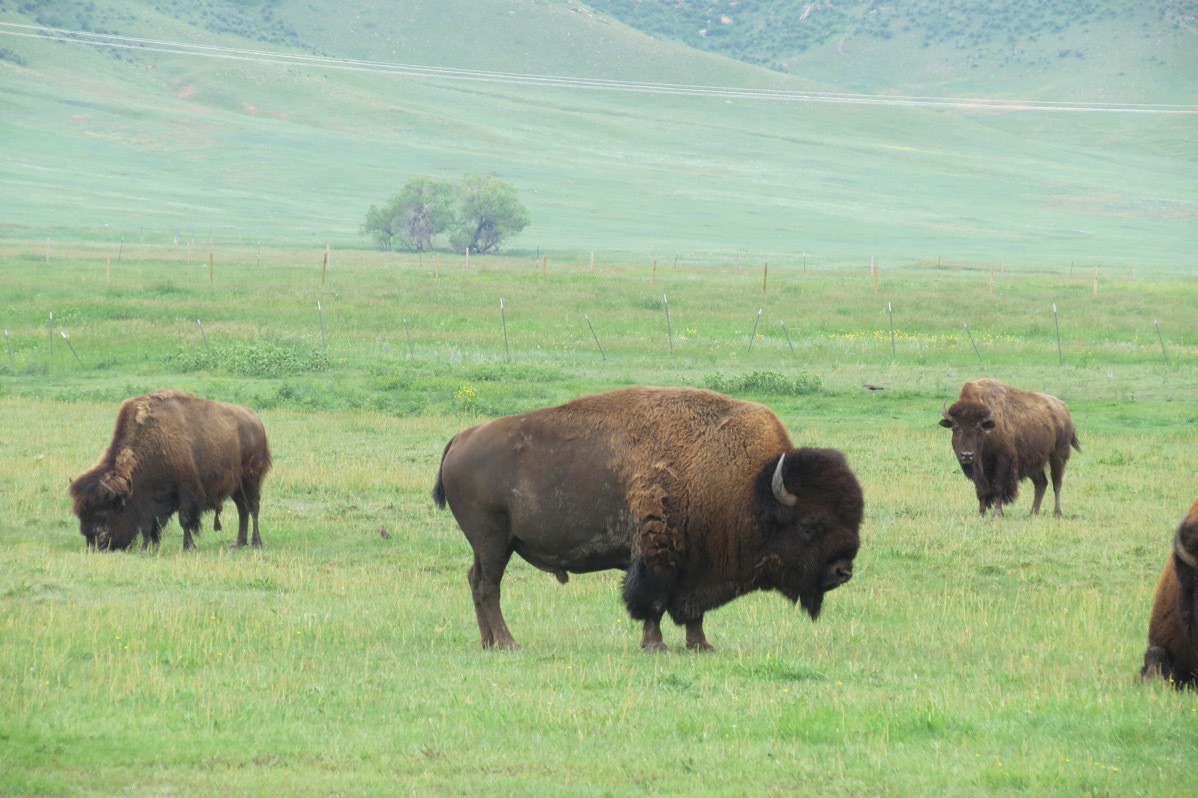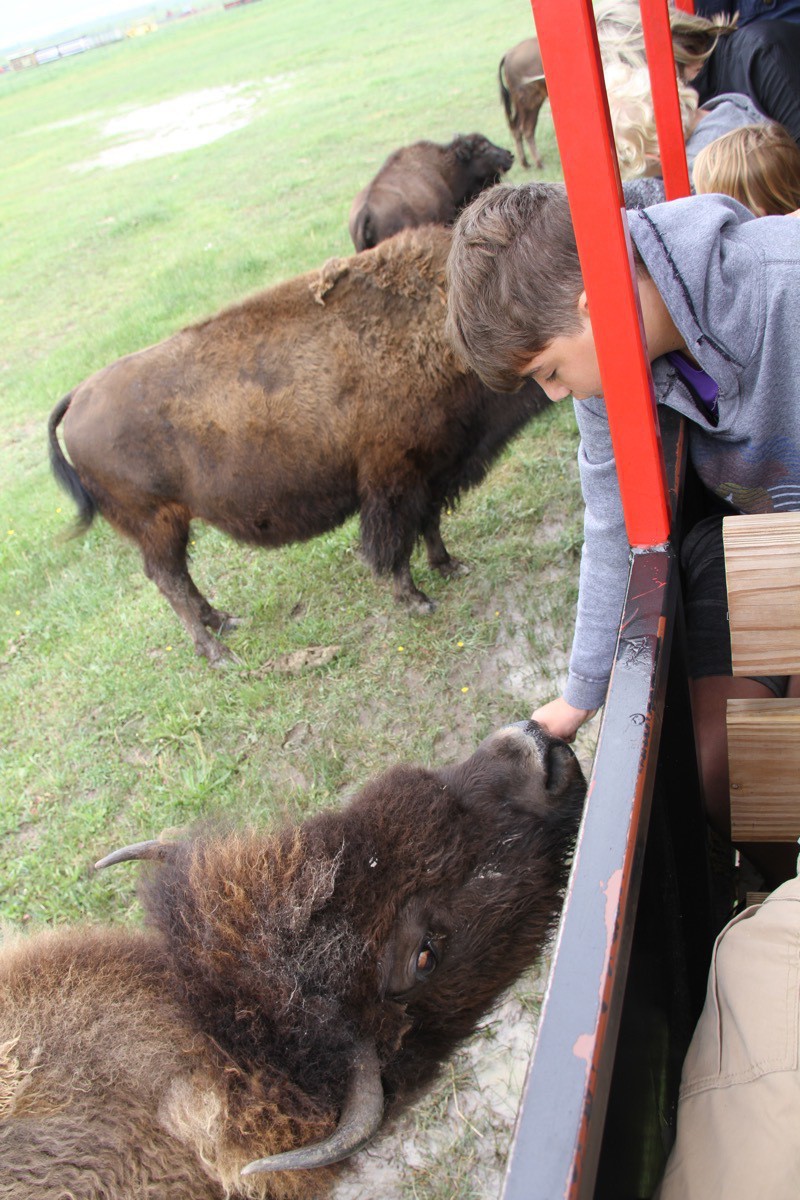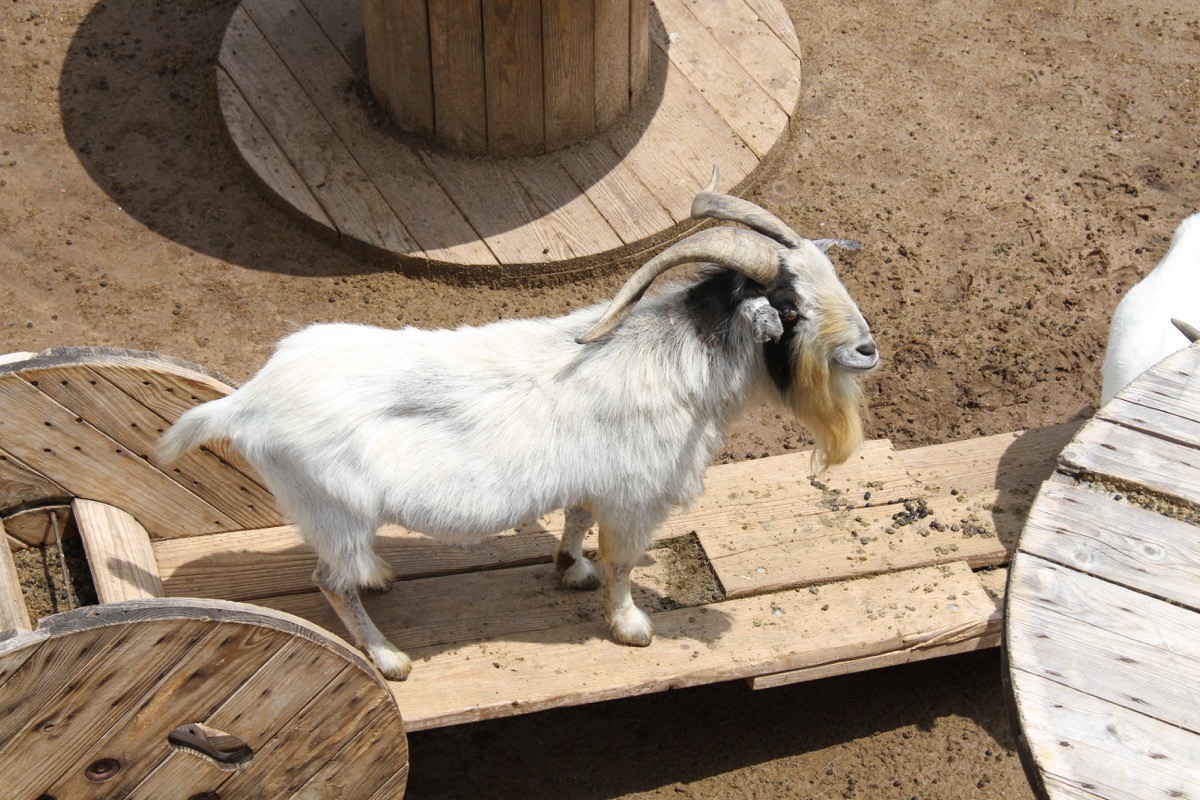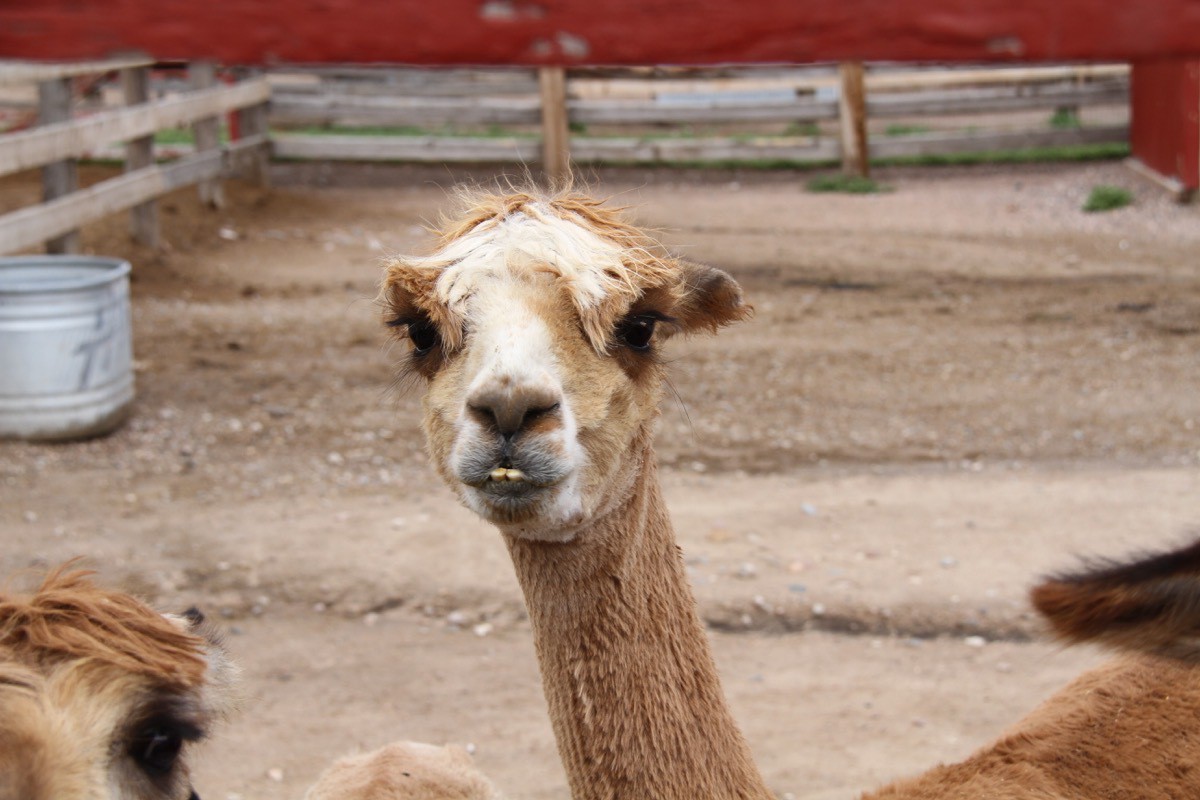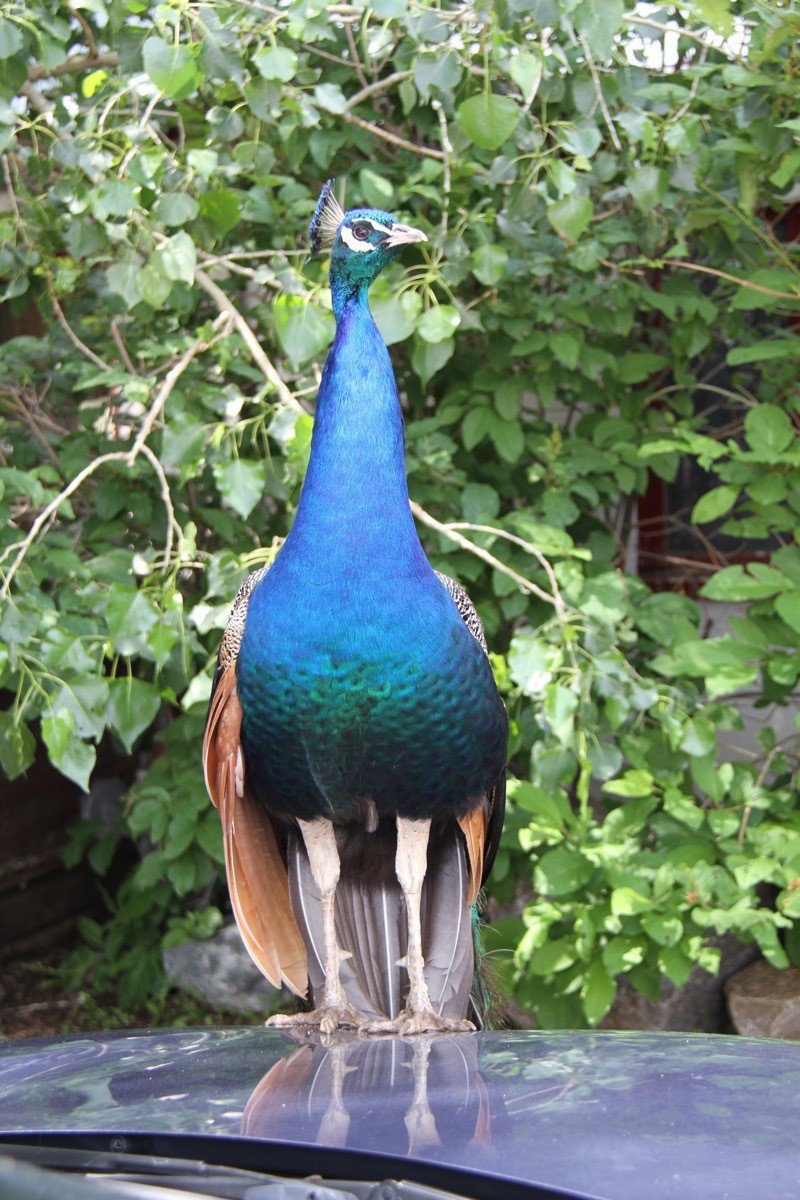 Our new hood ornament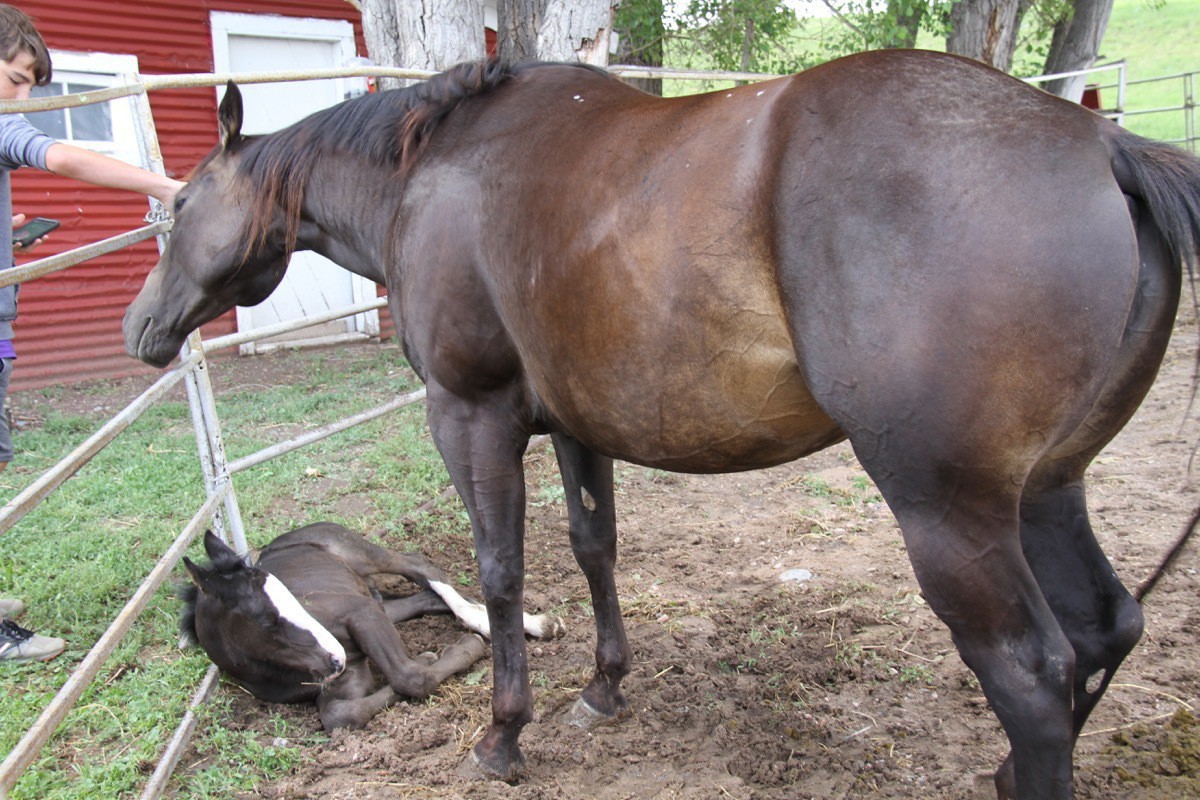 These Boots Are Made for Talking, Cheyenne
These Boots Were Made for Talking are on display in Cheyenne, Wyoming. These boots are each 8 feet tall and if you call 407-316-0067 and enter the boot number when prompted followed by the #, you can hear the artist narratives.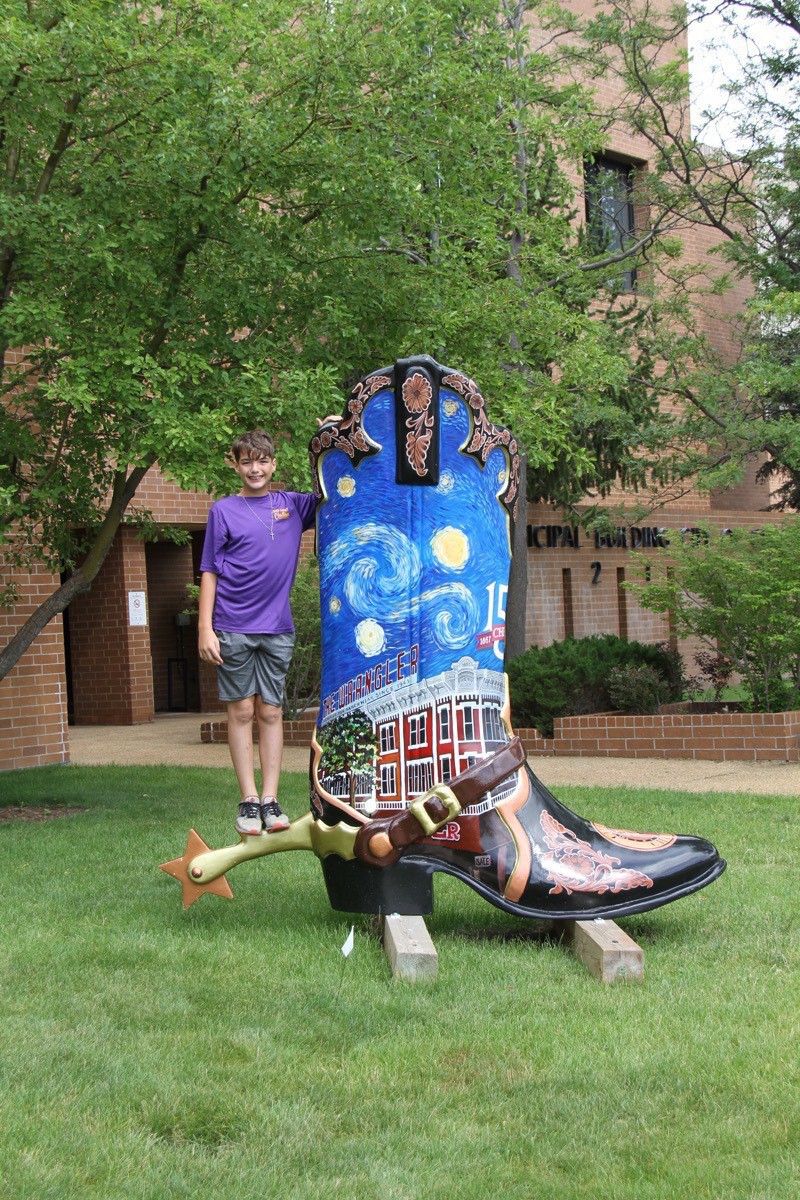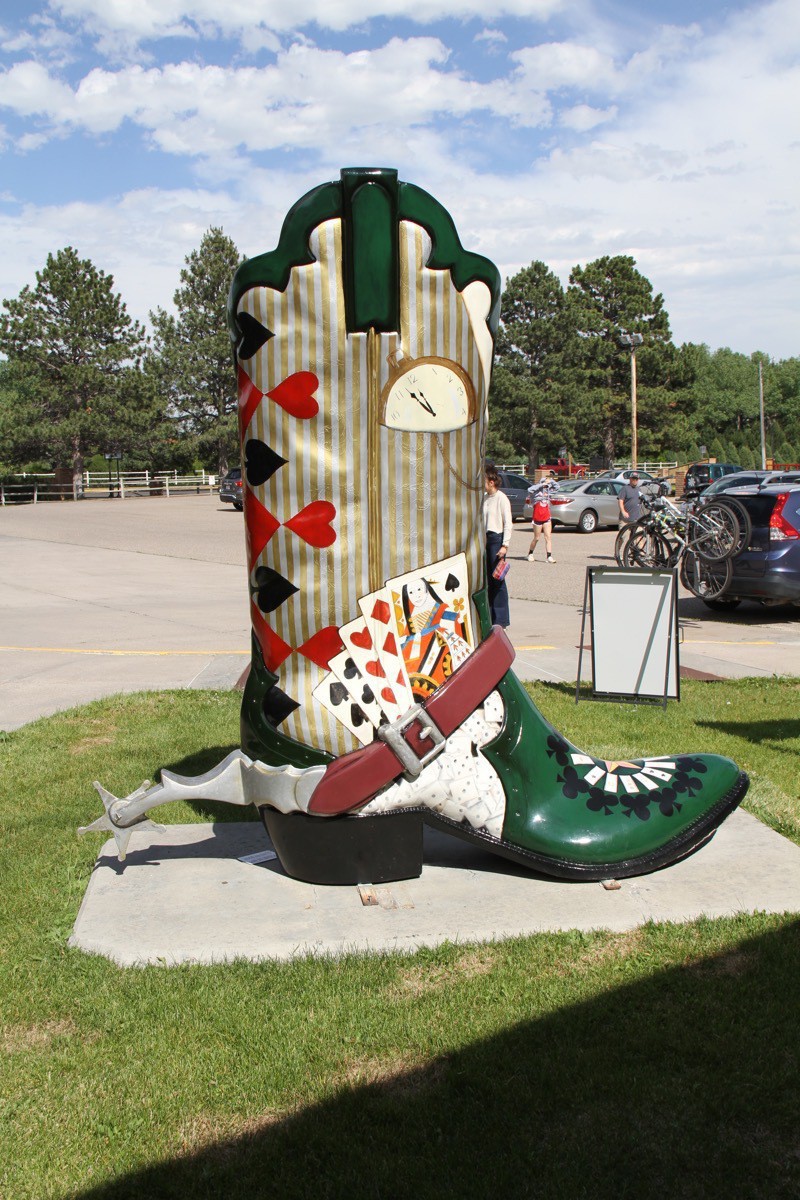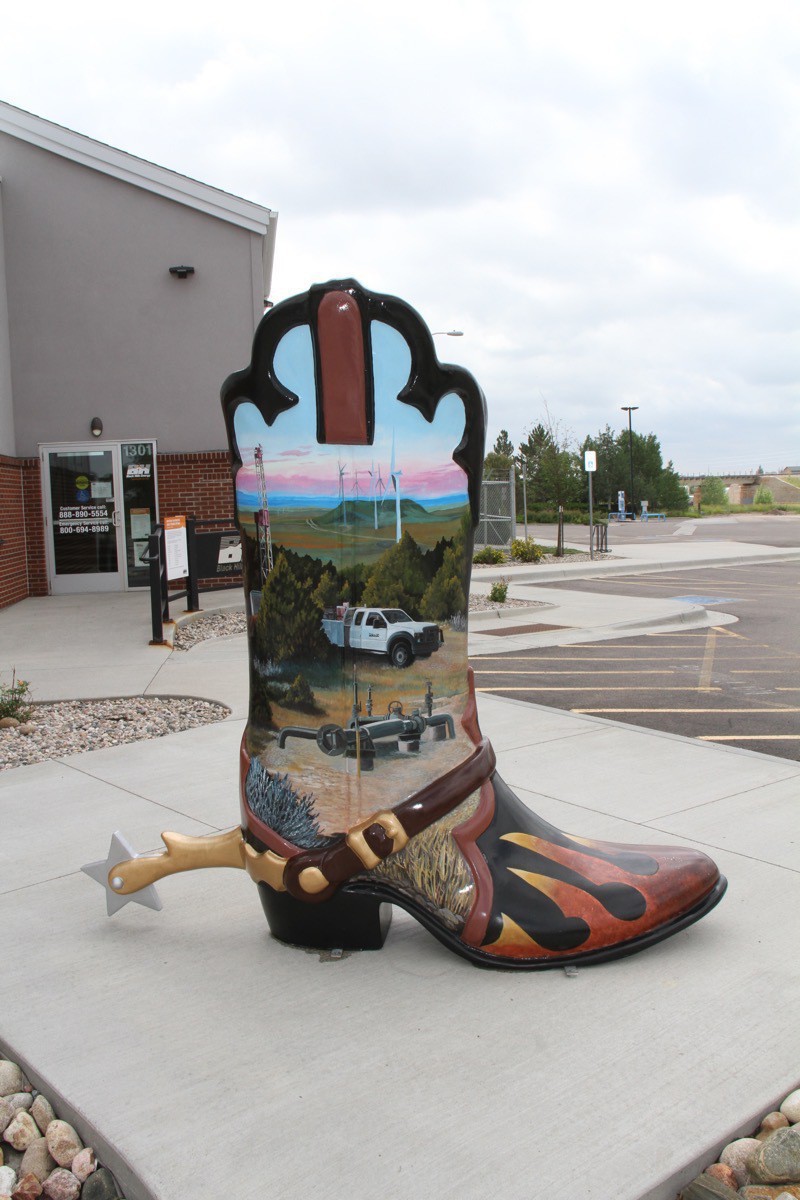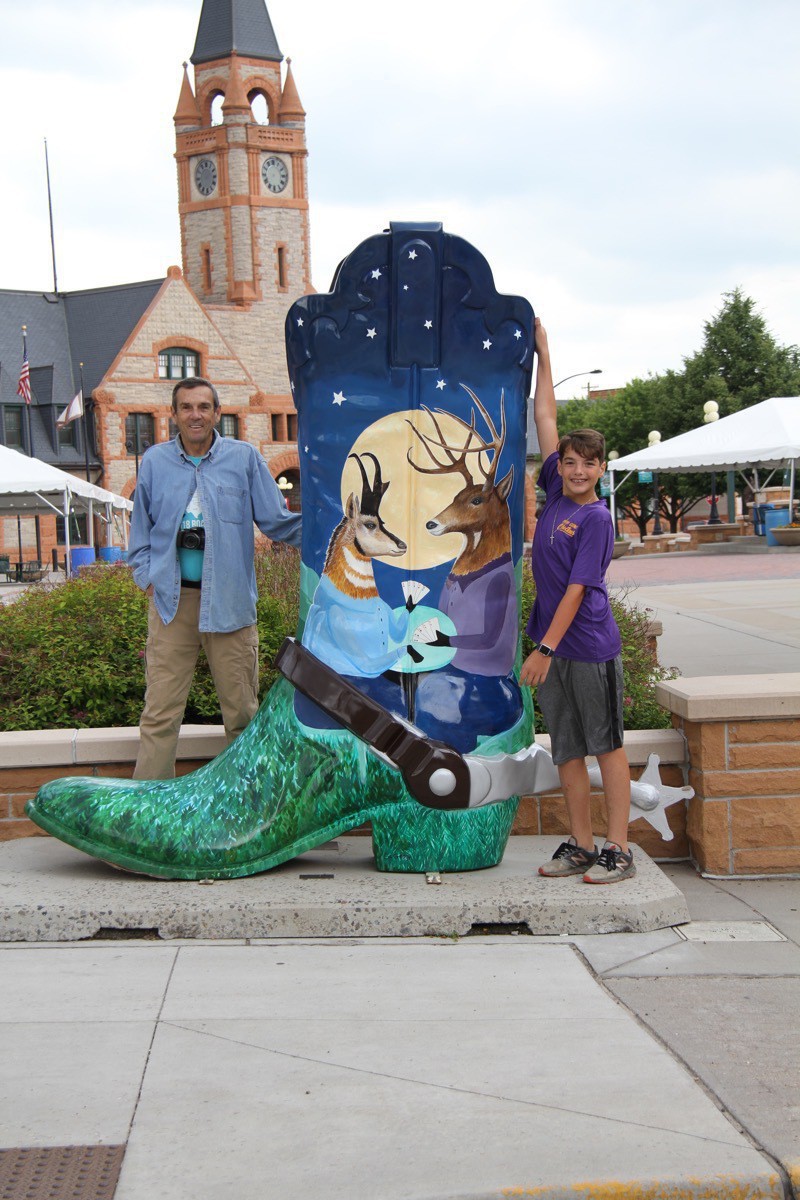 Where the Deer and the Antelope Play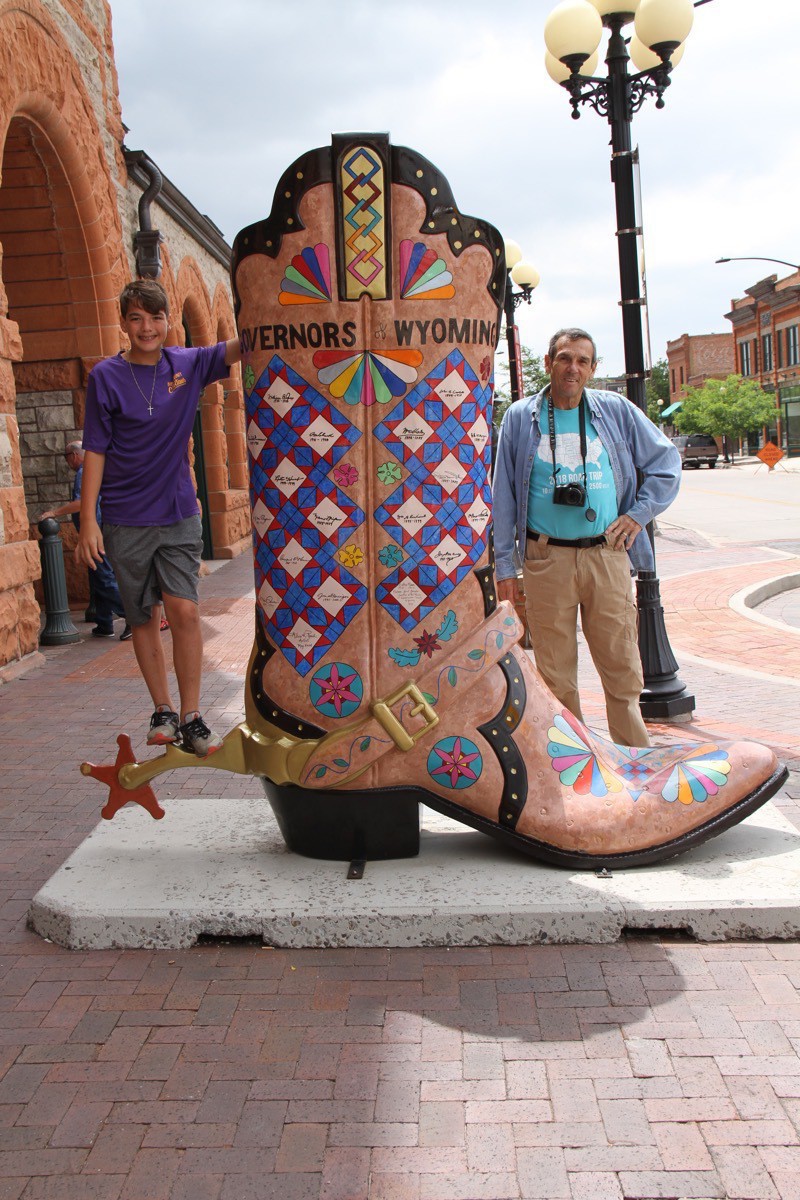 Governors of Wyoming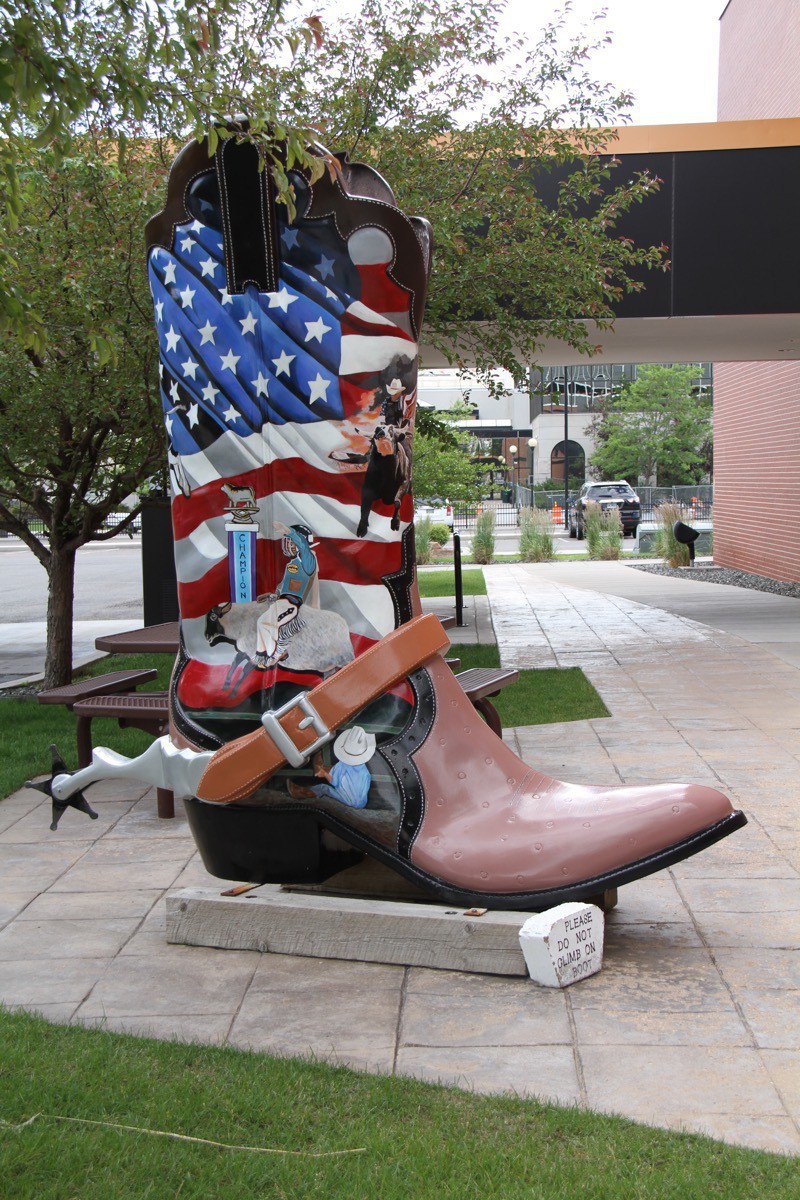 8 Second Steps to the Big Time