Fast Lane Cars and the National Transportation Museum (Day 22)
Fast Lane Cars
This morning after breakfast we walked to Fast Lane Classic Cars which was less than a mile from the RV Park.  There were over 180 dream cars for sale.  The cars are in mint condition—just like being in a new car showroom.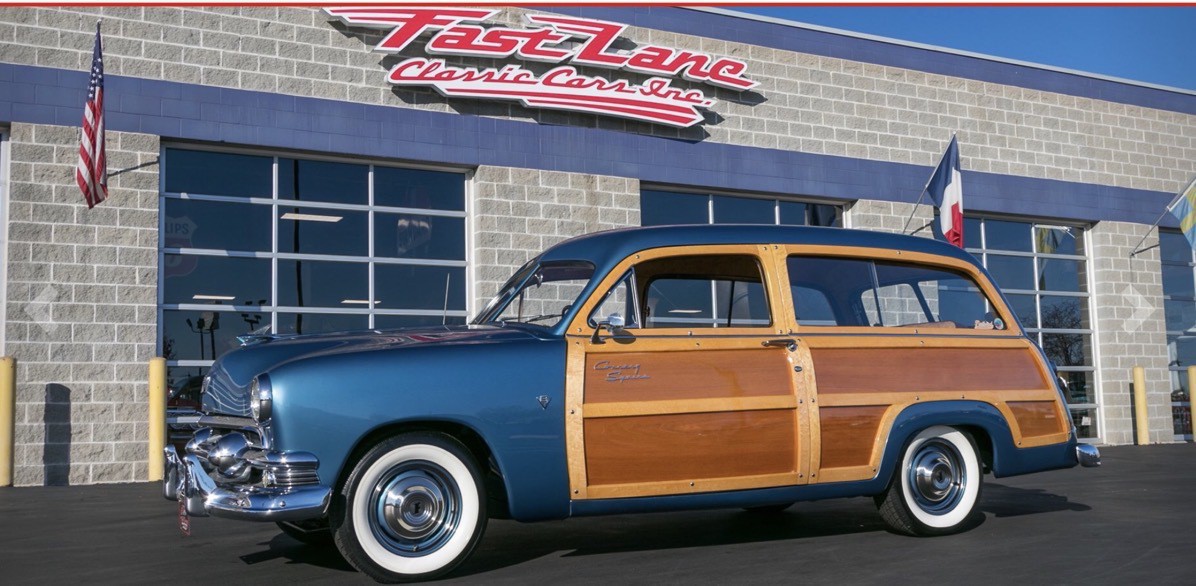 1951 Ford Country Squire $79,995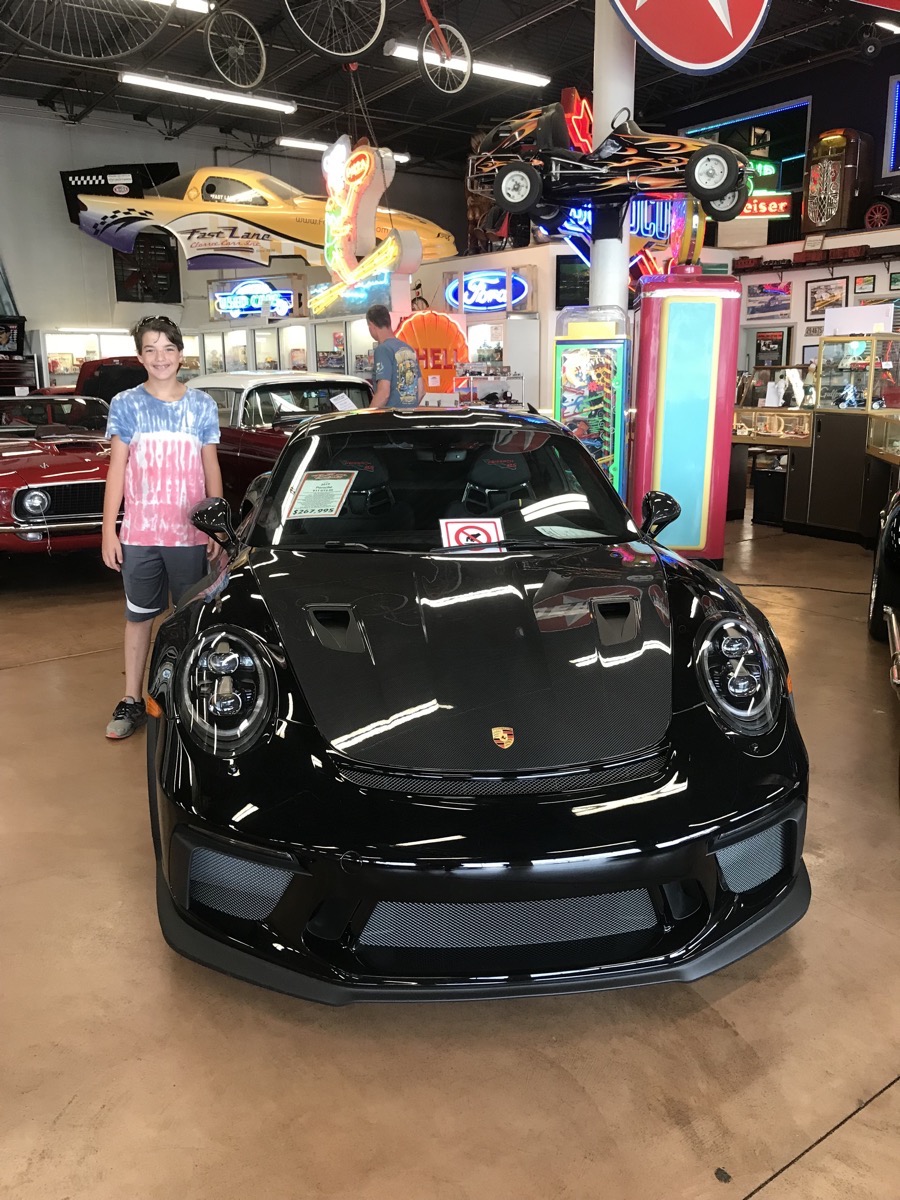 Ben found his dream 2019 Porsche 911 GT3 RS there for only $267,995.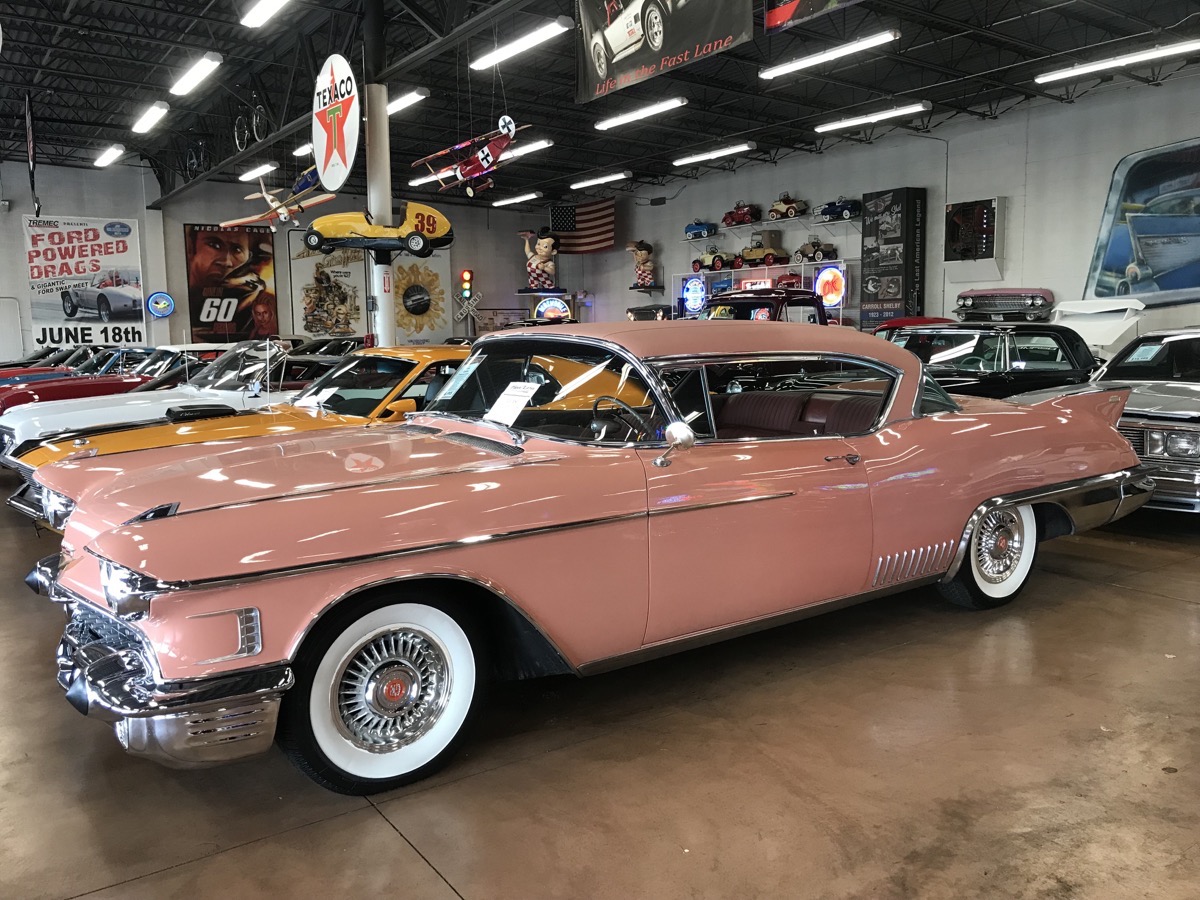 1958 Cadillac Eldorado Seville - $46,995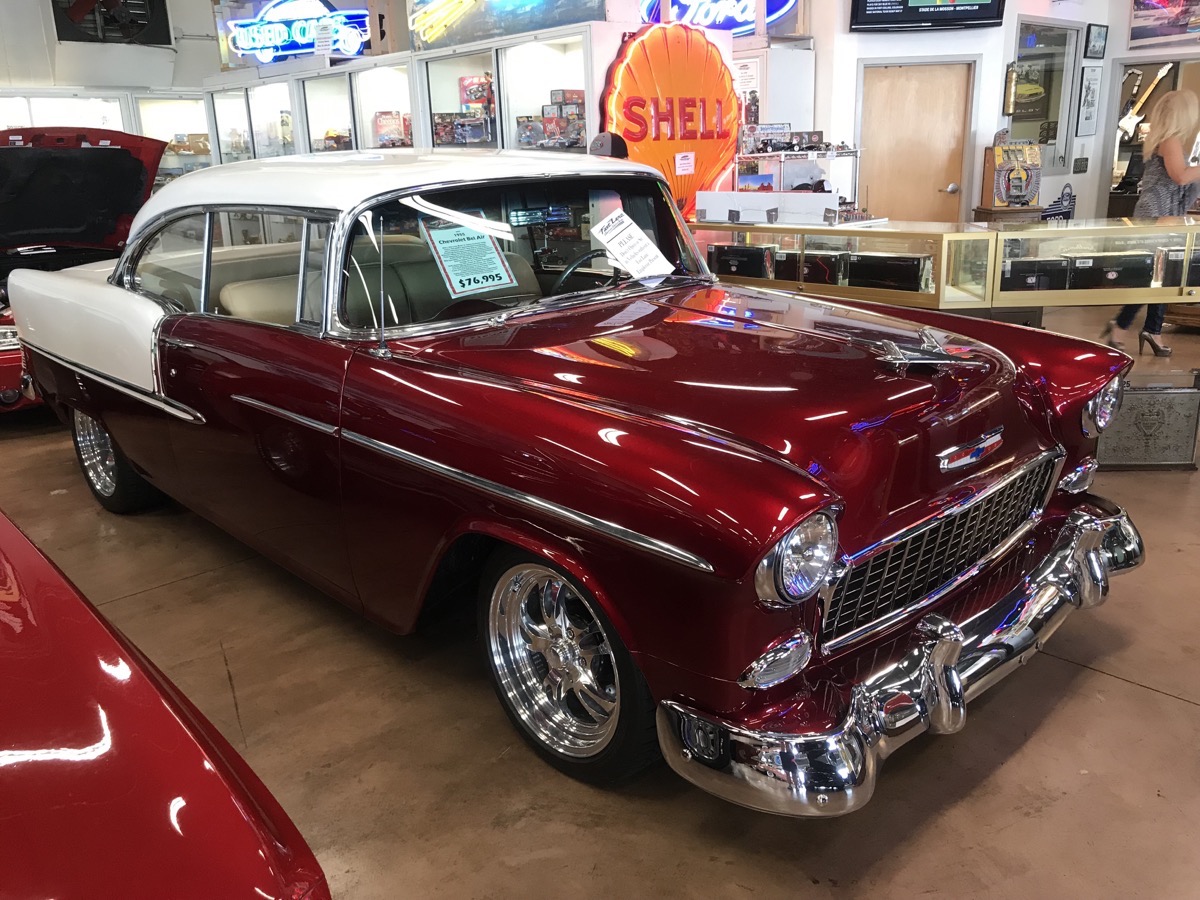 1955 Chevy Bel Aire for $76,955
After spending over an hour checking out all the cars, we walked back towards the RV Park and then walked into the town of St. Charles  along the road that followed the Lewis and Clark Trail to see what was there. Mostly antique stores (which would make sense since we were in the historic part of town) and a nice town park  were what we saw.  Some of the town flooded in the recent rains and a few of the streets were still closed.
National Transportation Museum
After lunch we drove to the National Transportation Museum in Kirikwood, MO.  It was founded in 1944 and features a wide variety of vehicles spanning fifteen decades of American History. There are cars, a tugboat, aircraft, streetcars, locomotives and other railroad equipment as well as a miniature train display and a handcar rail track for kids.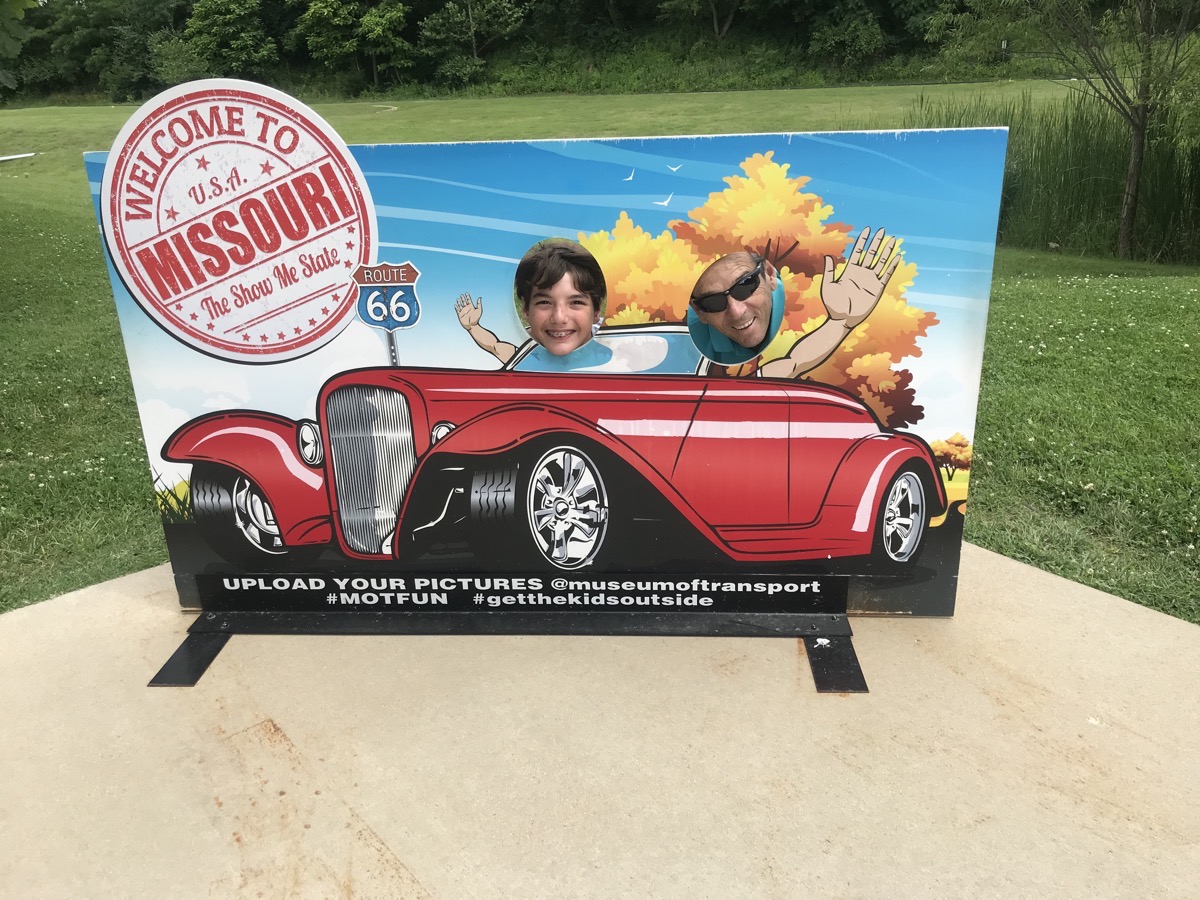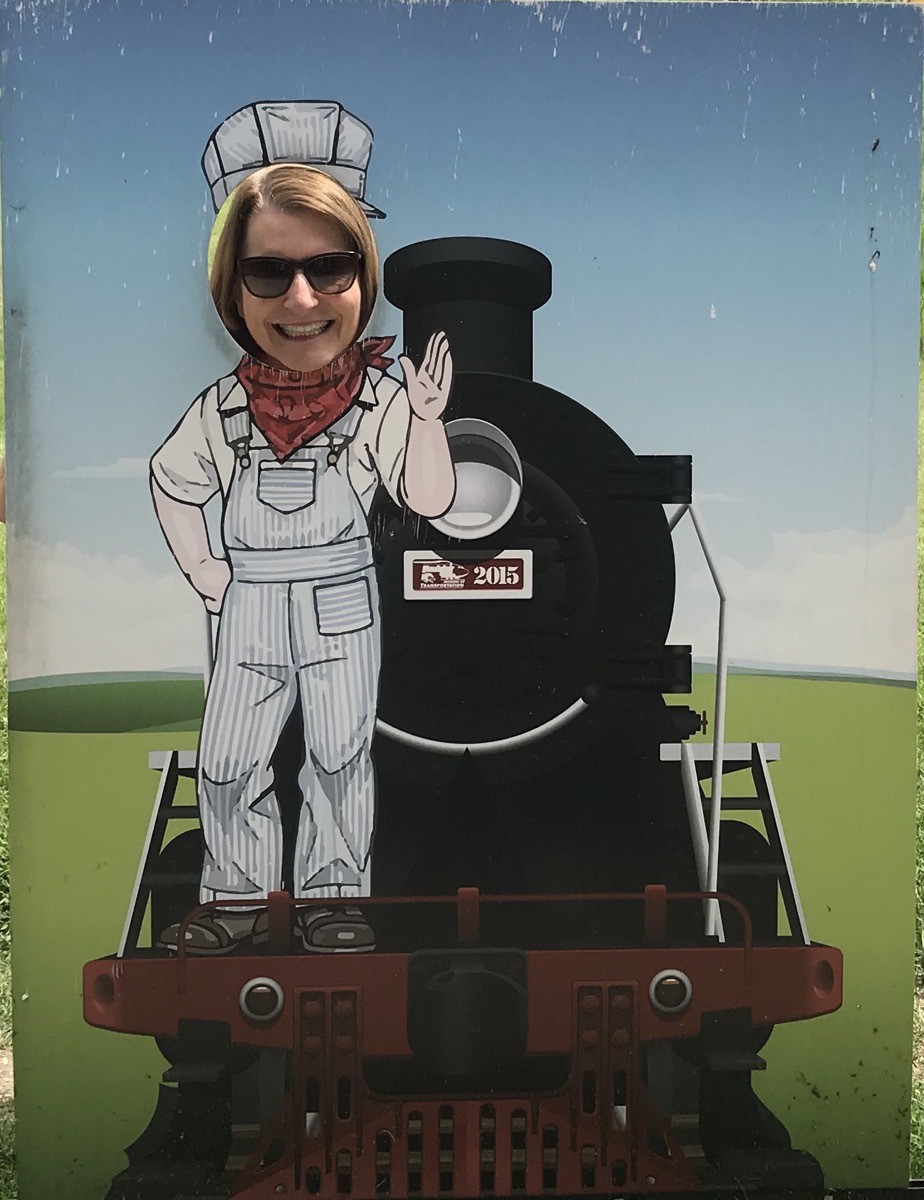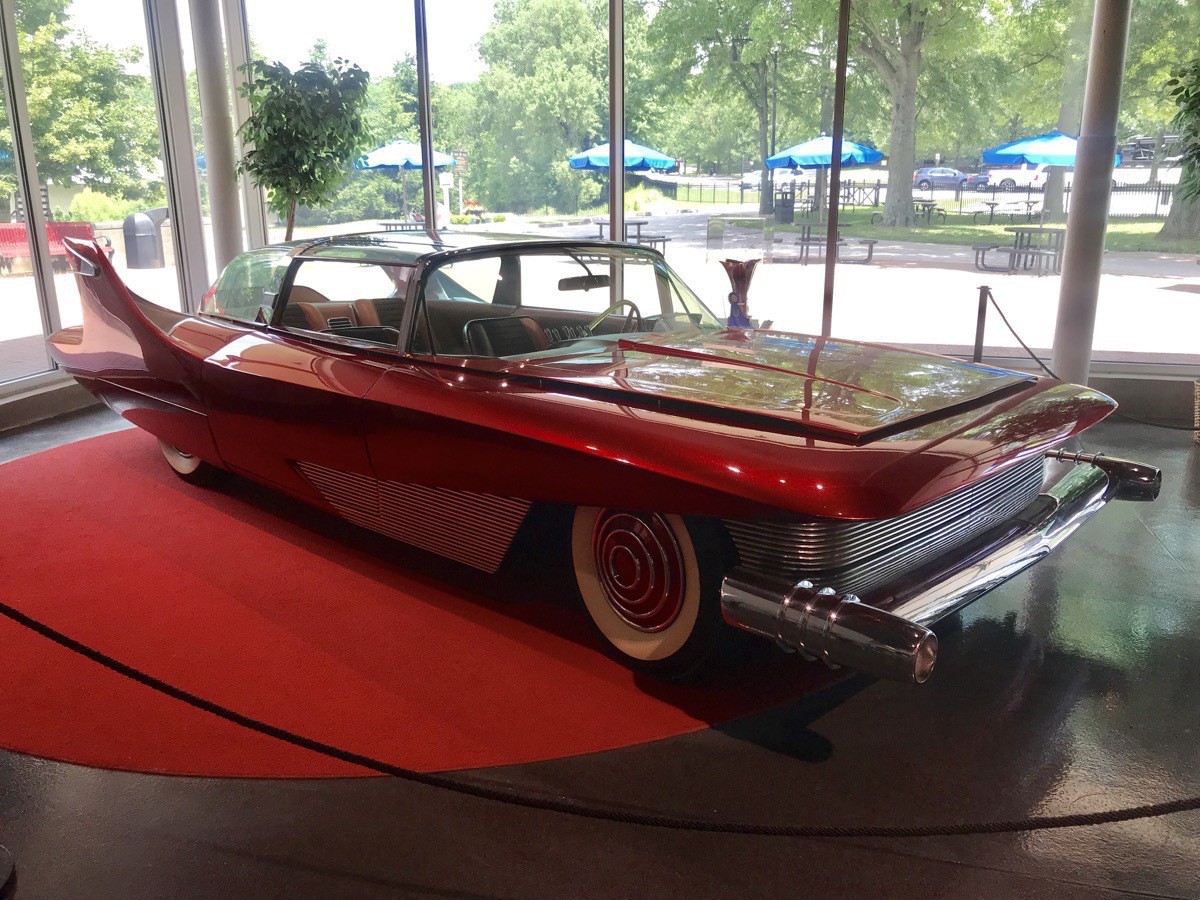 1960 DiDia driven by Bobby Darin. It cost $153,647 when new.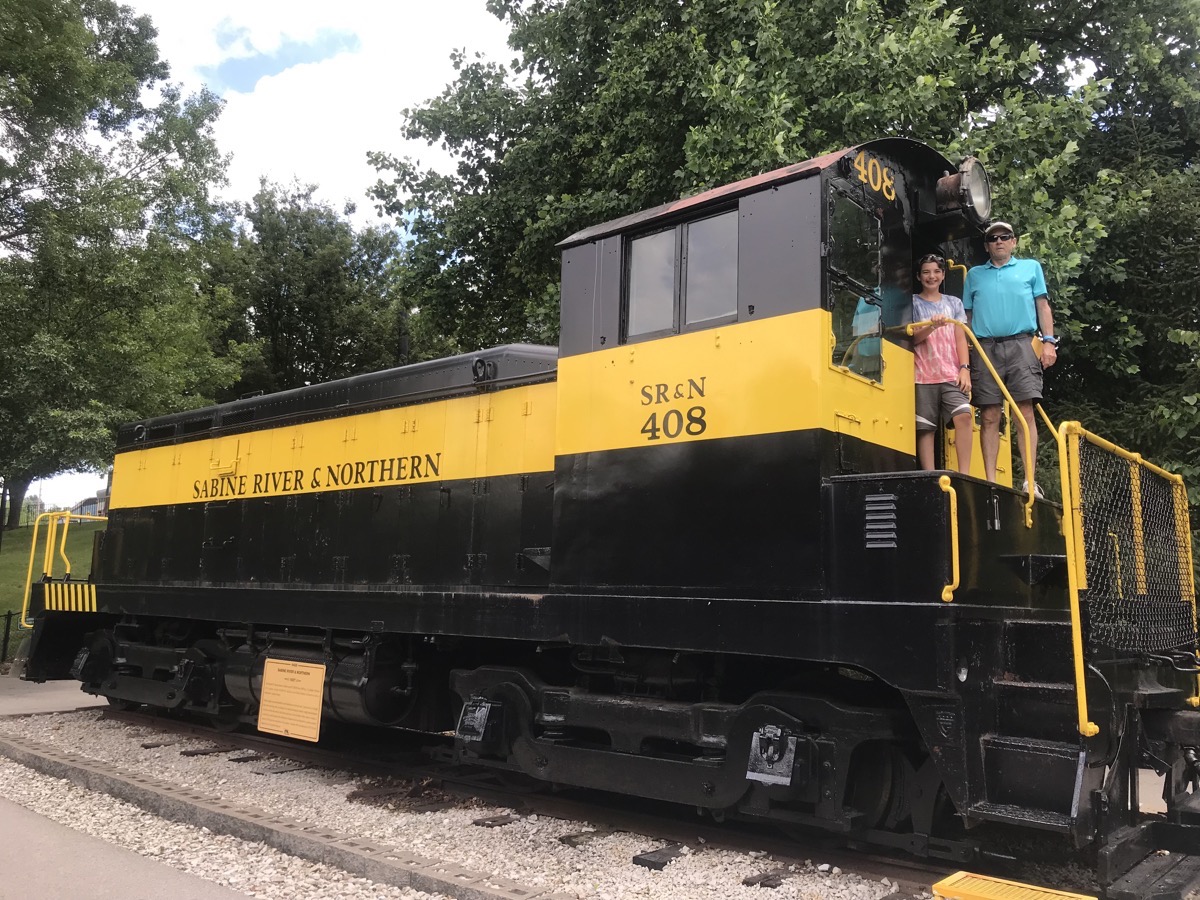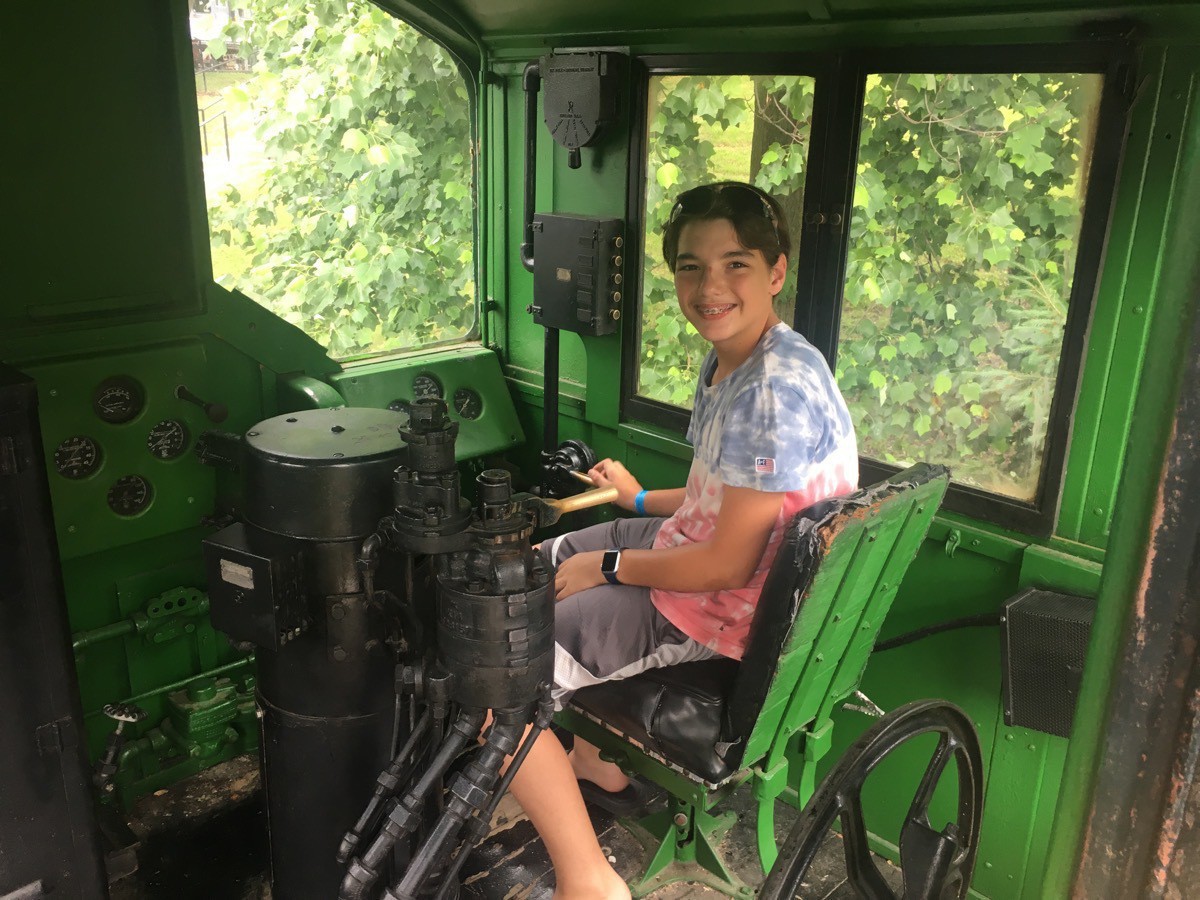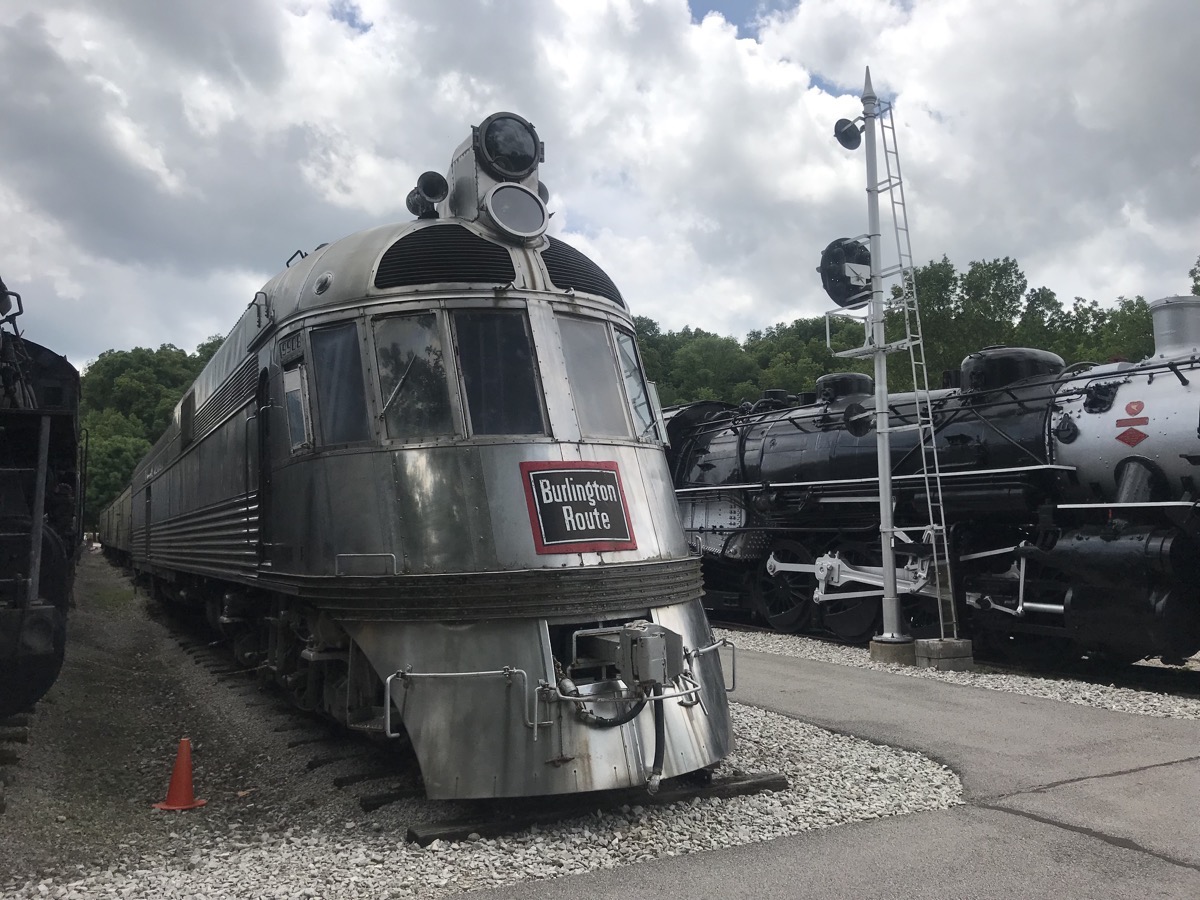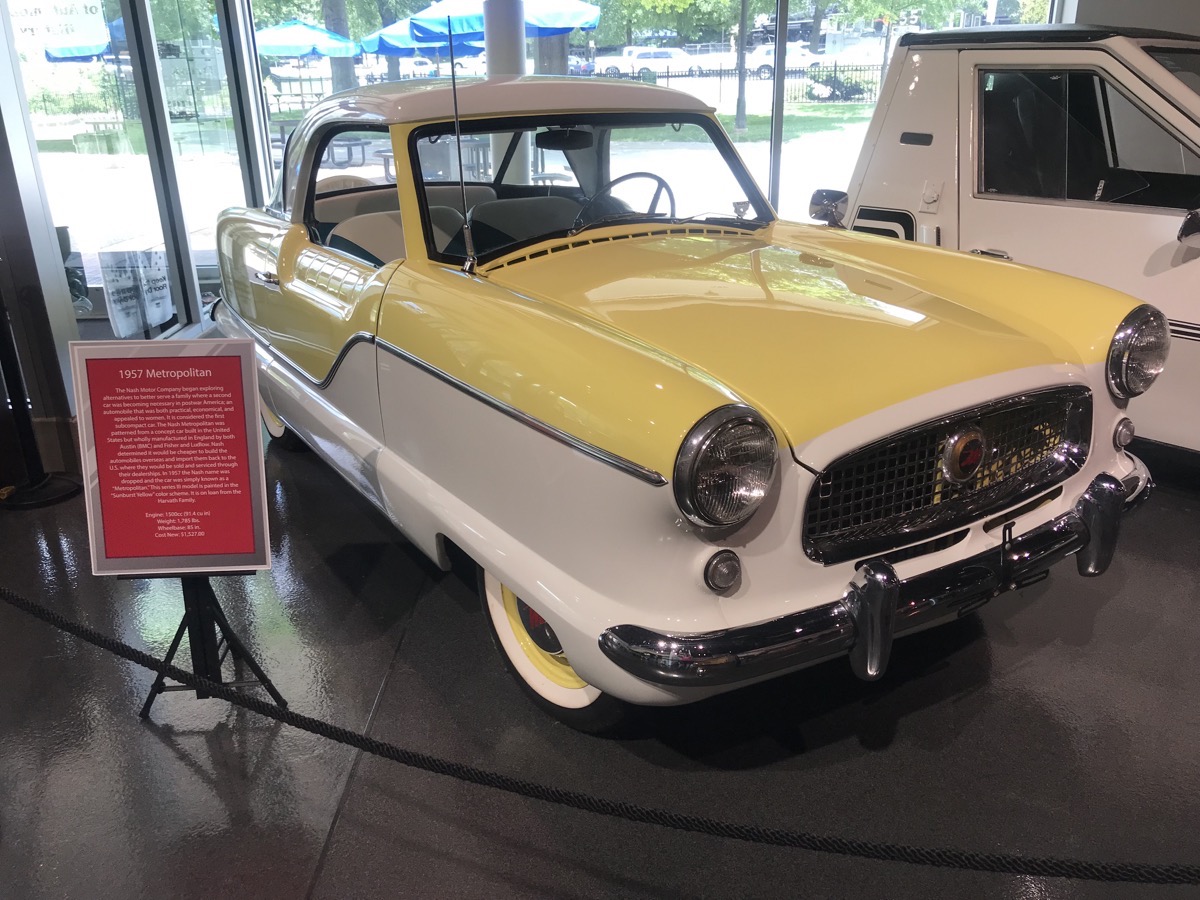 1957 Nash Metropolitan was $1,527 when new. It was considered the first subcompact car.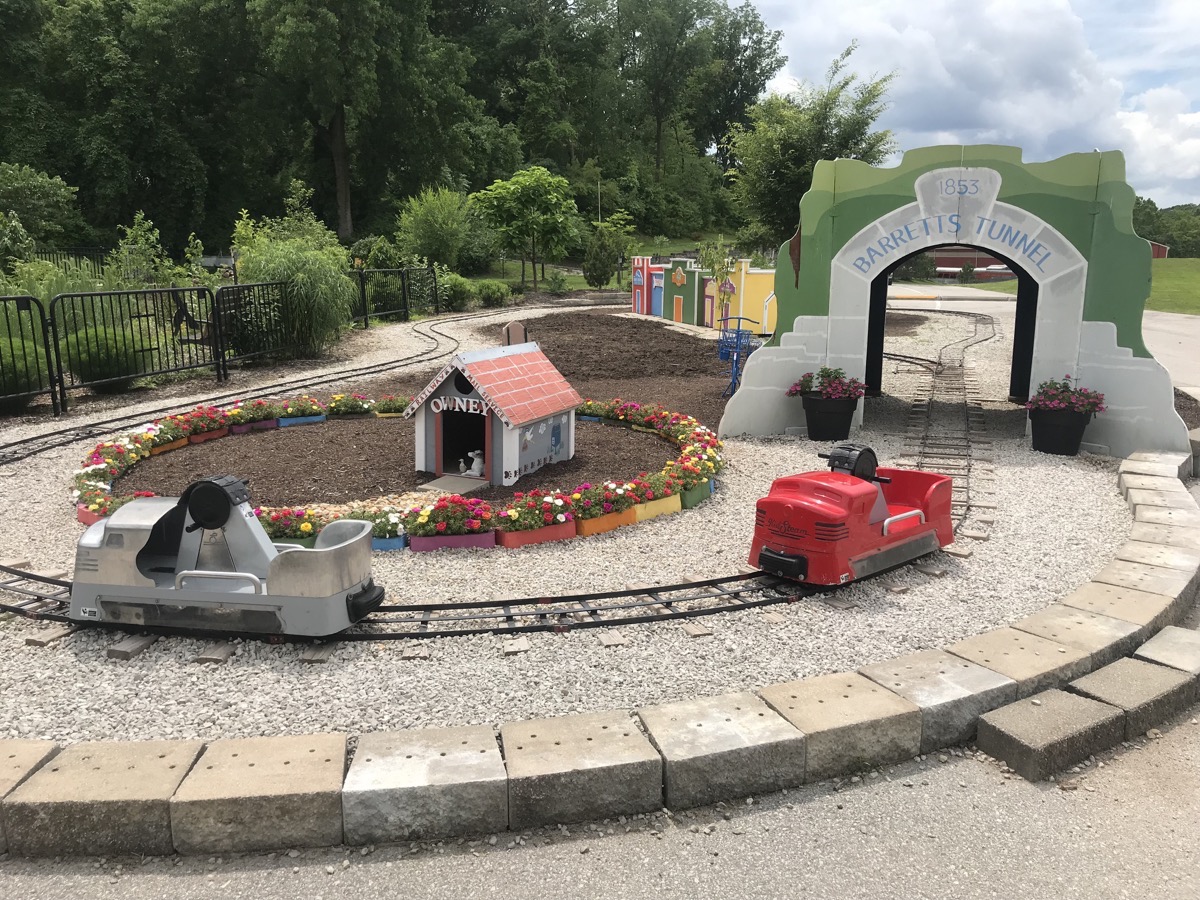 These cars are hand cranked by the kids who ride them.
We stopped for an afternoon snack at Baskin Robbins before heading back to Big Hat for dinner and one round of canasta.
Trip Data
Gas $689.20
Campgrounds $800.54 (averaging $36.39 per night)