St. Louis Zoo
We spent a very nice day at the St. Louis Zoo.  Admission was FREE, but we had to pay $5 to get a permit to park the motorhome and then $10 parking for the car.  
We saw penguins, a polar bear, lions, and tigers and bears.  What a wonderful place to spend the day!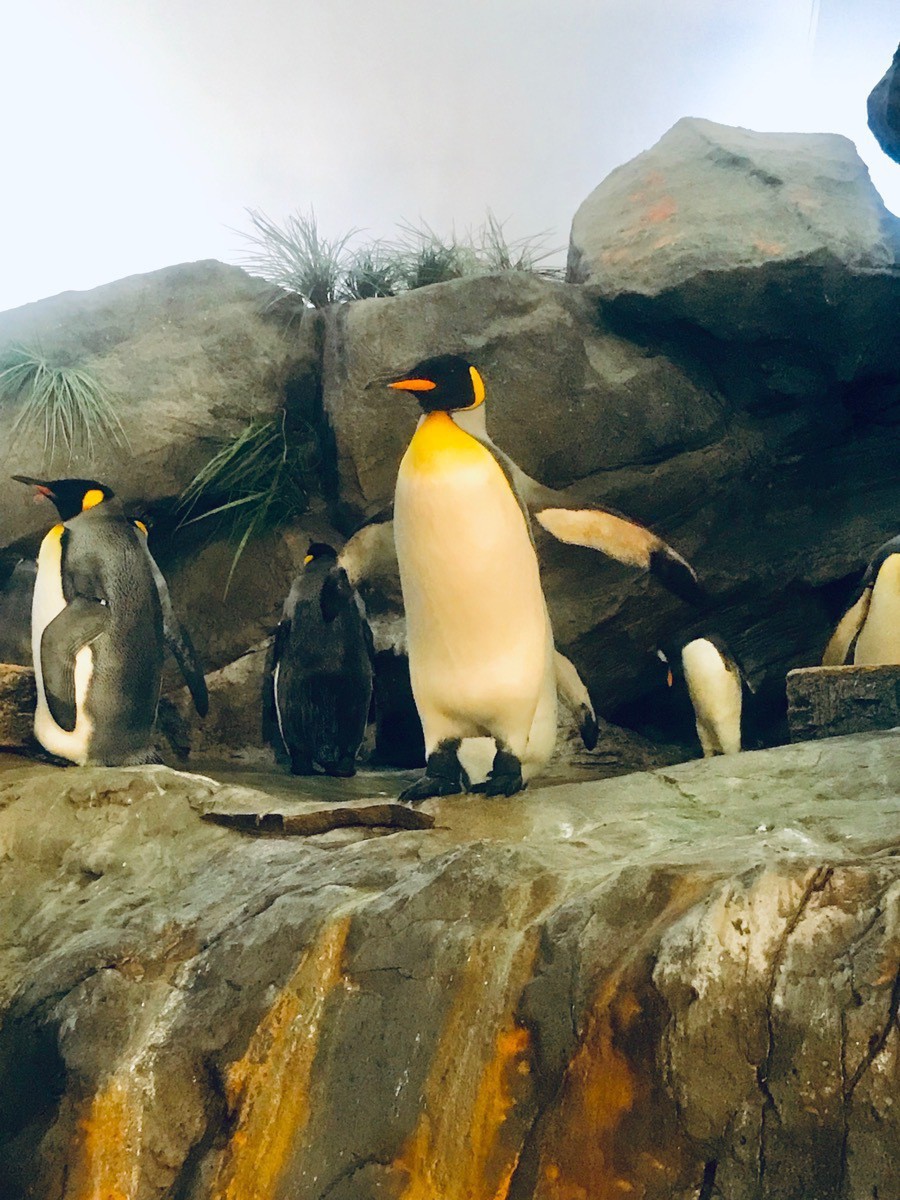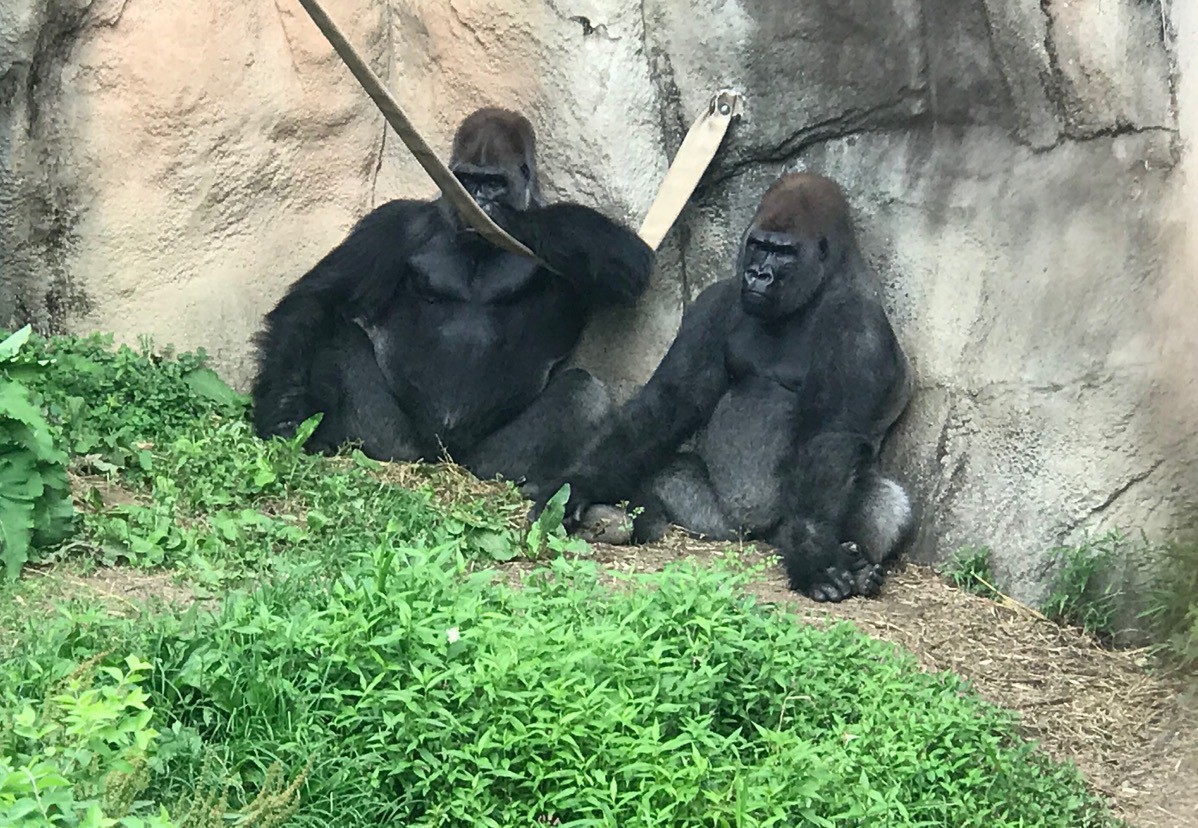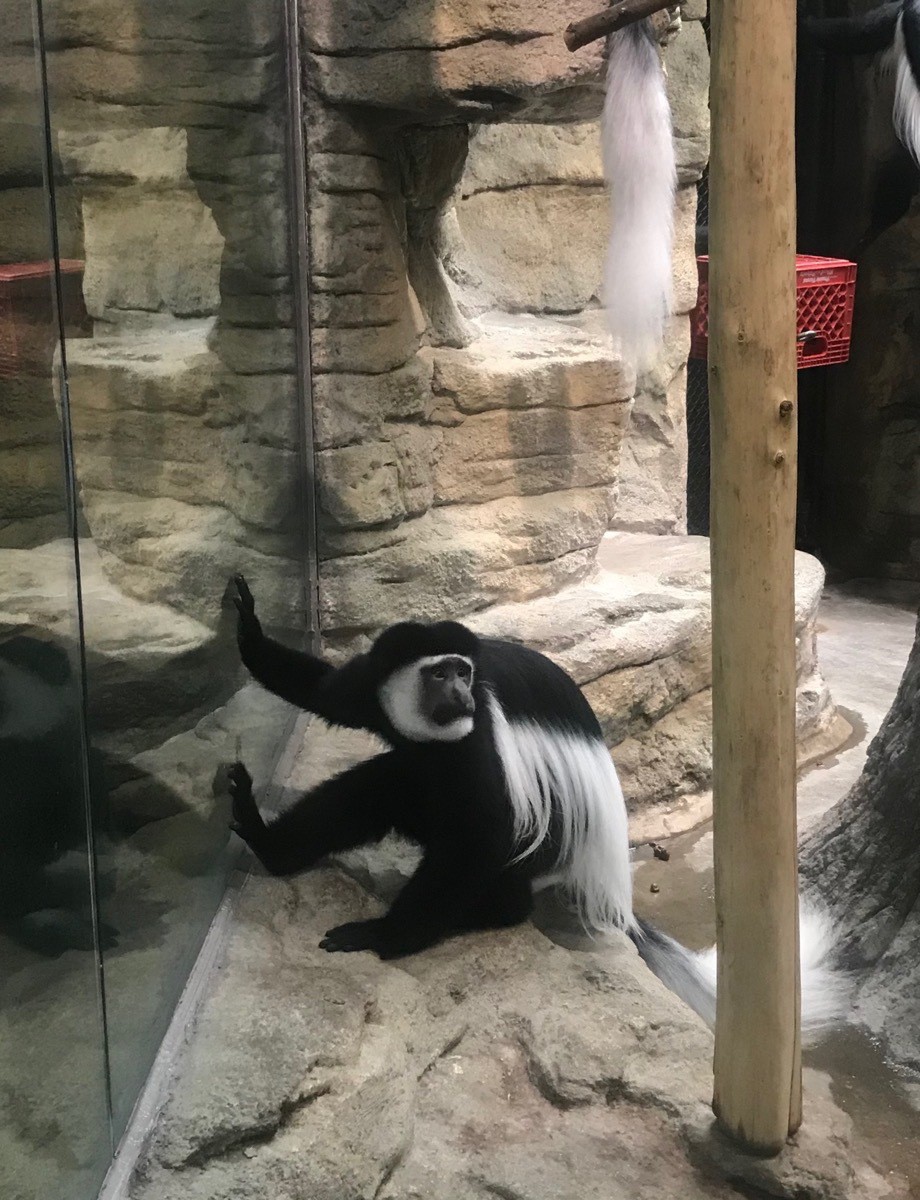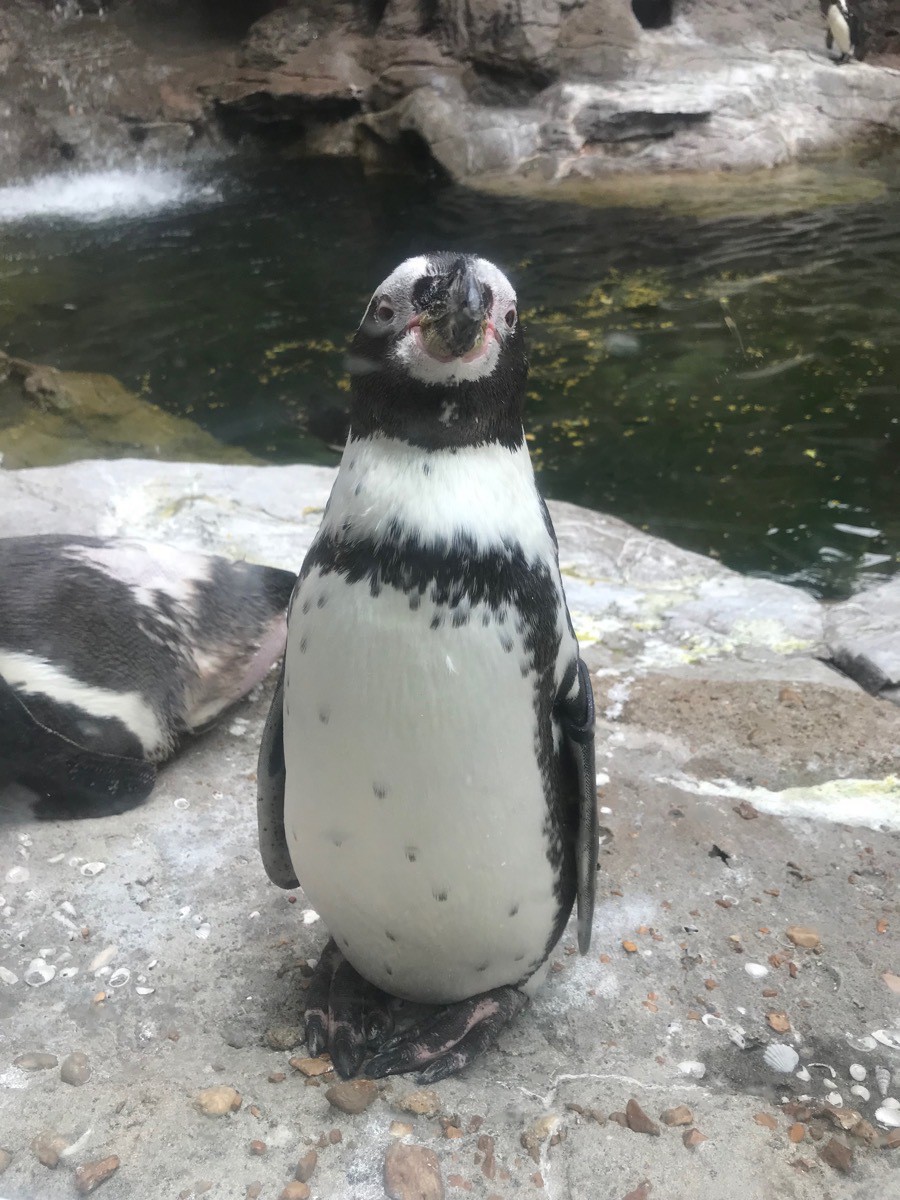 Afterwars we drove to St. Charles, MO where we stayed at the Sundermeir RV Park.  We ate dinner in Big Hat and then we walked to Dairy Queen (1.5 miles roundtrip) to get our dessert.
We taught Ben how to play canasta and played for an hour before bedtime.