Sweet Home Alabama!  
We arrived at Brent and Spring's home in Brent, Alabama on Tuesday afternoon and were able to pull Big Hat (our motorhome) up in their driveway. We were parked with the cute little goats in one field , the horses were in the pasture in front of us, the chickens, ducks, rabbits were near the barn and the pigs were in the barn.  The weather was perfect and we enjoyed sitting on their front porch just talking.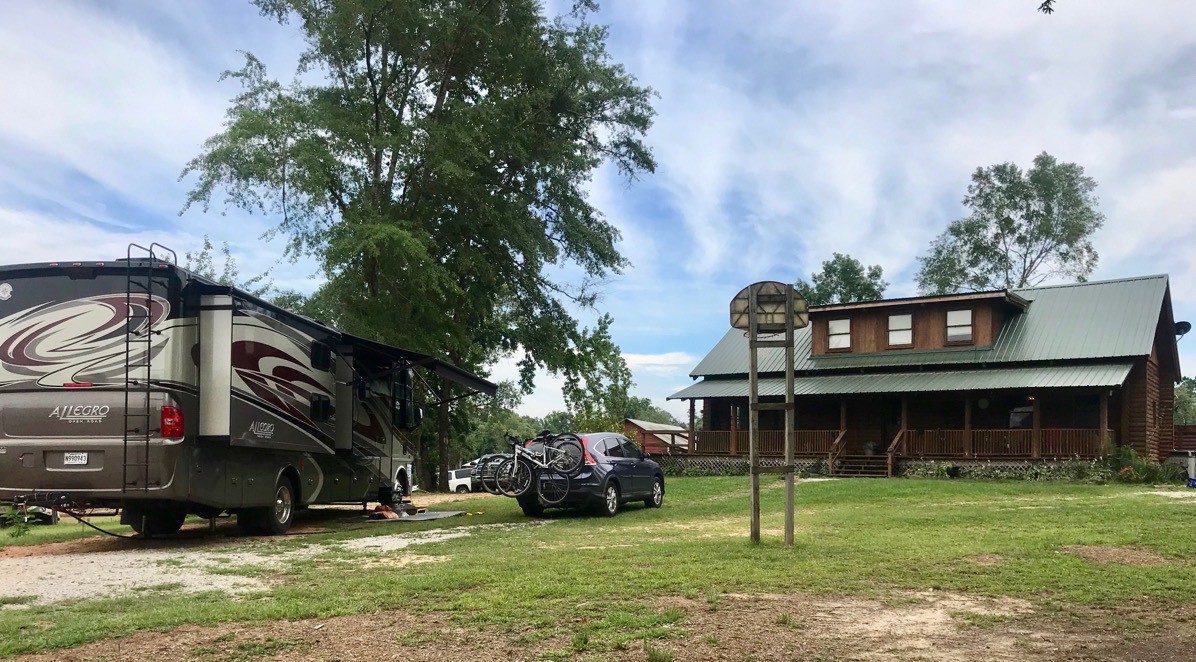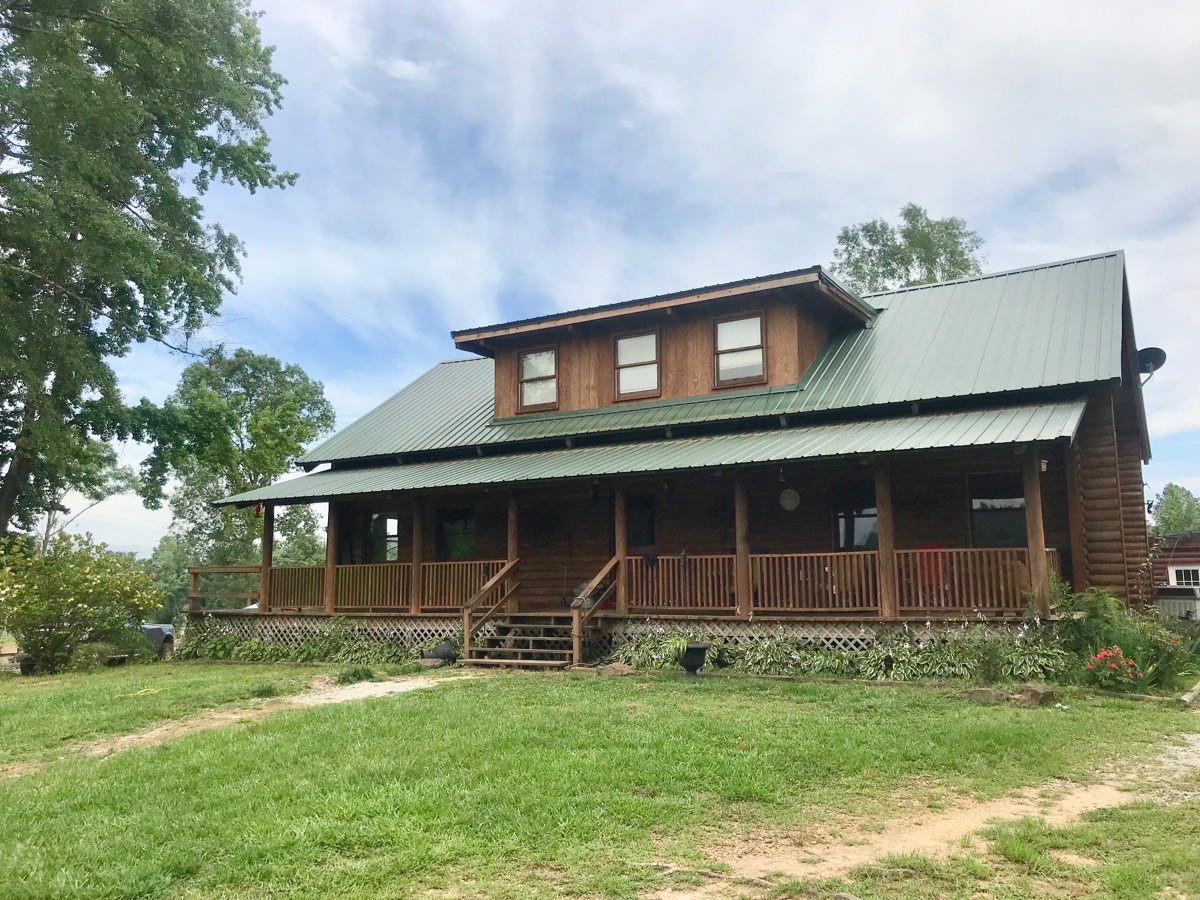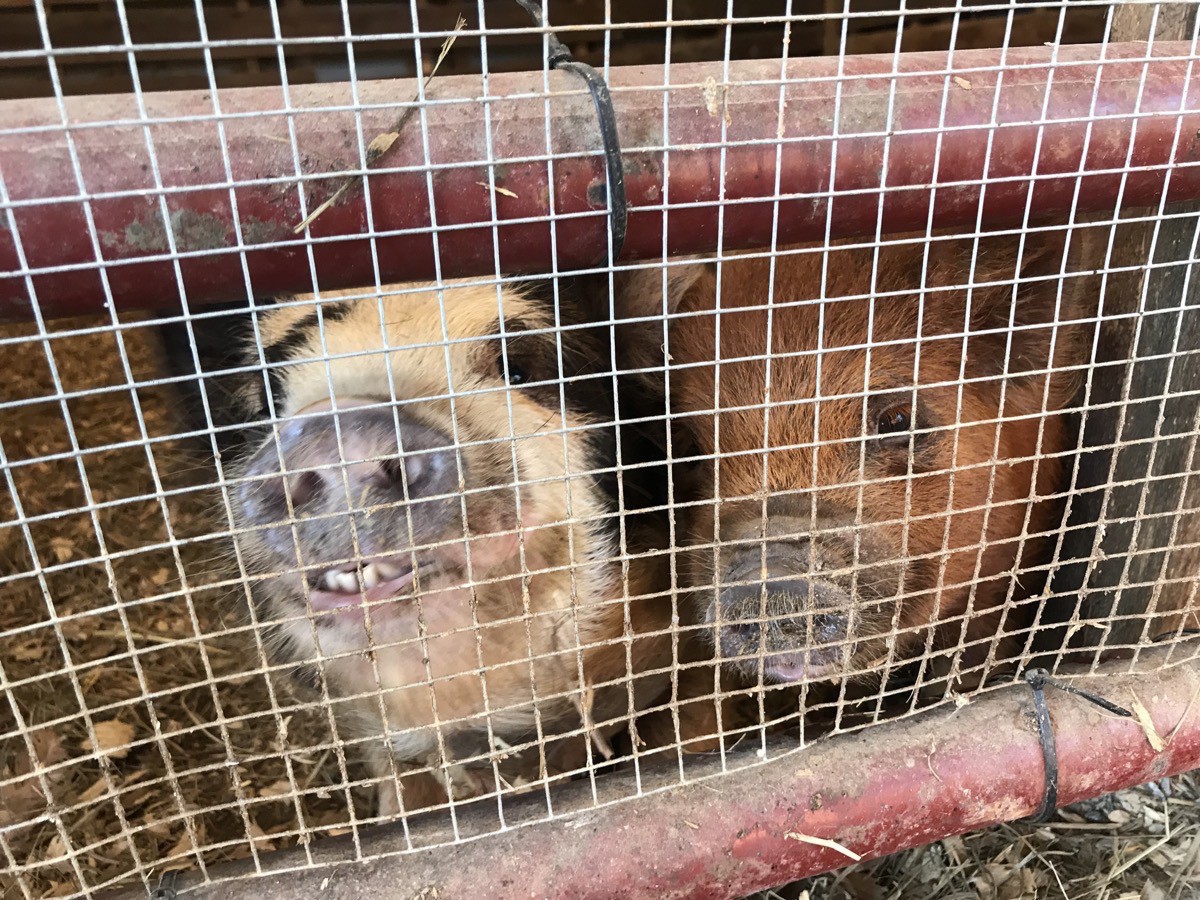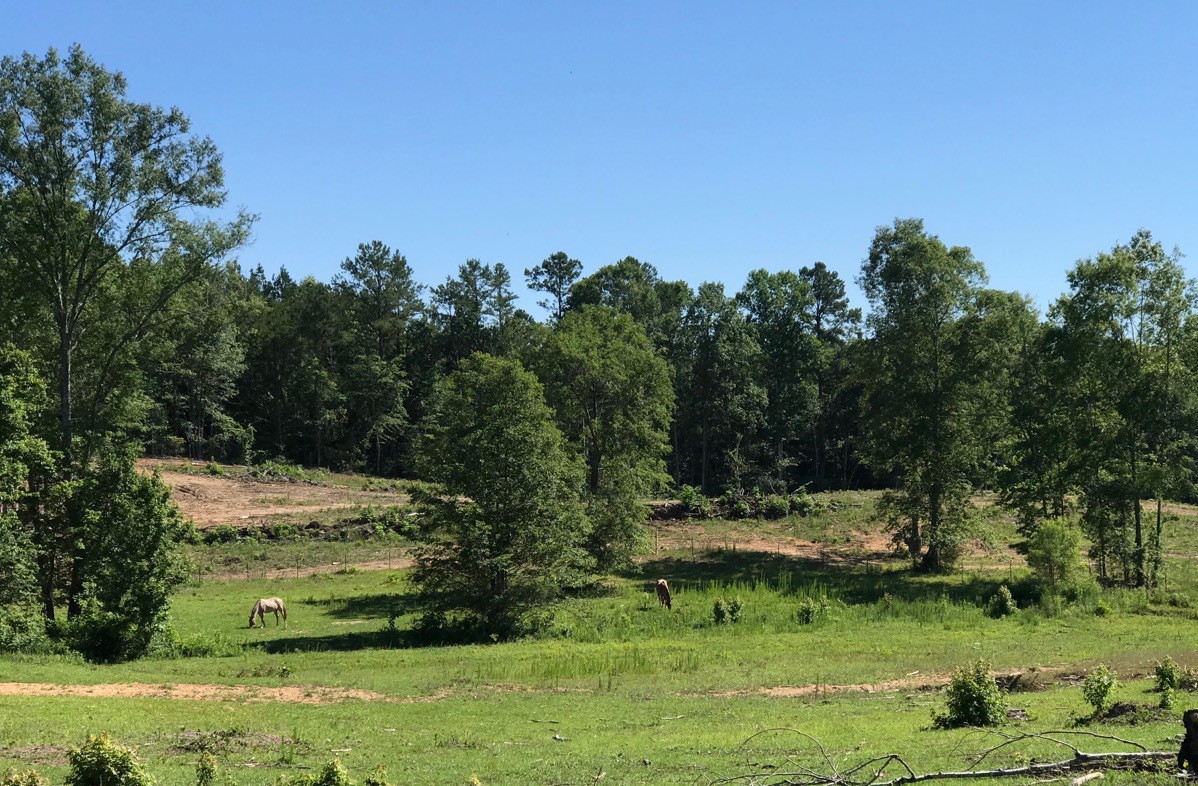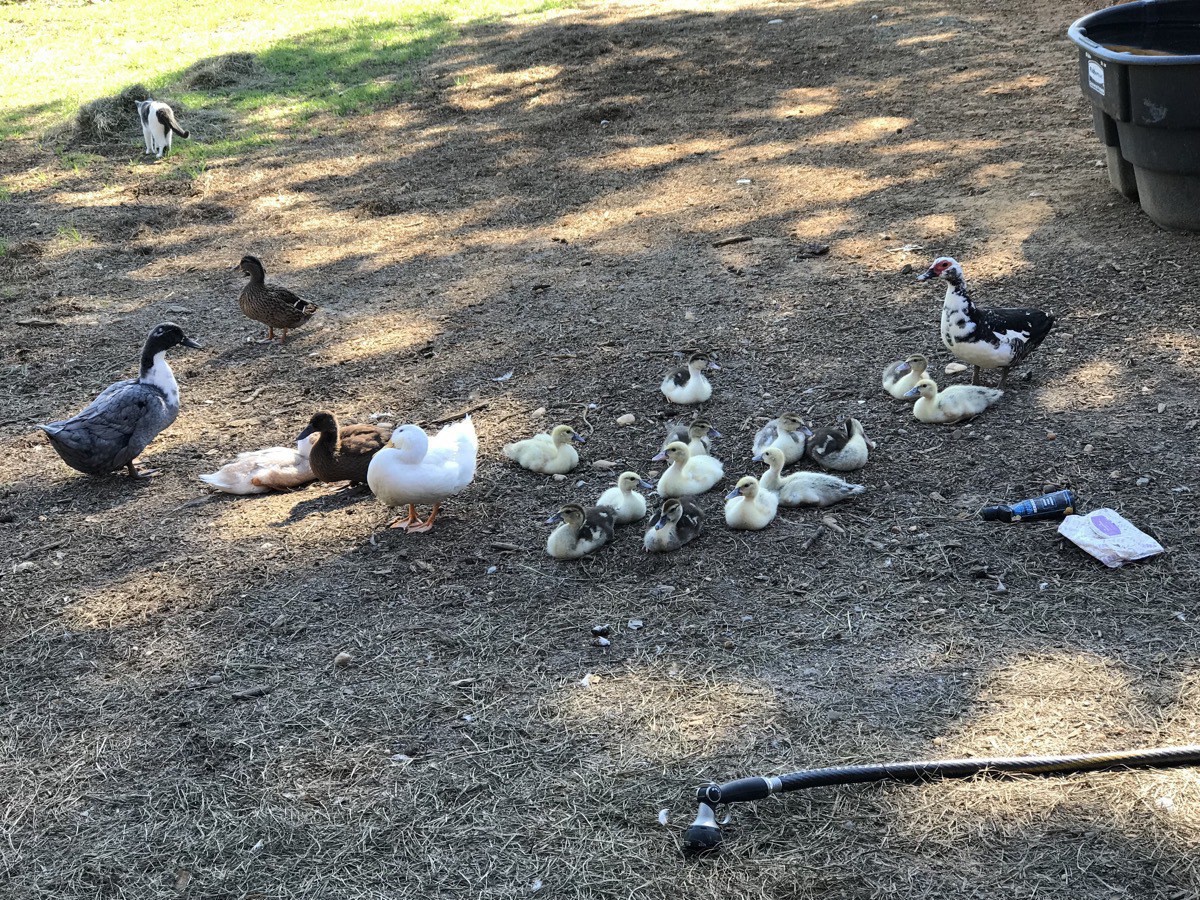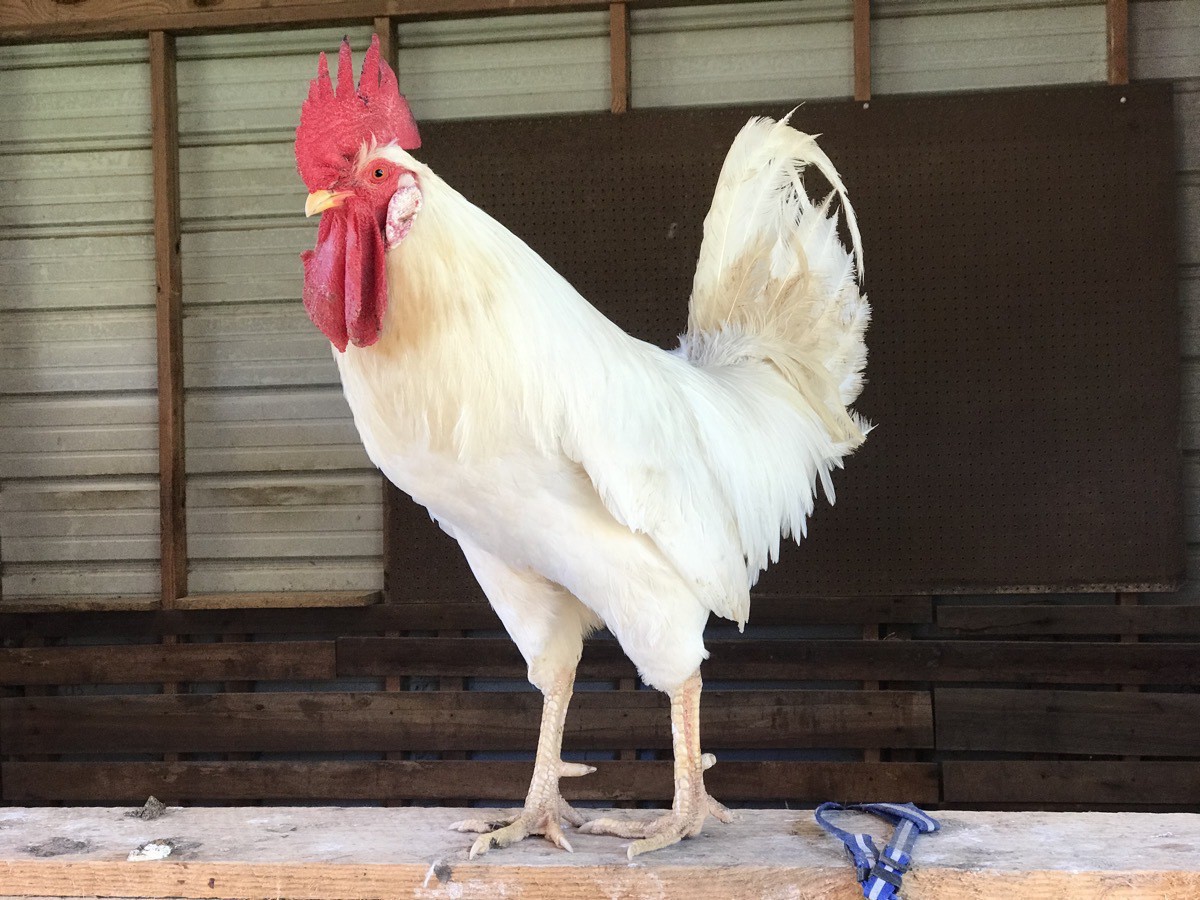 We had a very nice visit with Brent, Spring, Kennedy, Tommy, Sherry, and Ben!!
Although this green shirt isn't our official trip shirt, I really like it because "Where in the world IS Brent, Alabama??"
Here's our official shirt for this trip: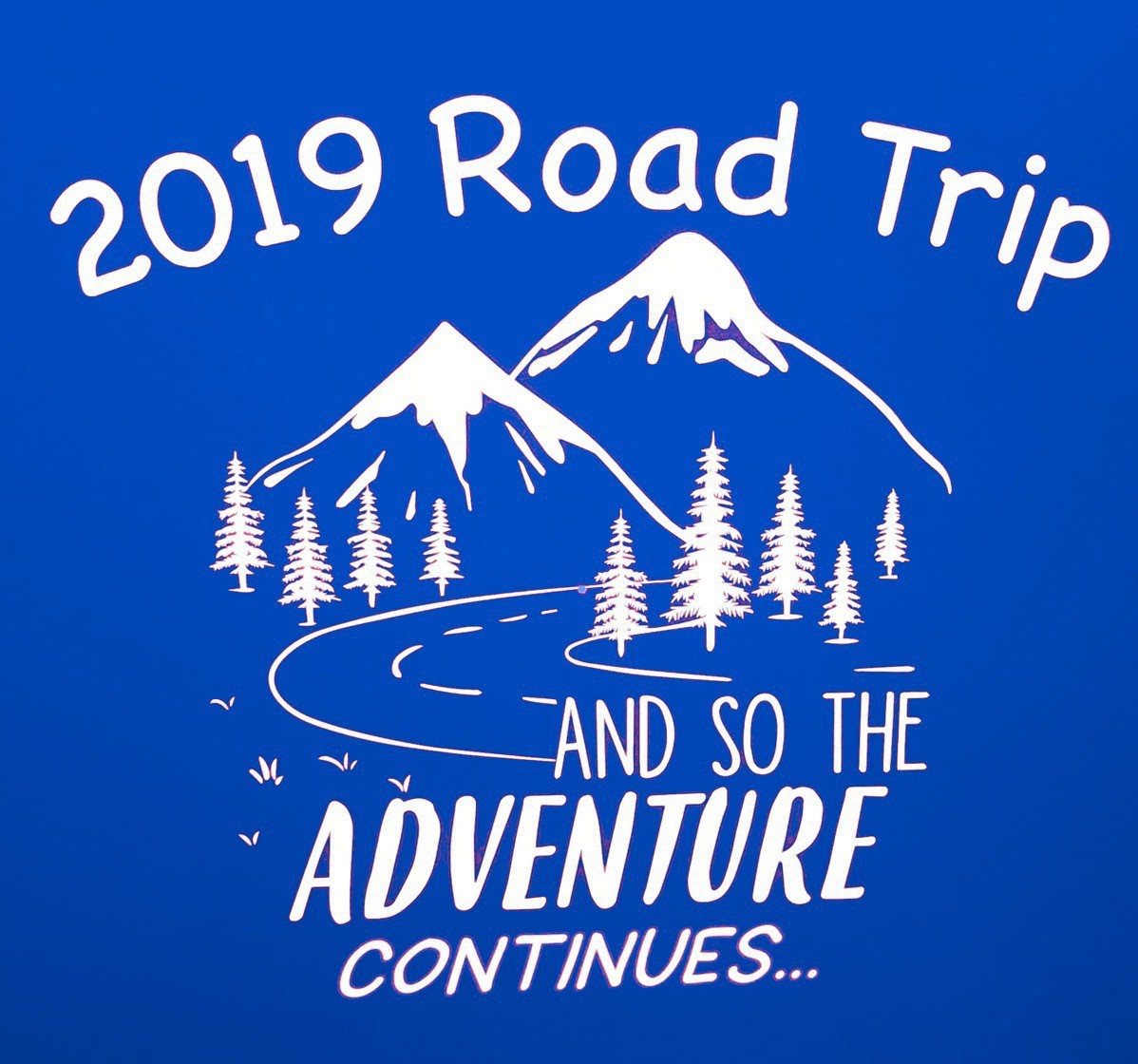 Front view:  the actual design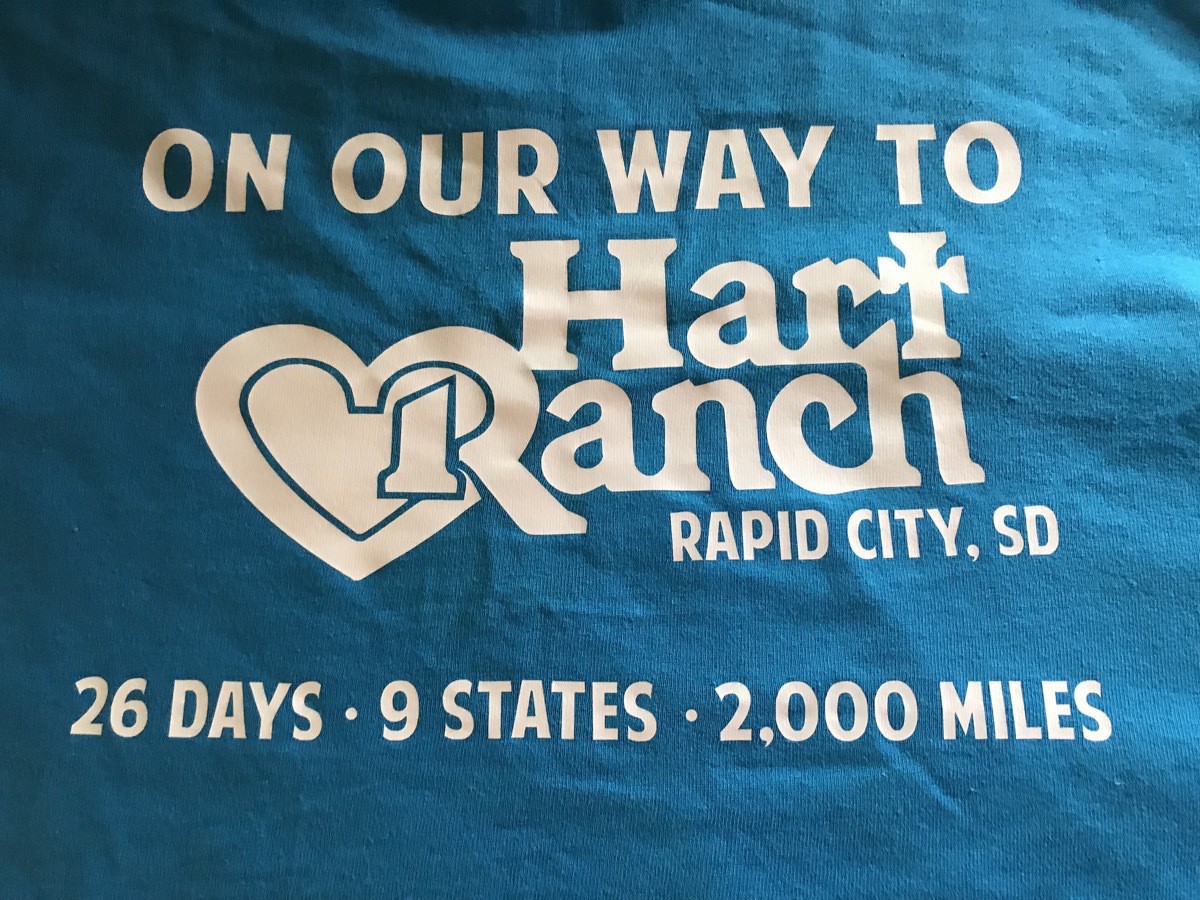 Back view taken from the actual shirt after it was worn —LOL!