US Space and Rocket Science Center, Huntsville, AL
    Today was our second day of touring the US Space and Rocket Center and it was definitely very interesting.  The first item on the agenda was a journey through our solar system in the planetarium.  It was our first visit to a planetarium and we were definitely not disappointed.  The detailed photography of each of the planets was magnificent .
    The second tour was a 2 1/2 tour of the Huntsville Operations Center, Space Station Development Lab, and the historic Redstone Test Stand.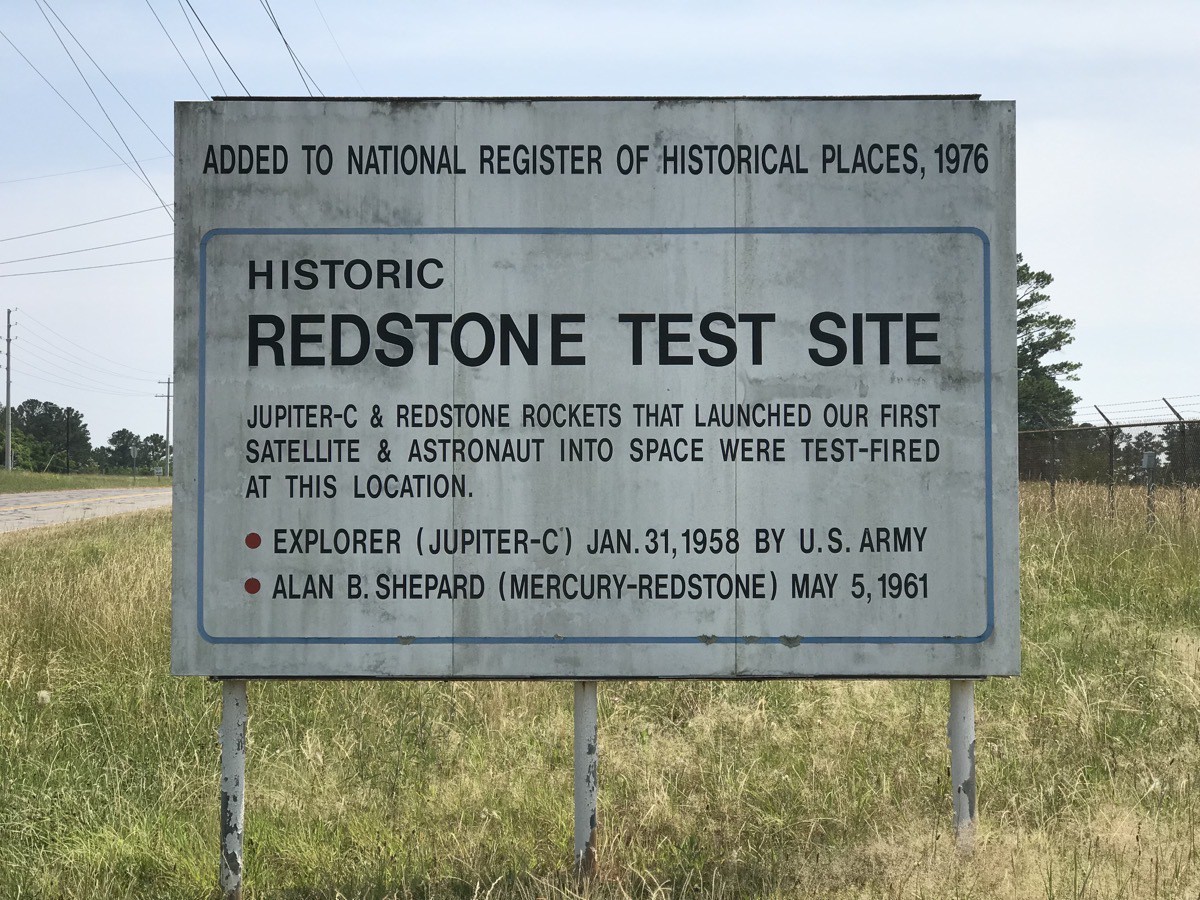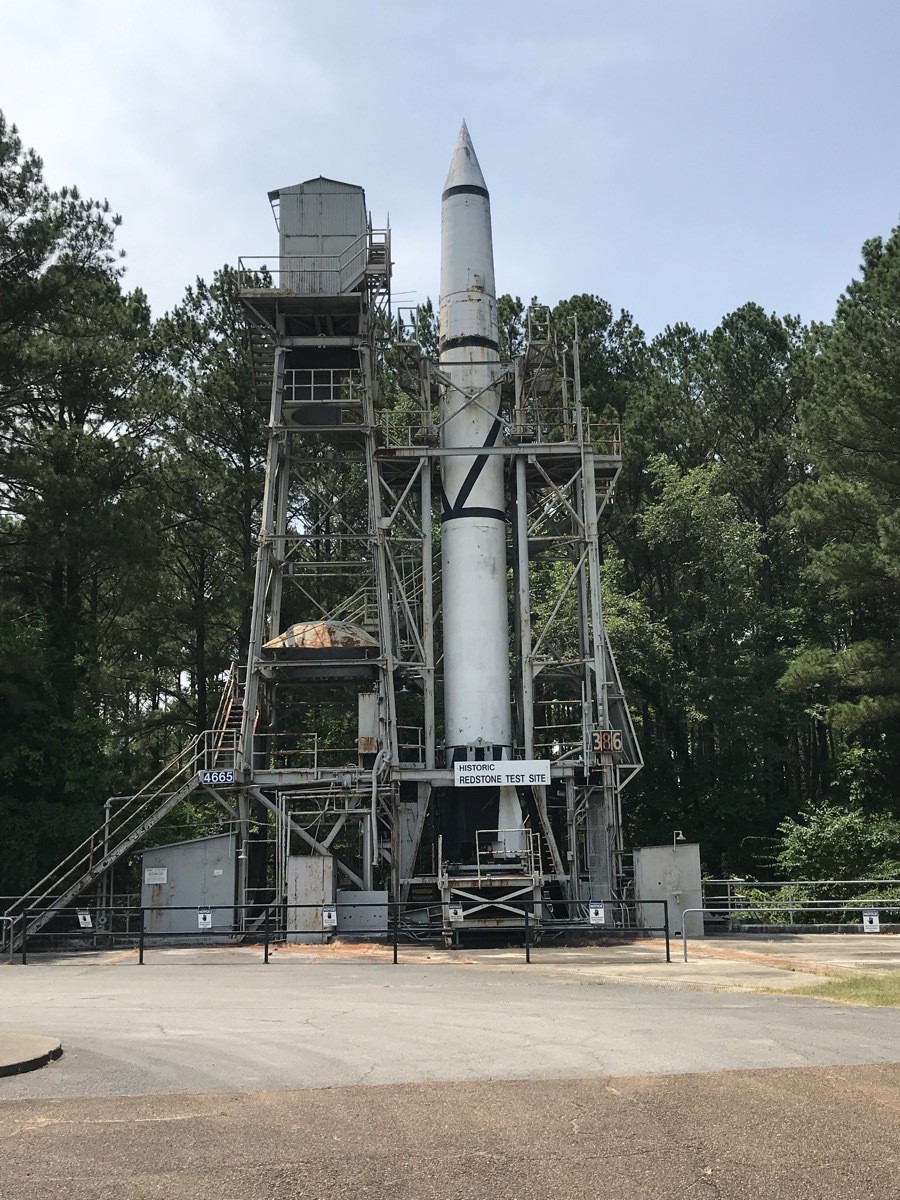 Historic Redstone Missile Test Site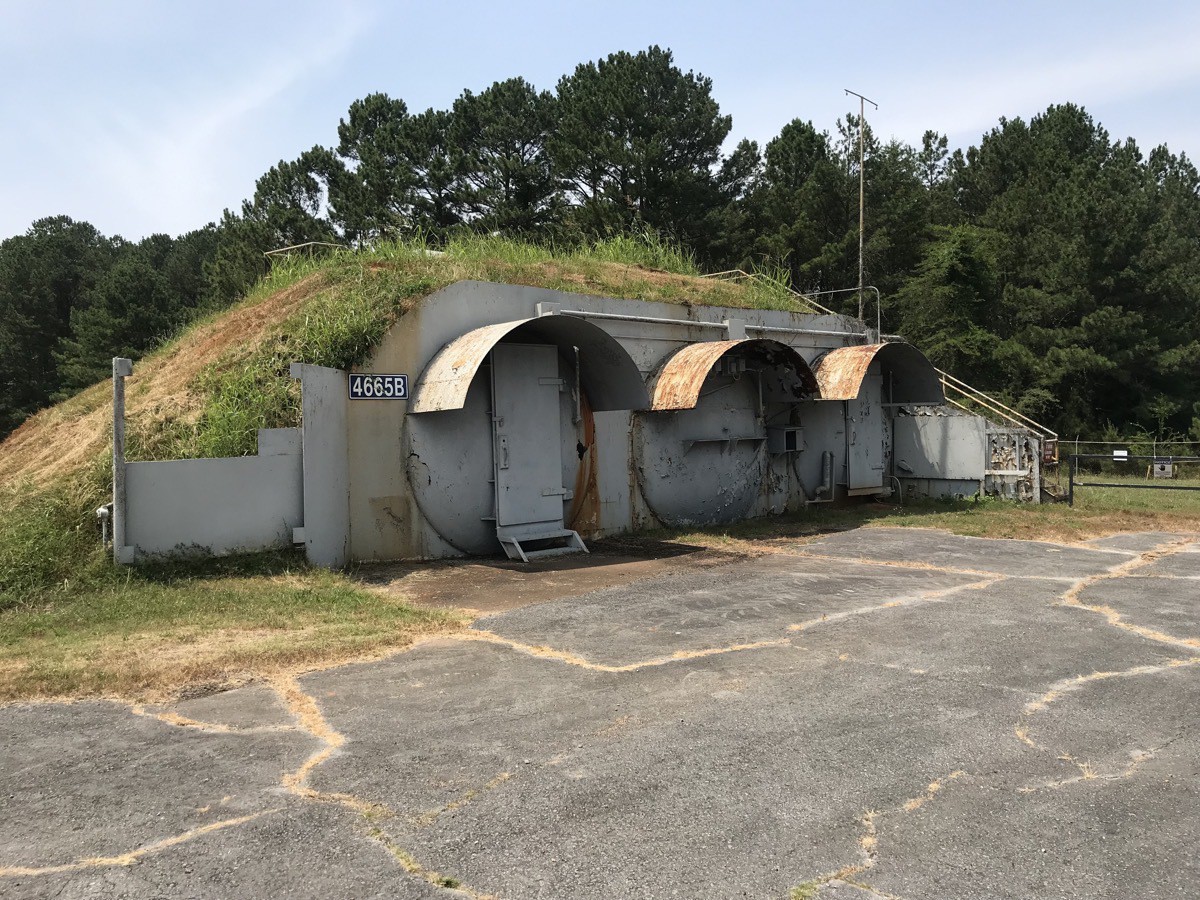 The Bunker by the test site
      The most illuminating part of the tour for me was the fact that it cost $48,000 Earth-to-orbit cost to take a liter of water up to the Space Station.  So, scientists have figured out how to purify URINE, SWEAT, and other gray water items back to DRINKING water.  When Tom went to the bathroom, his urine was collected to run more experiments for reclaiming to purify for drinking water!!!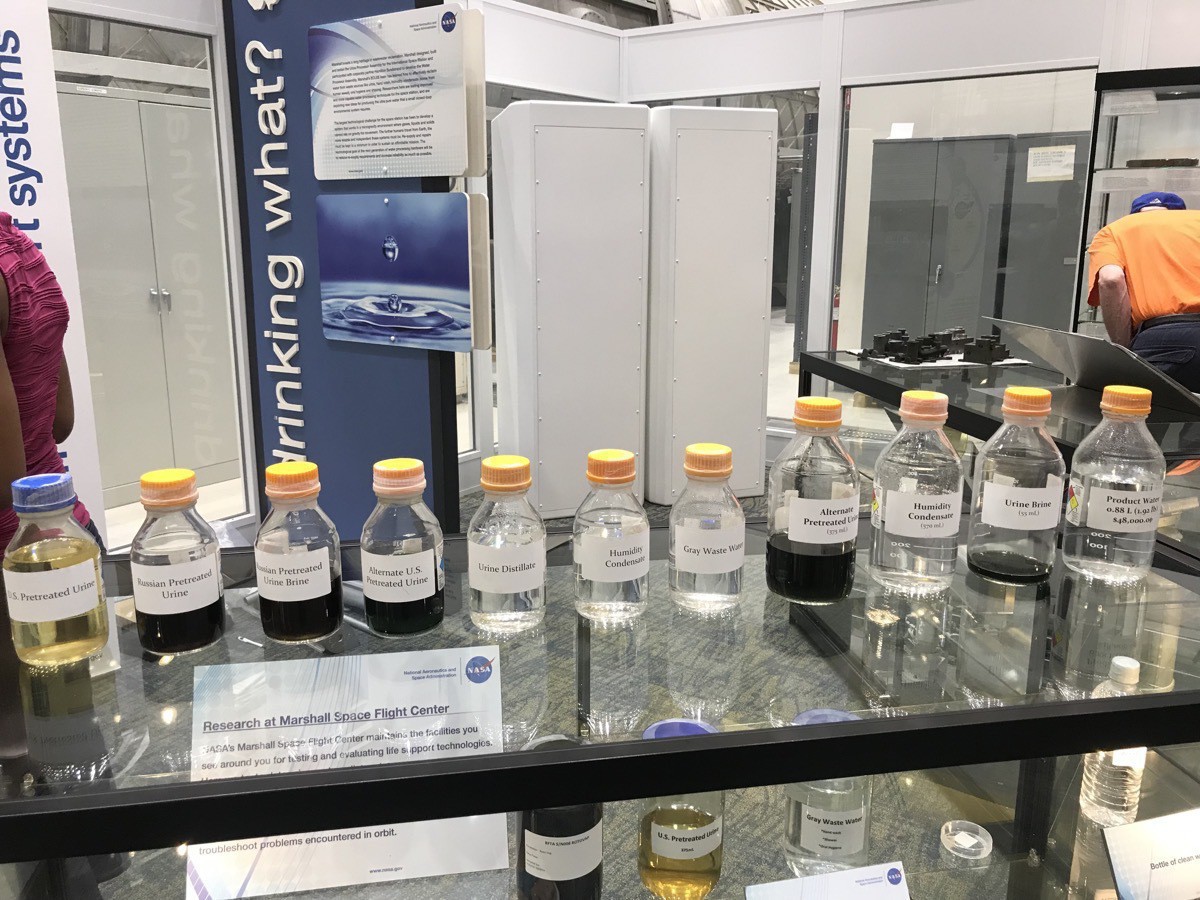 Read the labels!
     The Marshall Spacecraft Center designed and tested the Urine Processor Assembly for the International Space Station and participated with corporate partner Hamilton Sundstrand to develop the Water Processor Assembly.  Marshall's team learned our to effectively reclaim water from waste sources like urine, hand wash, humidity condensate (some from human swear), oral hygiene and shaving.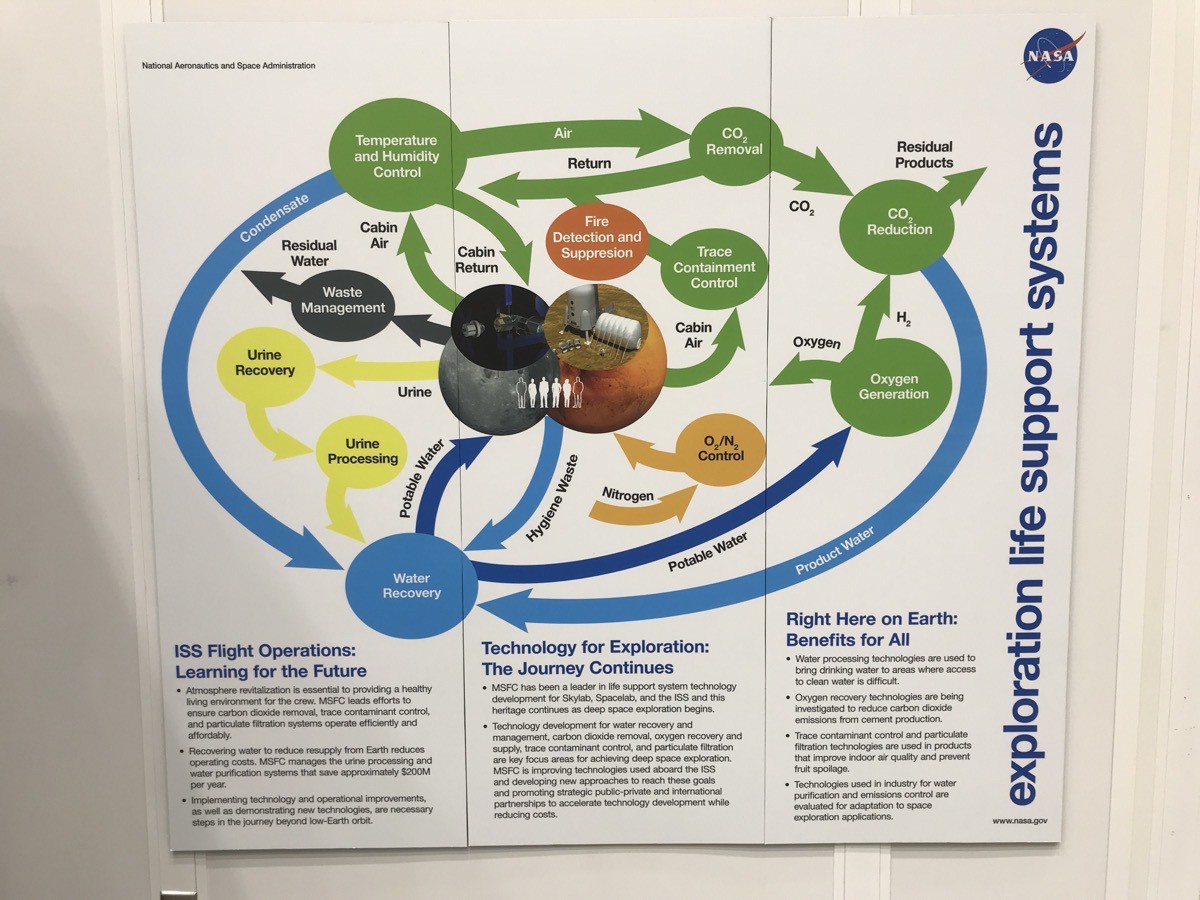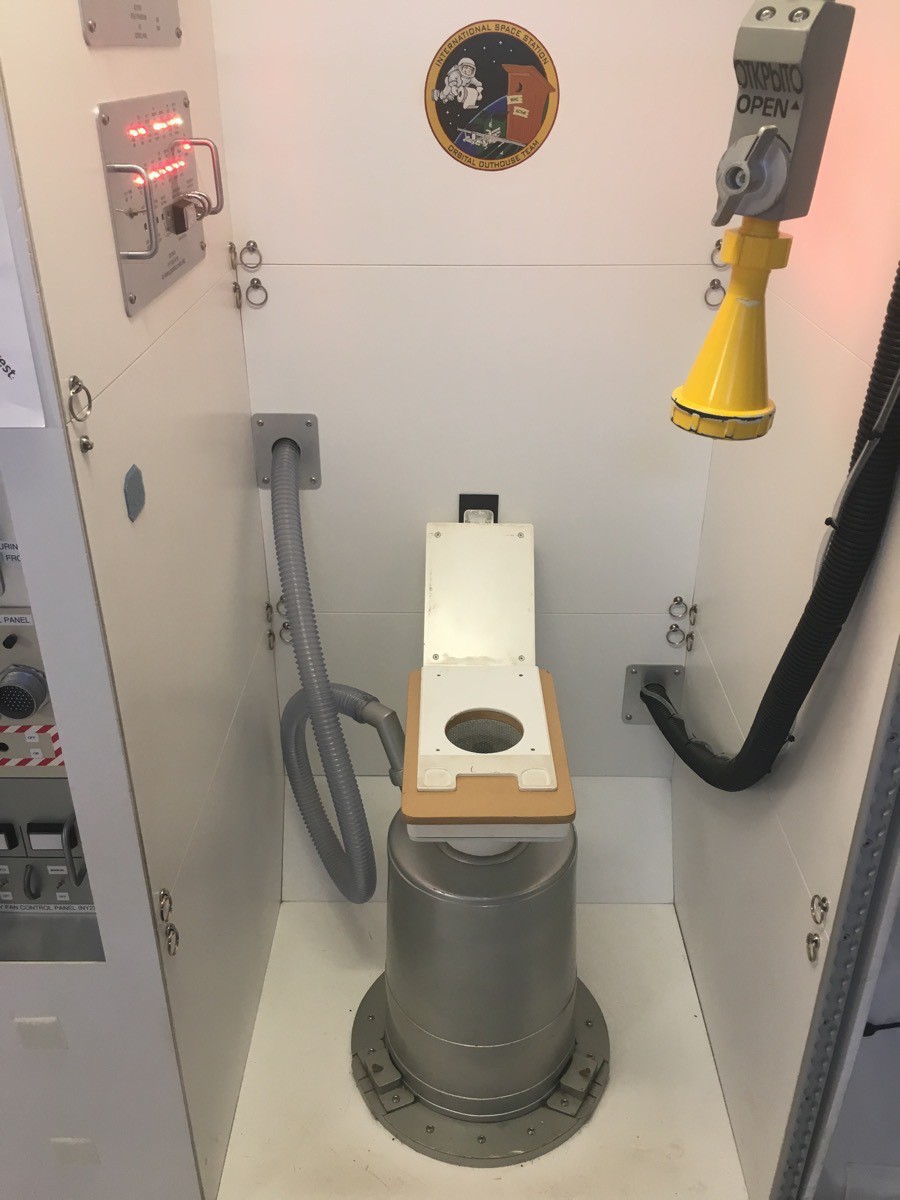 A model of the women's toilet in the space station.  The yellow cone is used when peeing.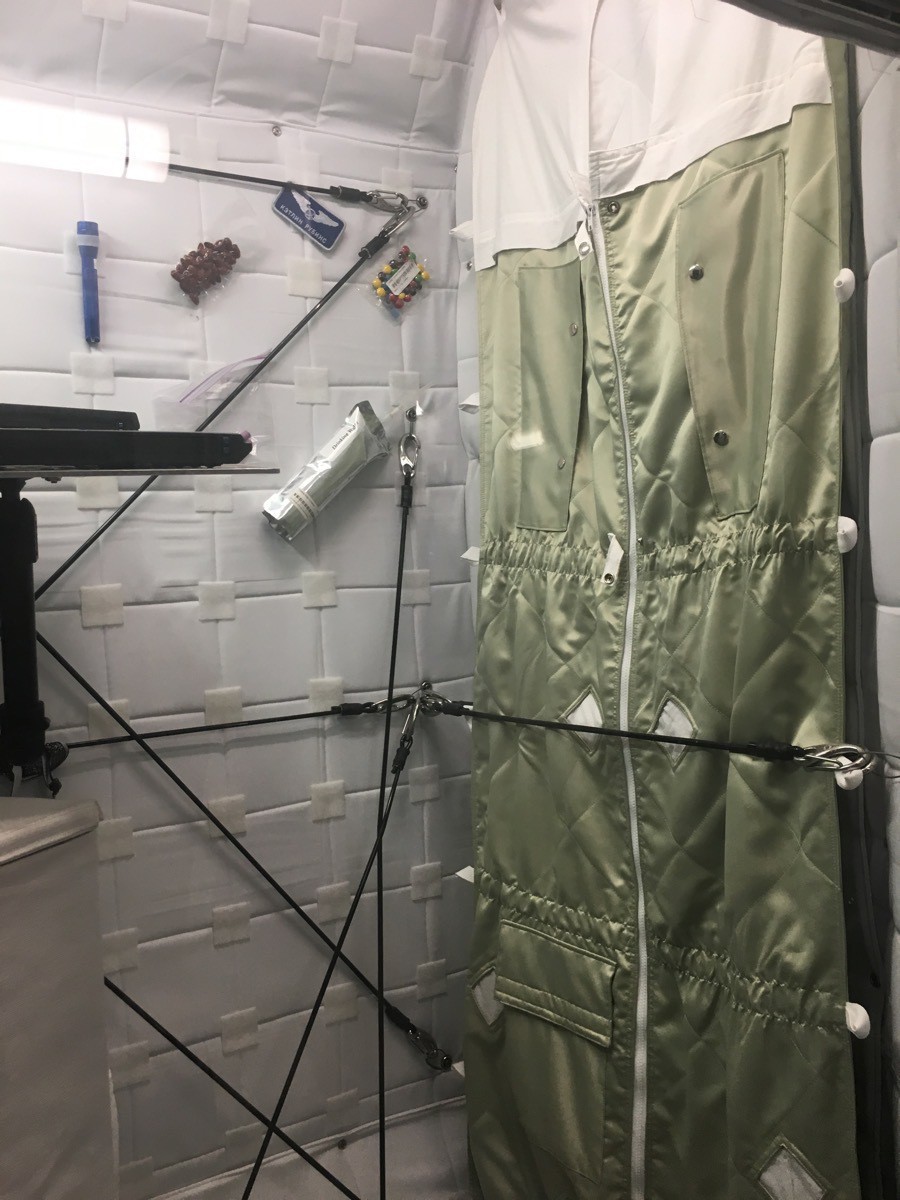 Sleeping Sack used upright.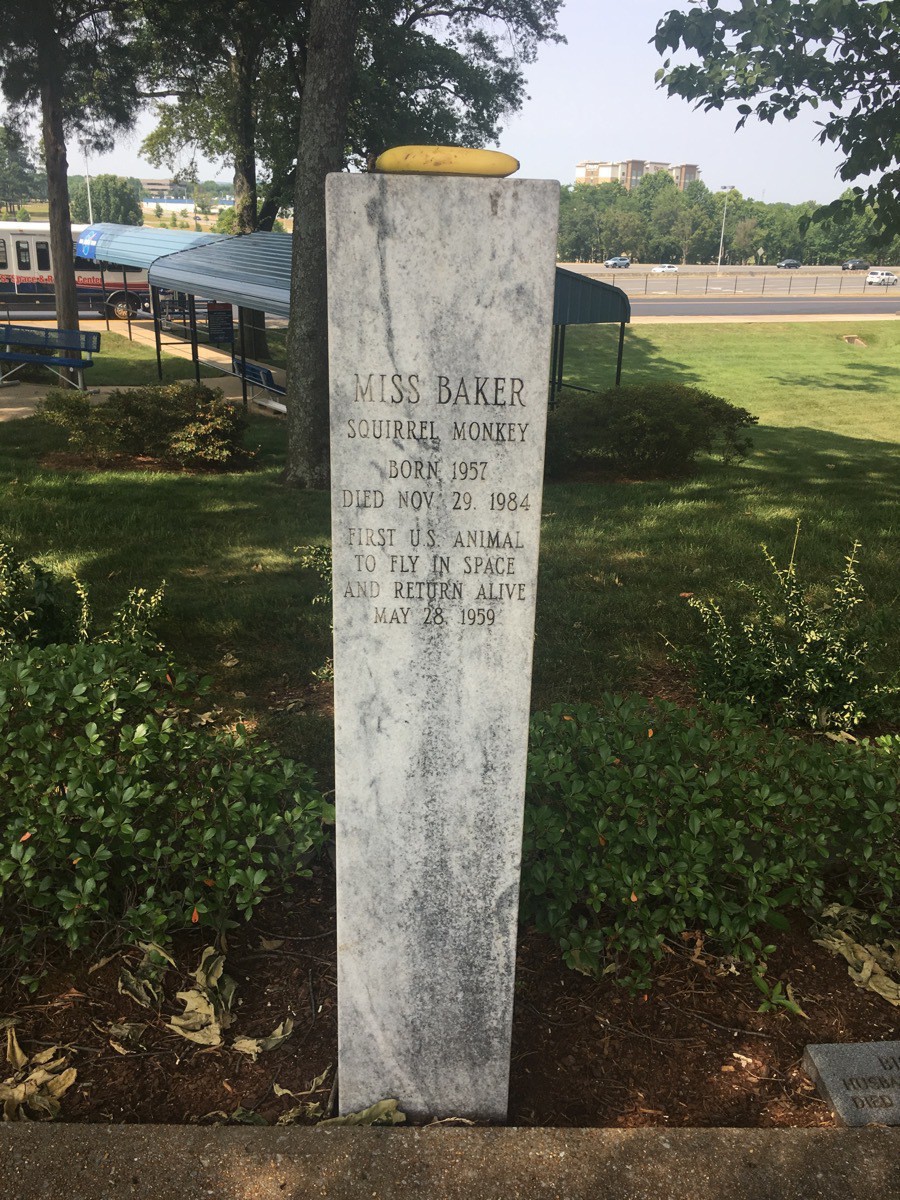 It read Miss Baker Squirrel Monkey. Born 1957-died Nov.29,1984.  First US animal to fly in space and return alive May 28, 1959.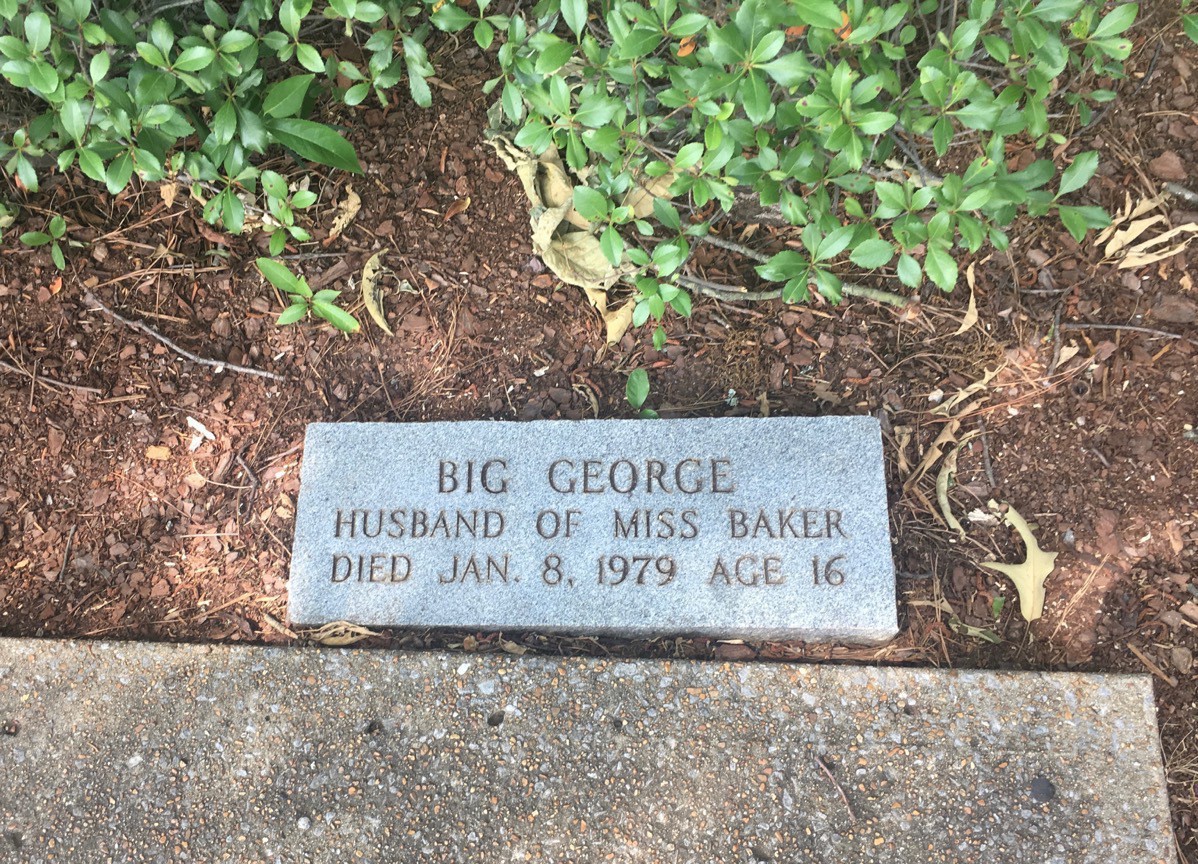 Space Camp is going on here at the Space and Rocket Center and there must me 1,000 kids attending .  The Space Camp Habitat pictured below is  where they sleep. There are several different types of camps available.  Space oriented camp programs, aircraft themed Aviation Challenge Camps, and robotics themed programs which are designed to promote science, engineering, aviation and technology.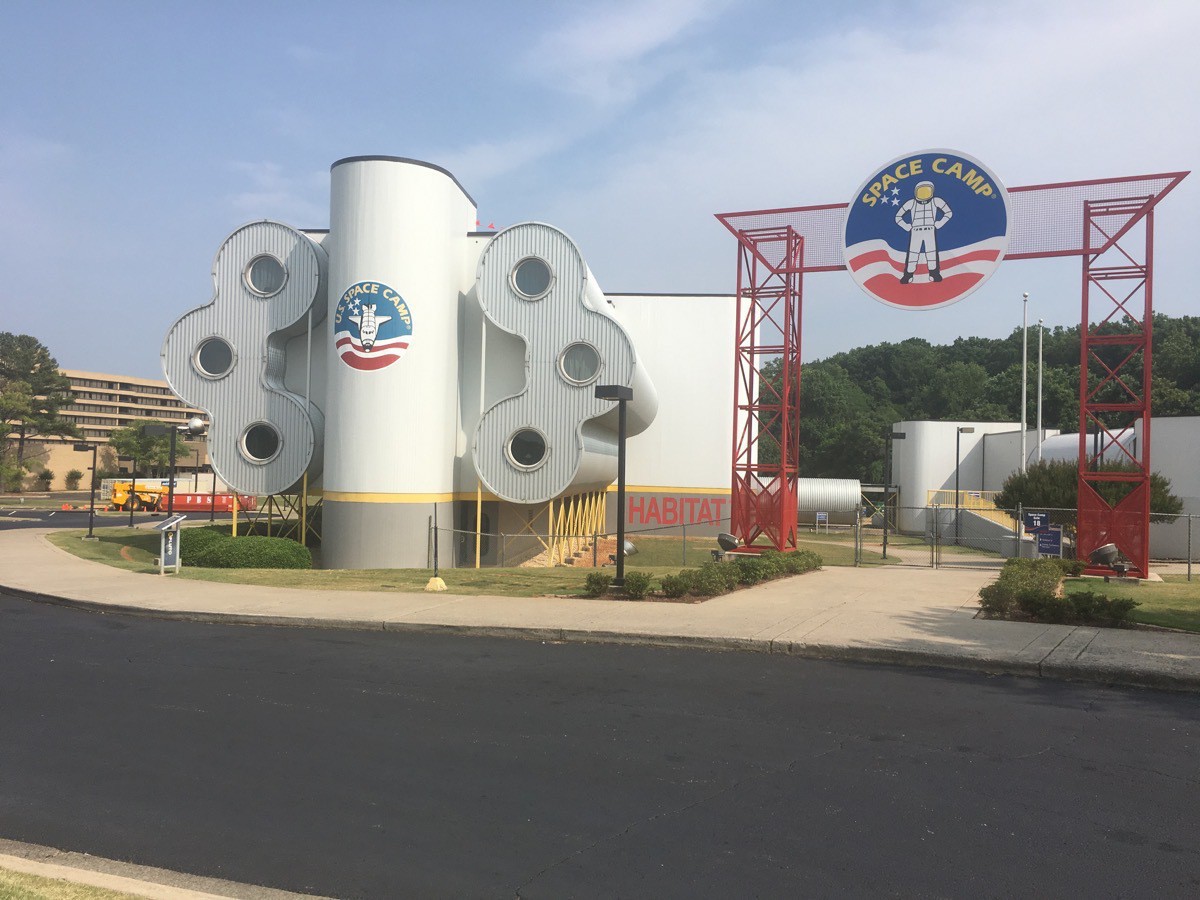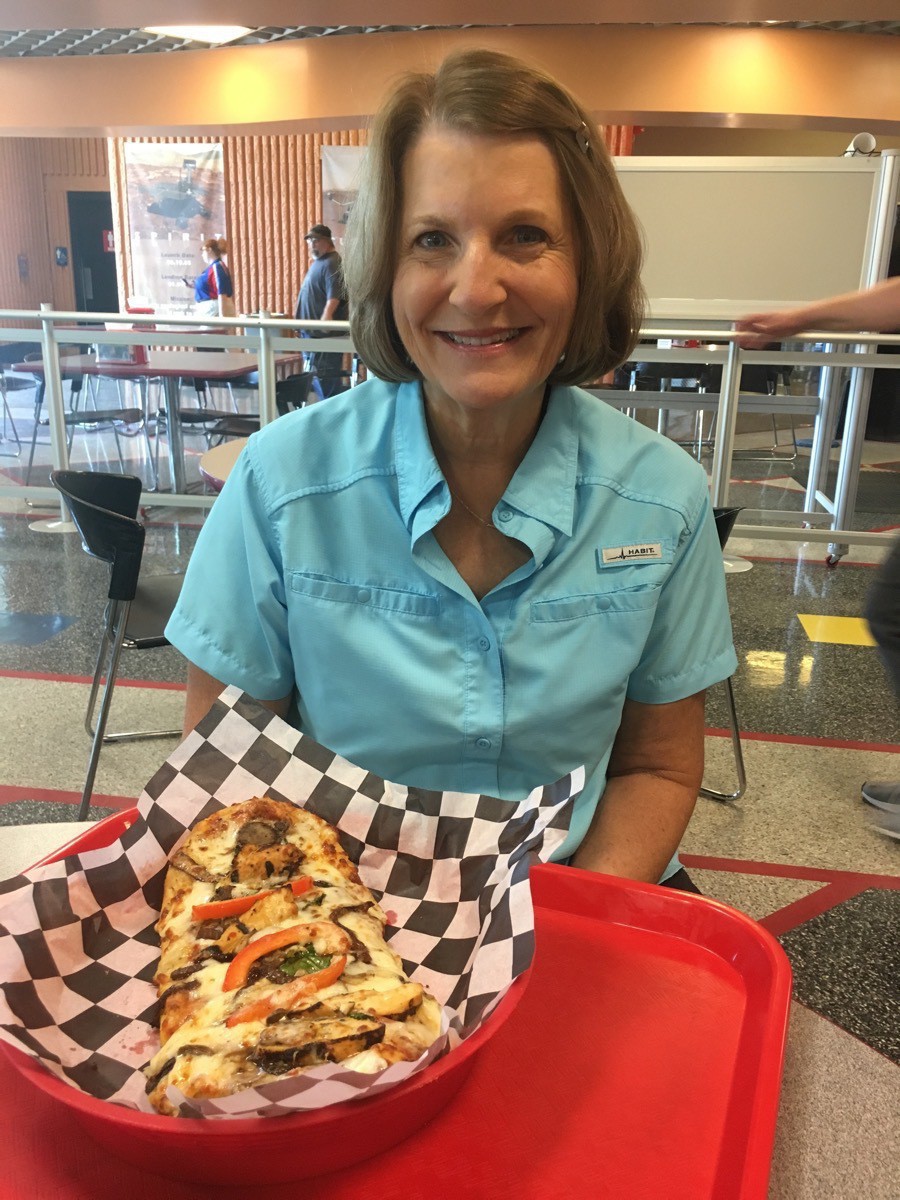 Lunch was a pizza on flatbread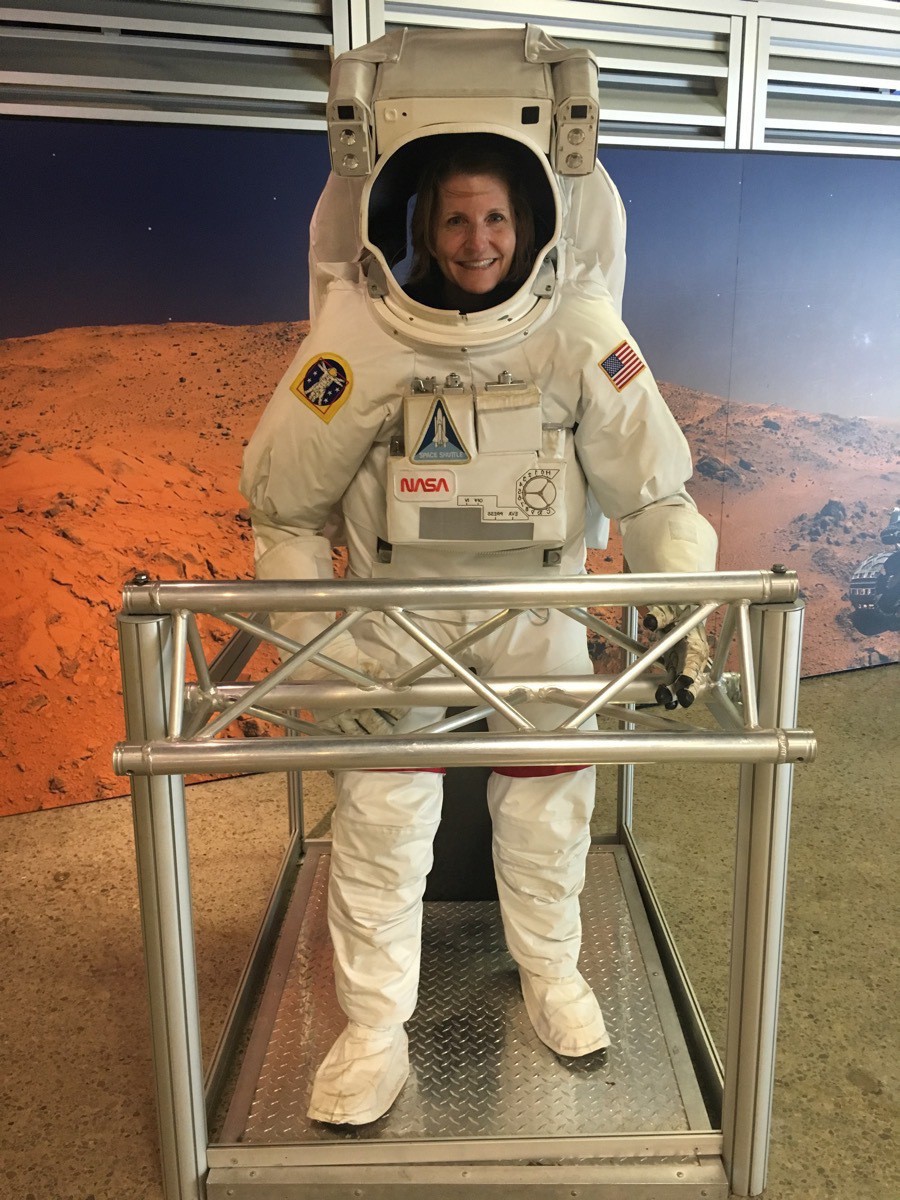 And lastly, my contribution to the space program -LOL!