We enjoyed a day at Xel-Ha, an eco-tourism development located on the Caribbean coast about 75 miles south of our resort in Cancun.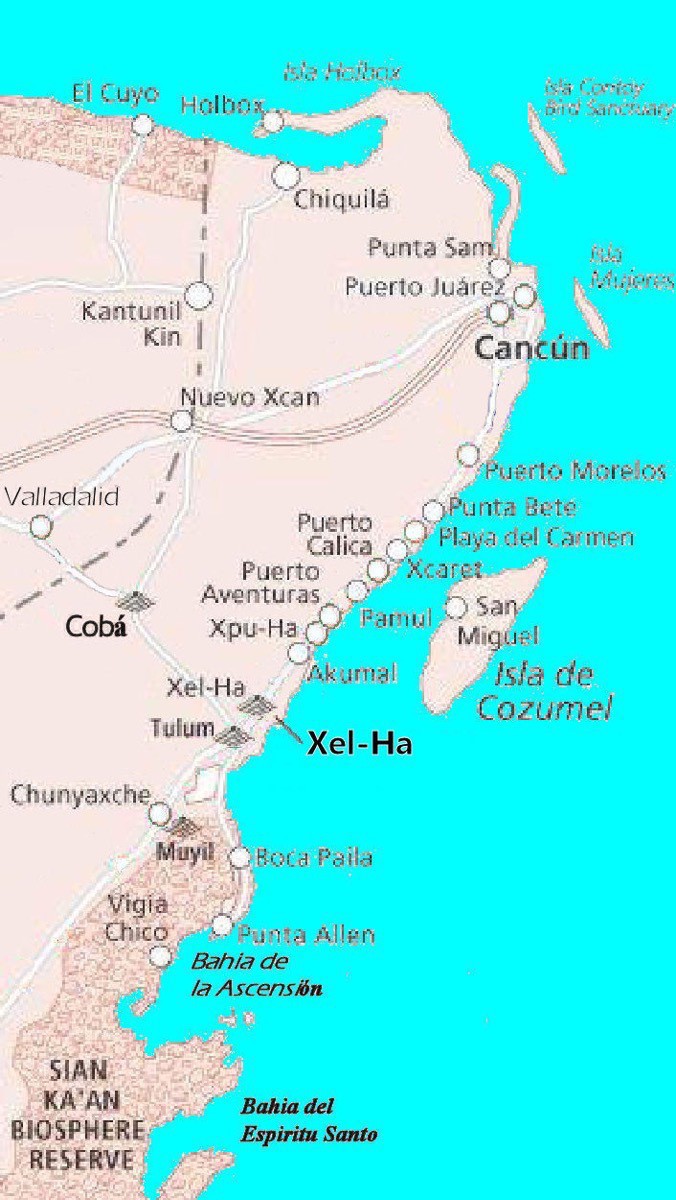 We swam with dolphins as soon as we arrived at the park and then after lunch snorkeled with them.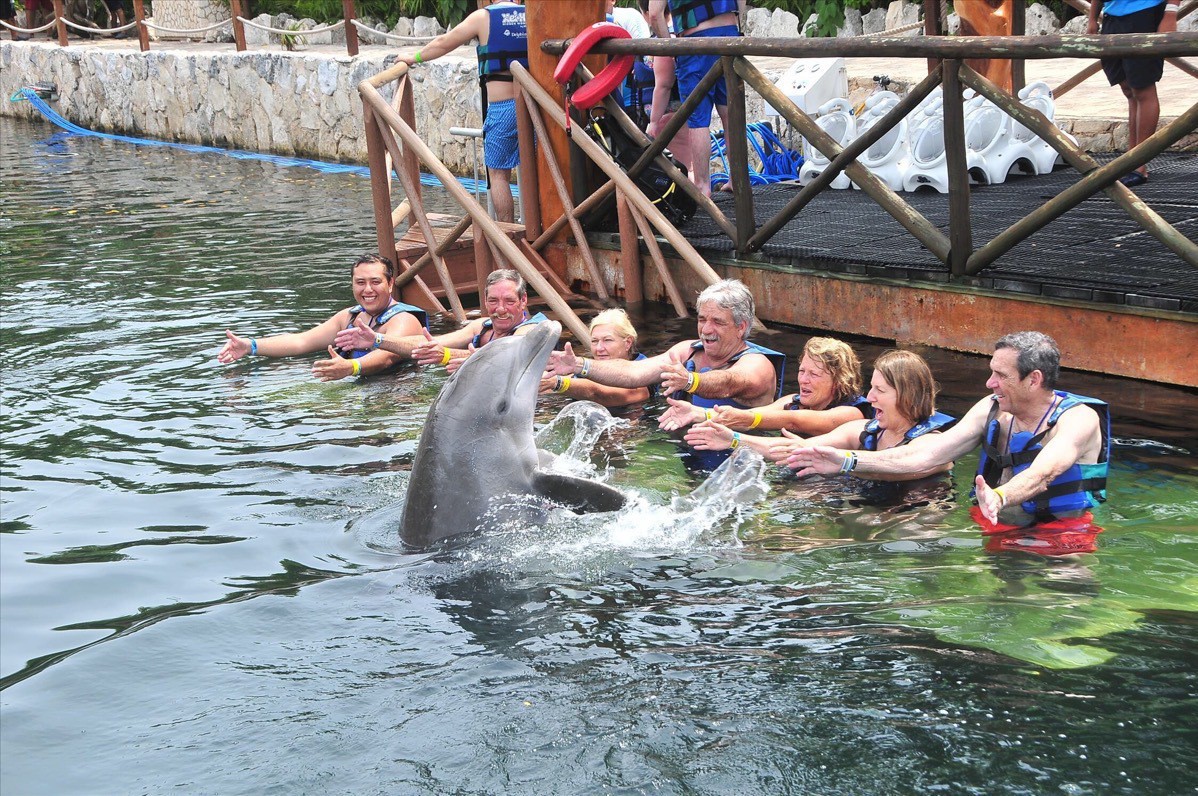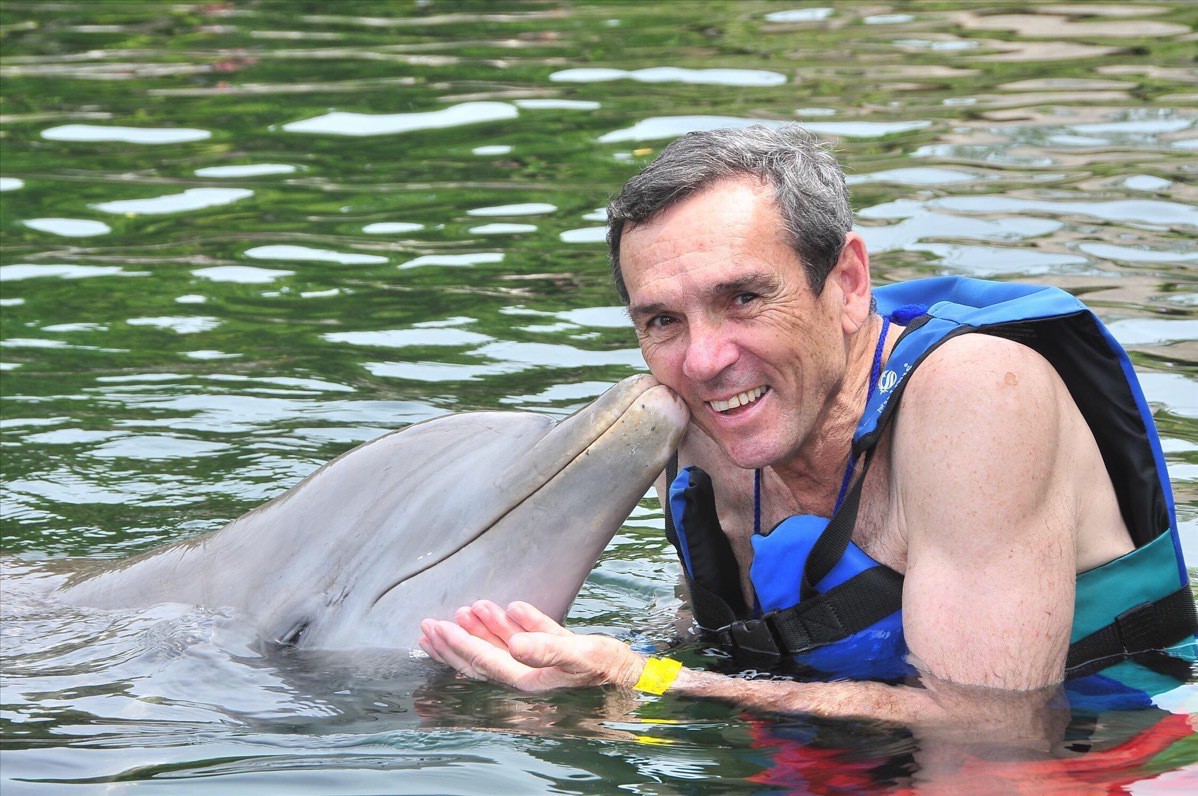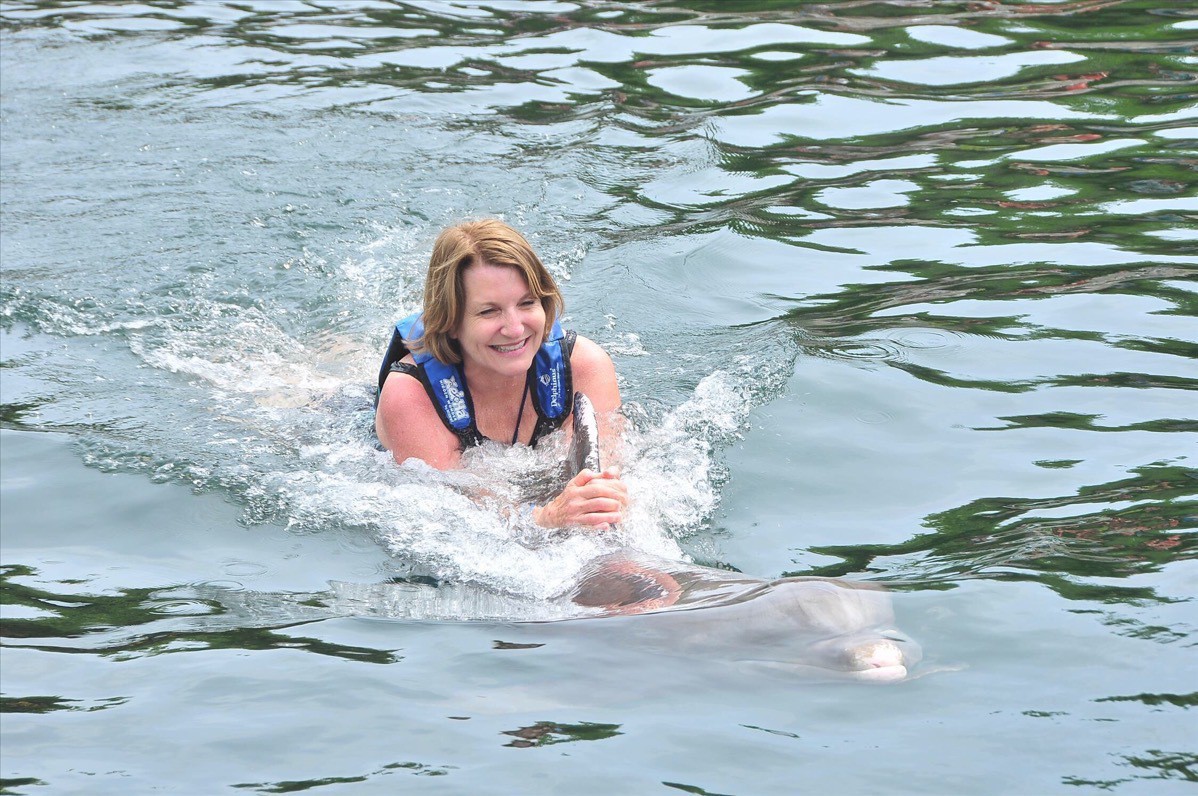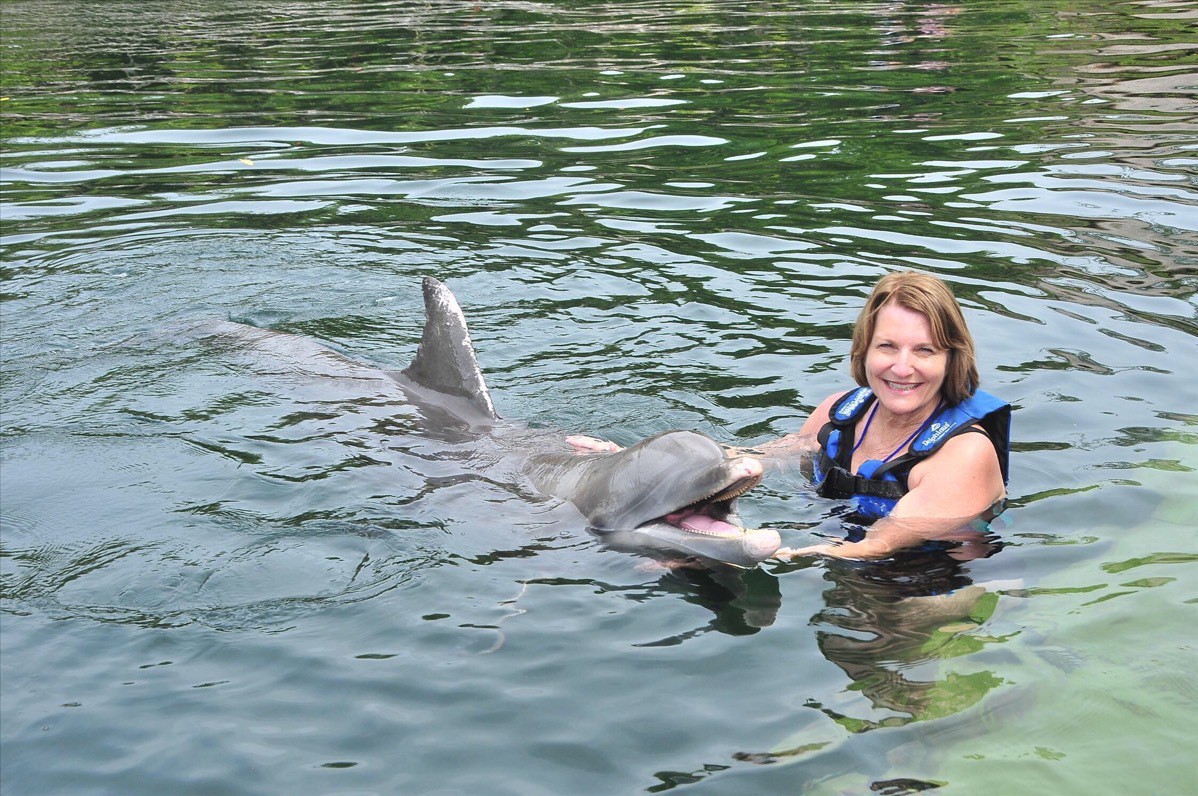 In the afternoon we also rode down the tallest waterslide I've ever been on.  The slide down was nice and gradual, but there was a big unexpected drop at the bottom.  This is a picture of the slide that I found on the internet.