Iguazu Falls -- from the Argentina side
Today we crossed the border into Argentina on our tour bus and rode to Iguazu Falls to tour it from that country.  The Falls are the New 7 Wonders of Nature.  The plaque says " Elected by the second global voting campaign in the history of mankind via the internet and telephony marking the beginning of the third millennium and celebrated nature's diversity."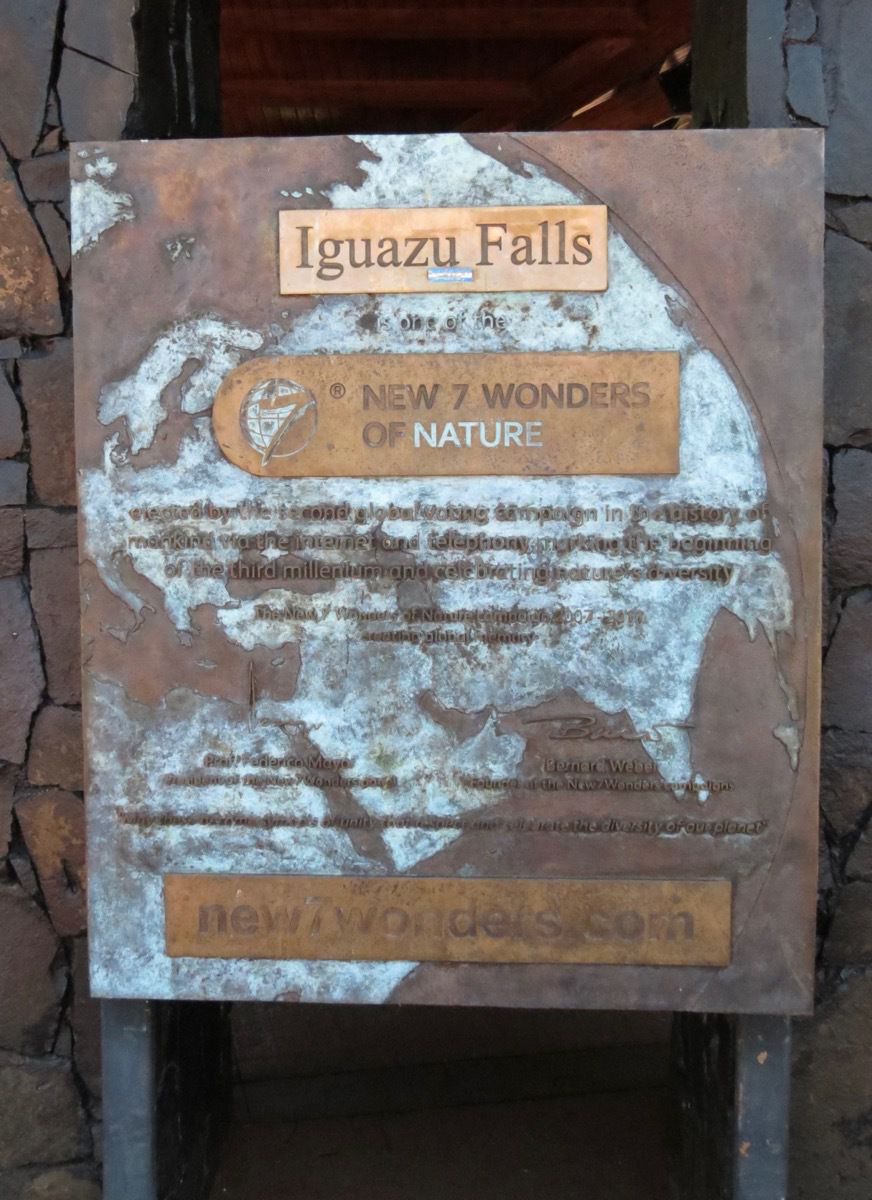 We rode the park train to the trailhead for the Devil's Throat waterfalls and then walked 1.4 miles to the falls.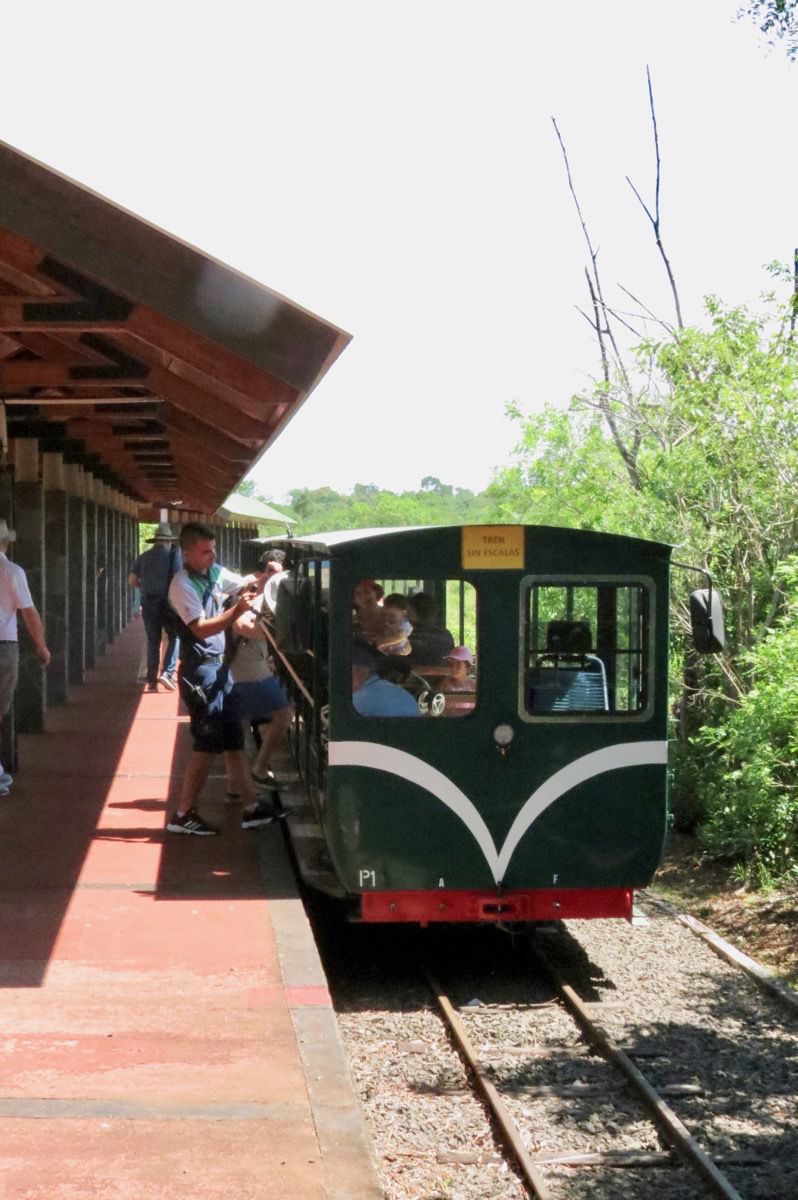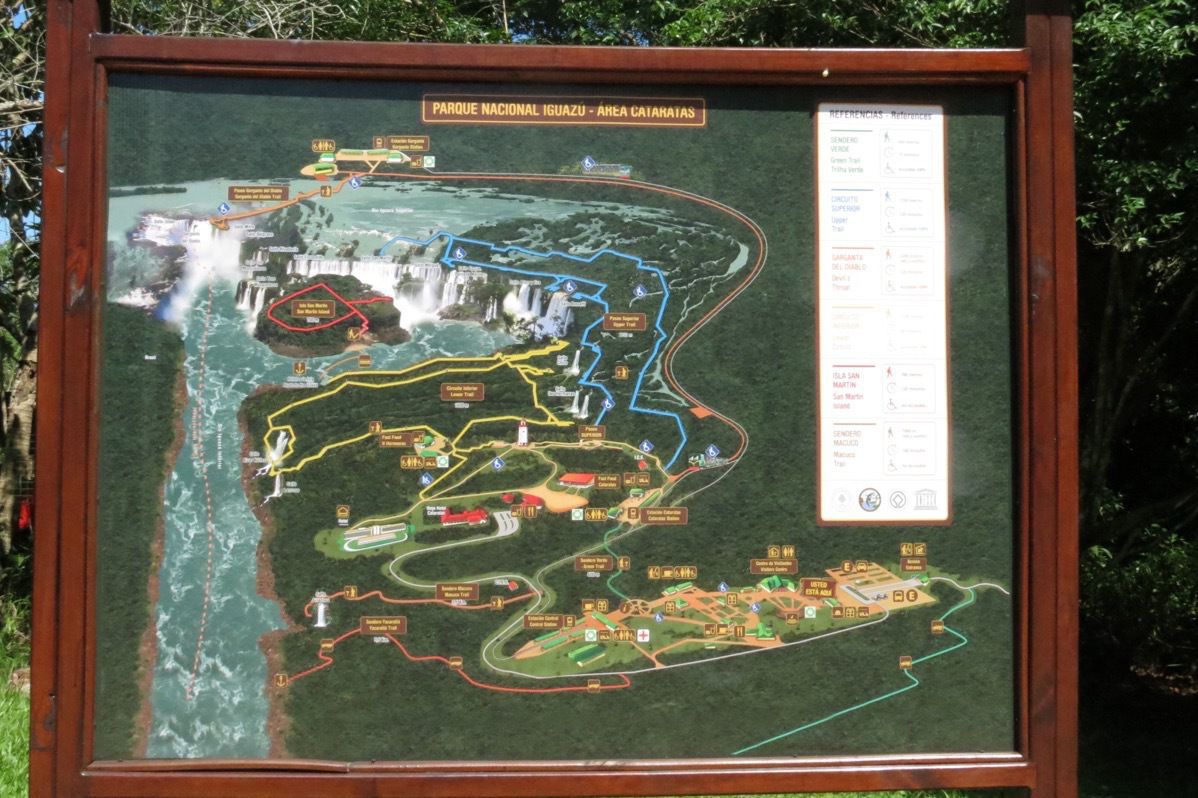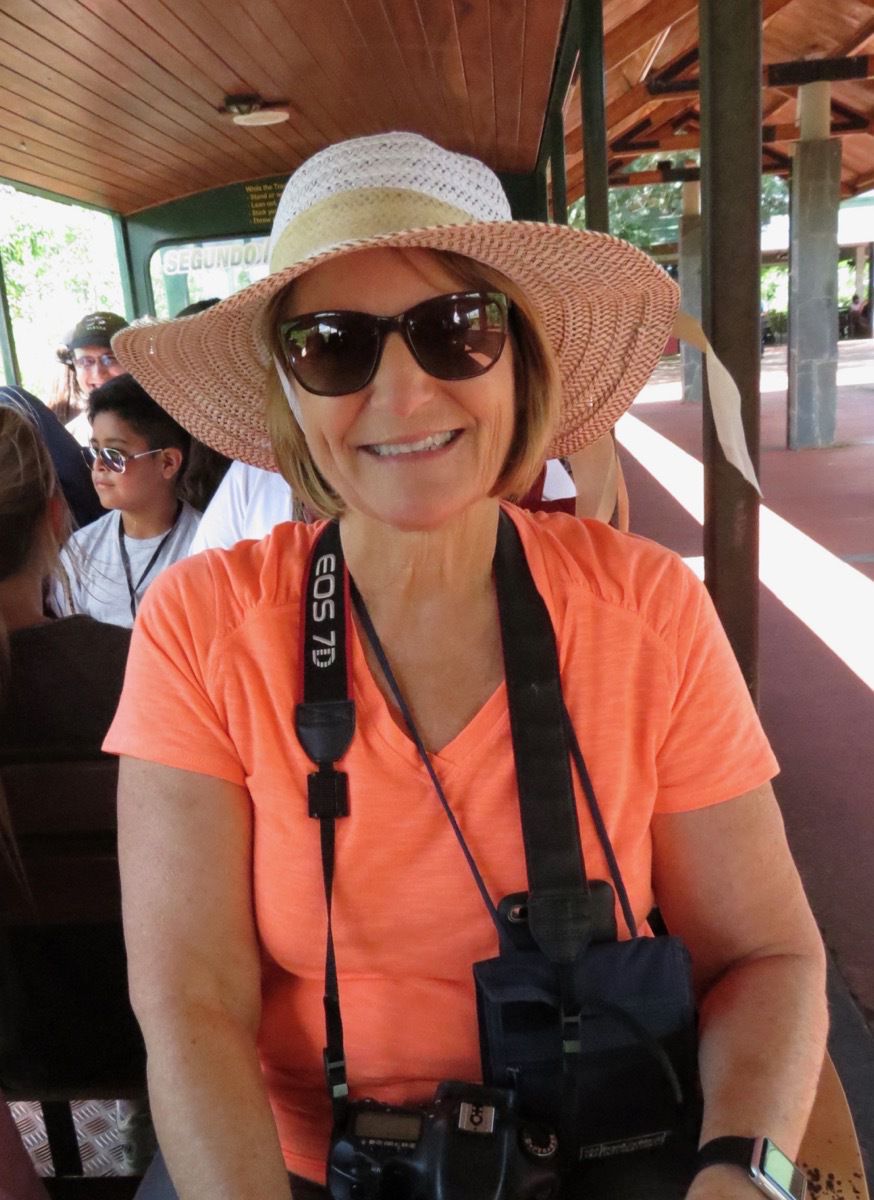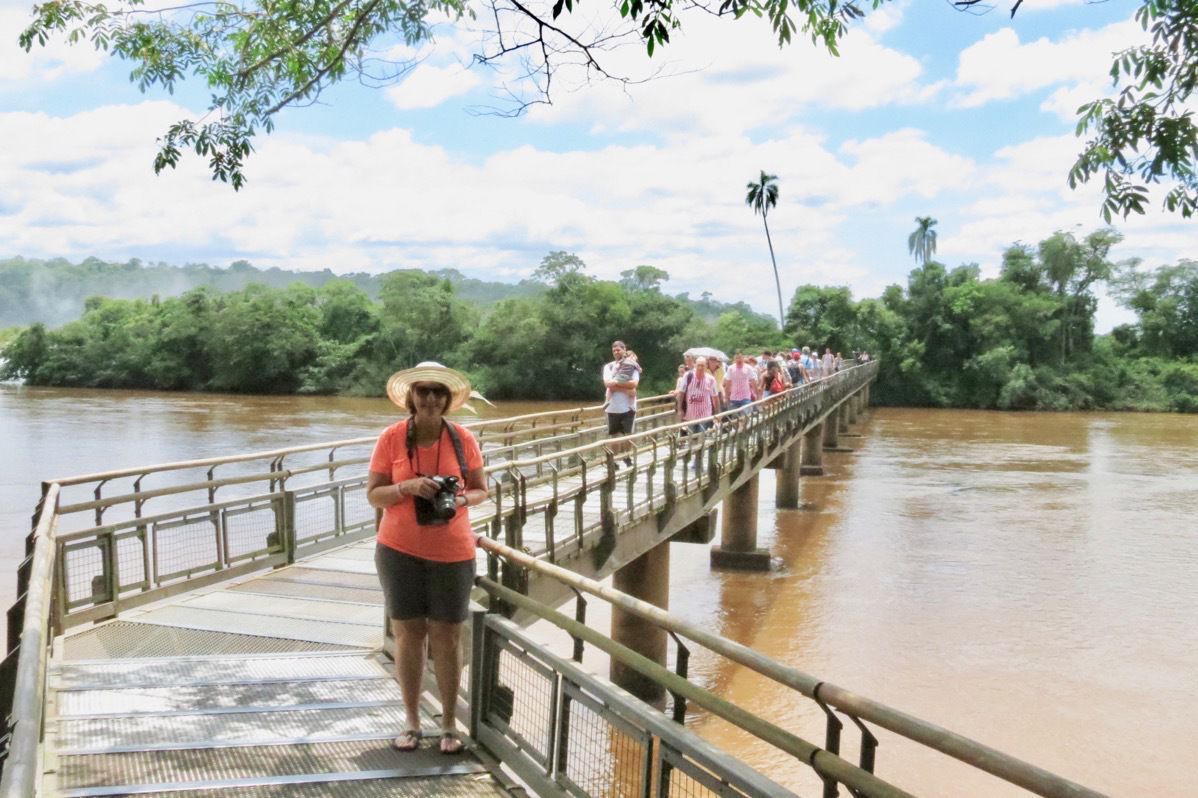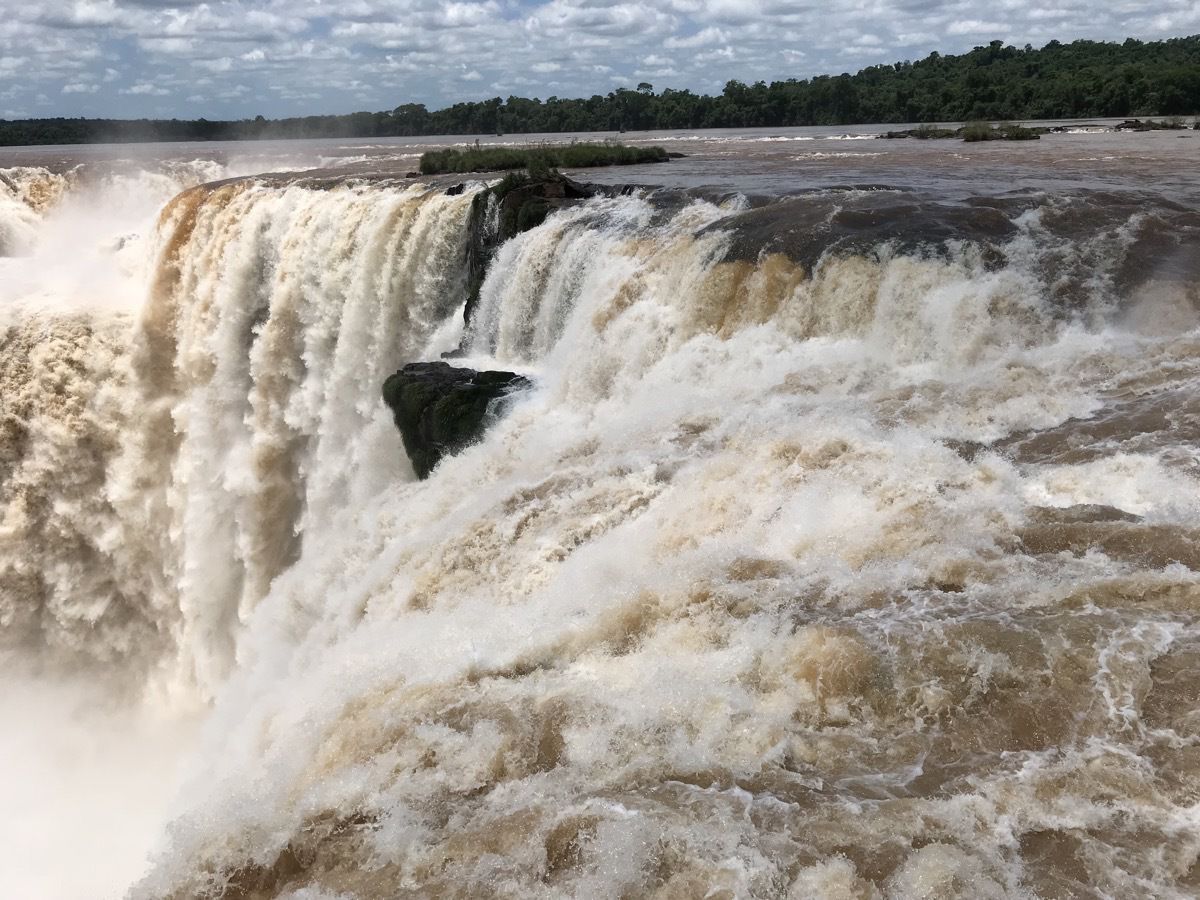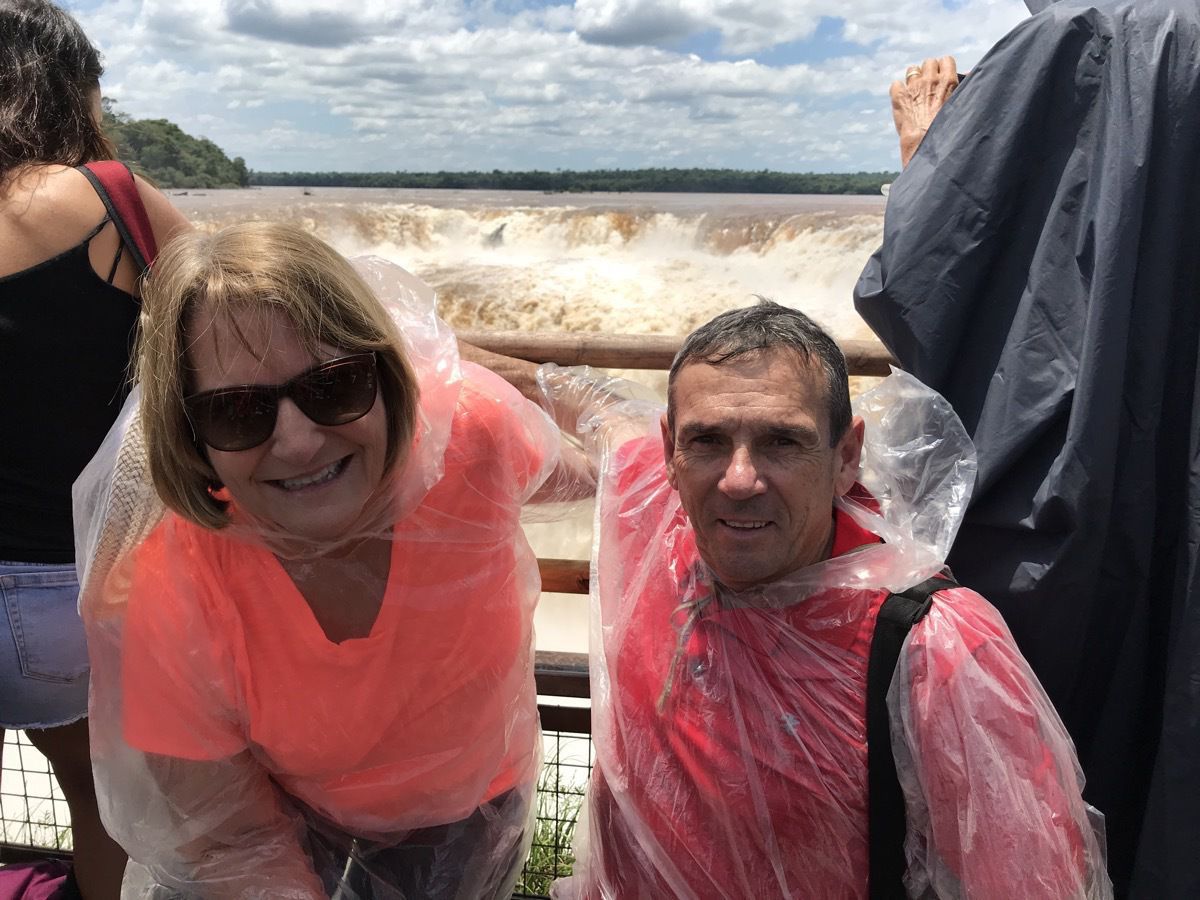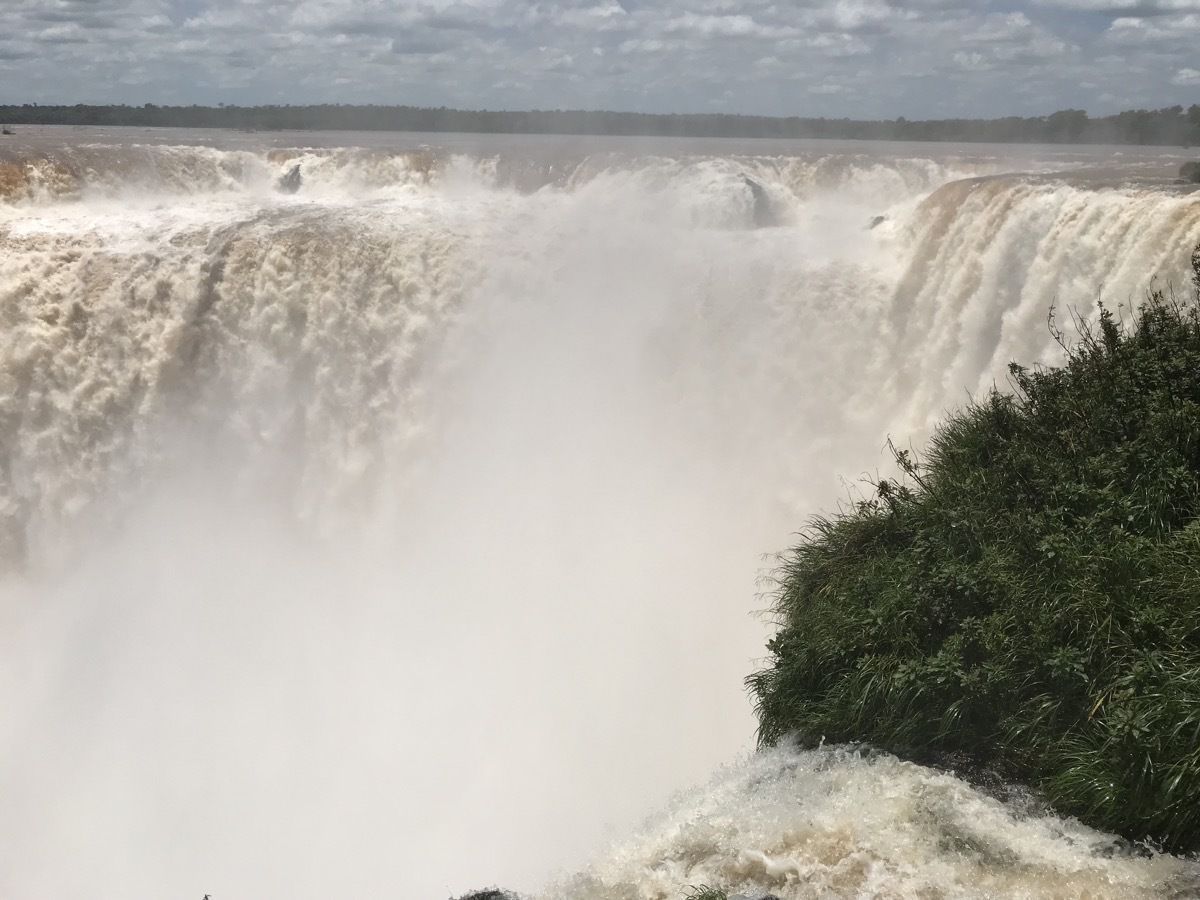 We road the train half way back and stopped for a buffet lunch.
After lunch we walked a little over a mile on the Superior Trail to get a fantastic view of other water falls that make up the total Iguazu Falls.
Along the way we passed several red rumpled caquiques (birds).  Our guide told us the male birds arrive early and build the a net in hopes of attracting a mate.  These nests are built in palm trees in very busy public  places which the bird thinks this gives them protection from their natural predators, such as the toucan.  When the female bird arrives she will go in the nest and jump up and down to make sure it is strong enough for her and the potential babies..  If she doesn't think it is safe, she sprays if with a substance that tells the other birls "this nest is not safe."  She leaves the male and trys to find another male to mate with.  The first male has to wait until the next mating season to find a mate when hopefully he will build a better next.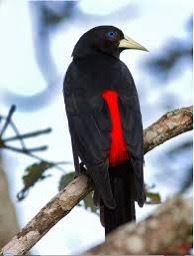 red rumpled caquiques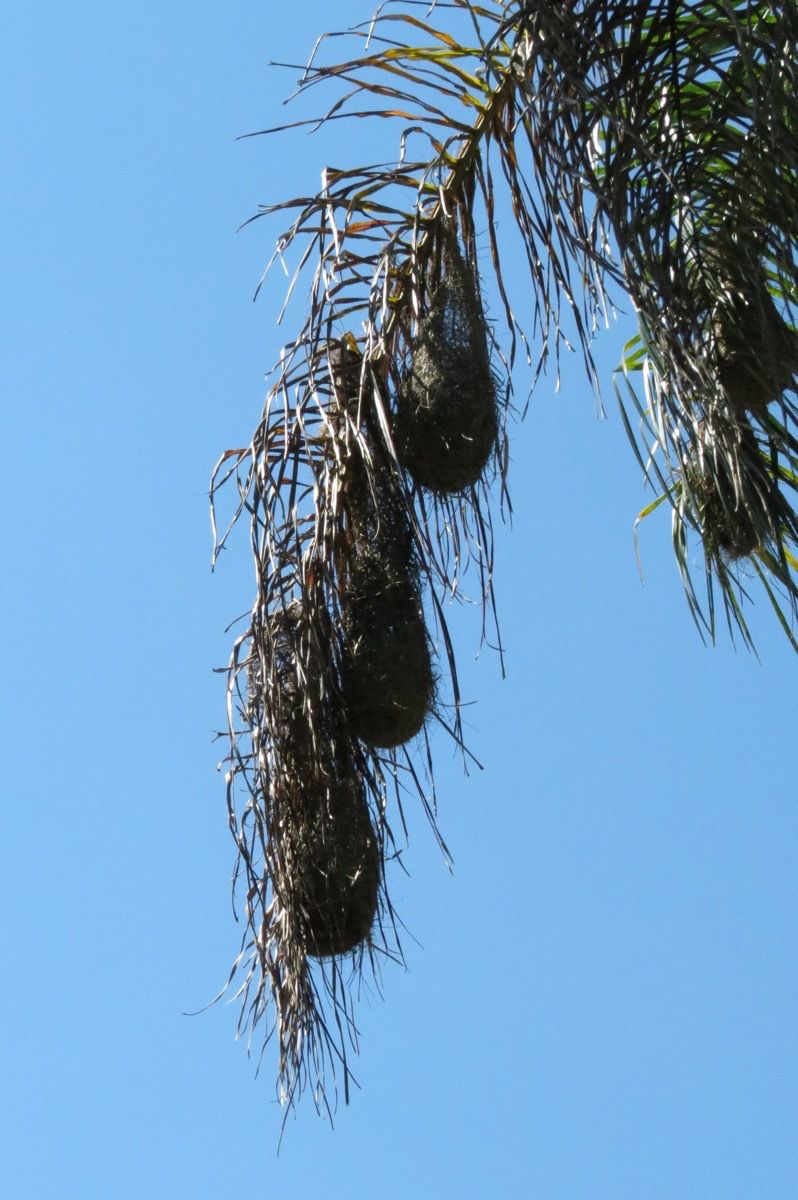 Here are five nests hanging from the branches of the a palm tree.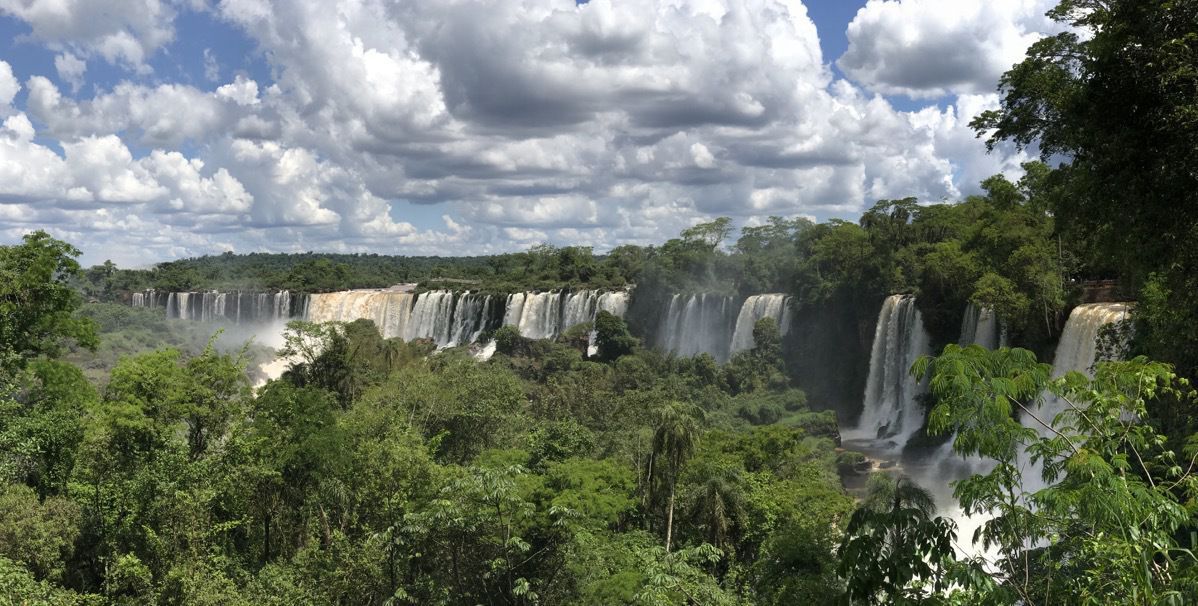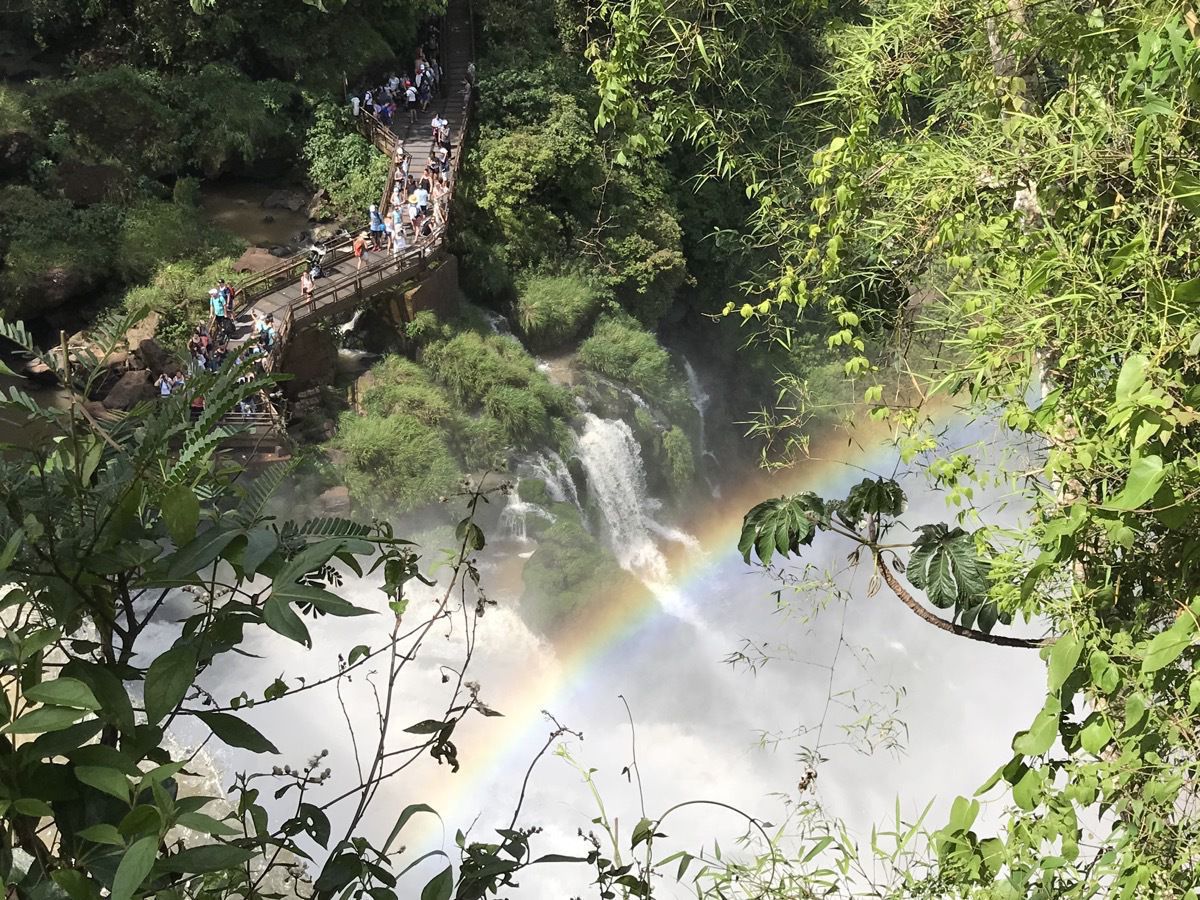 It was so beautiful to see all those falls!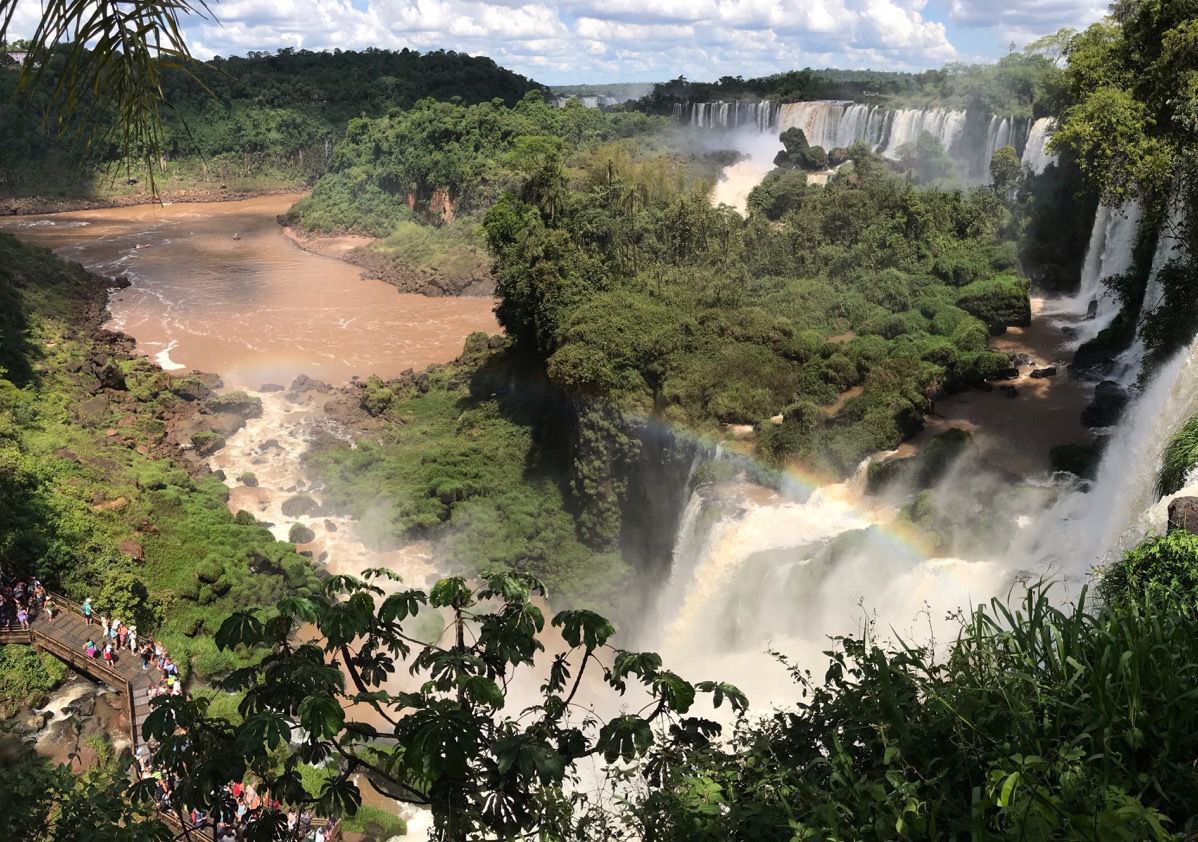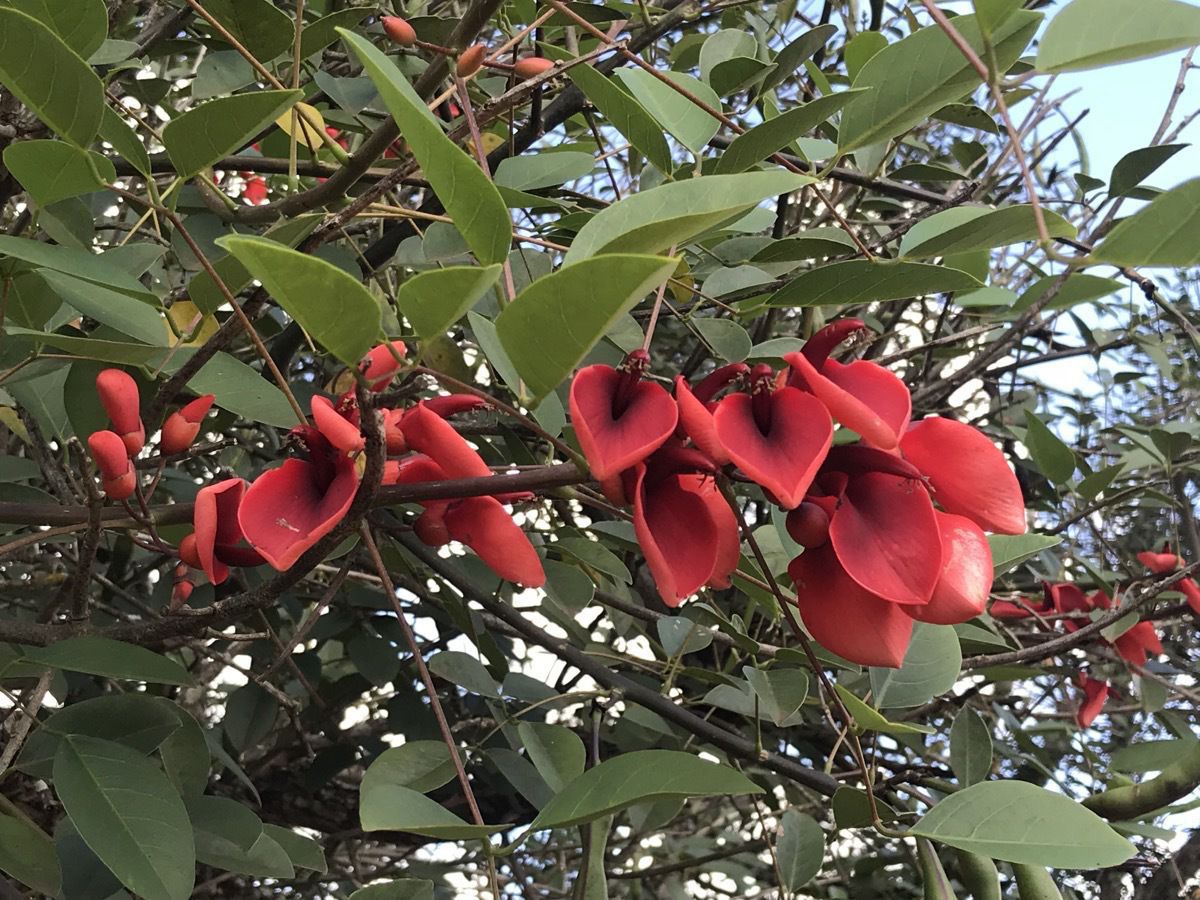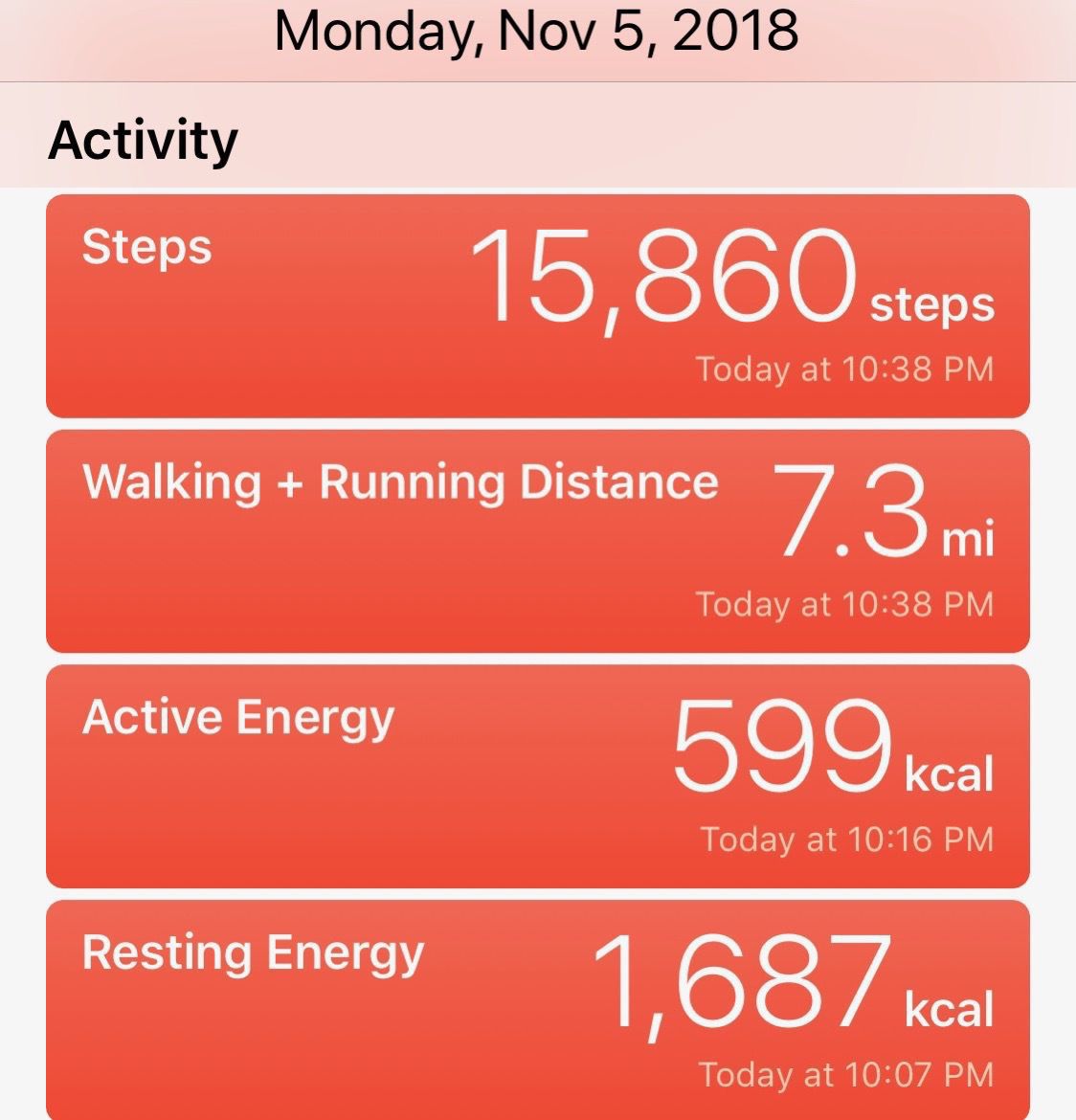 After spending the day at the falls, we were bused to the airport and flew to Buenos Aires.  We arrived at 9:15pm.  Walked across the street and ate dinner at Mcdonalds .  They have a great guacamole deluxe hamburger that I ate for dinner tonight.
The weather today was sunny, hot and humid with the temperature in the 90's.
We flew from  the airport in Iguzua to Buenos Aires in the evening and arrived at 9:15.