This morning we walked along the 1.5 mile trail on the Brazil side of Iguazu Falls.  The falls were discovered in 1542 by traveler Alvar Nunez Cabeza de Vaca.  The falls may be reached from two main towns, with one on either side of the falls: Foz do Iguaçu in Brazil and Puerto Iguazú in Argentina, as well as from Ciudad del Este, Paraguay, on the other side of the Paraná River from Foz do Iguaçu. The falls are shared by the Iguazú National Park (Argentina) and Iguaçu National Park (Brazil). The two parks were designated UNESCO World Heritage Sites in 1984 and 1987, respectively. The waterfalls vary in number during the year depending on the rainfall from 270 falls in the "wet" season to 150 in the dryer parts of the year.  Together, they make up the largest waterfall system in the world.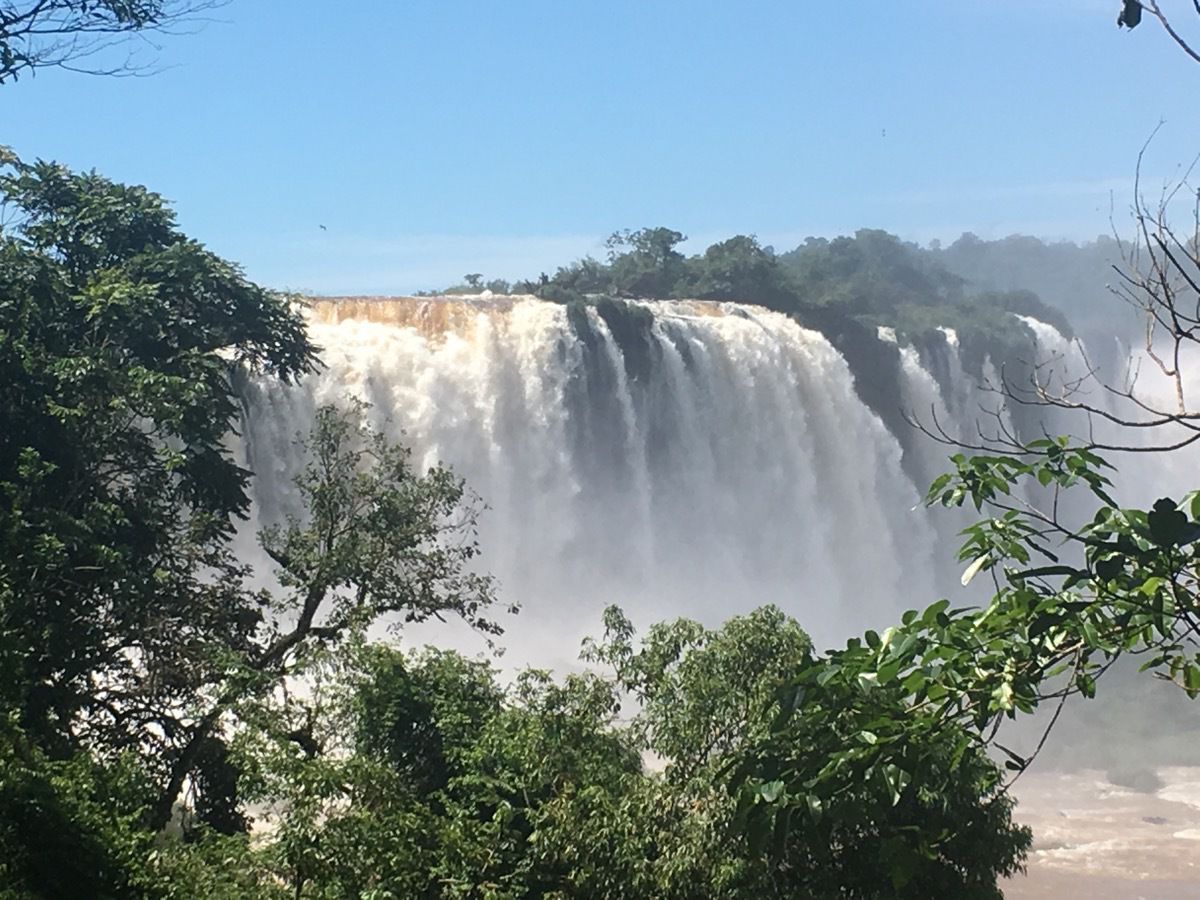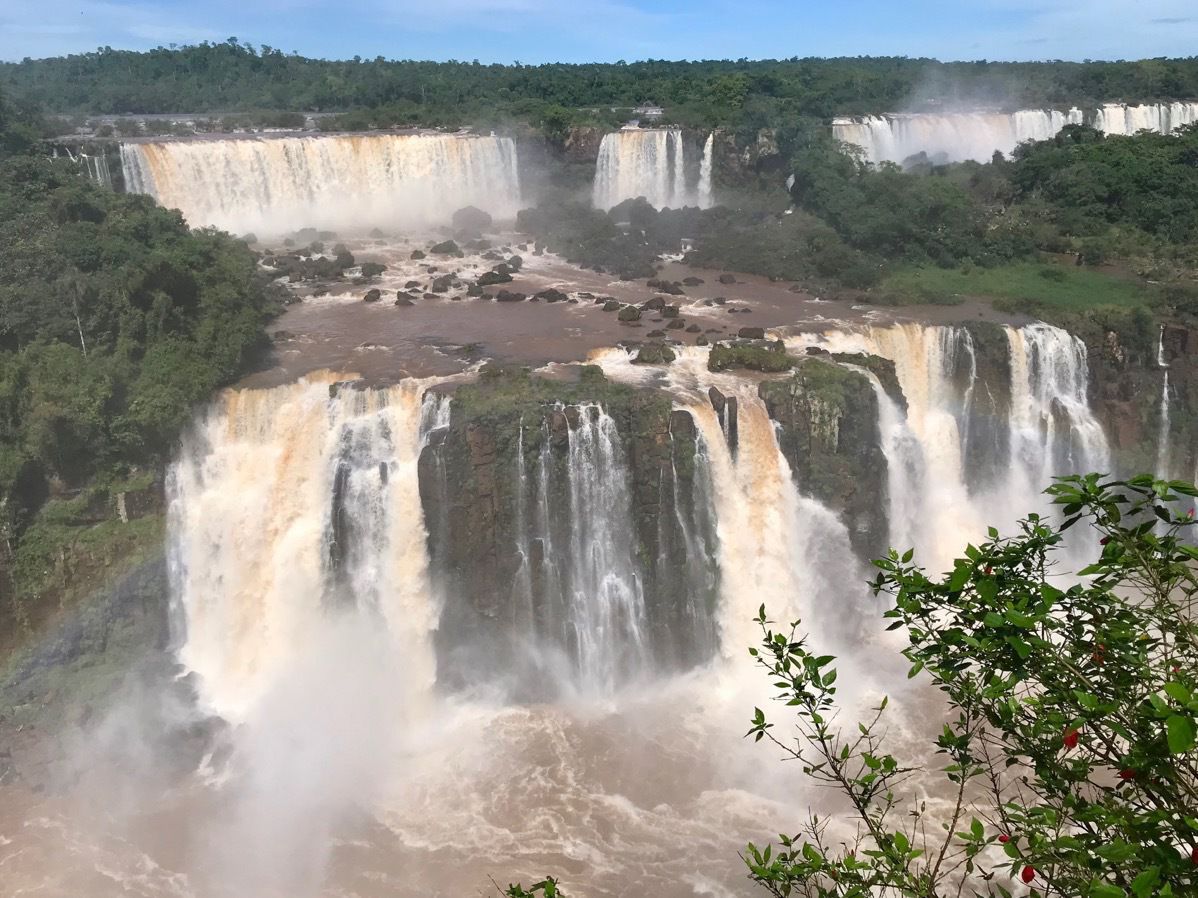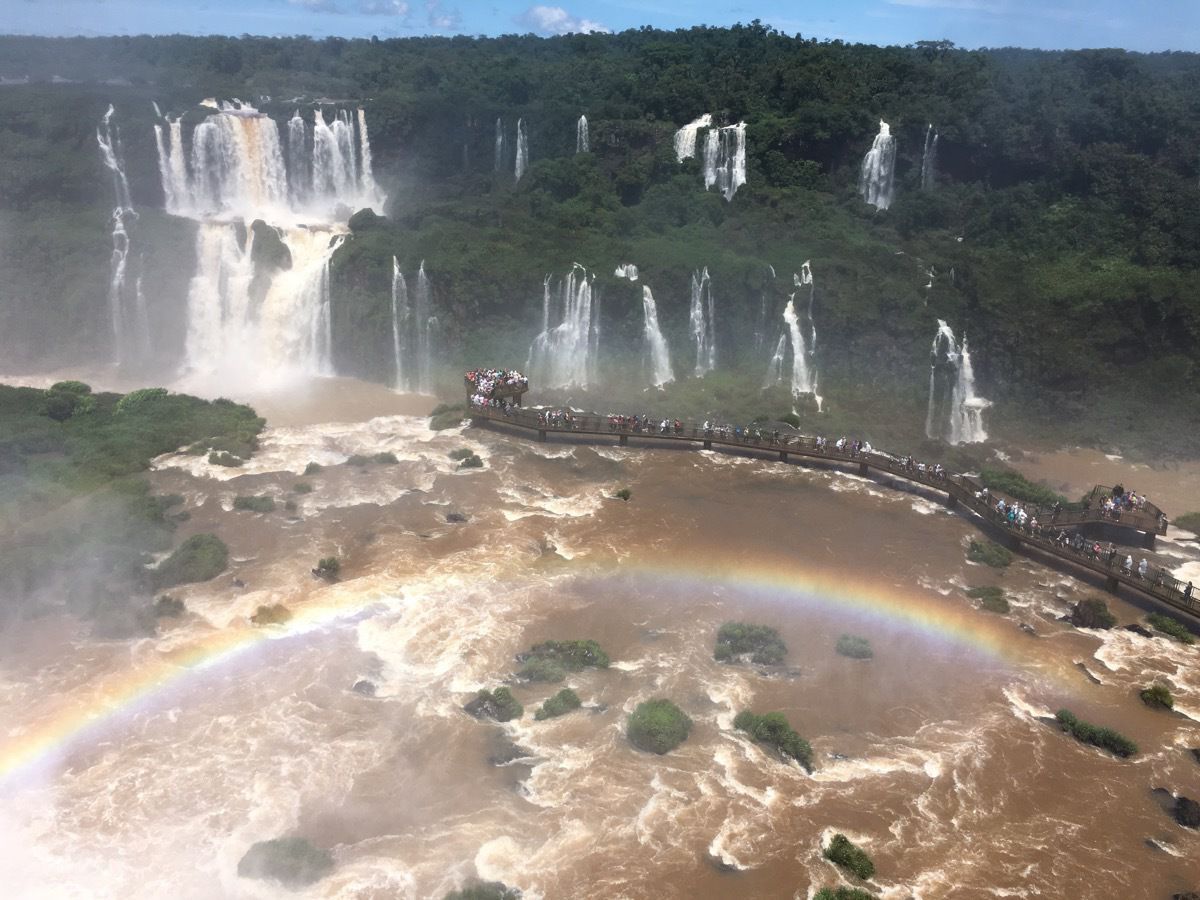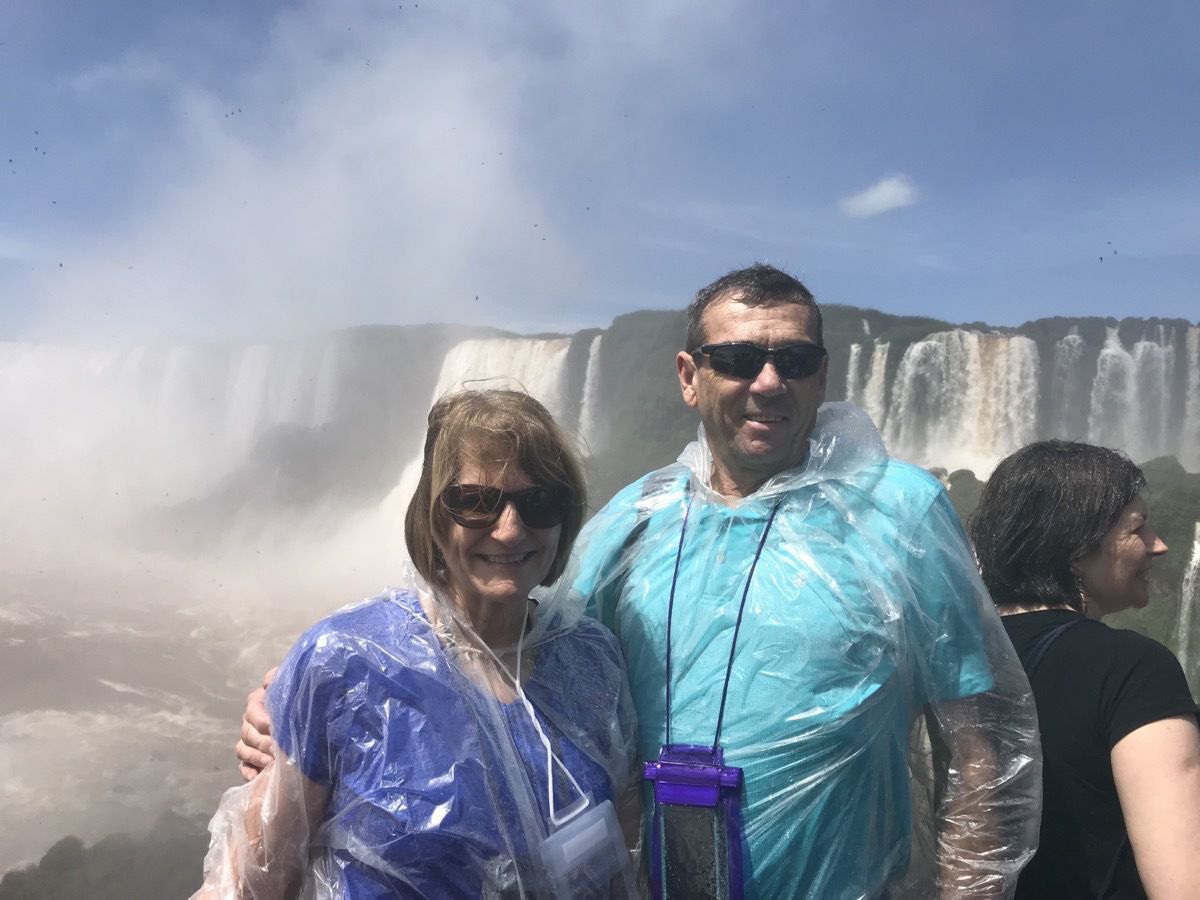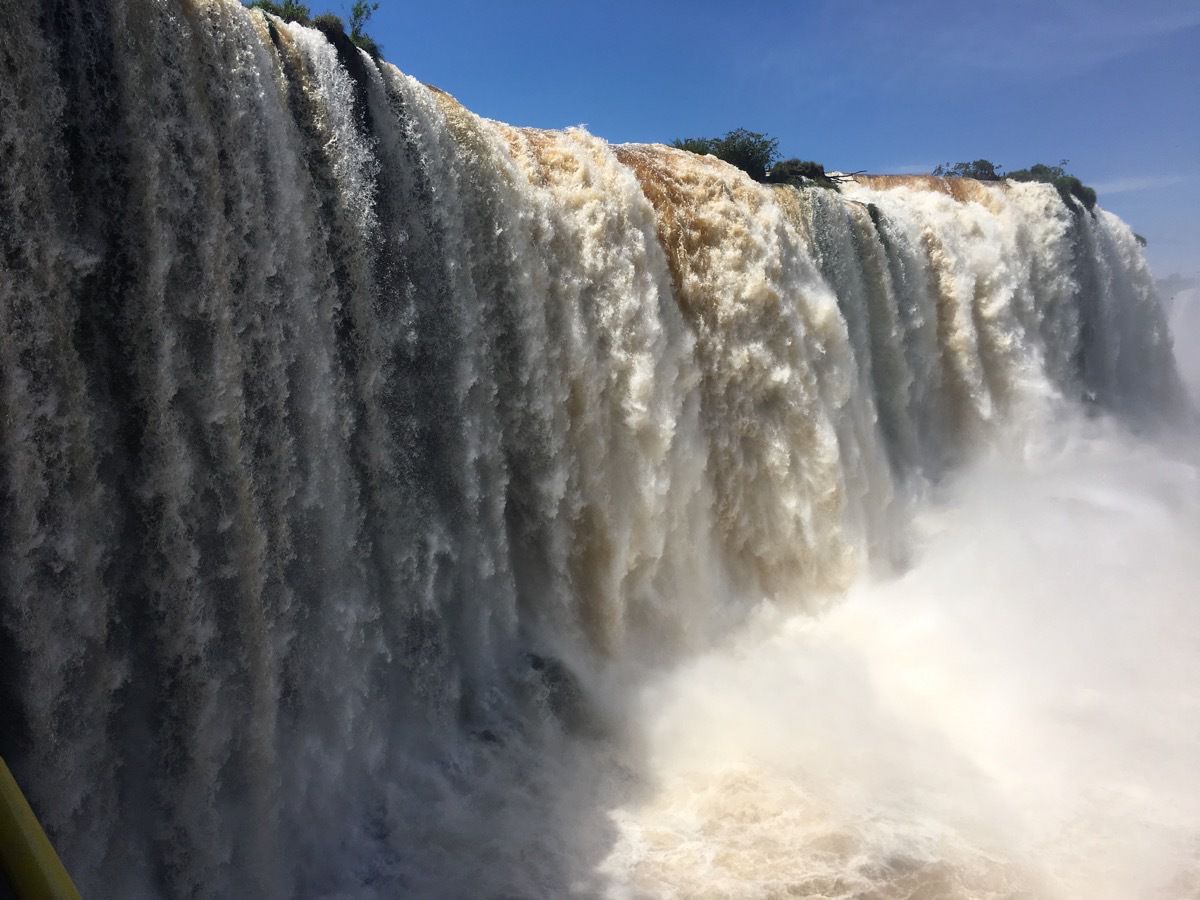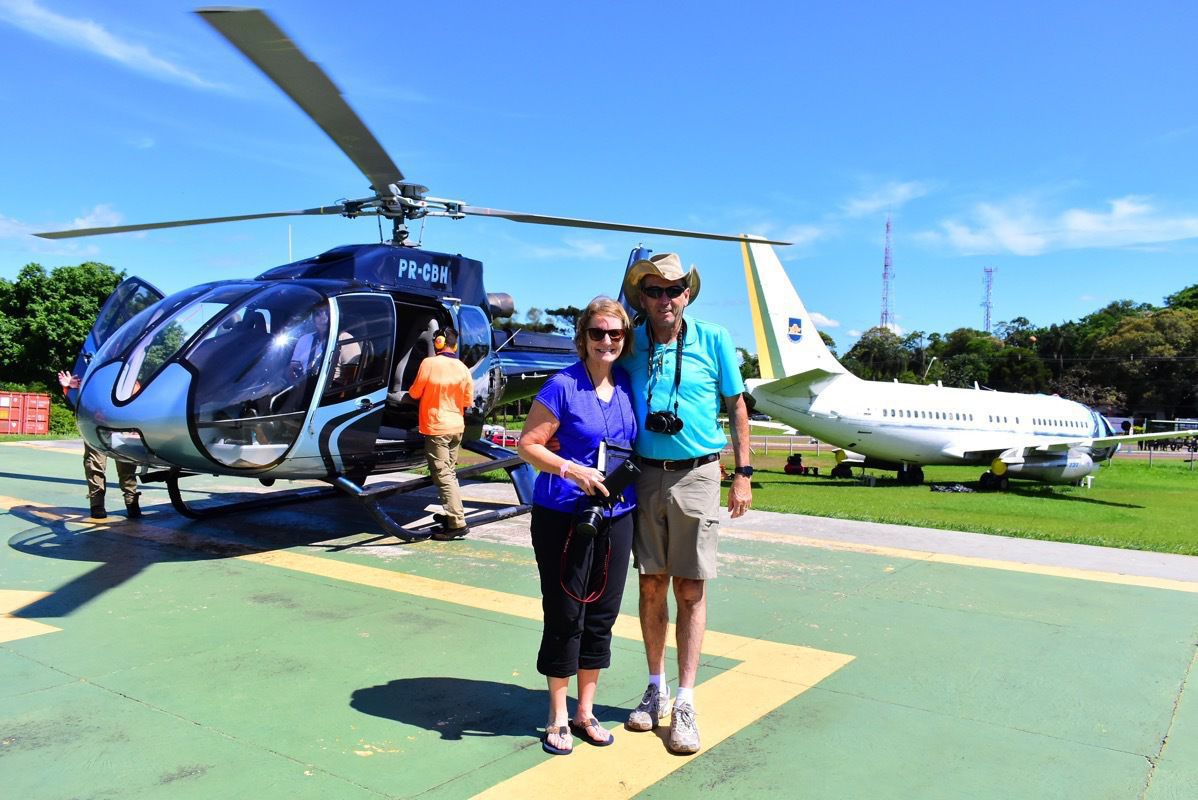 After viewing the falls by land we took a helicopter ride to see them from the air.  Unfortunately, the only cameras we had with us today for these magnificent sights were our cell phones.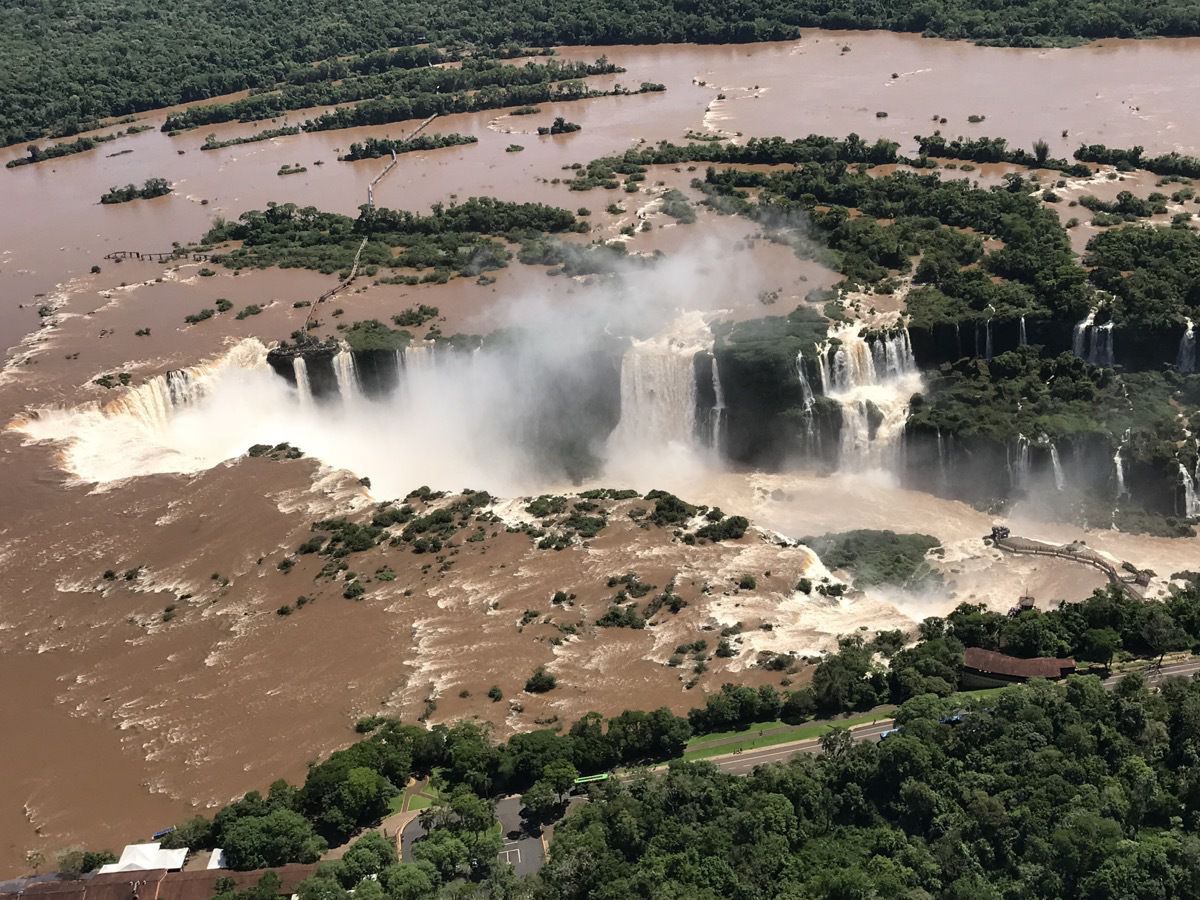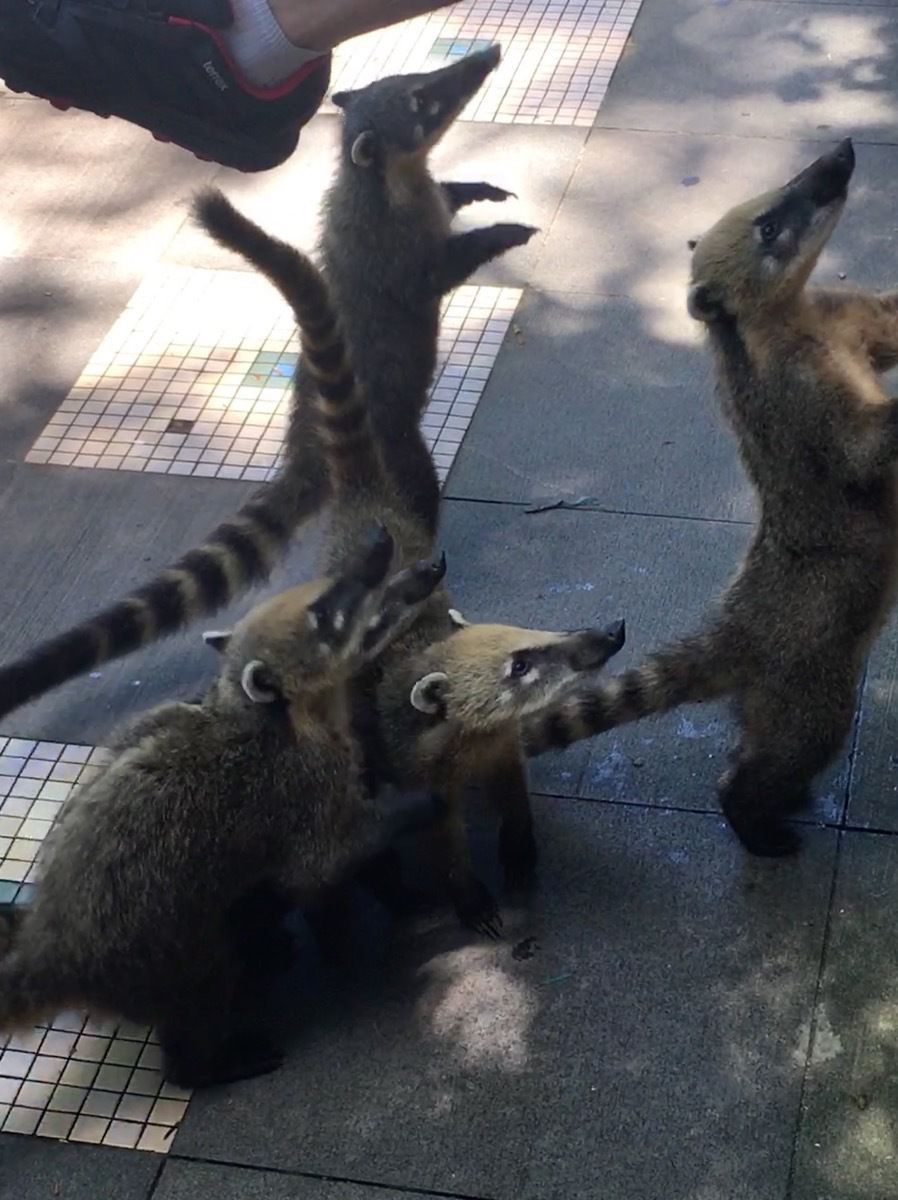 Coati are very plentiful around tourist.  Because they have been fed human food so often, they will take any food that is within their reach.  We even saw them take a drink from someone's beer!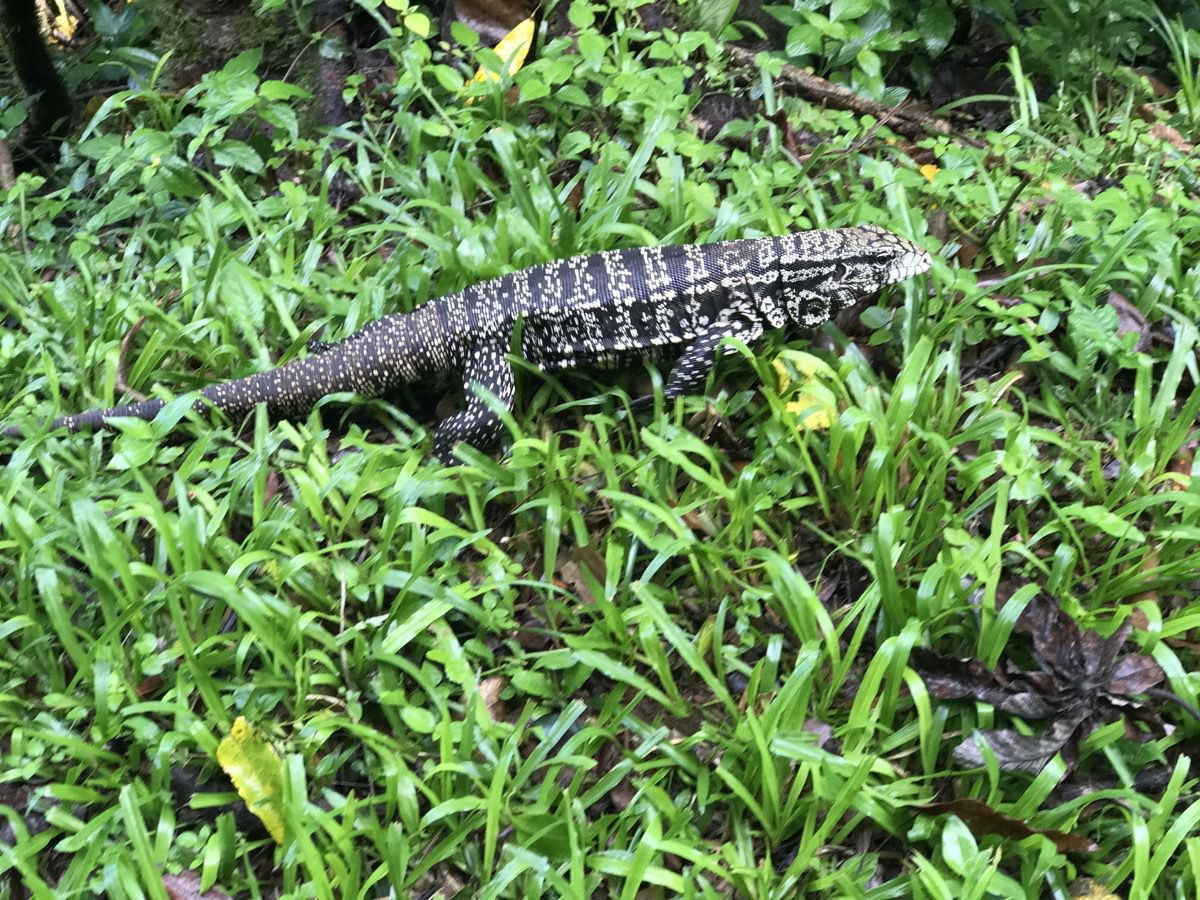 The weather was in the 80's with high humidity.