Houston to Iguaçu, Brazil
After driving to Houston on Thursday evening November 1,  we started our journey to South America on Friday morning.Twenty fours hours after boarding the plane in Houston, we arrived in Iguaçu, Brazil on Saturday morning after stops and layovers in Miami and Sao Paulo.
We are staying on the top floor at the very beautiful Bourbon Cataratas Resort. After a short nap we walked a one mile trail on the grounds of the resort through woods that included an aviary, vegetable gardens for the restaurant , wildlife, and the most interesting array of play areas for children and teenagers that we've even seen:  playsets, zip lines, sky walks in the trees, gigantic tree houses, climbing walls, pool ball–played like pool, but with soccer balls and your foot, a soccer field, tennis courts, pools and inside jungle gyms and play facilities for small children.  This place is truly a great destination for families with kids of all ages and for adults.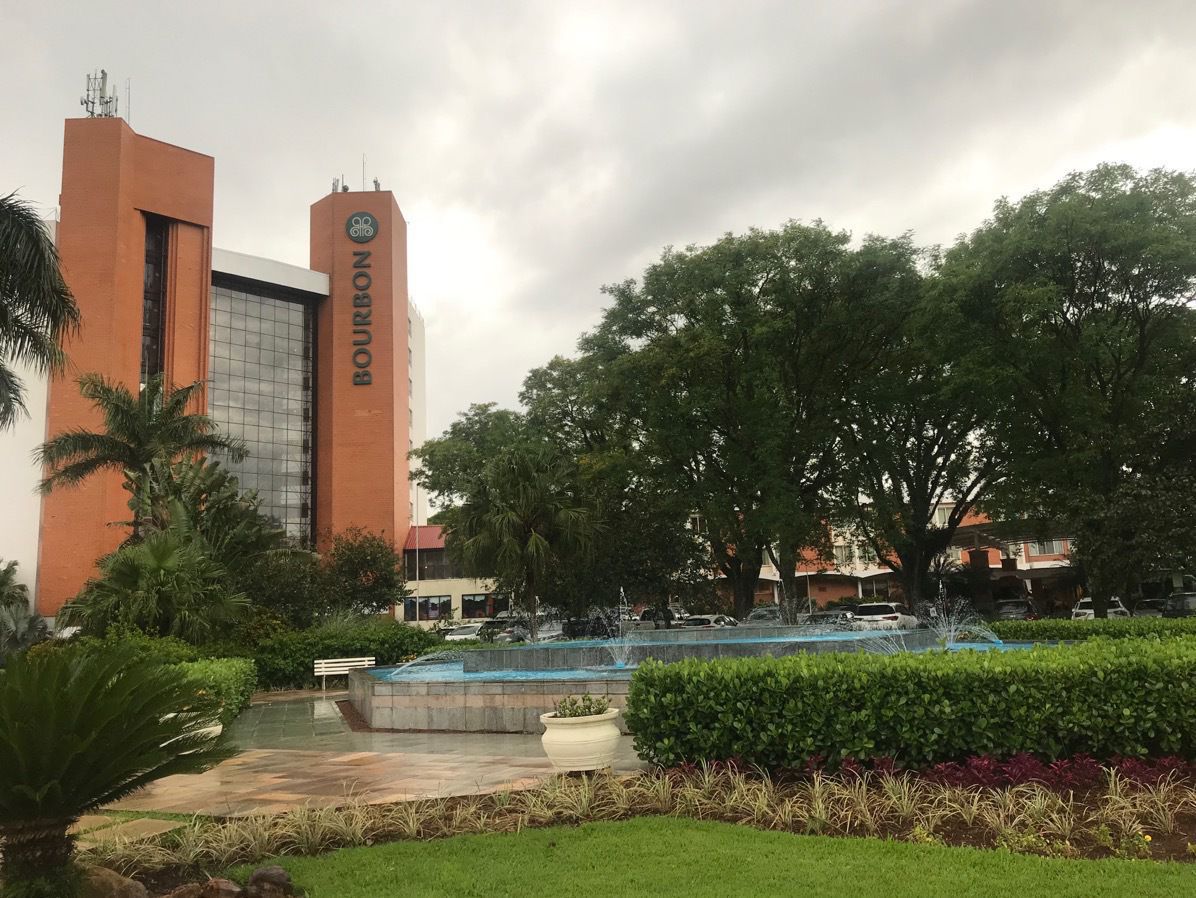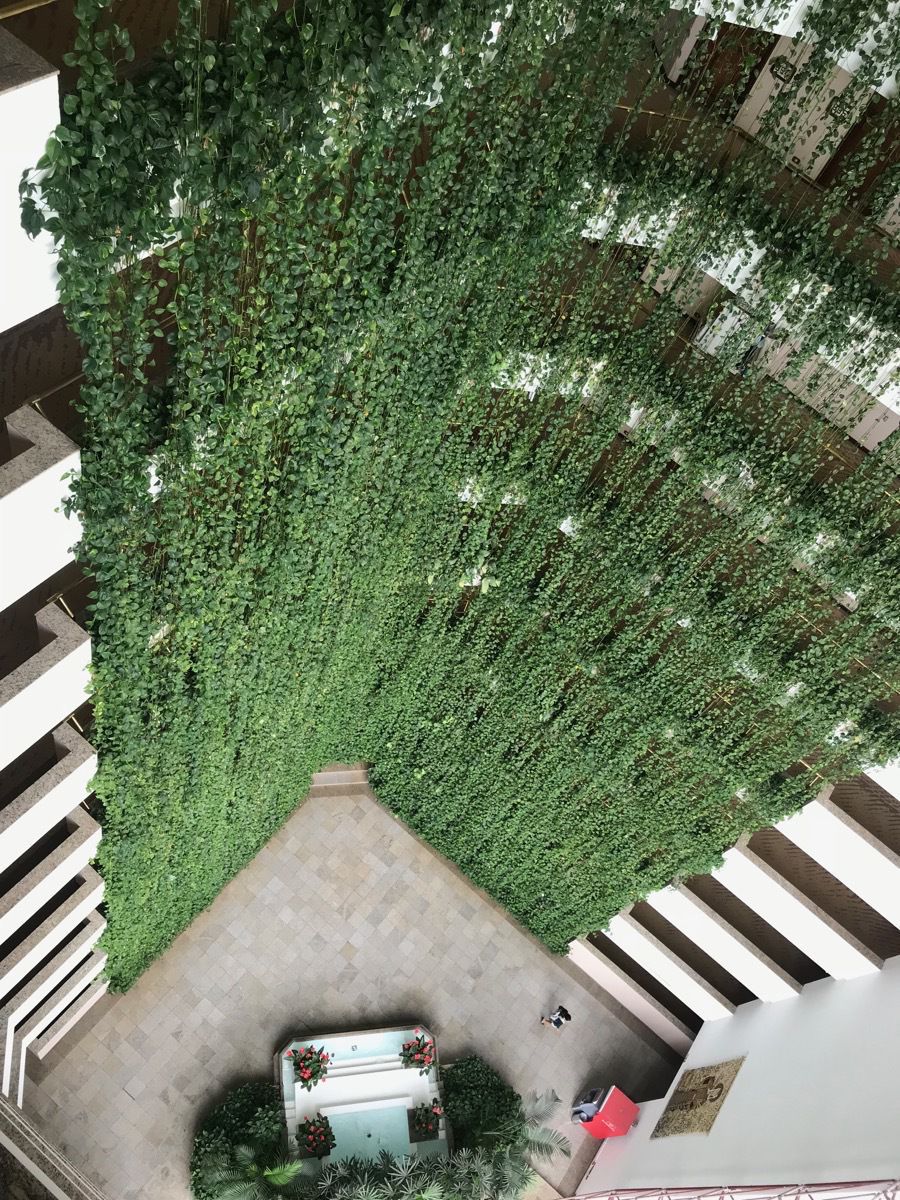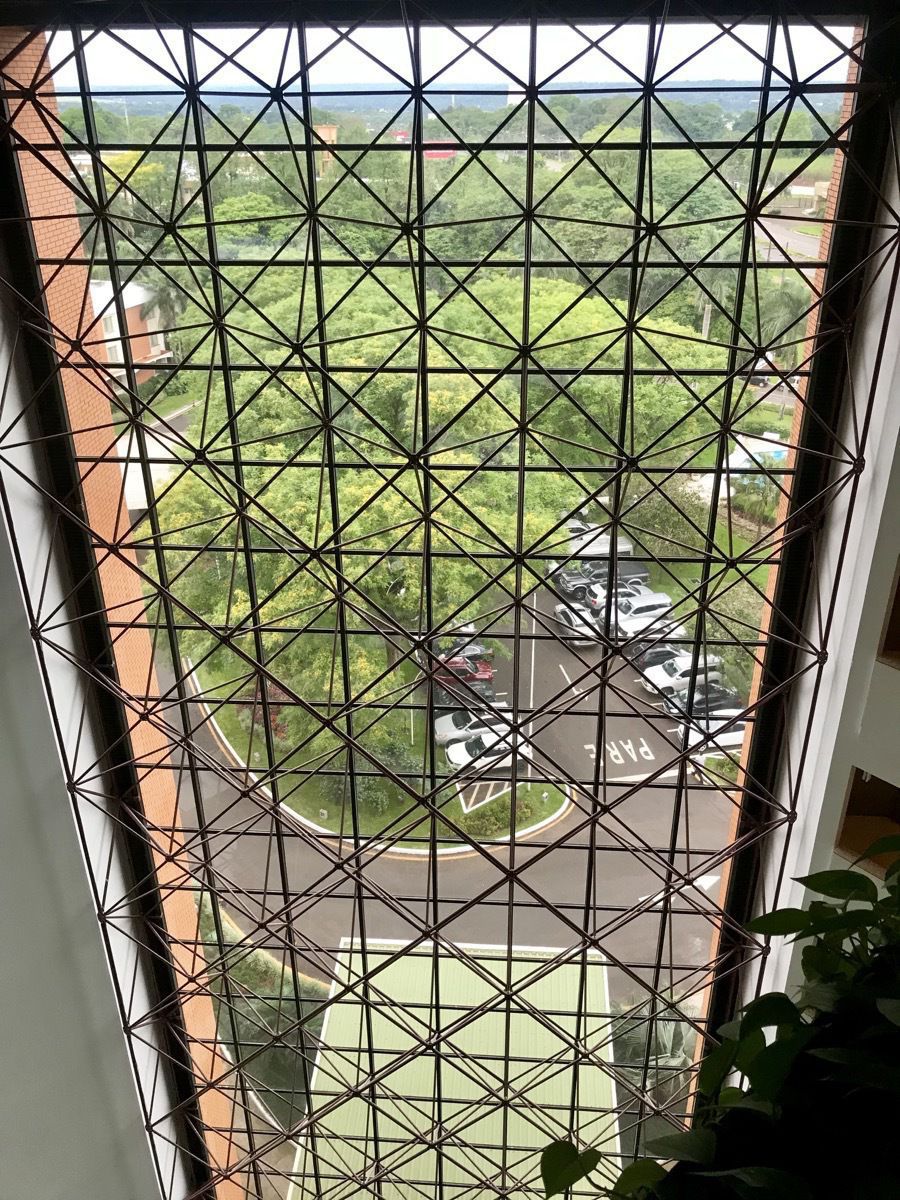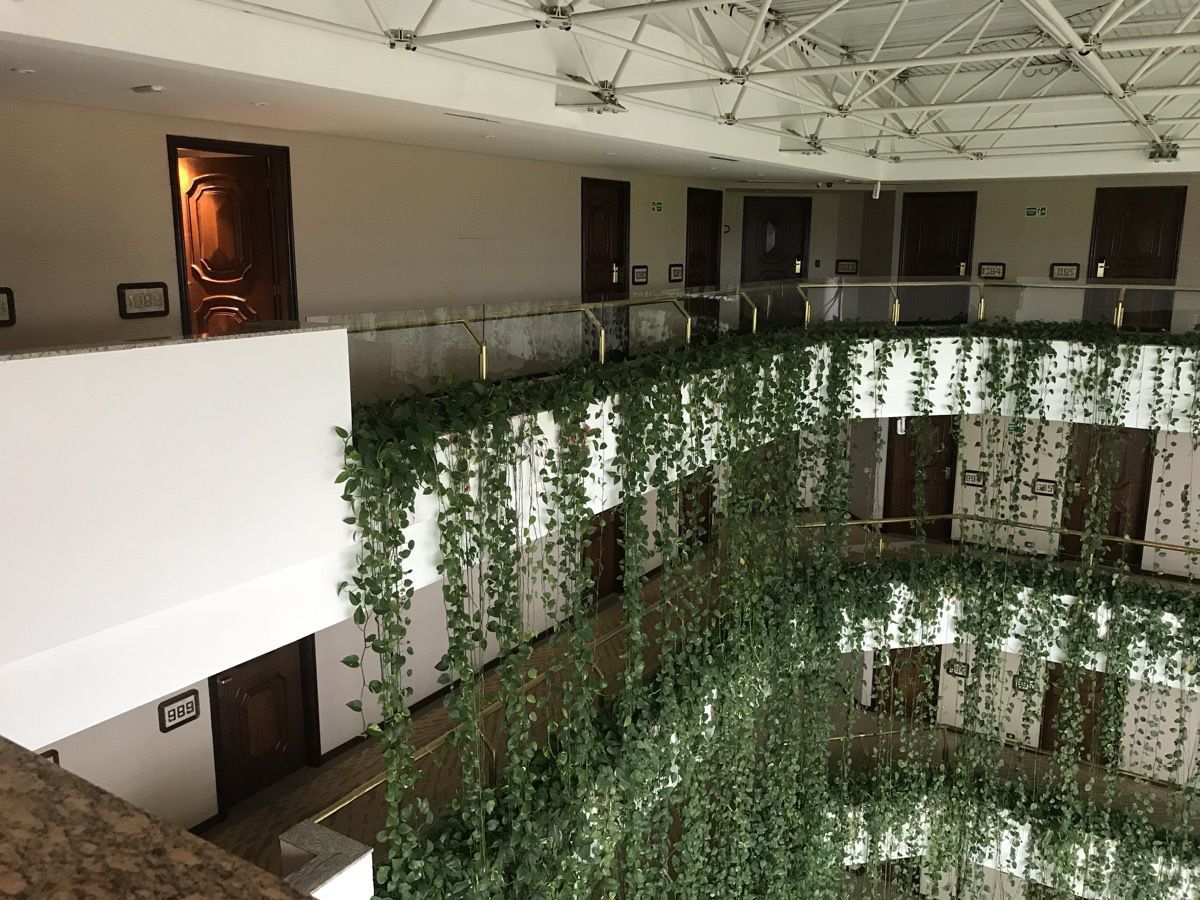 These are the armbands that unlock our hotel room.  I feel like we should be at Disney World!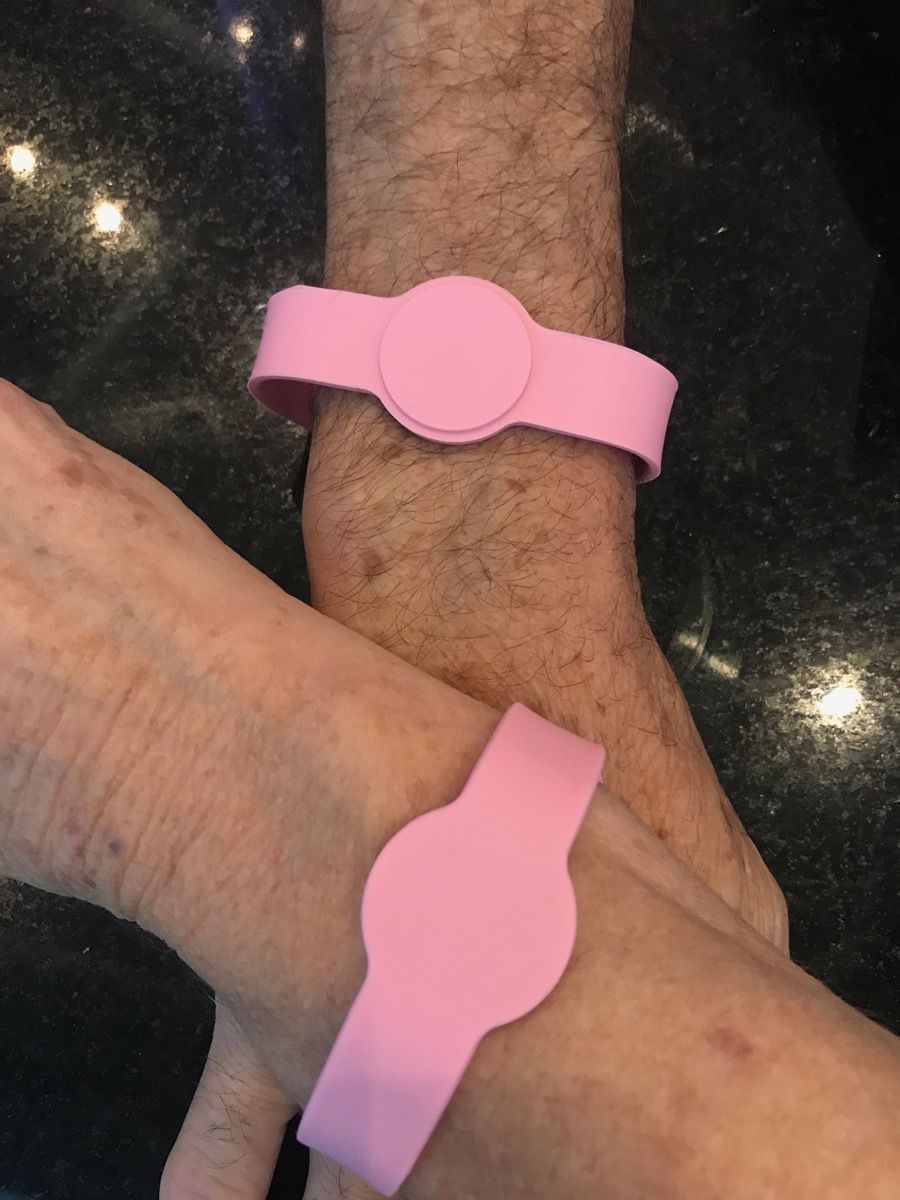 We watched one of the chefs cooking full racks of ribs on a huge outdoor pit.  We have never seen such large racks of ribs.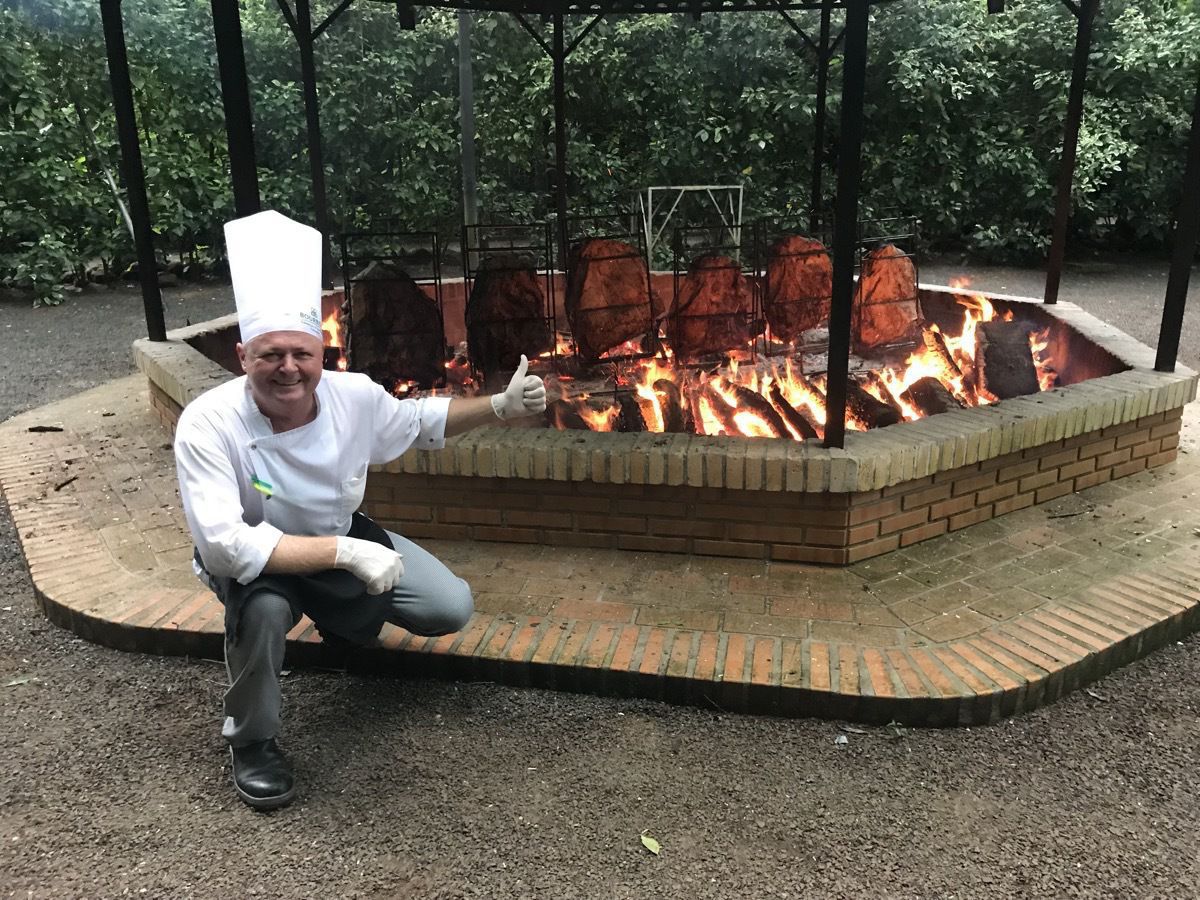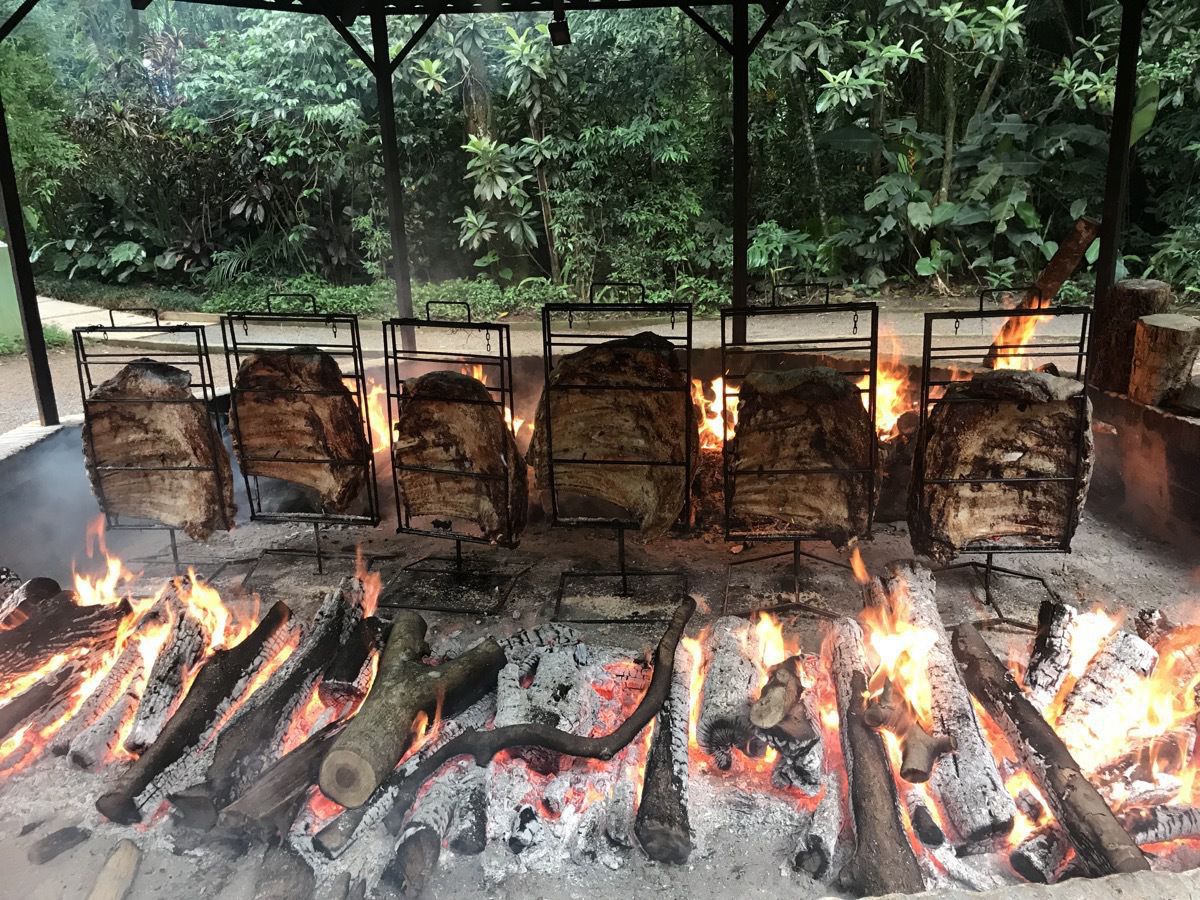 In the late afternoon we walked to the mall which was only a mile from the hotel.  We walked there and back in the rain, but that's what raincoats are for.  The mall was huge and had great play areas for kids and a huge assortment of stores, none of which we have seen in the states.  The food court had some familiar names such as Subway, Burger King and McDonalds.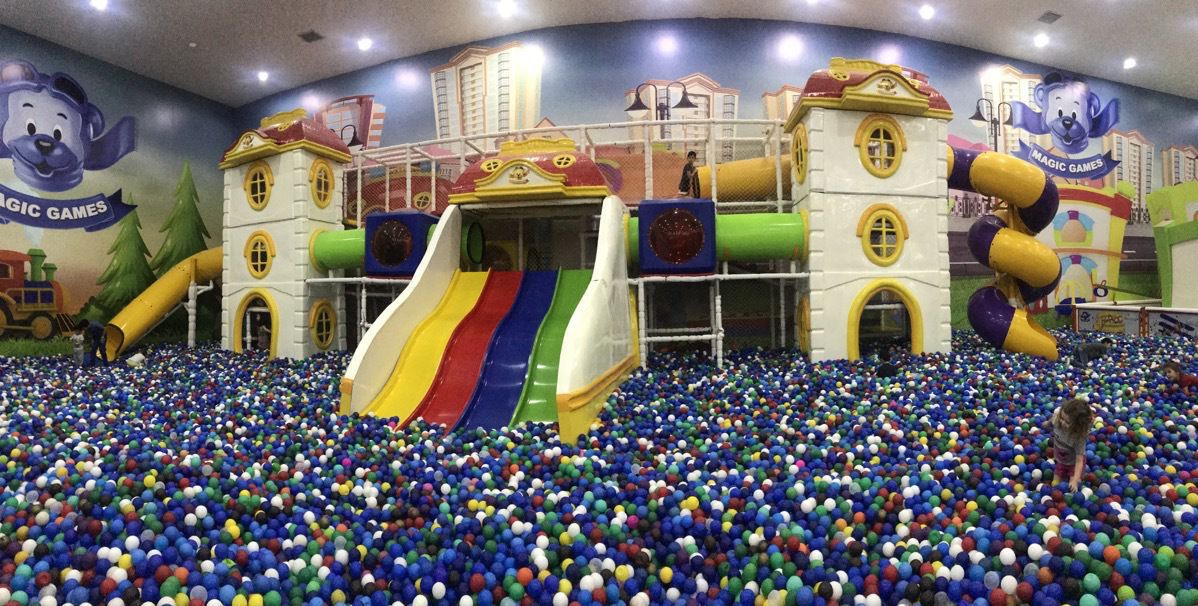 This was a playroom for kids at the mall and it was HUGE!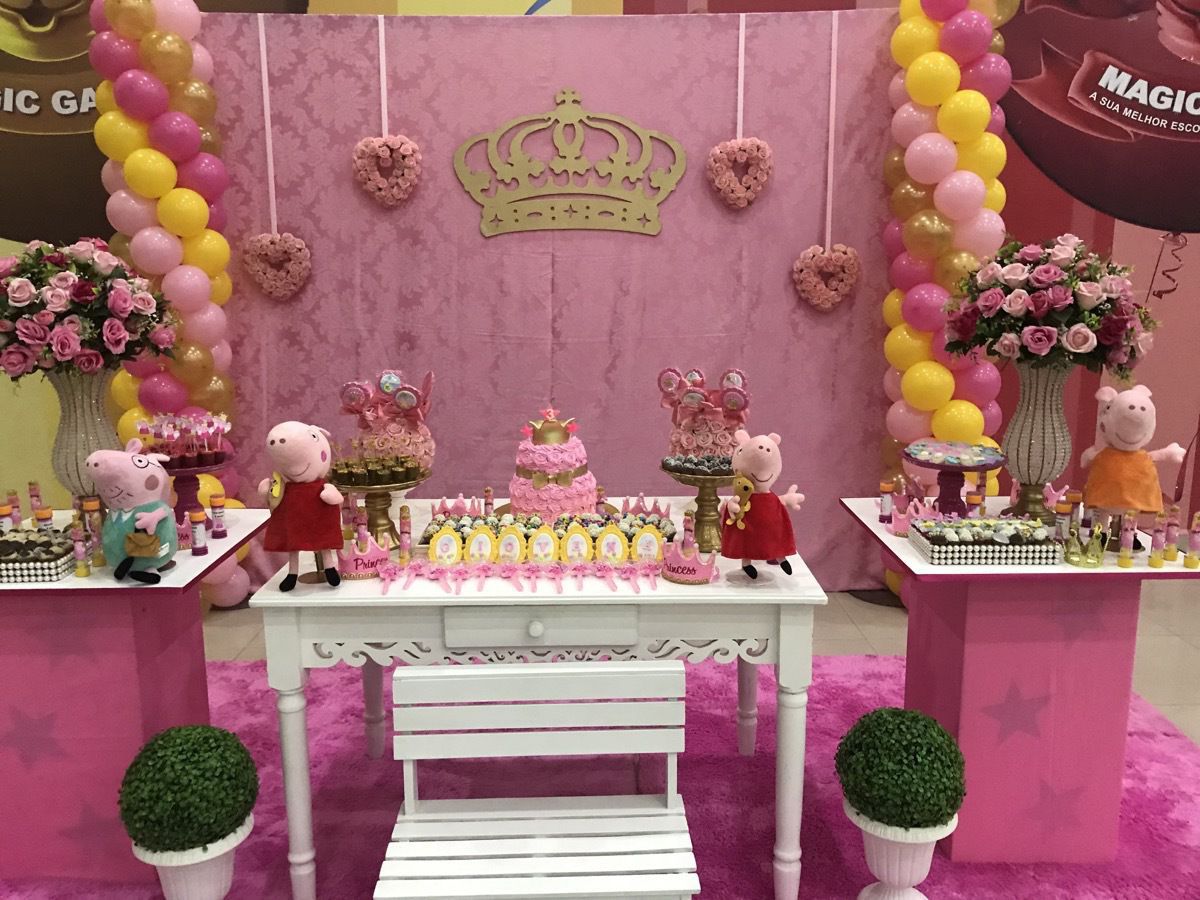 A little girl was having her birthday party at the playroom!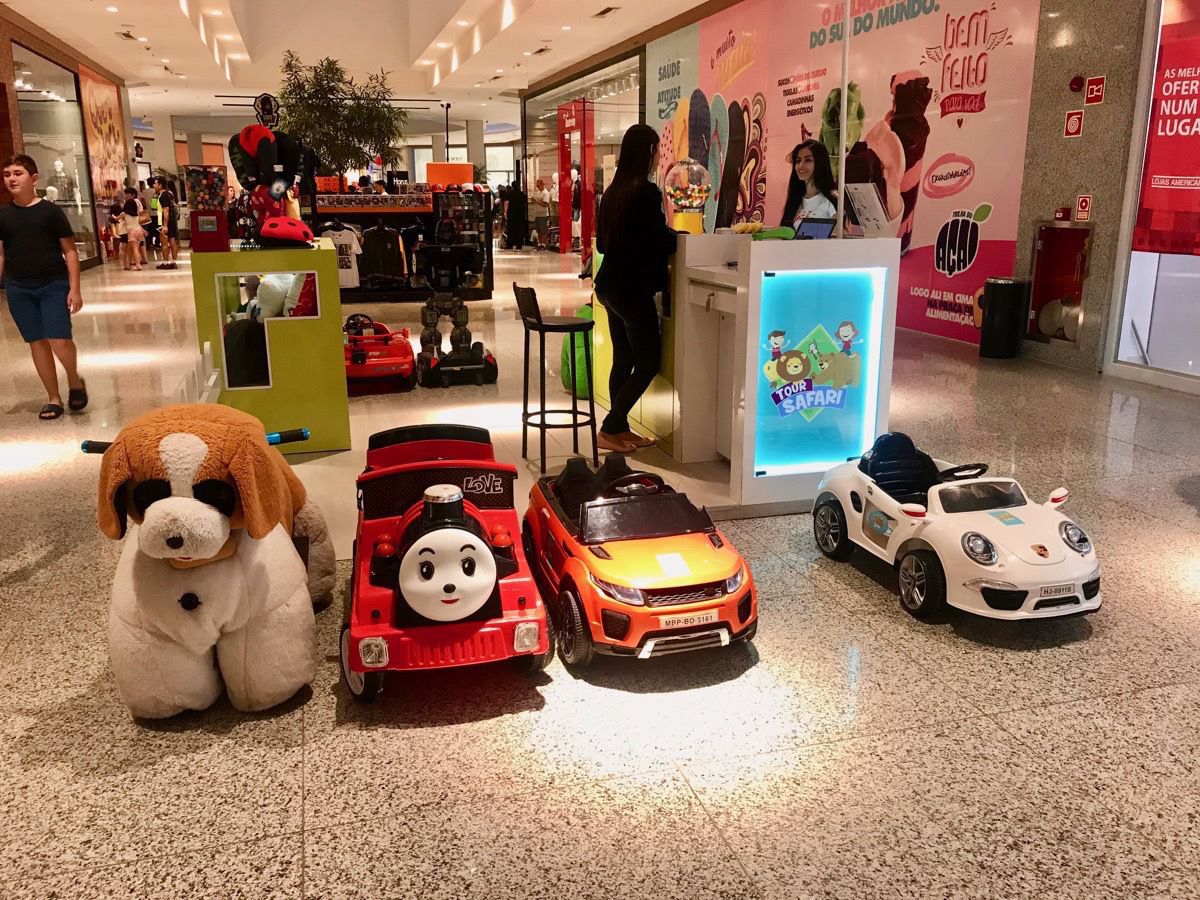 These battery powered vehicles could be rented and driven by small kids in the mall.  It wasn't  very crowded tonight, but imagine little kids zooming in and out of people when it's crowded.