Day 77 - Babb to Great Falls, MT
Hwy 89 to Great Falls, Montana
We drove from Babb to Great Falls, MT along the Lewis and Clark Trail (Hwy 89). Very rural area with wheat fields and grain silos along the way.  Free range cattle area so we saw cows grazing along the highway.  Very different scenery from the mountains we've been in for the last two months.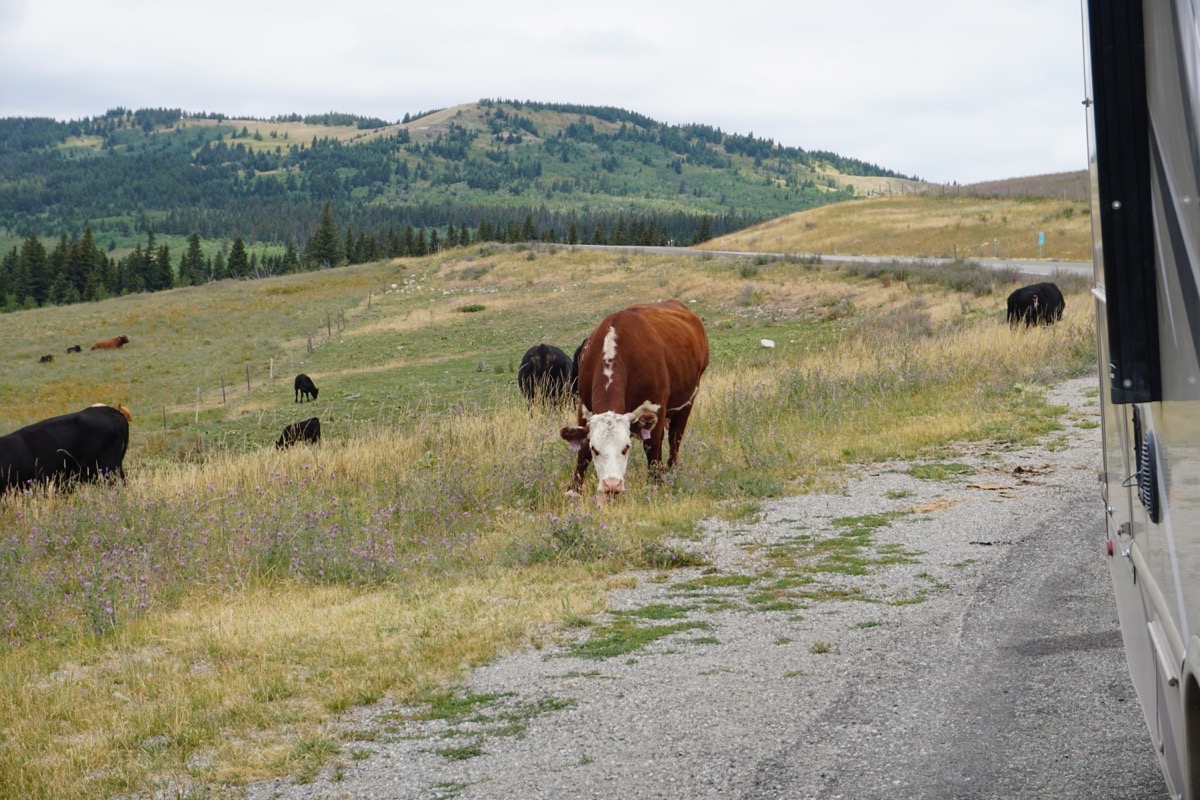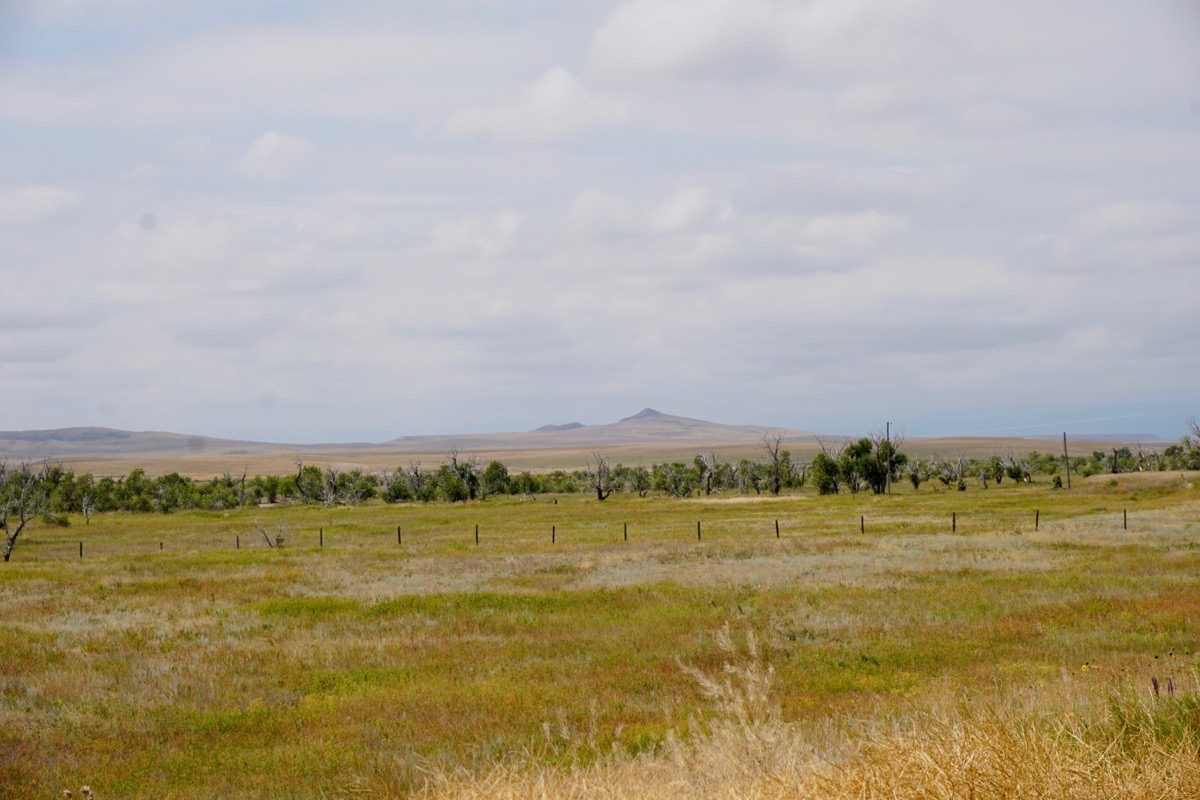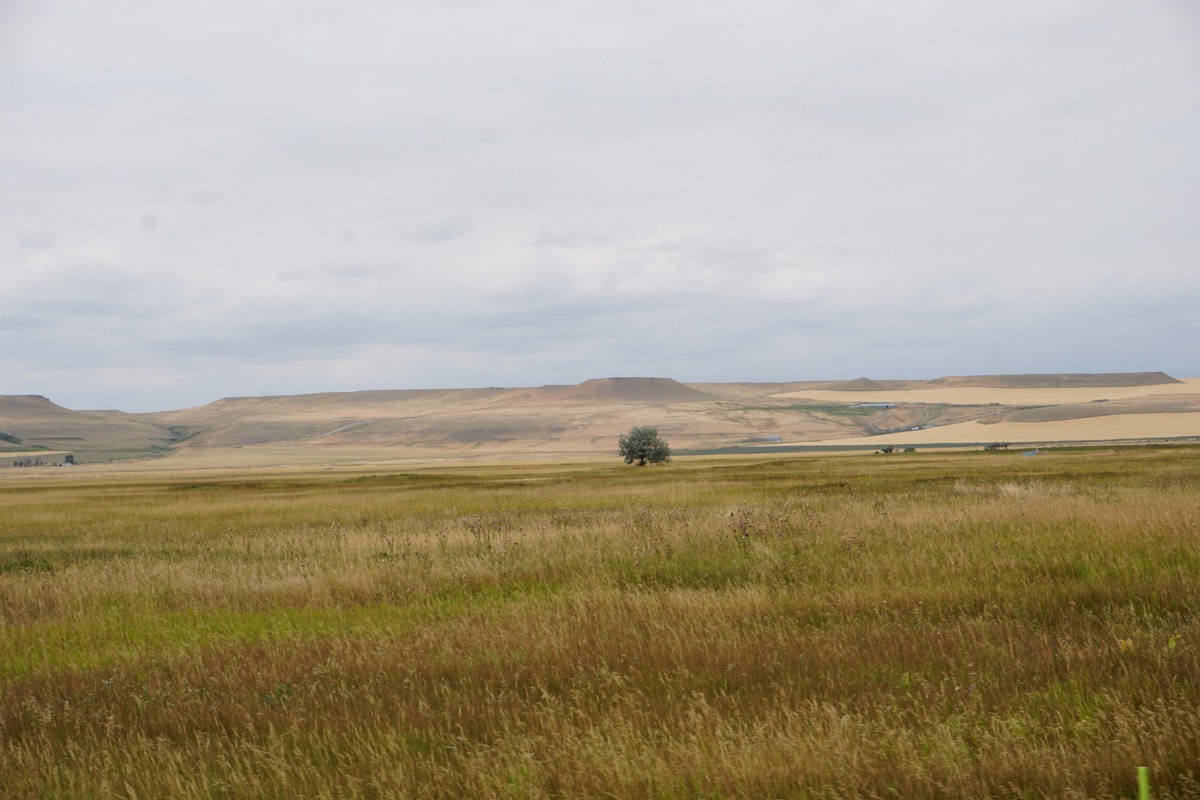 Trip Statistics:
We drove the RV 153 miles and the CRV 13 miles.  Trip total is 10,905 miles so far.
We paid $2.839 per gallon for gas today. We've spent $3,815.97 total so far.
We are staying at Dick's RV Park in Great Falls, Montana tonight for $40.45.  Our total is $2,339.91 or an average cost of $30.39 per night.