Day 50 - Driving from Anchorage to Girdwood on the Seward Highway
Seward Highway
We drove the Seward Highway from Anchorage to Portage where we camped at the Portage Valley RV and Cabins.  The Seward Highway is an absolutely beautiful drive—the views are even more magnificent than Denali National Park. The highway ran along Cook Inlet and there were magnificent jagged mountains with glaciers on the op
posite side.   We stopped at Turnagain Arm Trail and hiked a little and then stoped at McHugh Creek and hiked some more.  We stopped at Beluga Point where beluga whales often come in with the tide, but we did not see any. Our last stop was at Windy Point where Dall sheep are up high near the mountain peeks, but we didn't see any of them either.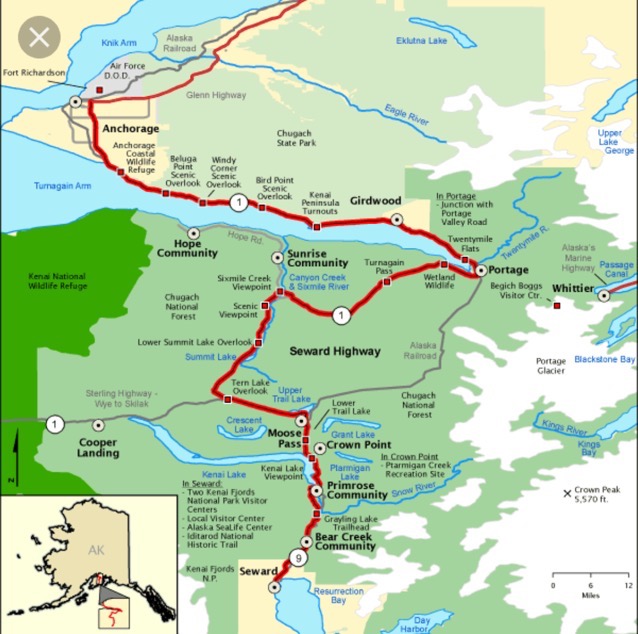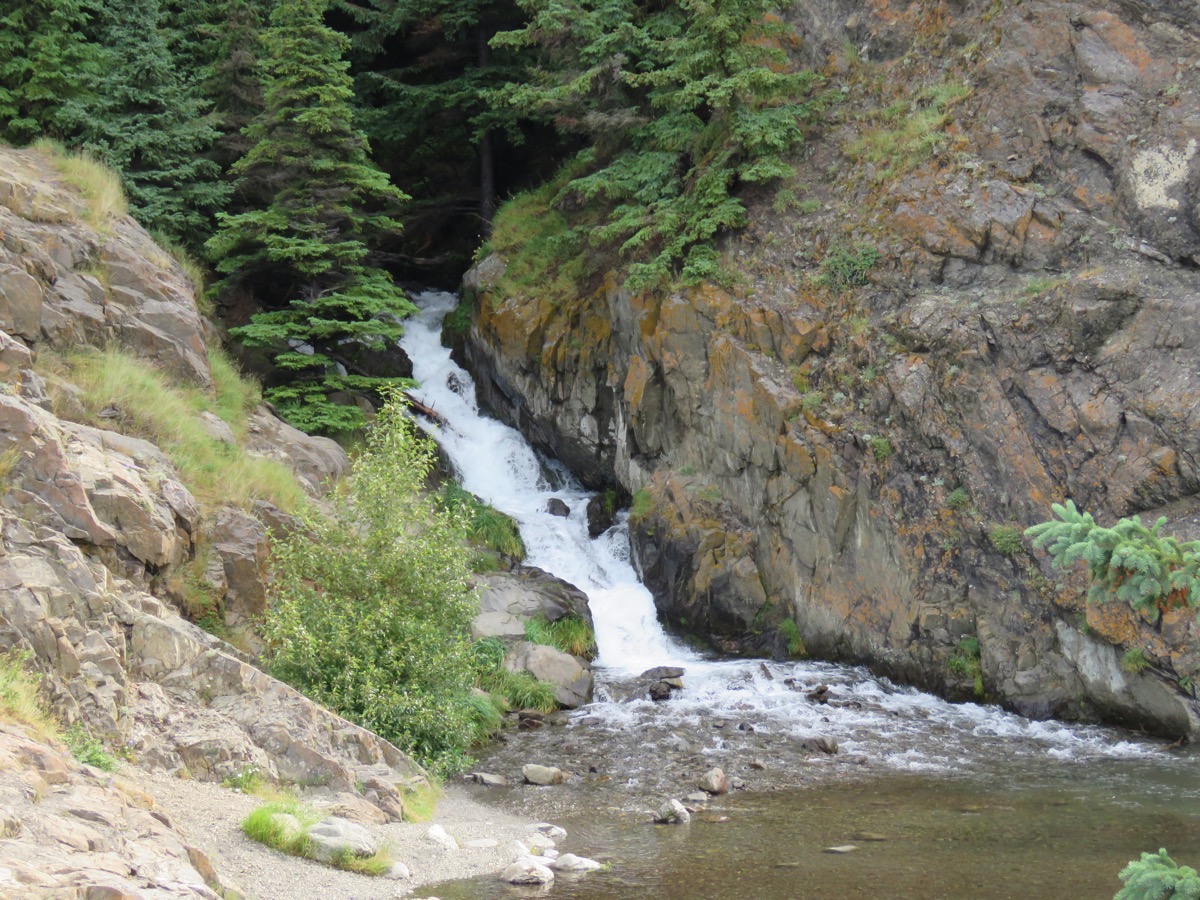 Turnagain Arm Trail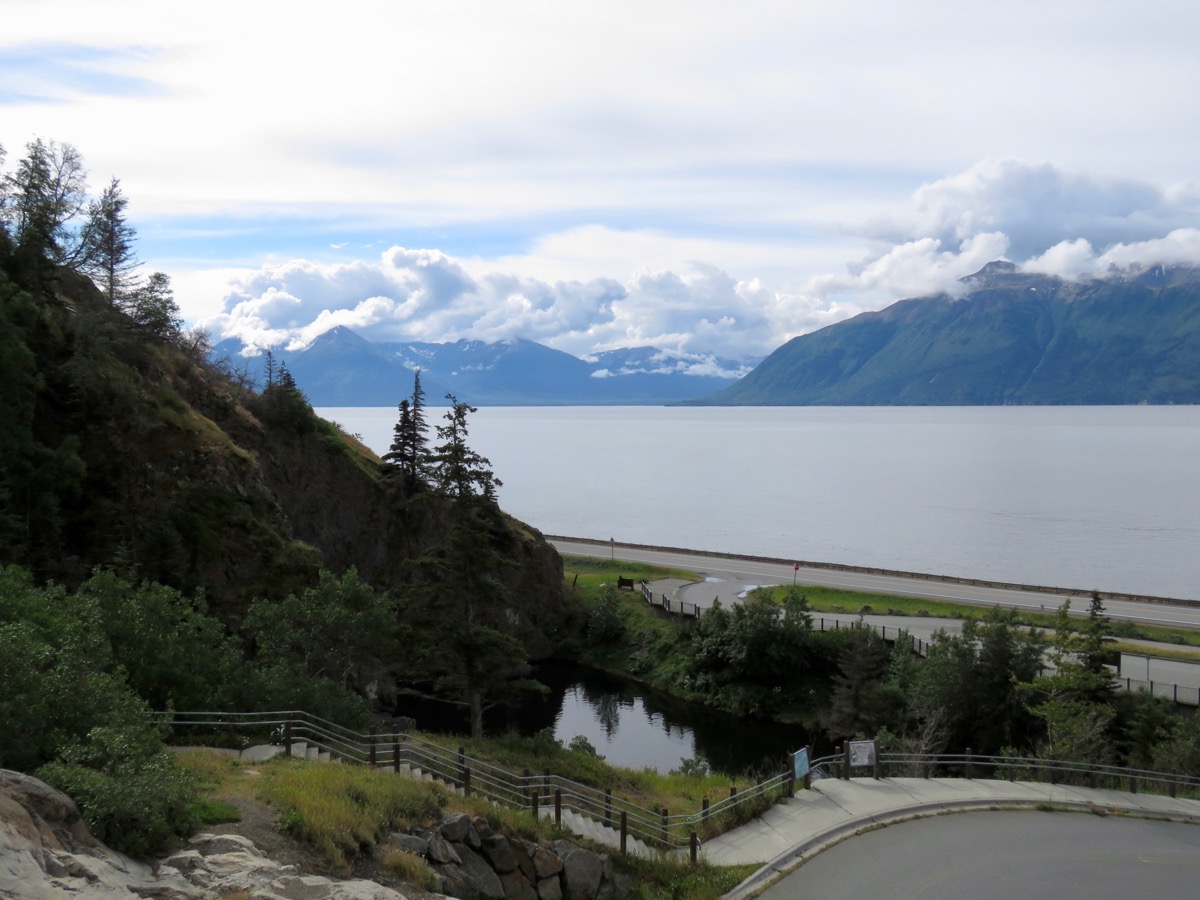 Mchugh Creek hike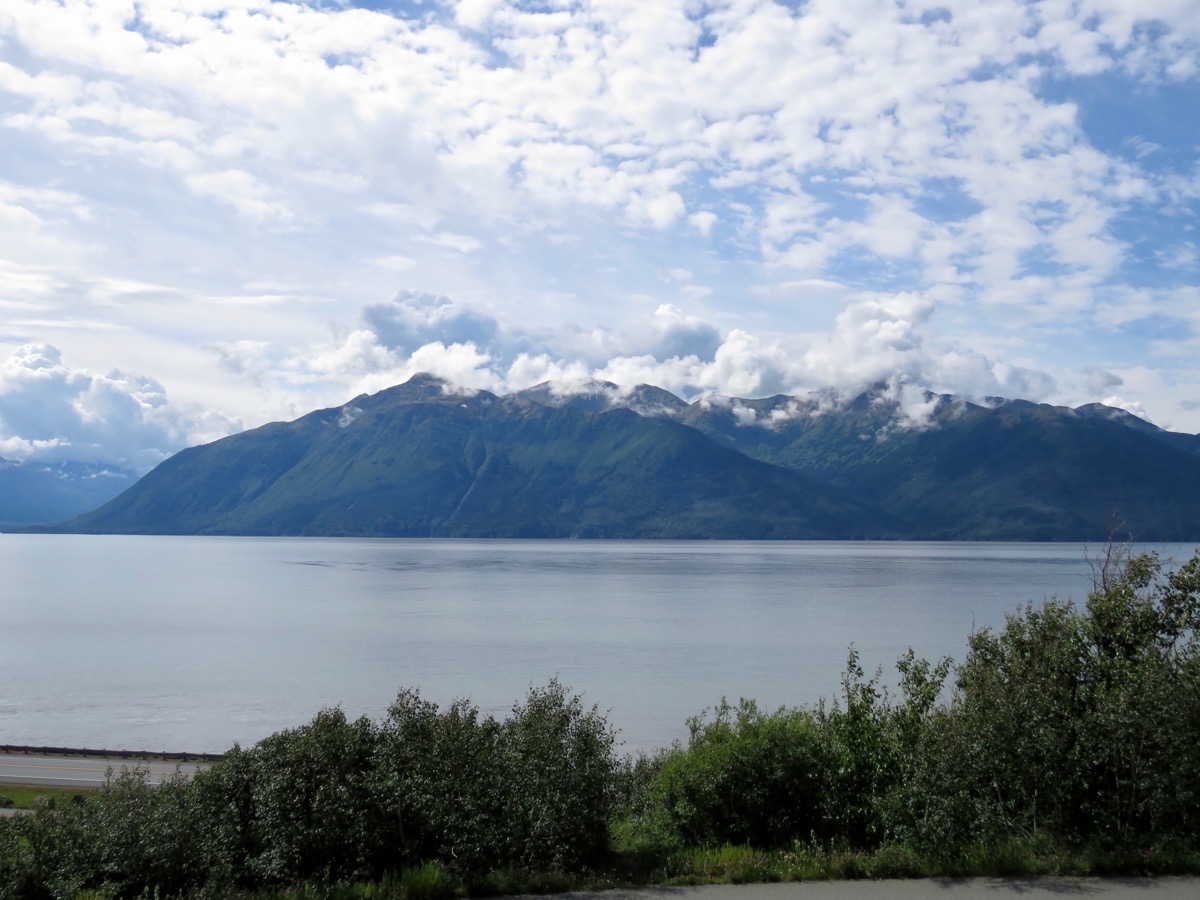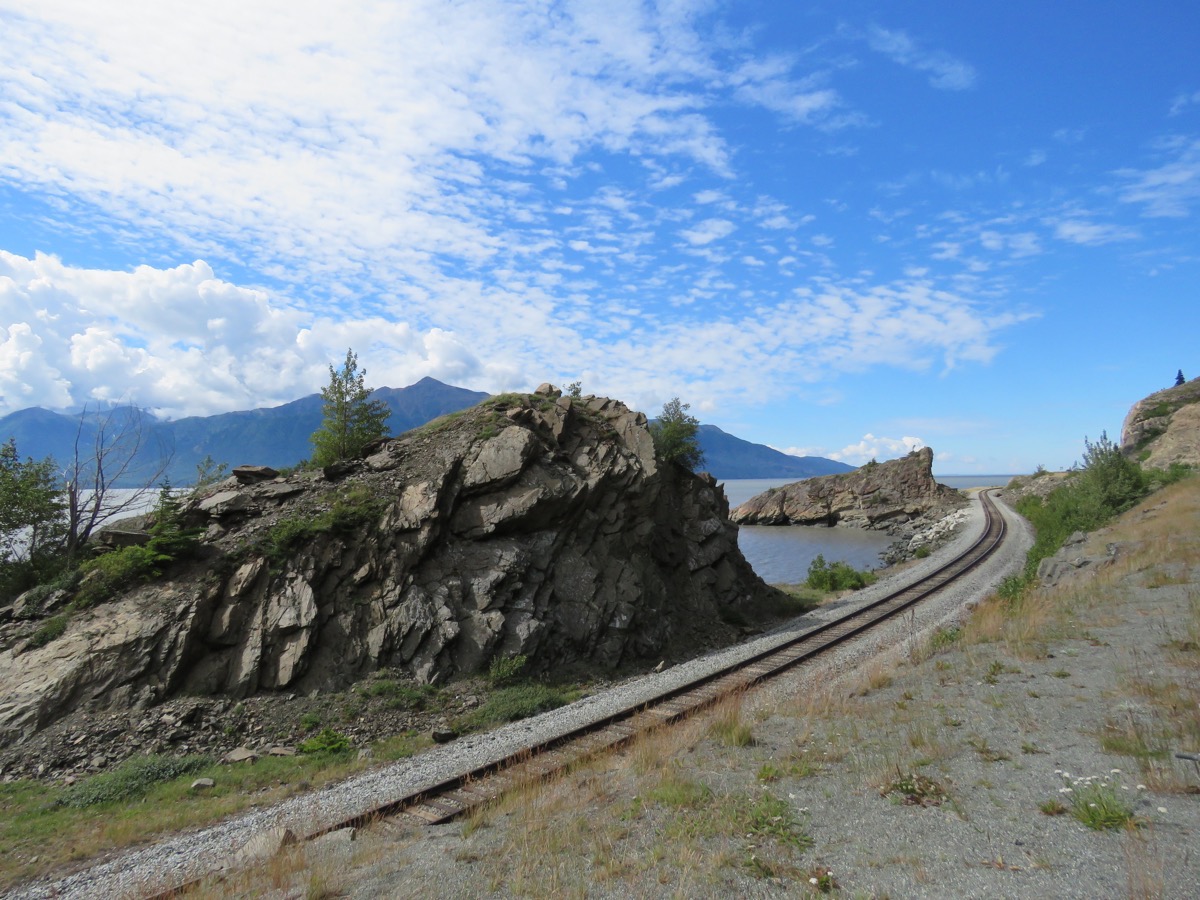 Windy Point view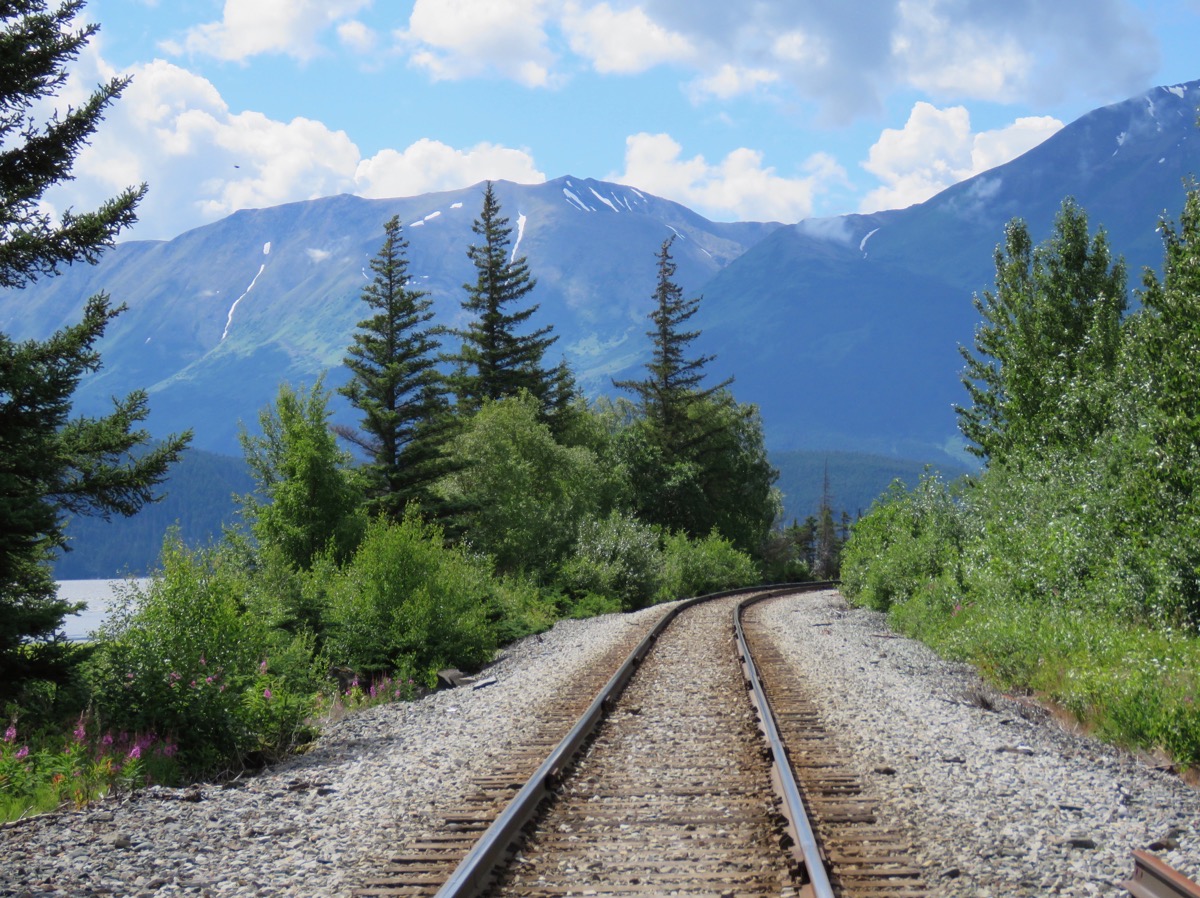 Windy Point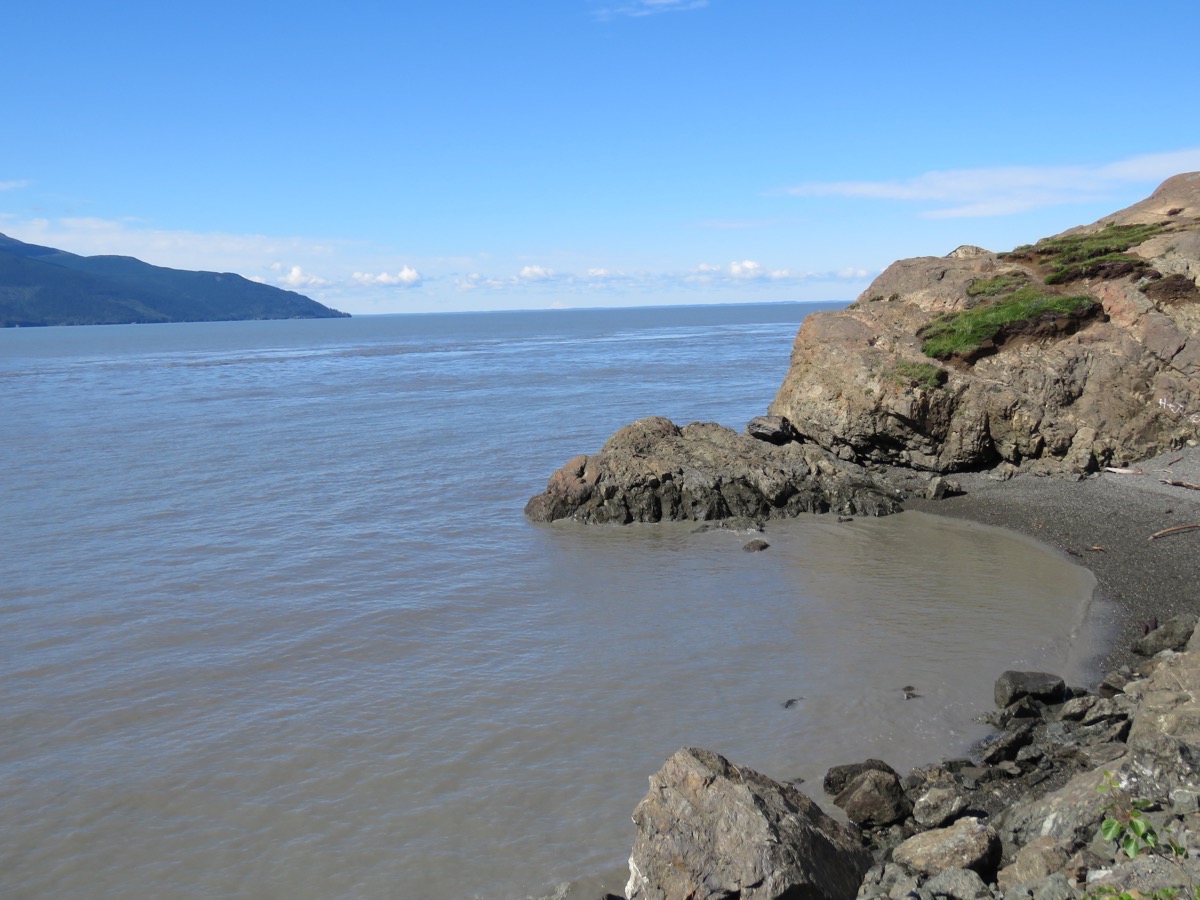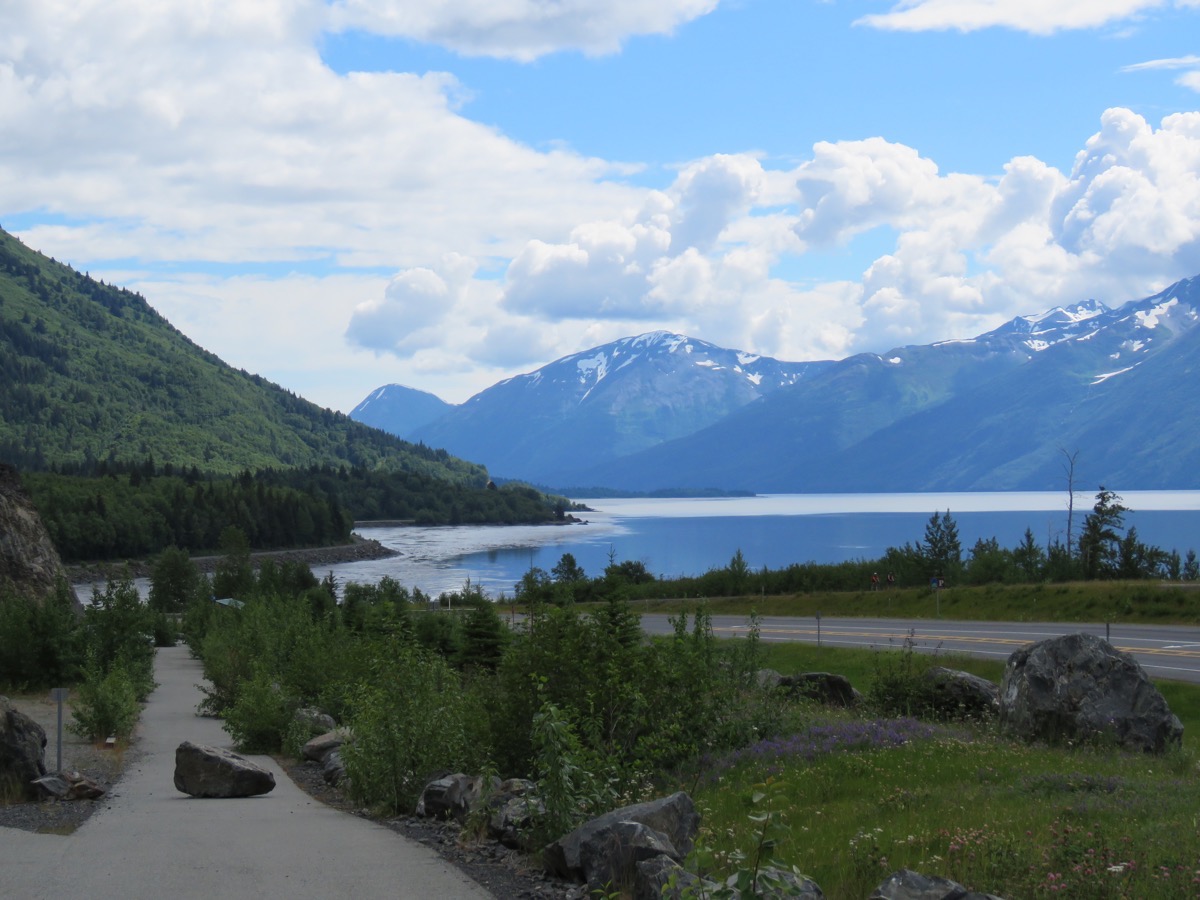 Alyeska Resort Tram and glacier hike
After we parked the motorhome at the RV Park, we drove to the Alyeska Resort where we rode the tram to the top of Mt. Alyeska and then hike the trail from there up to the glacier.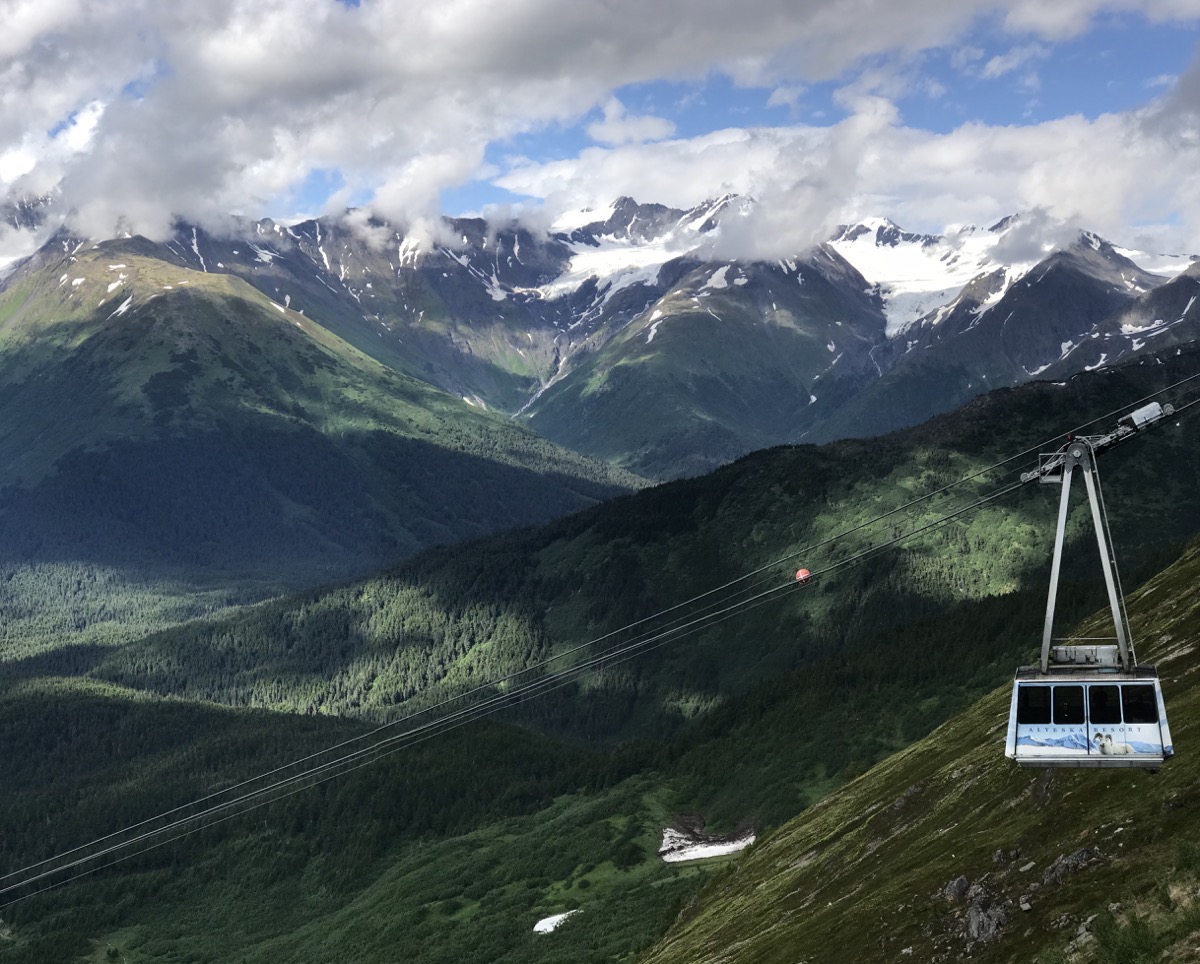 From the top we could see Penquin Glacier, Ragged Top Glacier, Crow Glacier, Goat Glacier, Eagle Glacier and then we hiked to Alyeska Glacier.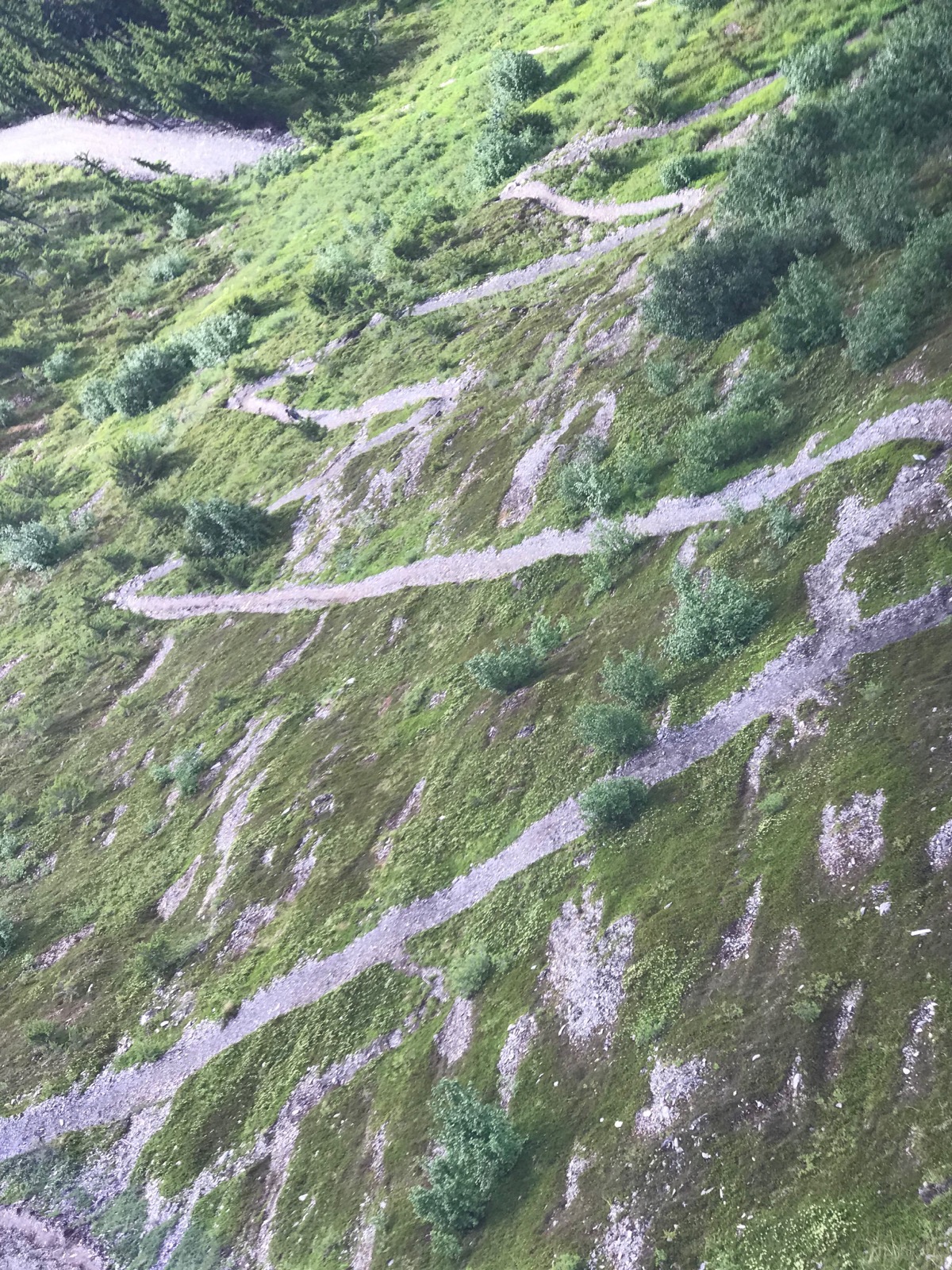 Instead of riding the tram we could have hiked up, but we opted for the easier choice.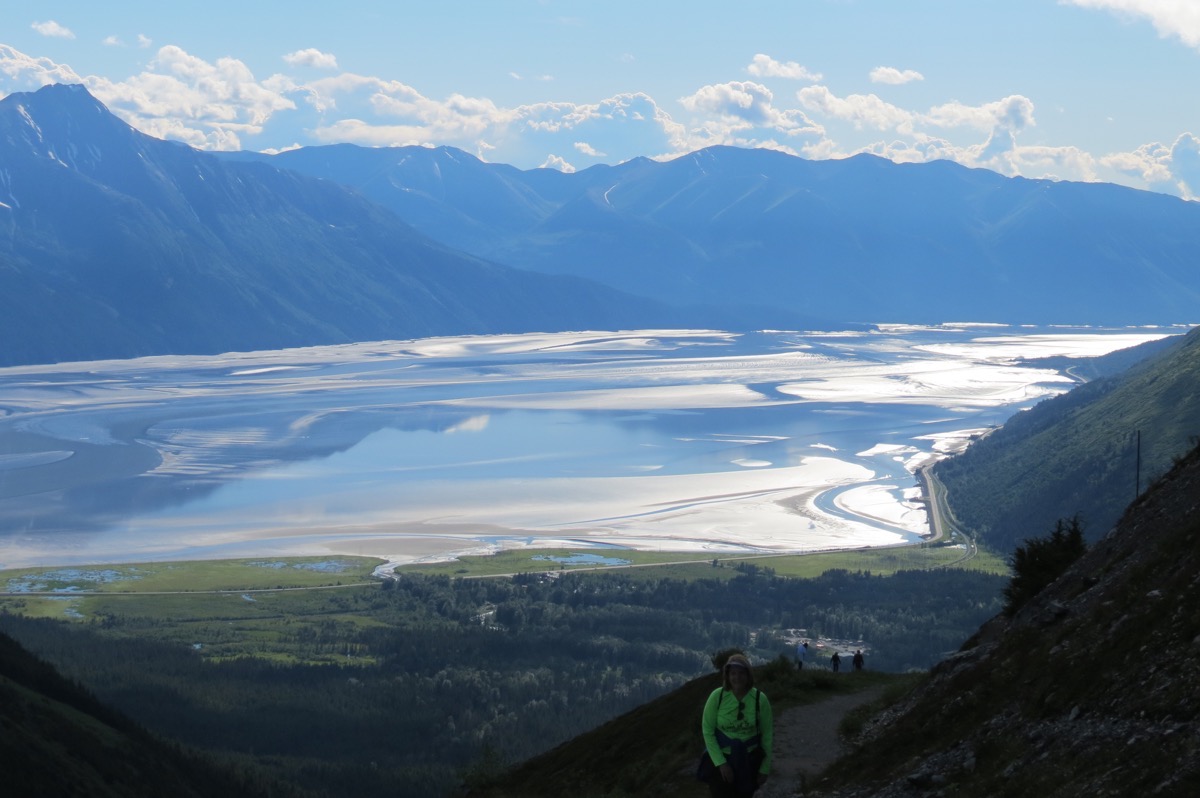 The view behind us as we are walking up to the glacier.
Alyeska Glacier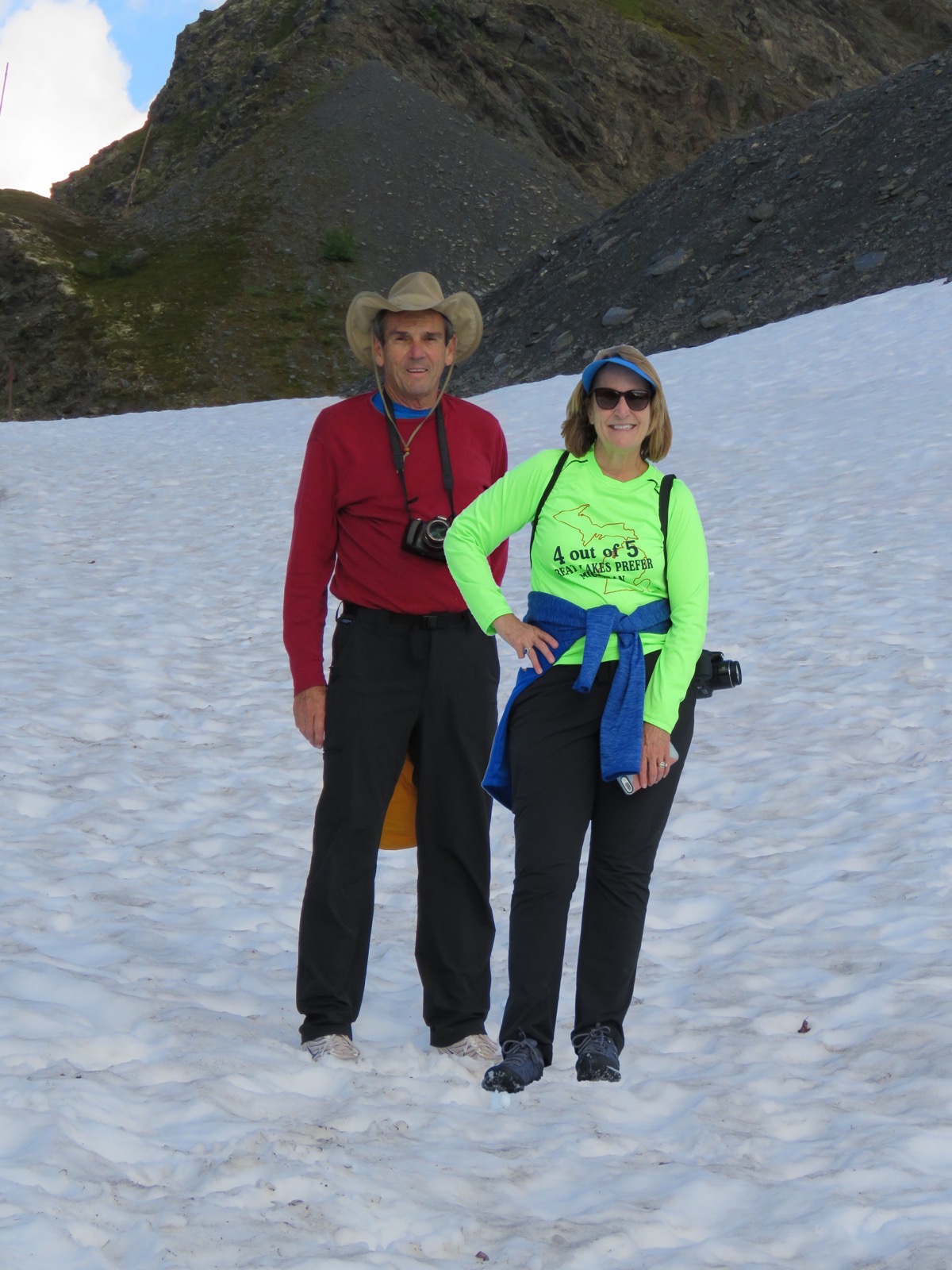 It was so cool to be standing on a glacier in the middle of the summer.
It was actually easier to hike up this trail to the glacier than it was to come back down!
Portage Valley RV Park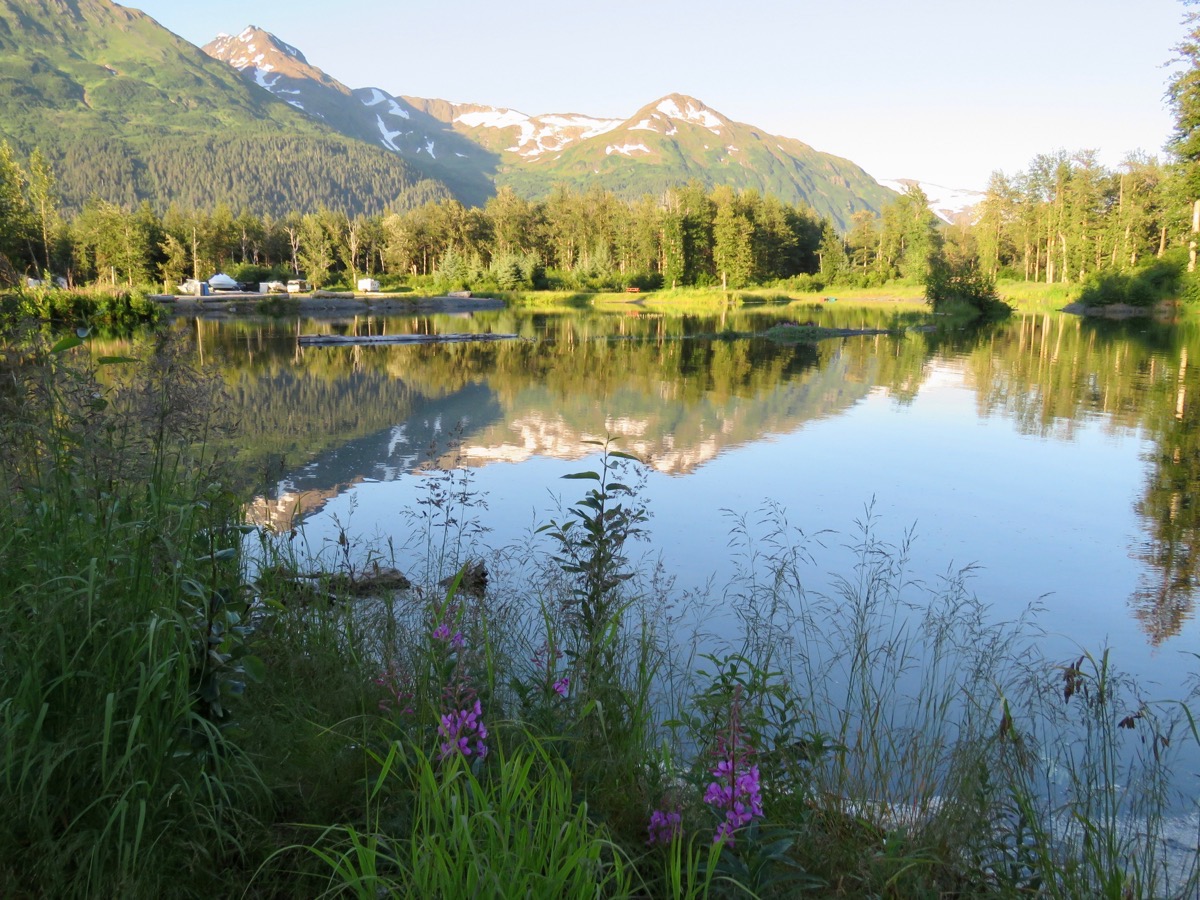 This is our view from the campground.  There are rugged snow topped mountains us.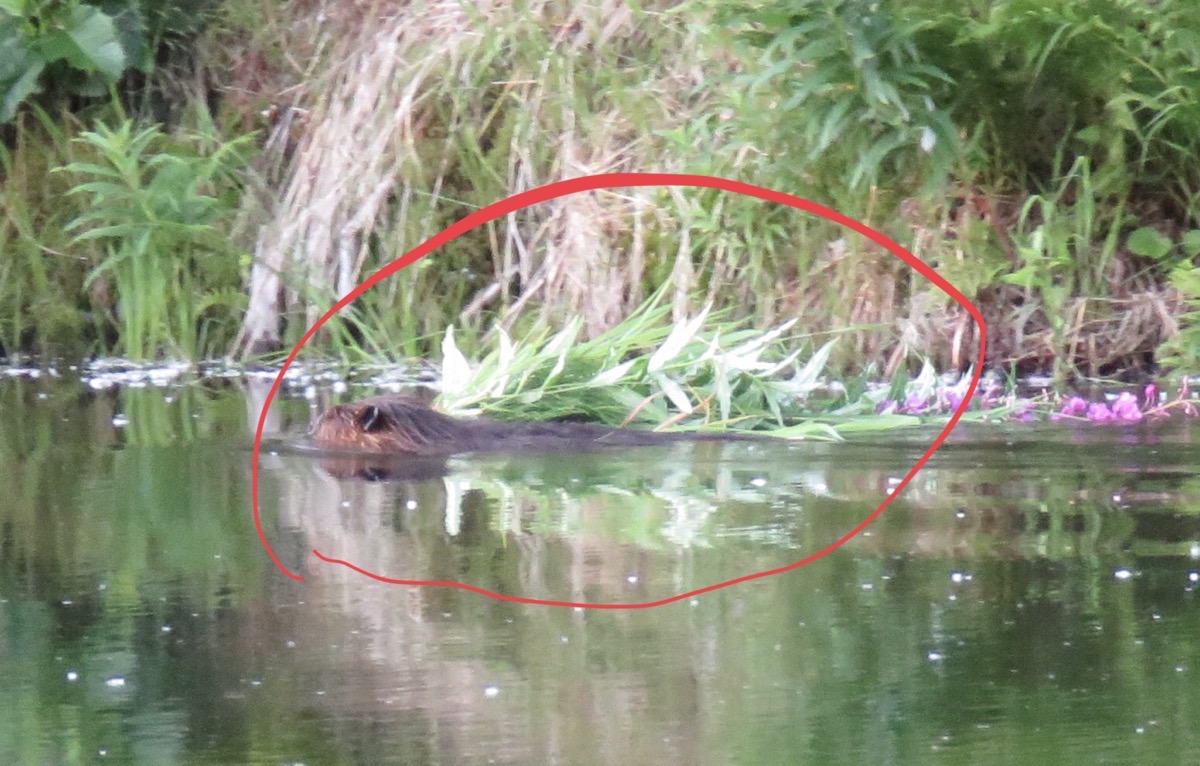 Look carefully and you will see a BEAVER pulling this plant across the lake to put in his house.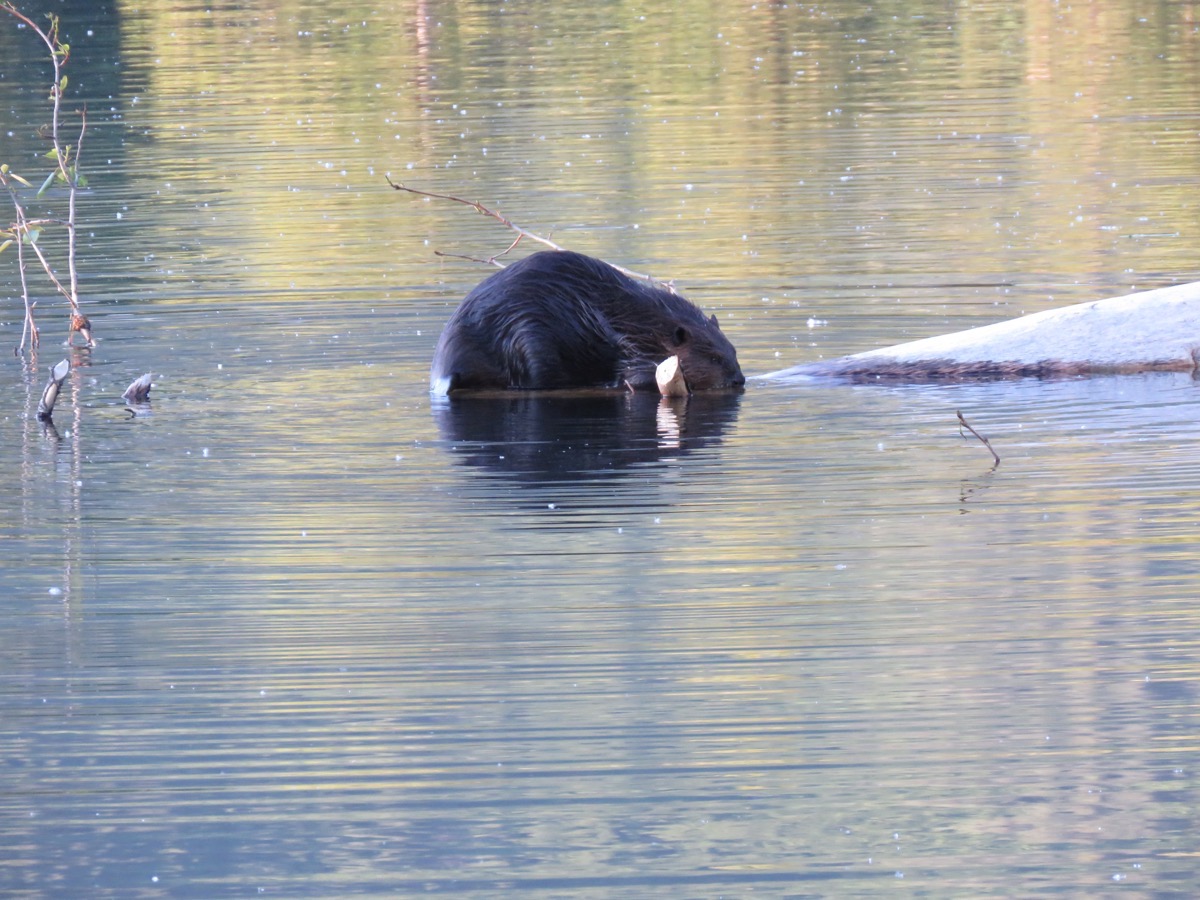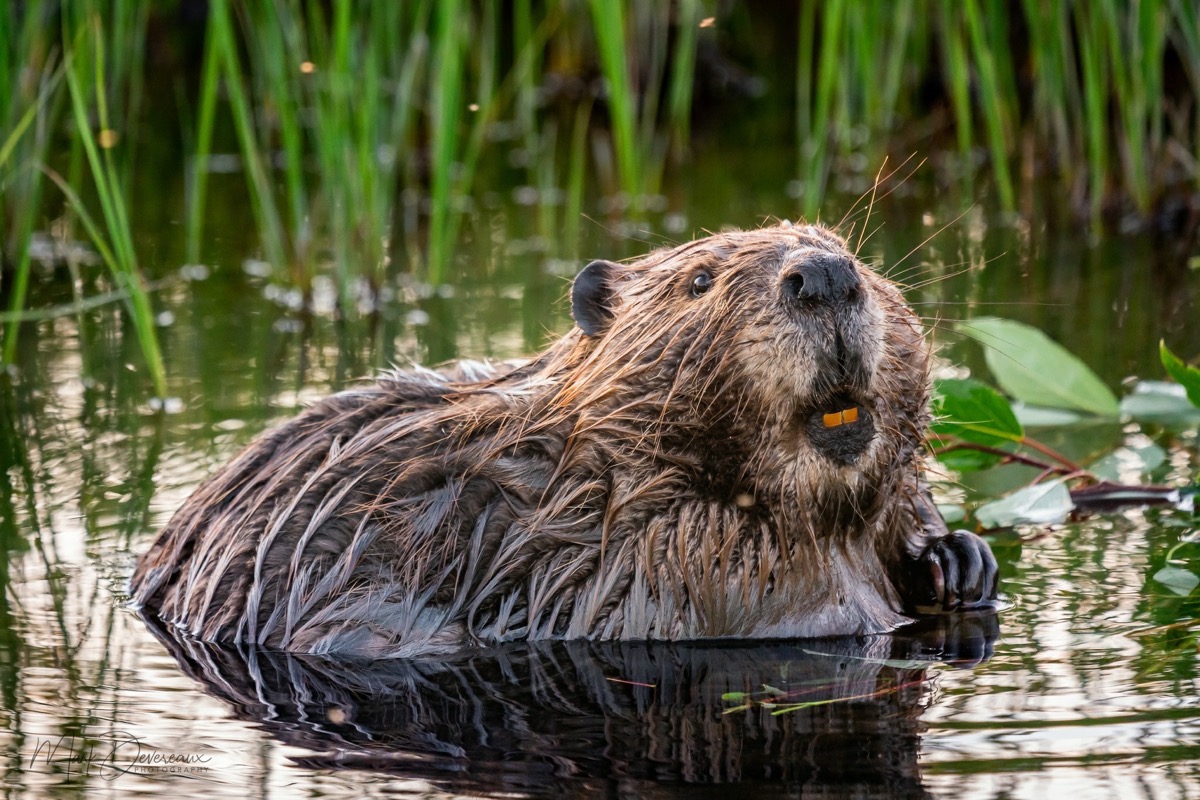 This beaver needs to go see a dental hygienist to get his teeth cleaned.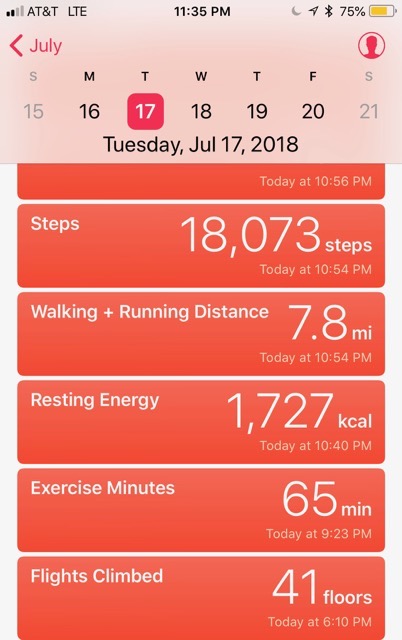 We did a lot of walking today.  
Trip Statistics:
We drove the RV 43 miles and drove the car 93 miles.  Total combined mileage so far is 7,023 miles.
Portage Valley RV Park is $45.  Total spent on campgrounds is $1,515.35, or an average of 30.31 per night.
Gas was $3.279 per gallon today.  The total spent of gas to date is $2,405.51, or .34 per mile.