We left Denali this morning and drove to Trapper Creek.  We parked the motorhome and drove the car to Talkeetna.  We were supposed to take a flight over Denali National Park and fly around Mt. Denali and then land on a glacier and walk around. But it was a cloudy day,  so we didn't get to do it. Actually, the sky looked nice in Talkeetna, but we were told it was clouded over in Denali. Instead, we walked around the town with a population of 876.  It was us and at least eight huge tour buses bringing tourists to do what we had planned or to raft, mountain bike or take fishing expeditions.
"Talkeetna began in 1916 when the area was chosen as a district headquarters for the Alaska Railroad. A post office opened as well as a sawmill, trading post, cigar and donkey store and other businesses as well as many cabins. In 1917, the residents encouraged the government to survey the lots on which their homes stood. In 1919, the railroad surveyed and auctioned eighty lots, 41 of which already had permanent structures on them. The average price at the sale was $14.25. Talkeetna is a 2½-hour drive from Anchorage"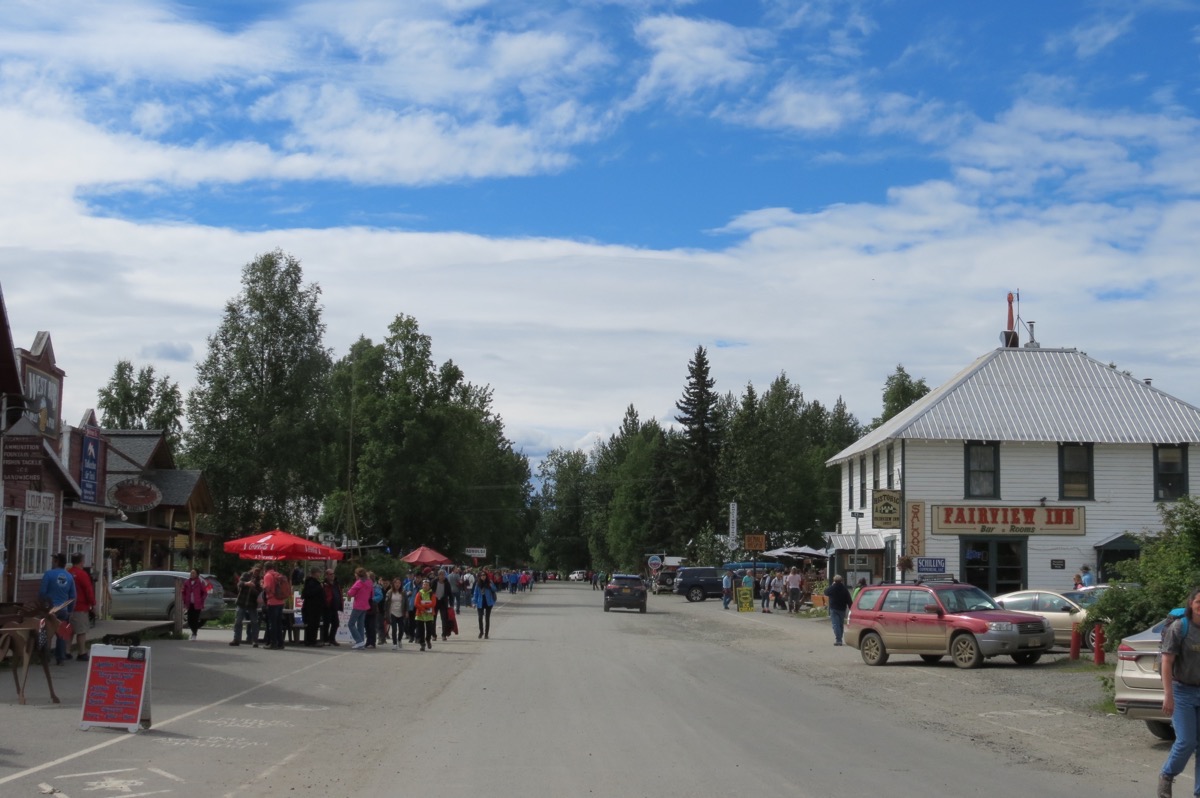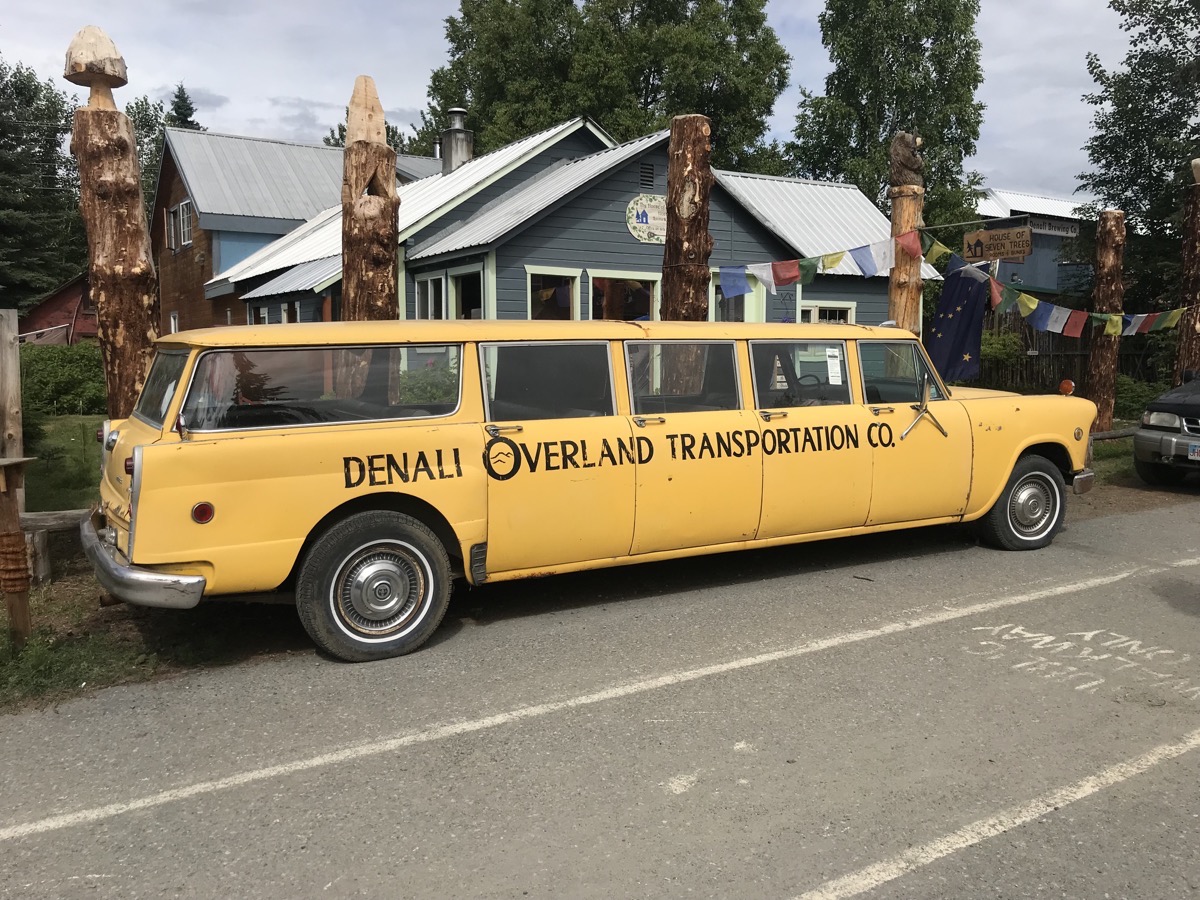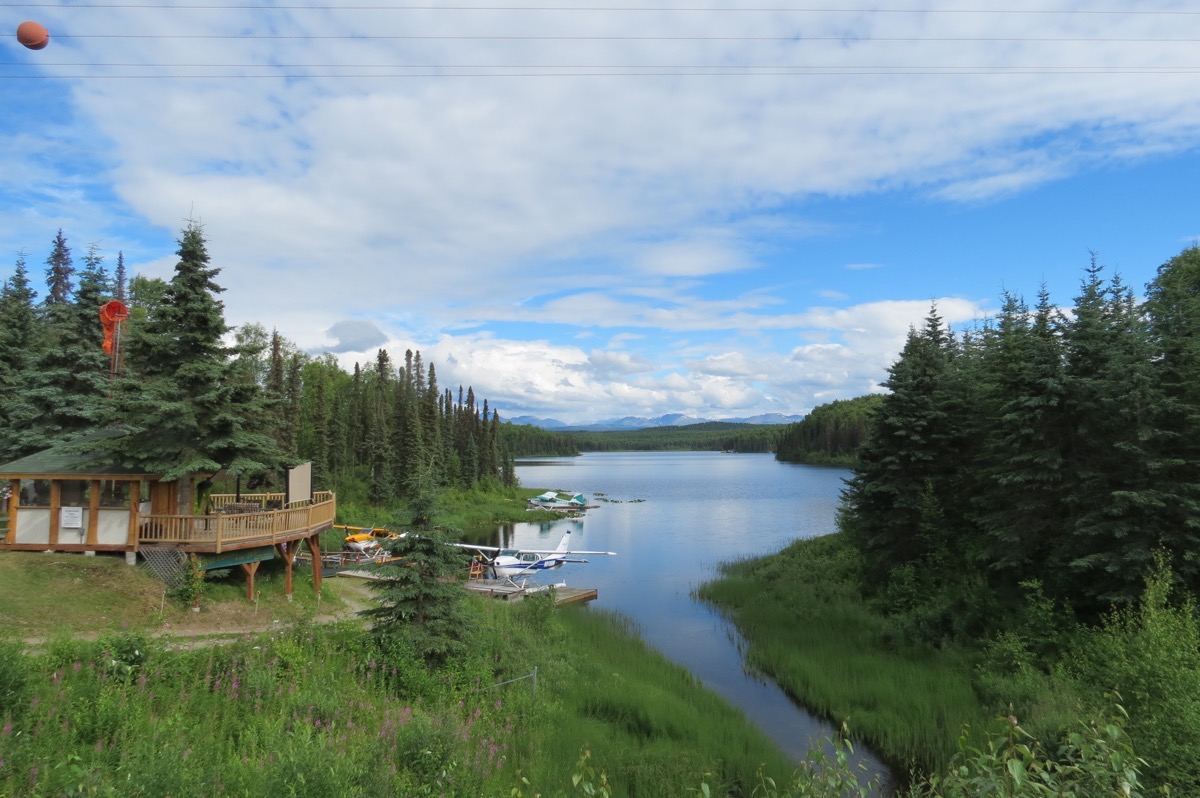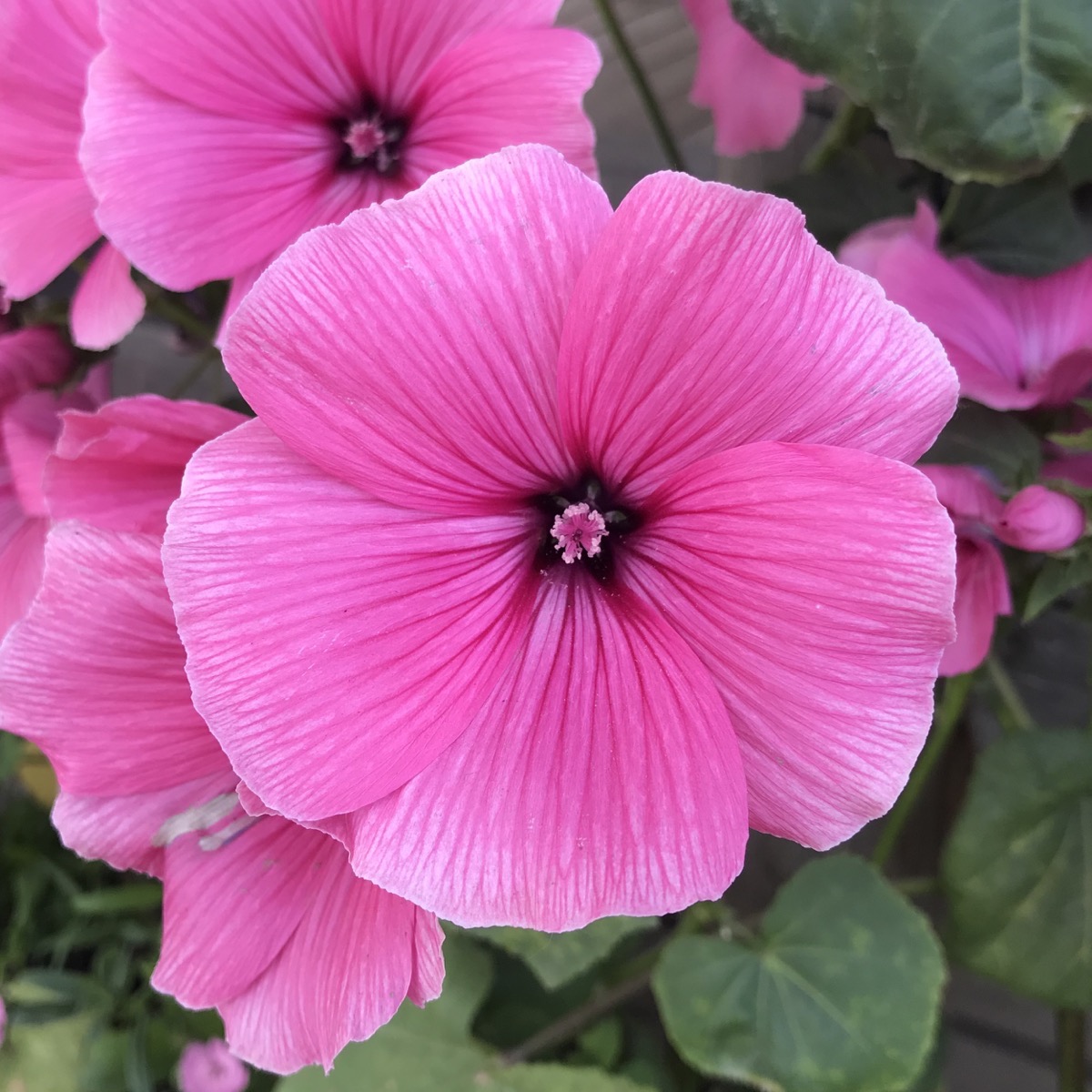 I had a delicious pizza at Mountain High Pizza pie - Reindeer gyro sliced, reindeer sausage and onions with a marina sauce and cheese which was delicious.  Tom snapped a picture of the little creature below made from pizza dough.  He's not on the menu; just something the cook creates when he's bored.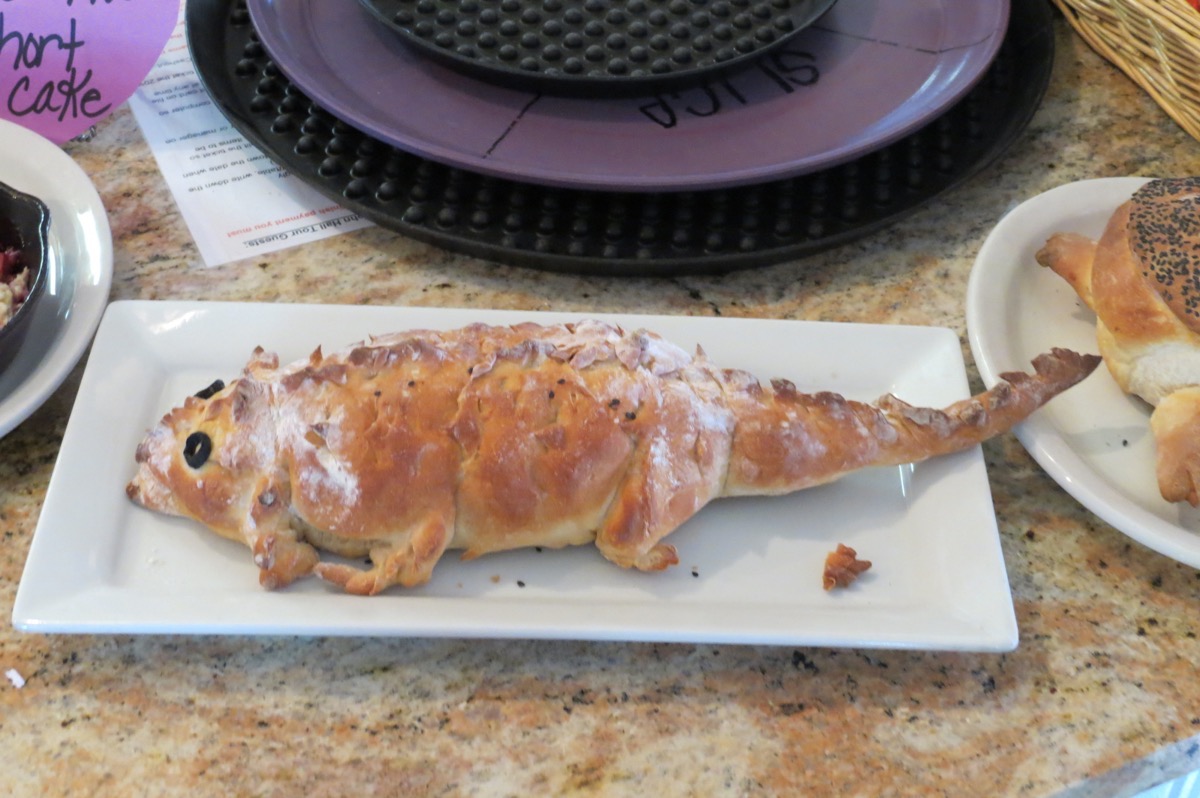 Trip Statistics:
Trapper Creek RV Park - $31.50.  Our total so far is $1,380.35 with an average of $29.37 a night.
We bought gas today at $3.81 a gallon.  Total gas so far is $2,255.85
We drove 121 miles in the motorhome and 56 in the car, for a total so far of 6,703 miles.
Sunrise was 4:39AM and sunset will be 11:32PM