Day 17 - Coeur d"Alene to Spokane
Last night we spent the night in the Cracker Barrel parking lot in Coeur d"Alene.  We went in and ate dinner and had a nice quiet camping spot.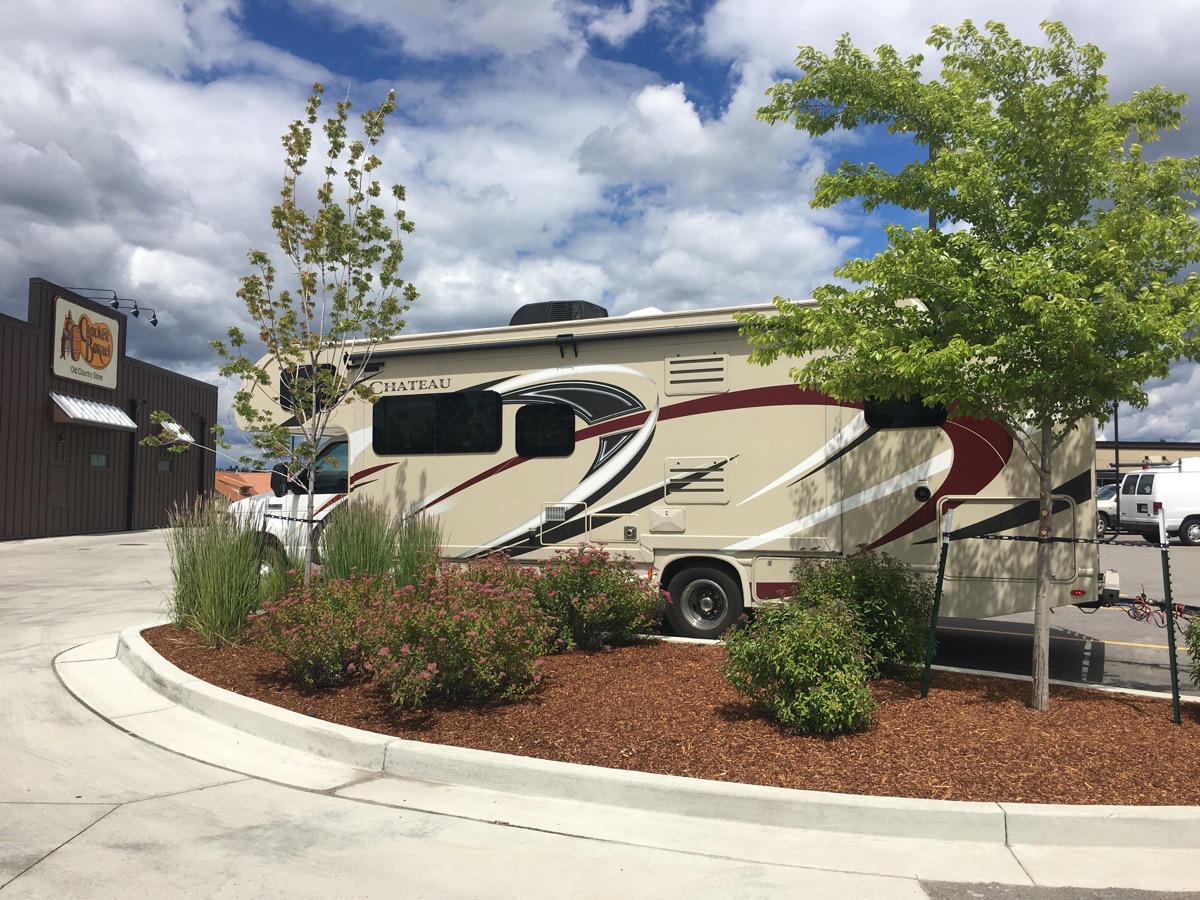 This morning Ben and I went to the laundry mat to wash our clothes while Tom took the motorhome to get the air pressure checked.  We left Coeur d"Alene around noon and drove a short distance to Spokane where we camped at the KOA. We dropped off the motorhome and headed to Riverfront Park to walk around and take pictures, of course.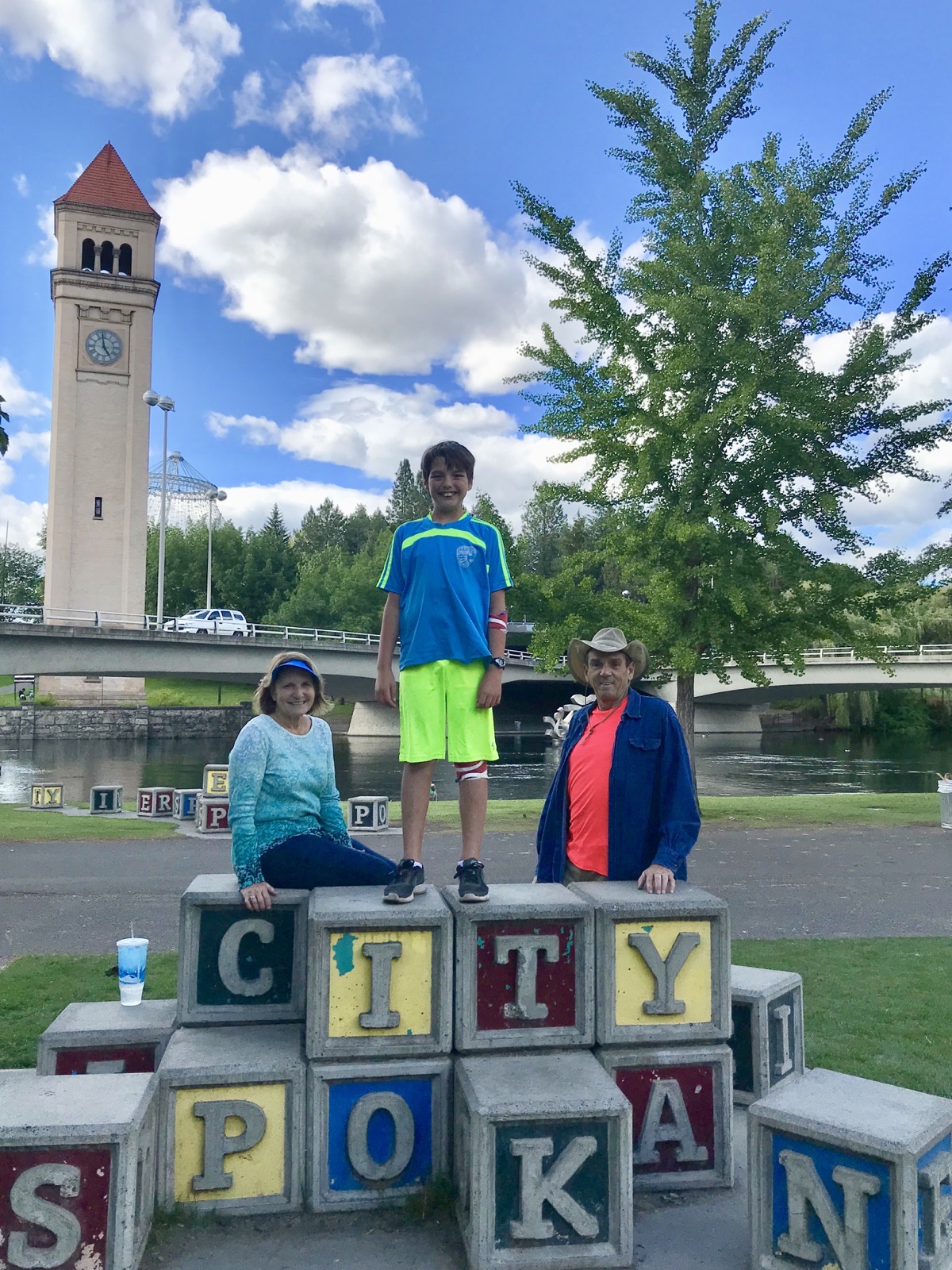 Posing by the "City of Spokane" blocks.  Incidentally, that cup with a straw on the side did NOT belong to me.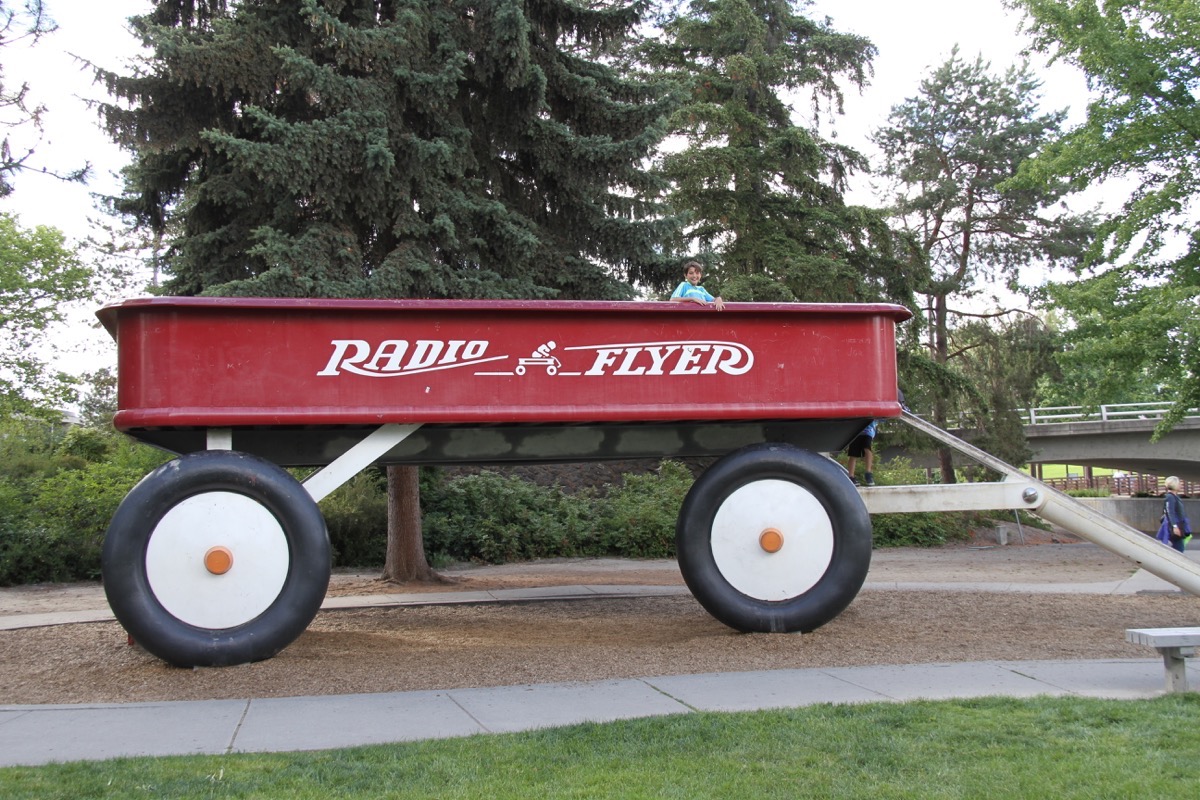 Look carefully and you can see Ben in the giant Radio Flyer wagon.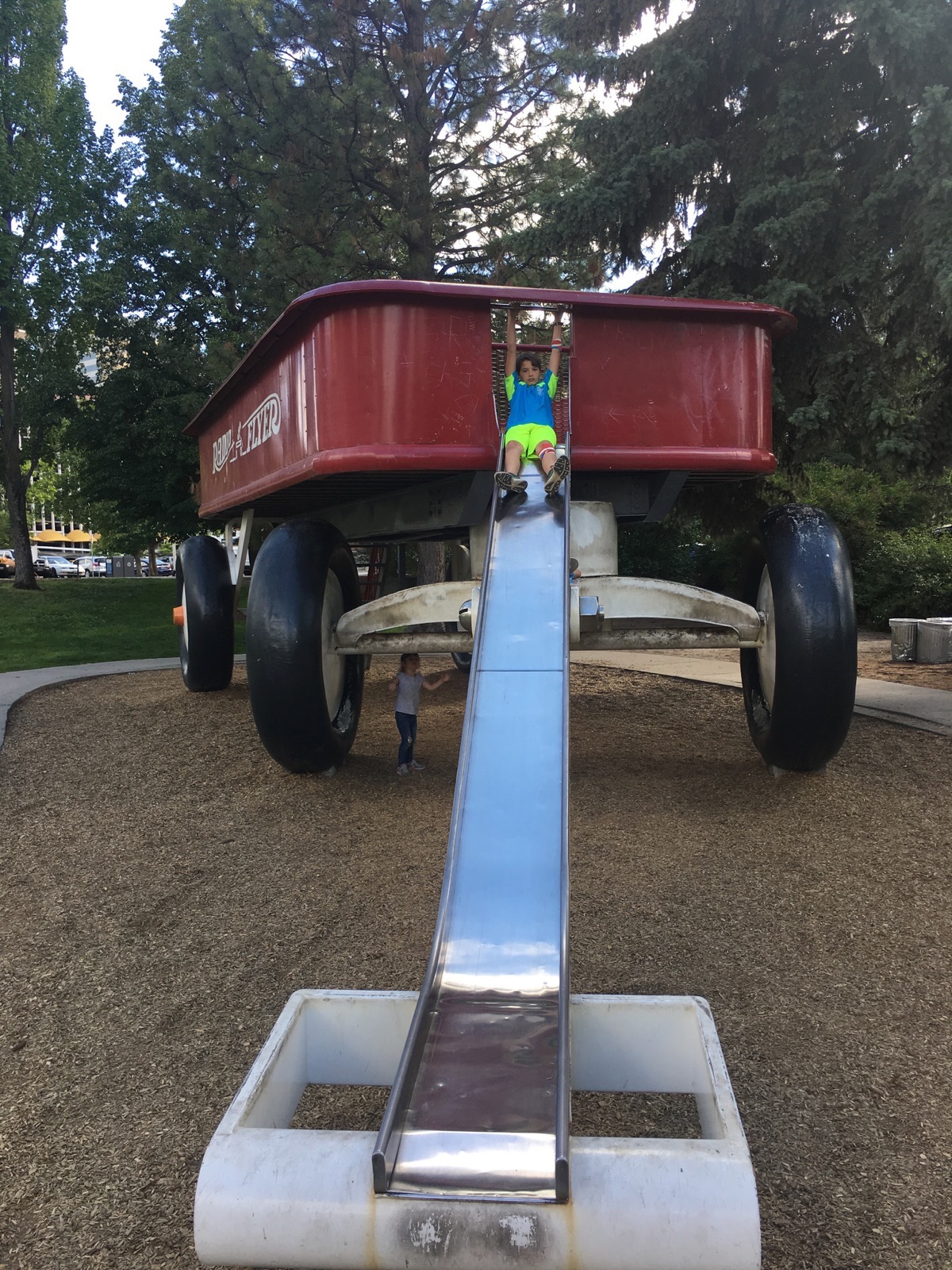 And the wagon handle is also a slide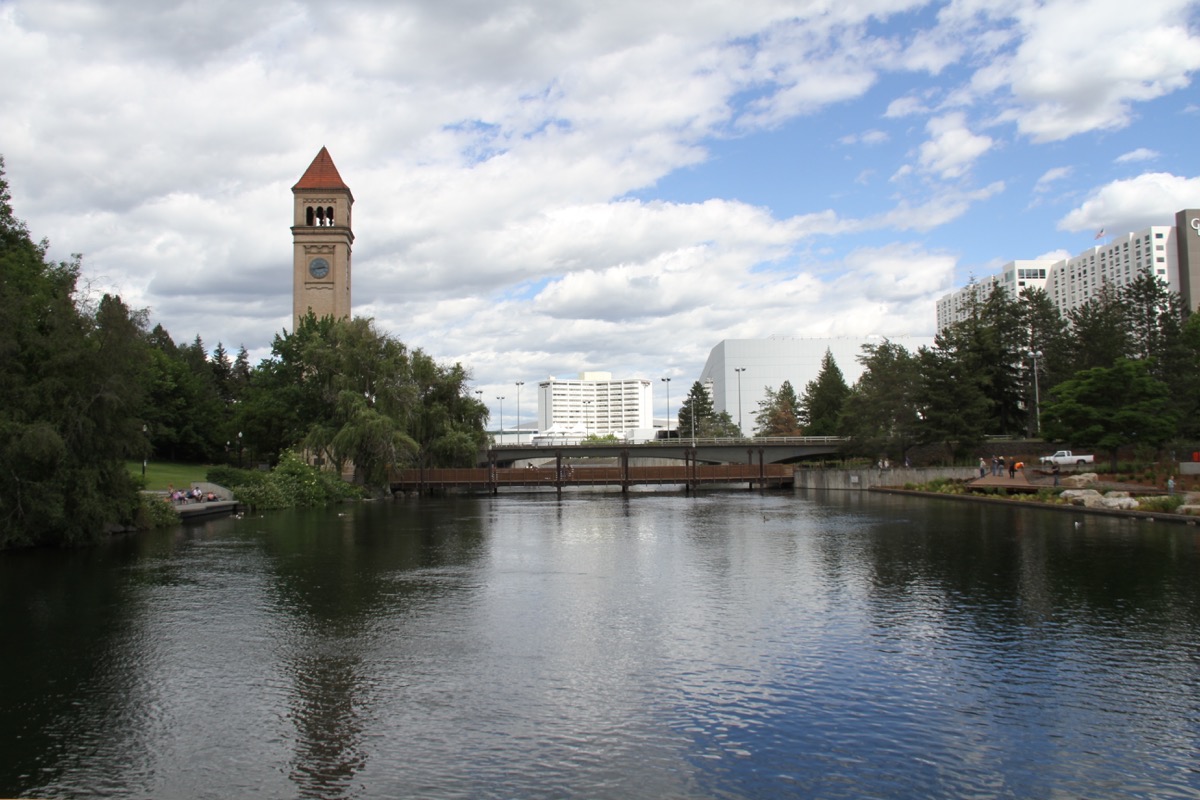 The Riverfront Park area is very peaceful looking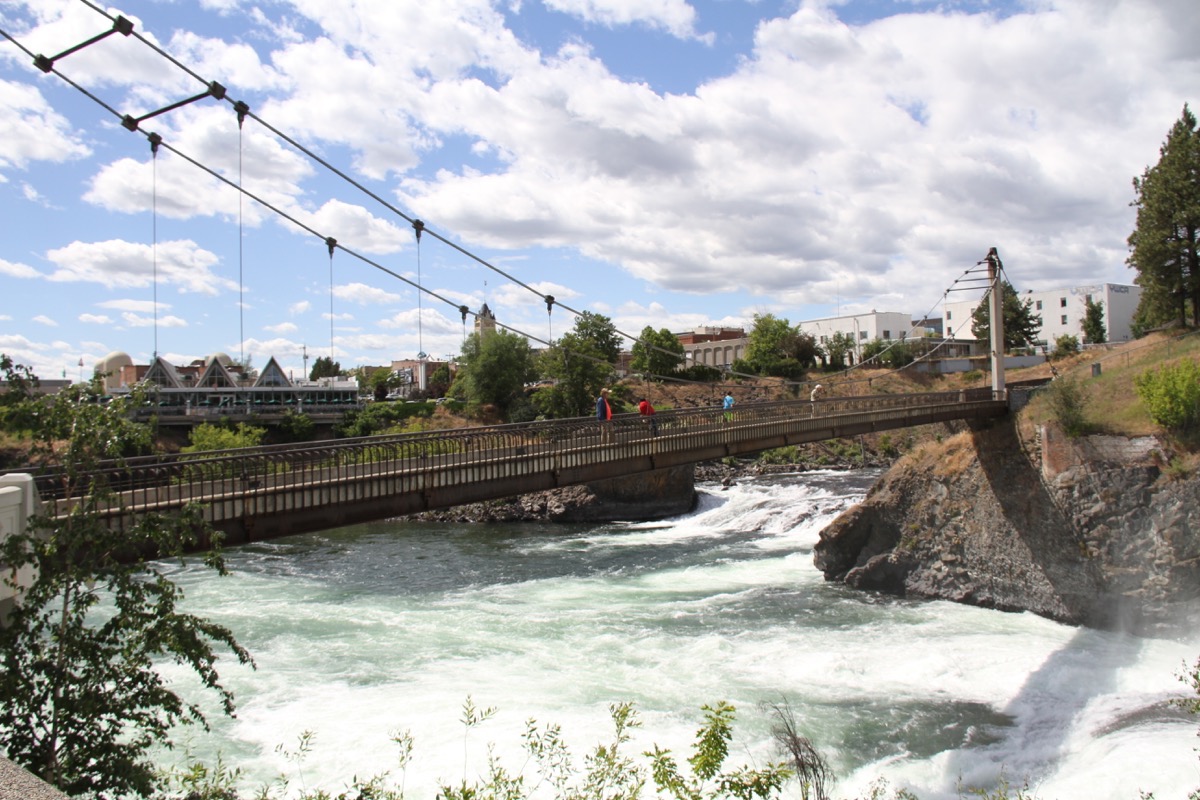 Tom took Ben to the Mobius Children's Museum Science Center while I walked across the street to the mall.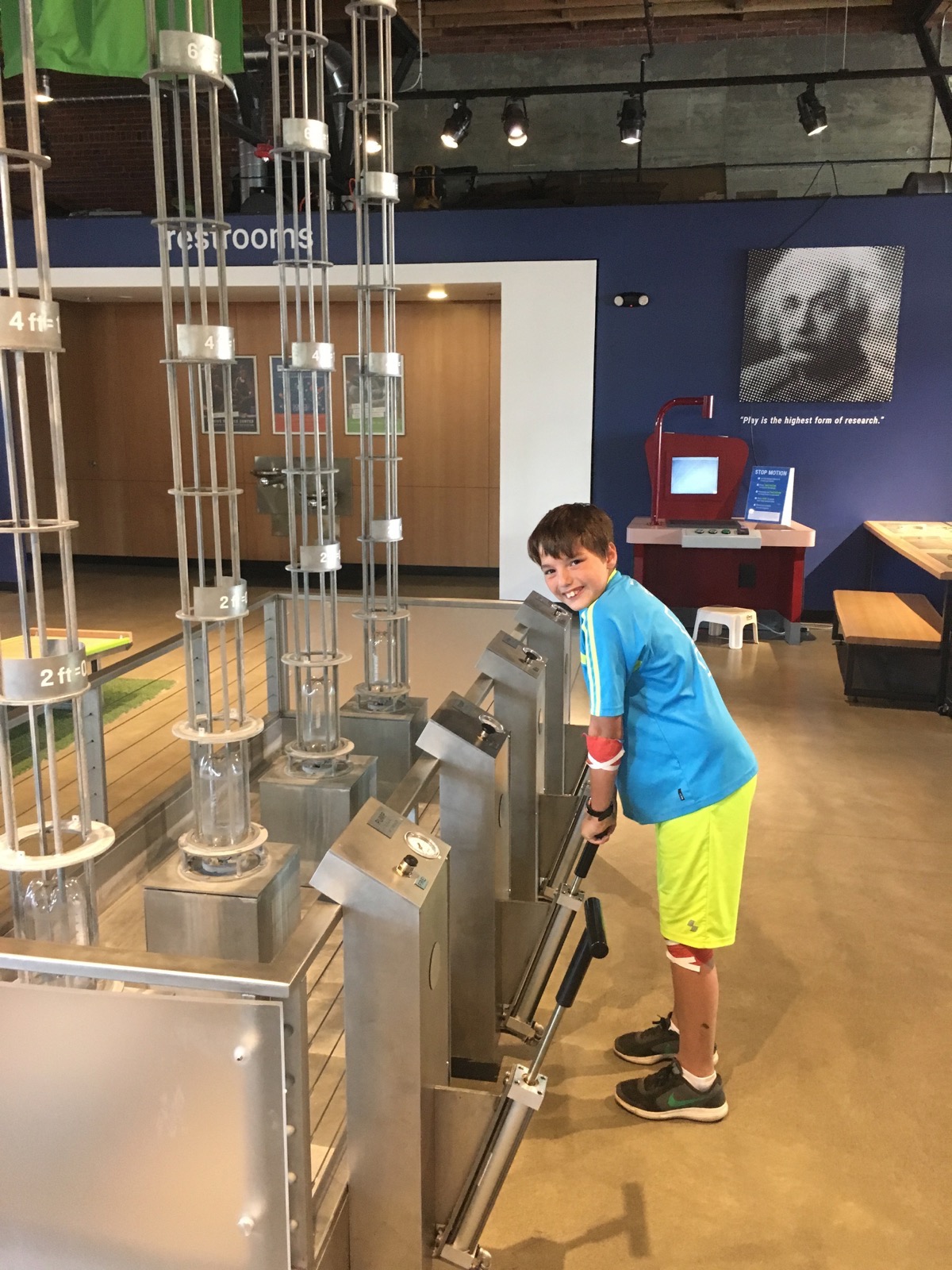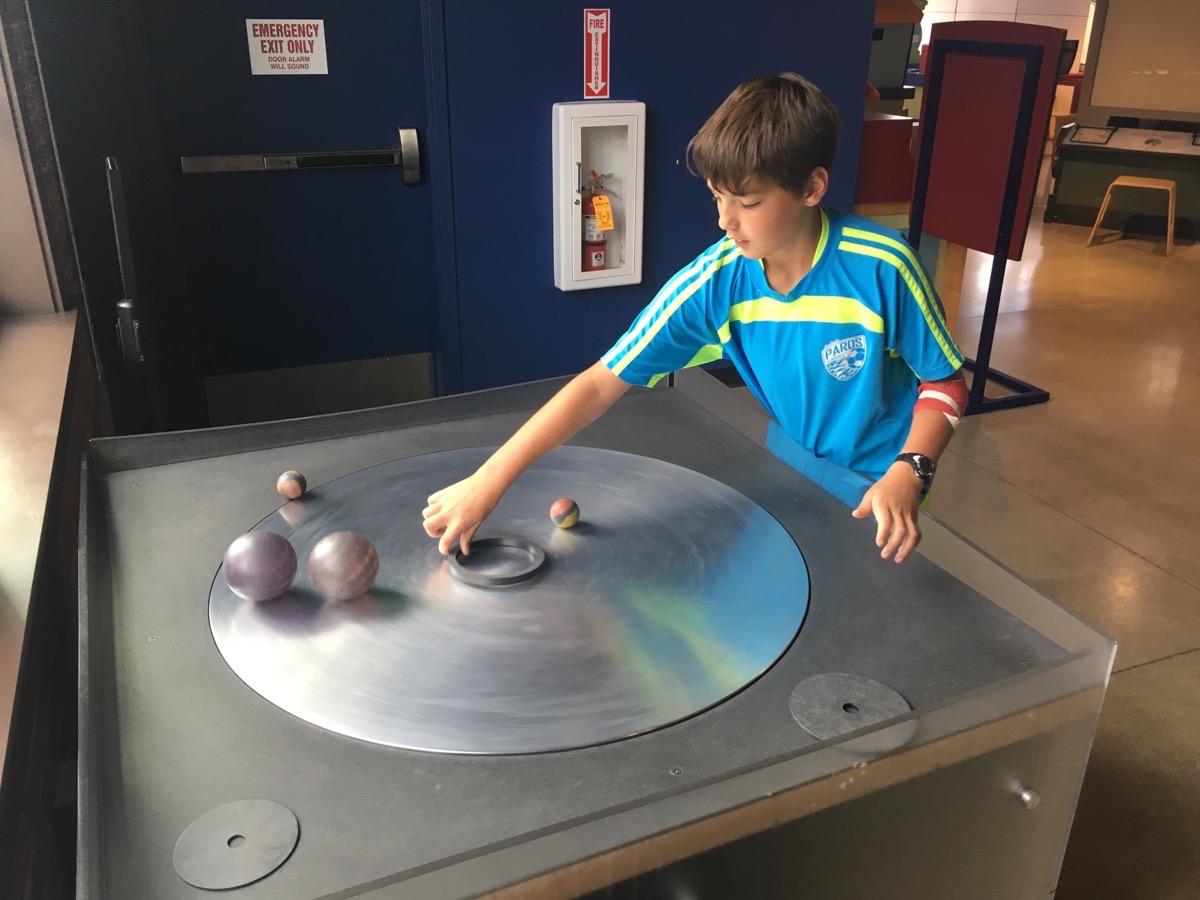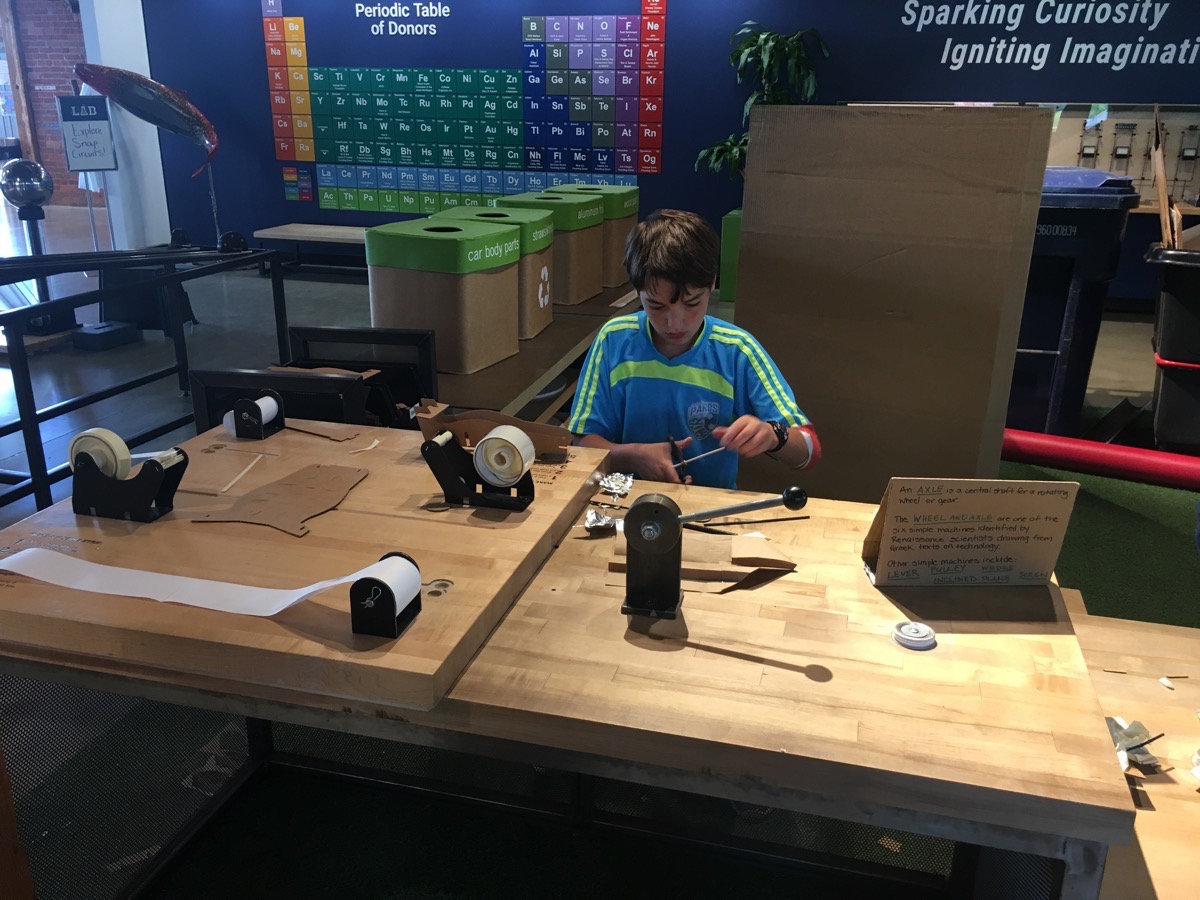 After we got back to the campground and dropped off Tom, I went to Barnes & Noble to get Ben the Hardy Boy book #8 for him to read tomorrow on his flight from Spokane to Birmingham.
Tonight we are staying at the Spokane KOA which is the nicest KOA we've ever used.  The cost was $52.00, but the range was 39.99 for TENT camping to $85.00 for deluxe sites.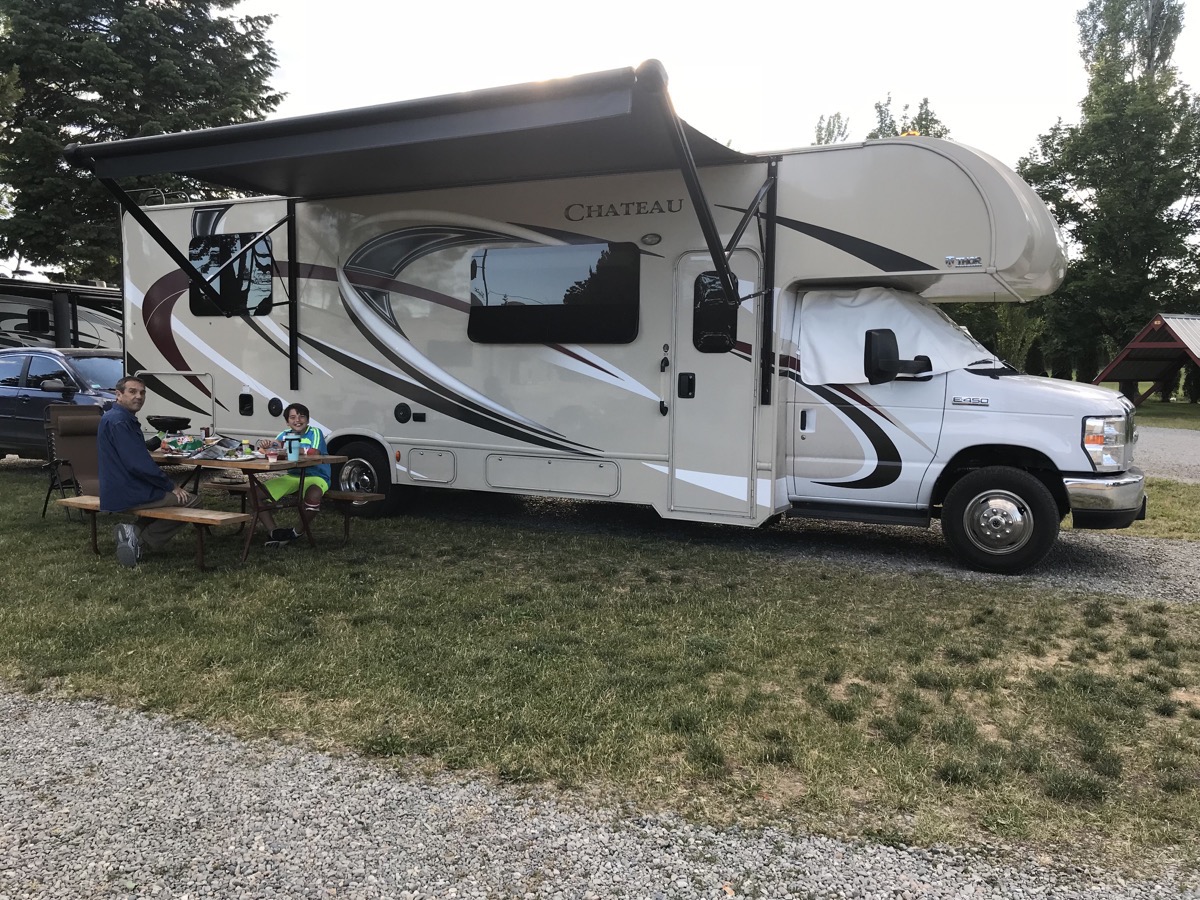 As of today we have travelled 2,441 miles in the motorhome and 785 in the car for a total of 3,226 miles. Total spent on gas so far is $941.79. We've spent $490.49 on campgrounds, for an average cost of $28.85 per night.