Day 8- The Badlands and Beyond
This morning we drove from Wall, South Dakota through Badlands National Park where we stopped at various overlooks and climbed onto the rocks.  The sky was a beautiful shade of blue without a cloud in sight.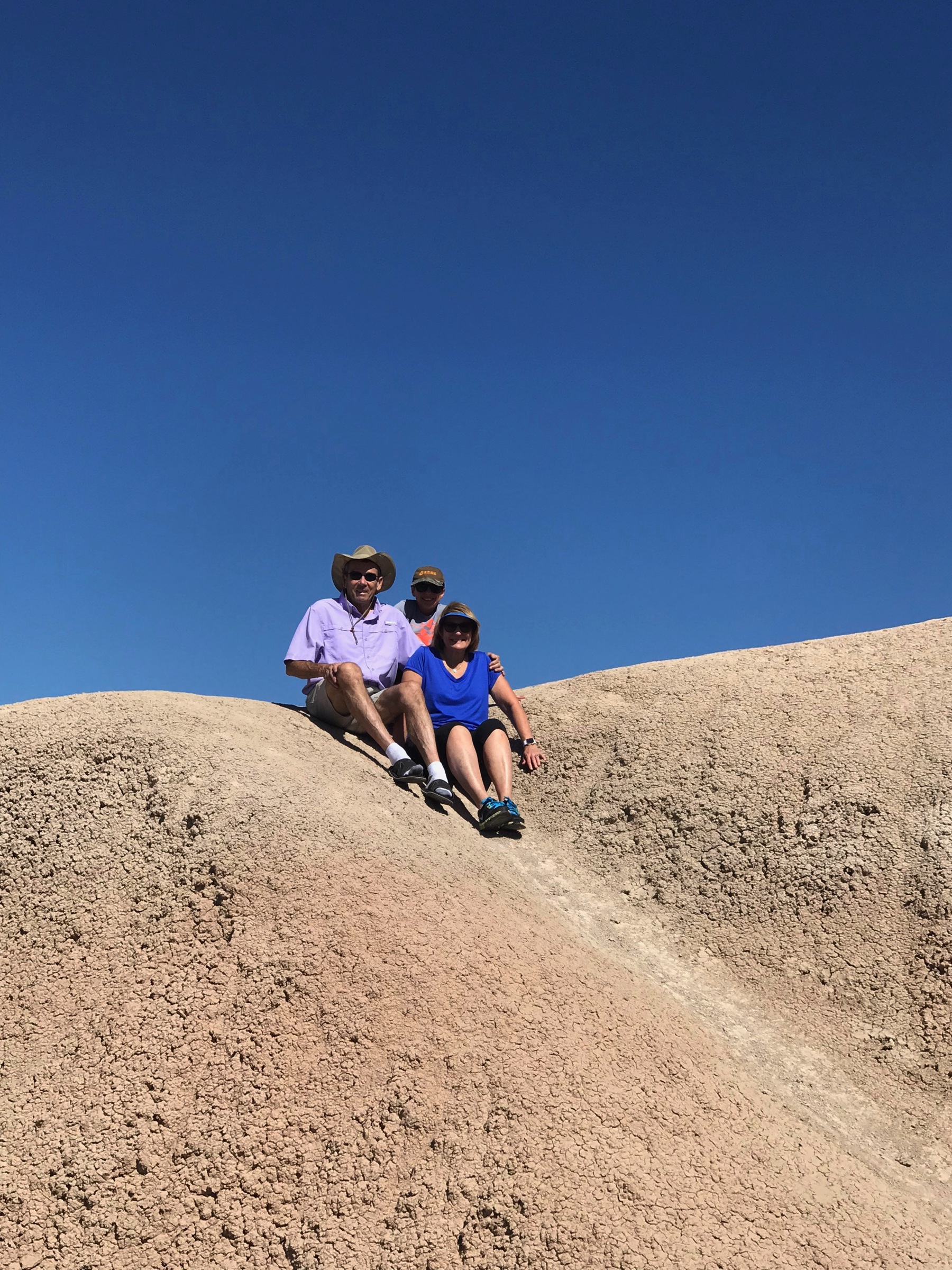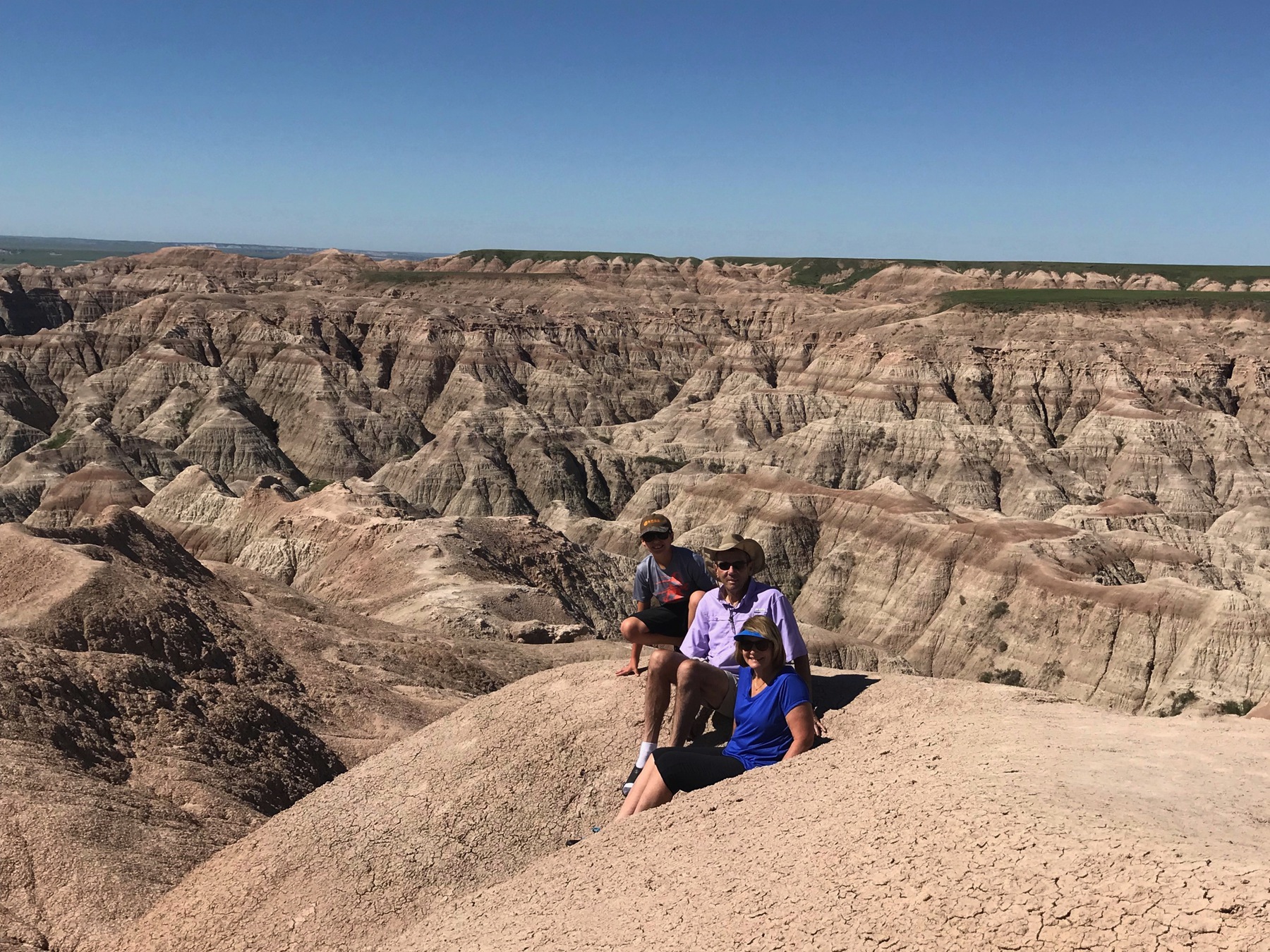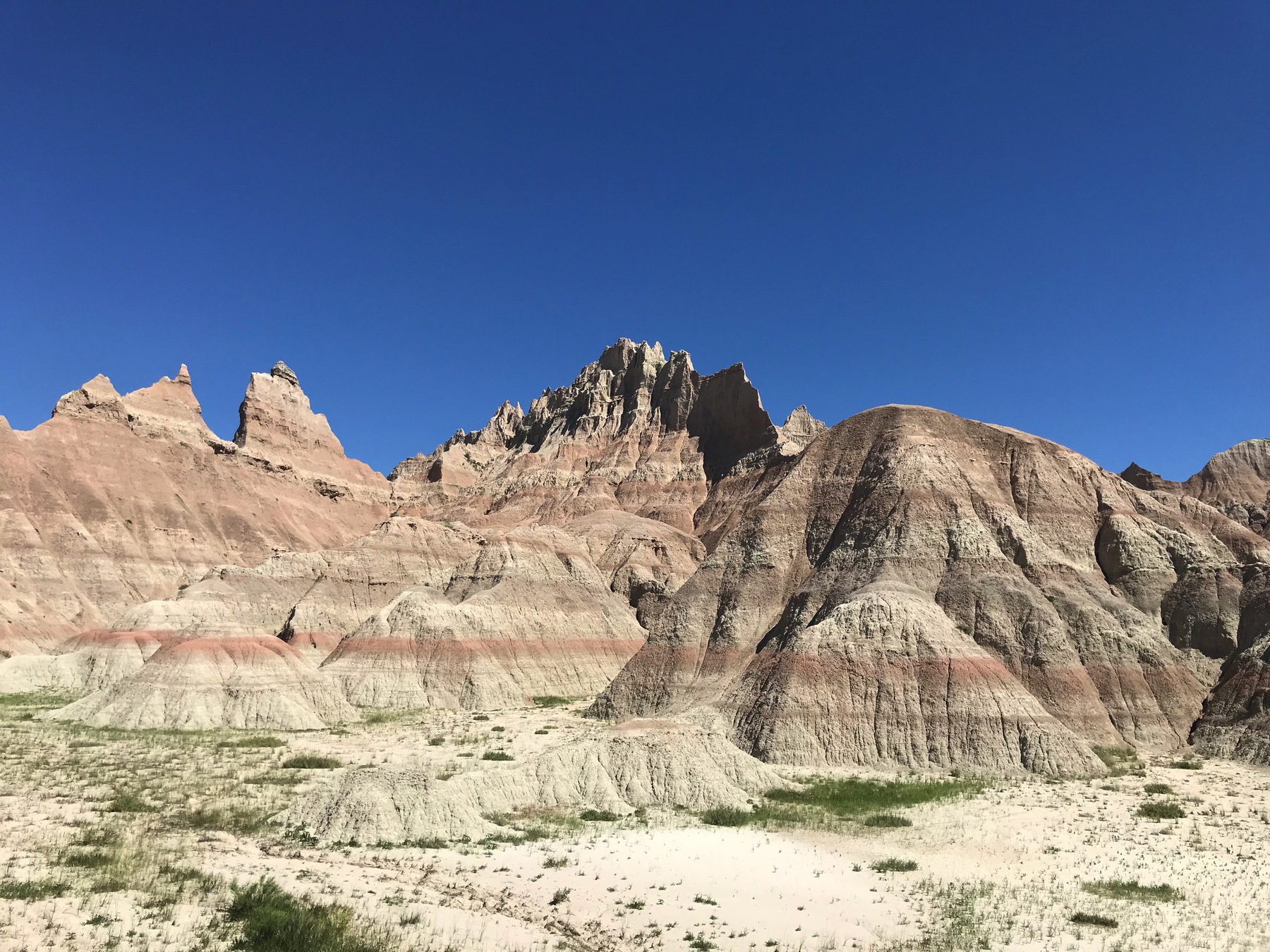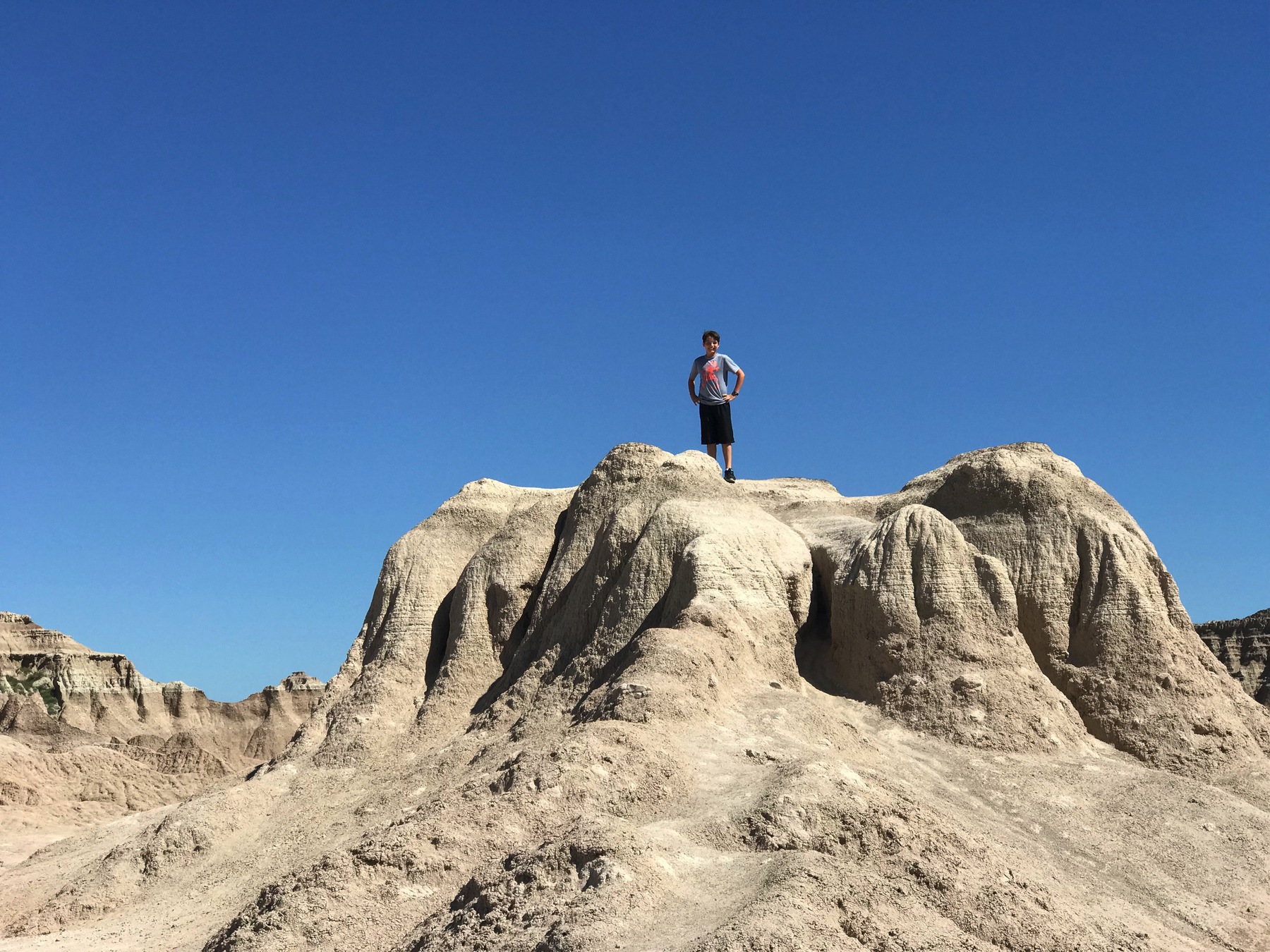 While we at the Badlands Visitor's Center, Ben participated in a Junior Park Ranger Program and earned his pin and a badge.
Delta 09 Missile Silo
On the way back from the Badlands we stopped at the Delta 09 Missile Silo.
From 1963 until the early 1990s, the missile silo at Delta-09 contained a fully operational Minuteman Missile, bearing a 1.2 megaton nuclear warhead. The Delta-09 missile silo was one of 150 spread across western South Dakota. In total there were 1,000 Minuteman's deployed from the 1960's into the early 1990's. Visitors can now tour the site on their own.
The launch facility consists of a silo 12 feet in diameter and 80 feet deep made of reinforced concrete with a steel-plate liner. The door to the silo has been welded and fitted with a glass roof, and an unarmed missile placed inside.
Why were these missiles located in South Dakota??  
One reason was because the land was remote with no large cities in this part of the US.  It was believed that the low population would limit casualties in the event of a nuclear war. A second reason was the relatively close proximity of the state to the Soviet Union. A Minuteman Missile launched from Delta-09 could soar straight over the North Pole and strike targets deep within central Russia. The Minuteman II had a maximum range of 6,300 miles, putting almost all possible Soviet targets within its range.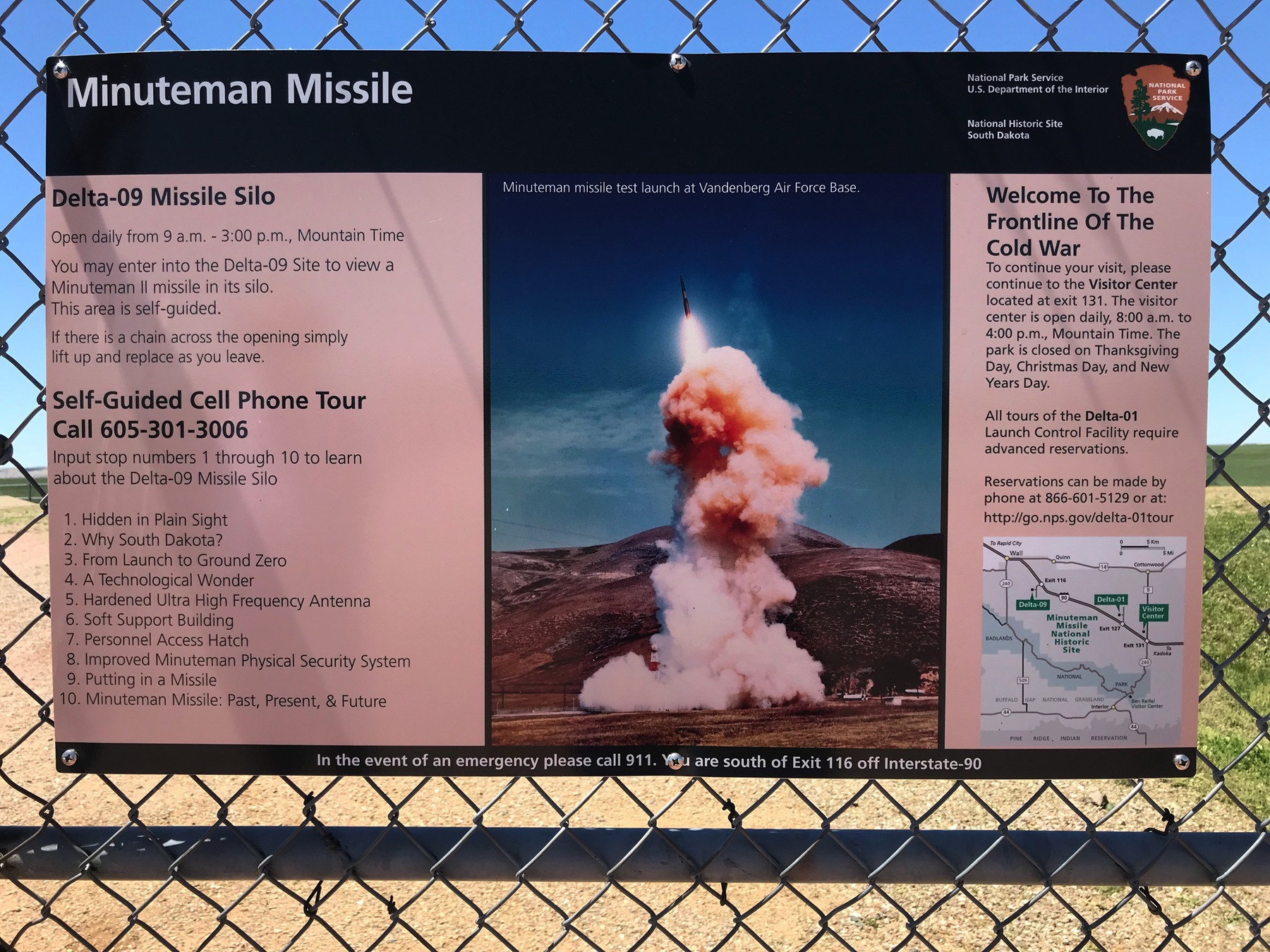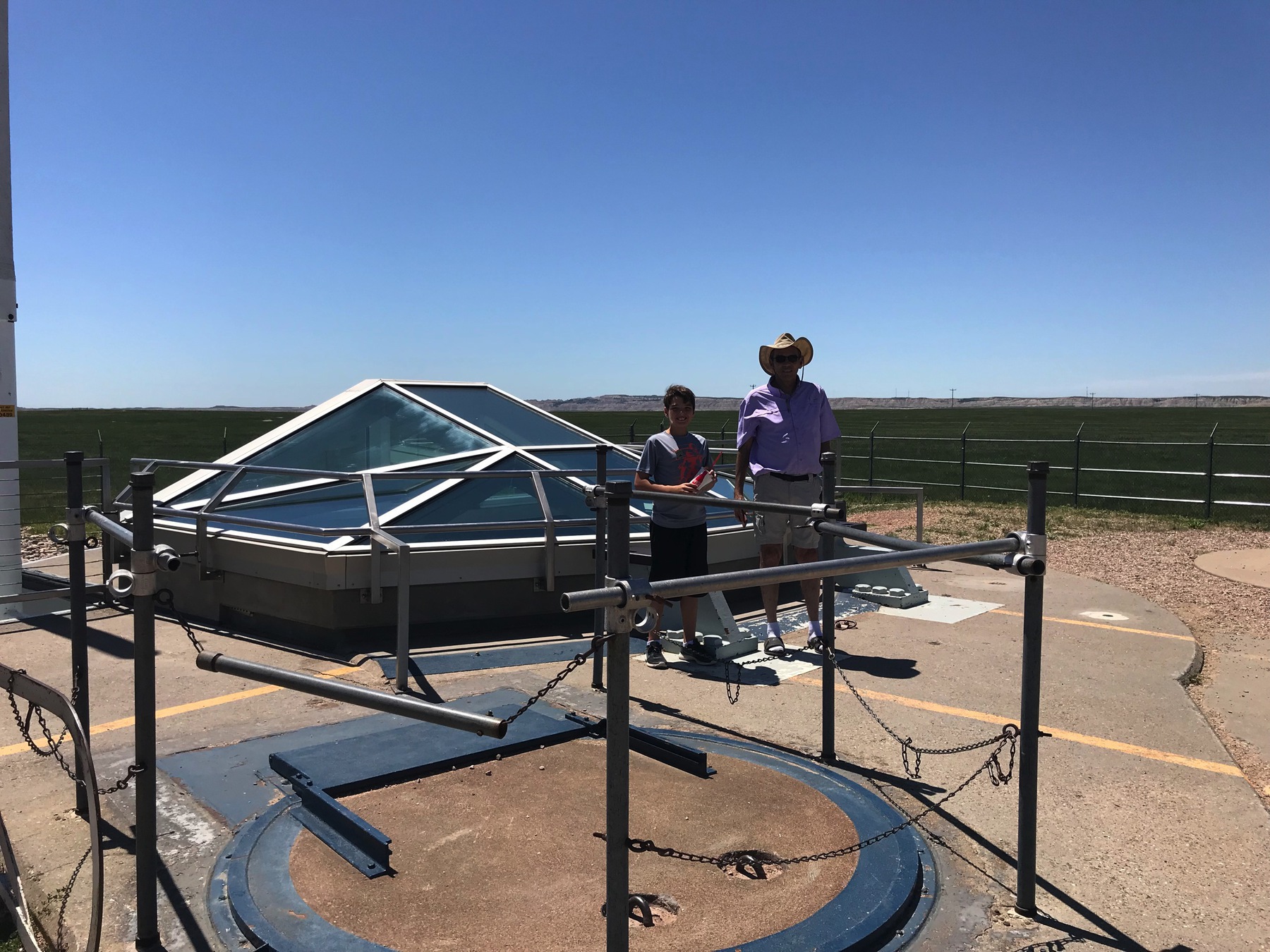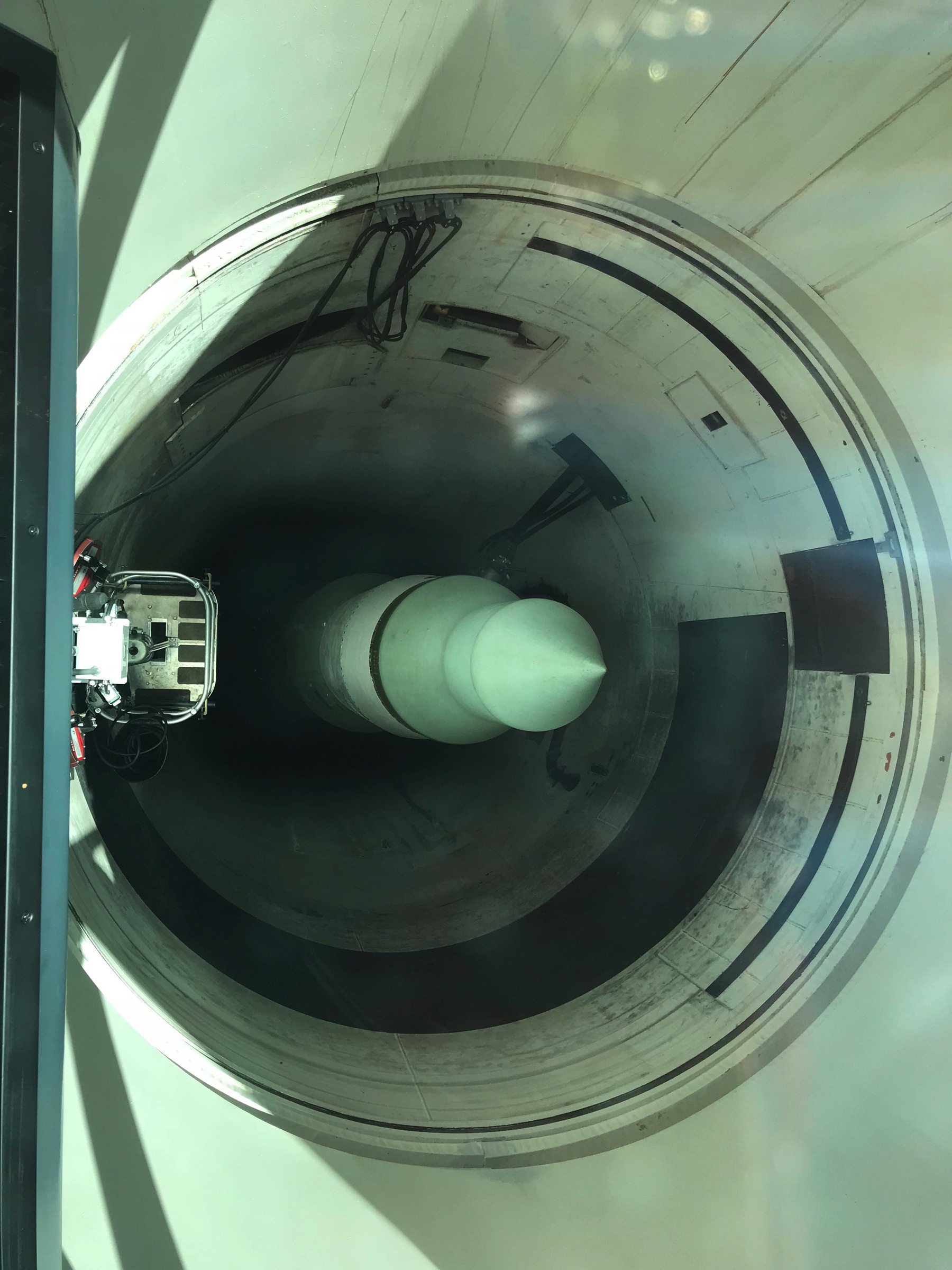 Our last stop—and our home for the next five days is Hart Ranch Camping Resort in Rapid City, SD!!!!  We bought into this resort in the mid 1990's when we had our first pop up camper.  Jon Paul, Michael, Jonathan and Stephen spent some fun days here—"back in the day."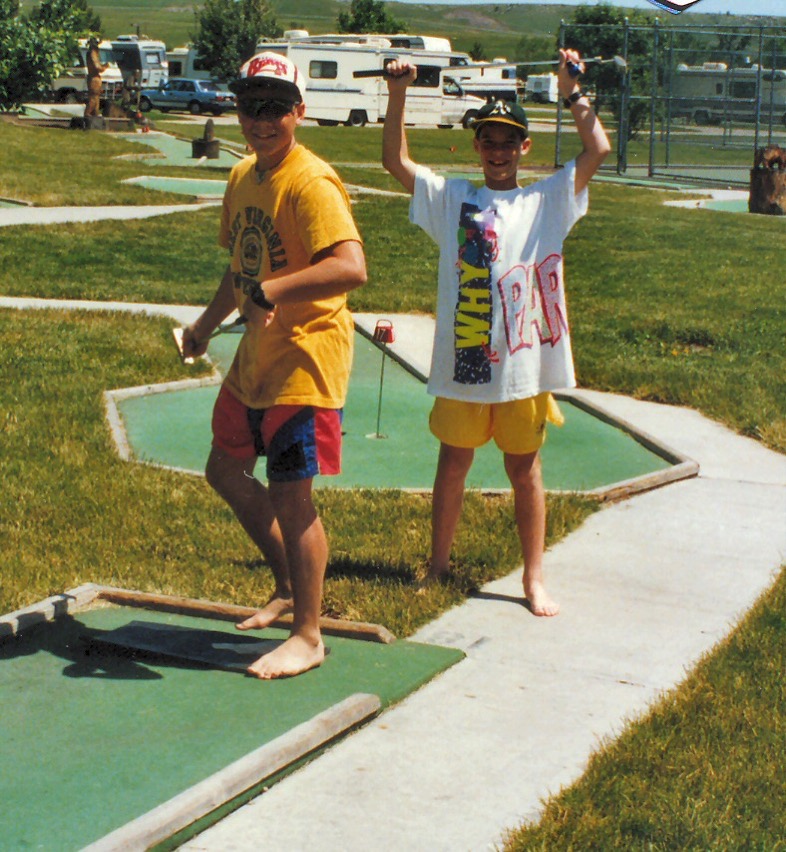 Jon Paul and Michael playing Putt Putt at Hart Ranch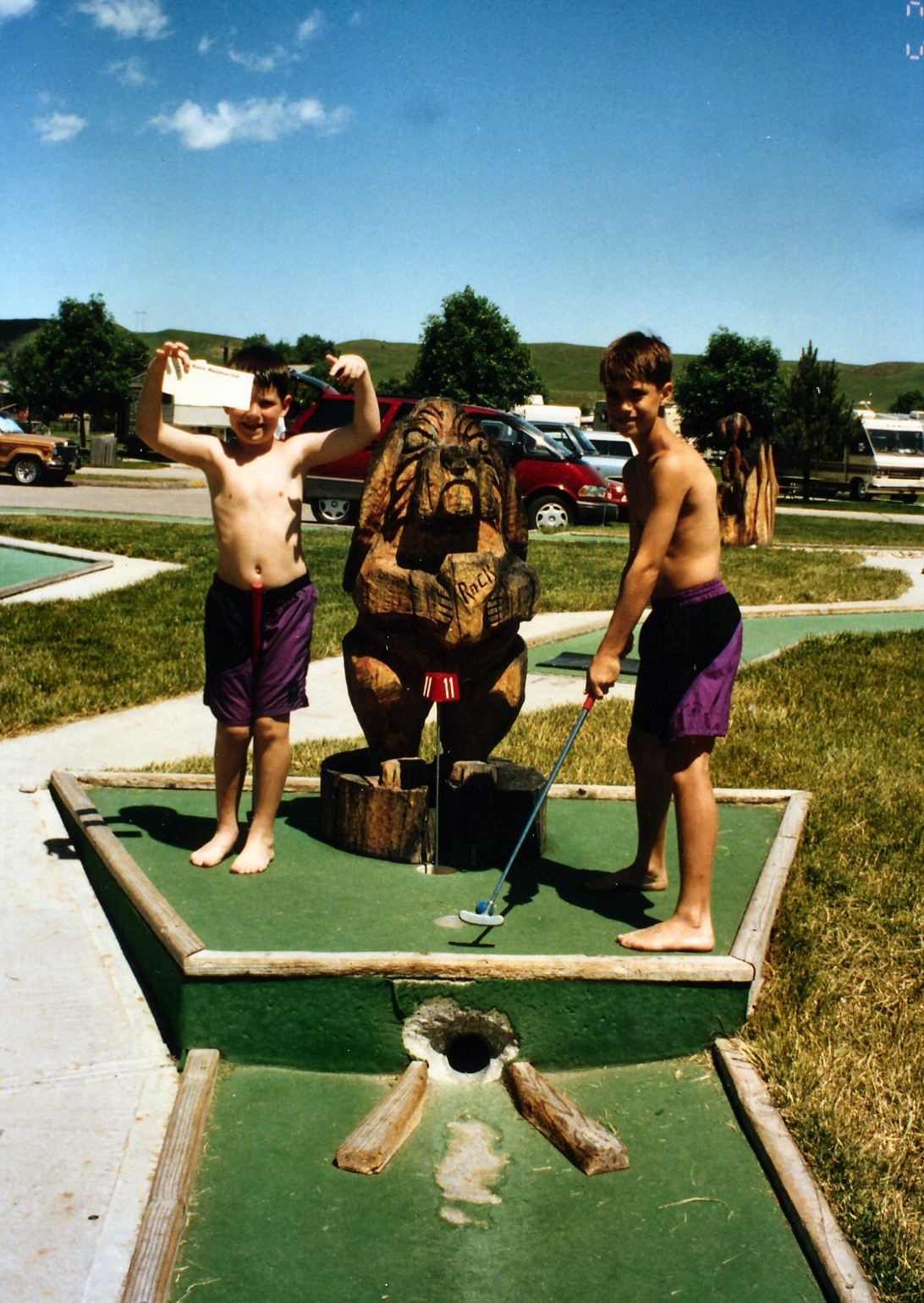 Stephen and Jonathan playing Putt Putt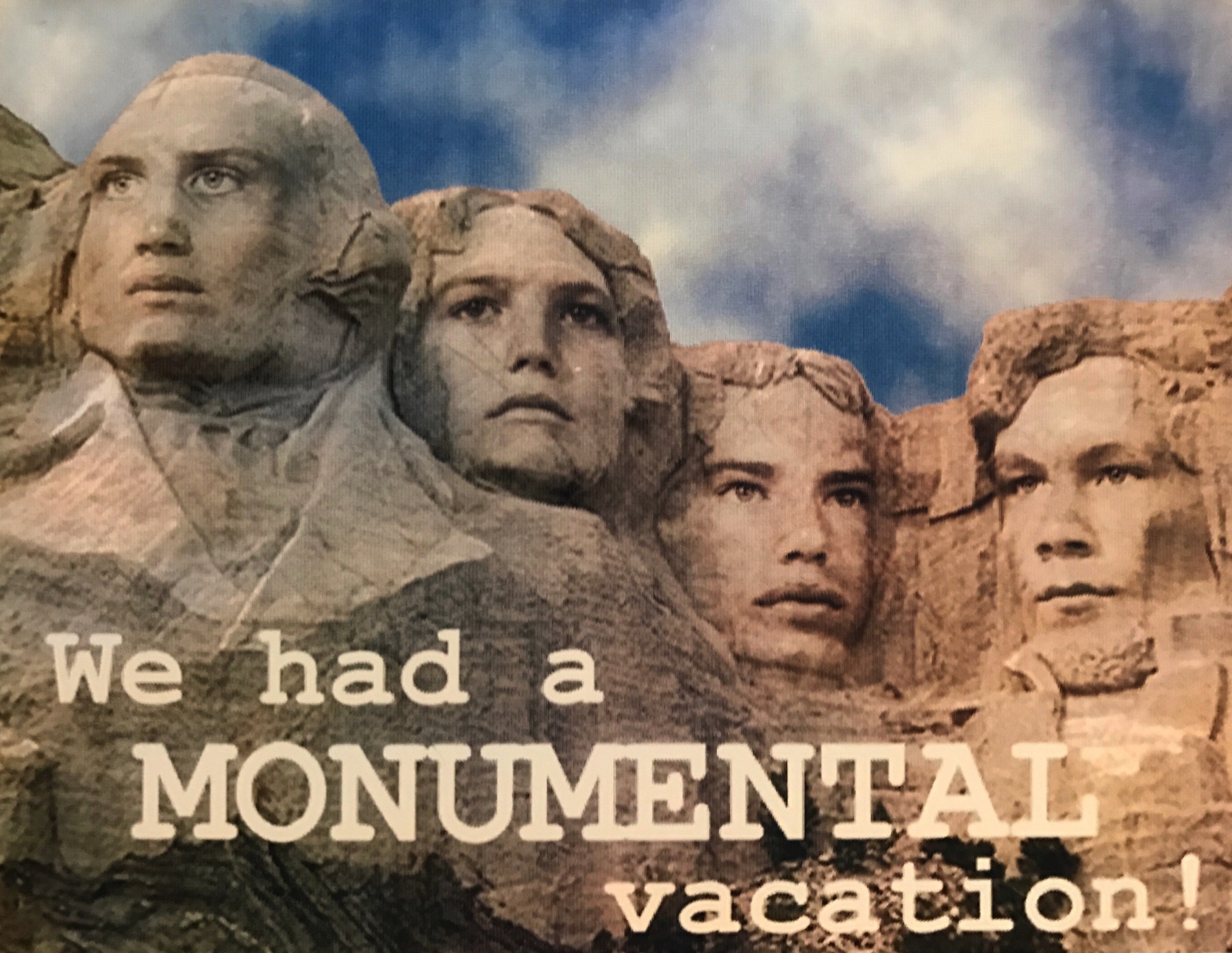 And one of my favorite 1993 memories in the Rapid City area!  Do you recognize them?  Jonathan, Stephen, Michael and Jon Paul